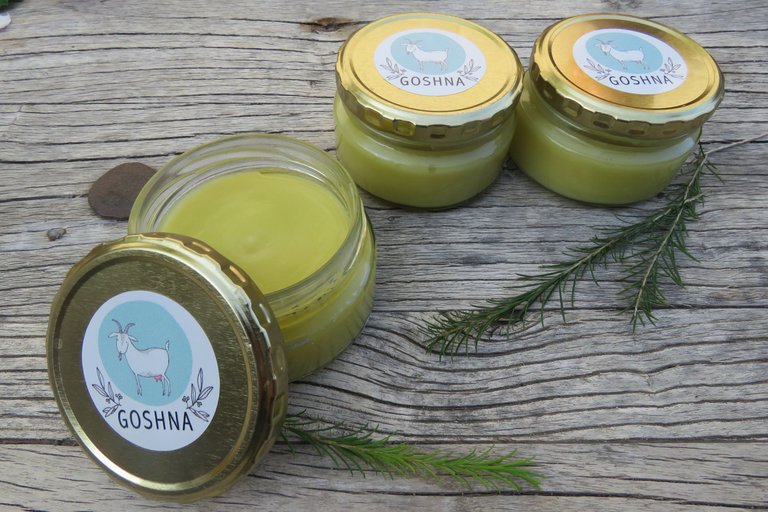 Making balms is more exciting than cooking. I love sharing the healing and nourishing power in this little balm. Gypsy Heels - as I named this unique balm - is so fast to whip up even my toddler can get involved. Apart from the incredible aromas of the healing essential oils, the textures of the different butters and carrier oils is a sensory delight - before and after making the healing balm. Of course the heating process is done under the strictest adult supervision. Although, once cooled and set the balm gets many enthusiastic prods from little fingers.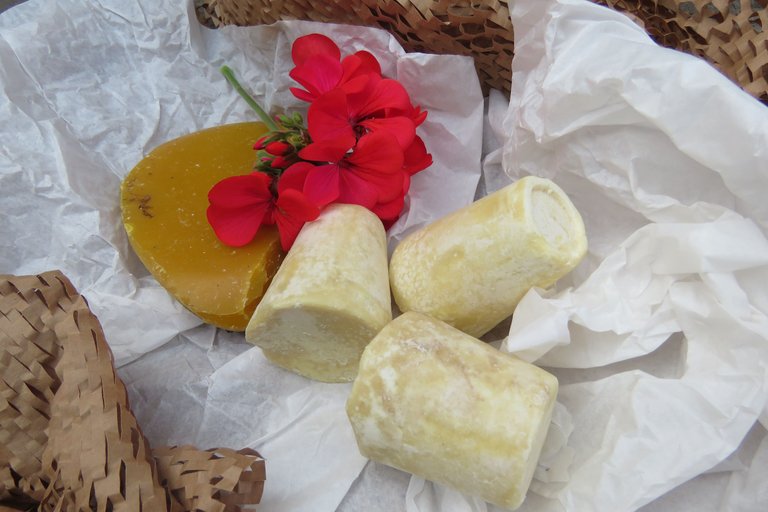 Most of the body butters and balms I make contain beeswax and either shea or cocoa butter. You'll notice they are also used in my moisturising Body Butter. Exchange the shea or cocoa butter for avocado or mango butter. Each butter comes with its own unique healing properties. Beeswax is essential in this balm as it forms a protective barrier on the skin. Beeswax is also naturally an anti-inflammatory and helps with healing. If you have cracked heels or calloused hands, this is a very soothing balm. I initially developed Gypsy Heels for gardeners. But so many non gardeners live outdoors and use it to treat their exposed feet. Over the years the size of each batch has grown as demand has grown. It can be customise downscaled to suit your personal needs. The other ingredients are extra virgin coconut and olive oil! How beautiful is the deep green of this freshly pressed olive oil? I love the unique colour and fragrance the carrier oils and beeswax gives each balm.
LET'S GET STARTED!!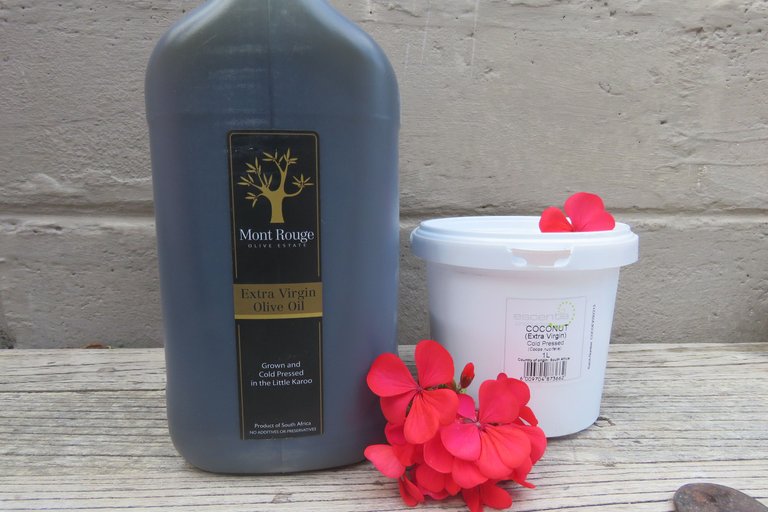 GYPSY HEELS
150grams Beeswax
150grams Cocoa Butter
350grams Coconut Oil
350grams Olive Oil
2 tablespoons Calendula Oil
2 tablespoons Flax Oil
1 teaspoon Vitamin E Oil
30 drops Tea Tree Essential Oil
40 drops Lavender Essential Oil
Weigh out your cocoa butter, beeswax and coconut oil. Melt over a low heat in a double boiler. While melting get your little containers ready and sterilized. It takes some time to melt, so settle down with a cup of tea - or if your life is like mine, squeeze a million other things in while the oils melt!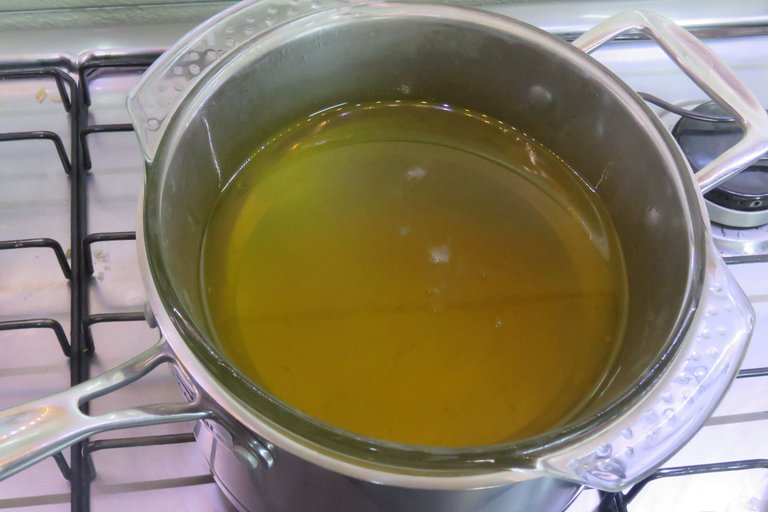 Once you have melted the oils quickly and carefully measure the olive oil into the hot oils. You'll see the temperature difference causes the Gypsy Heels to start setting. Then stir in the calendula and flax oils. This is where it is tricky as you want the oil cool enough to add the essential oils without damaging them but not too cool that it sets and you can't decant! Vitamin E oil is amazing in skin products. Lavender is a very soothing and healing essential oil. I use it for damaged skin as well as skin complaints such as psoriasis. Tea Tree pairs perfectly with lavender as it is anti fungal and excellent for infections or bites.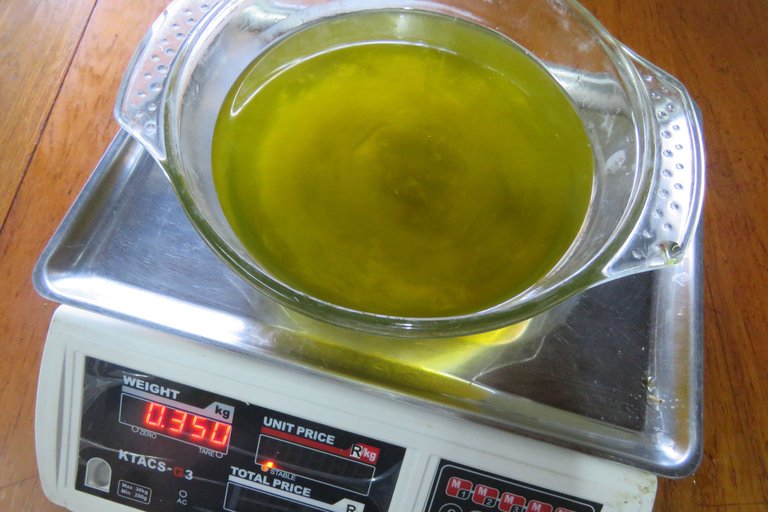 Gently stir your essential oils and the Vitamin E oil in. Pour or ladle into the sterilized jars. I use a big spoon as pouring tends to make a horrendous oily mess. Once cool and set you can clean up spills and seal the jars properly. In our very extreme and long summer heat I keep my balms in the fridge. Apart from melting in hot weather it lasts a very long time.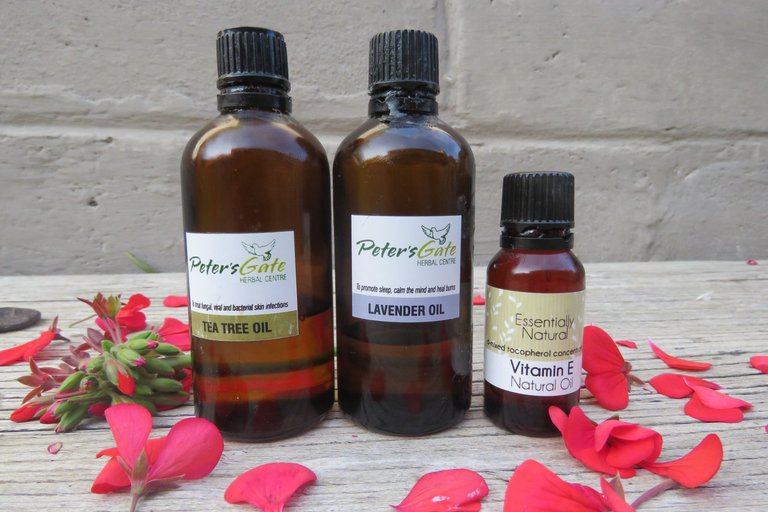 As you can tell my children are very enthusiastic helpers. I had assistance with weighing and filling. I also had photographic help. Although their idea of props isn't quite what mine is. You can be sure this Gypsy Heels was thoroughly tested before sealing. But now this Gypsy is off to Heal another little injury. Did I mention? The balm is a miracle cure for tears and scrapped knees.