The sun burns again
_ = - ≡ - = _
| poetry and photos |
|    by @d-pend    |
— _ = - ≡ - = _ —
---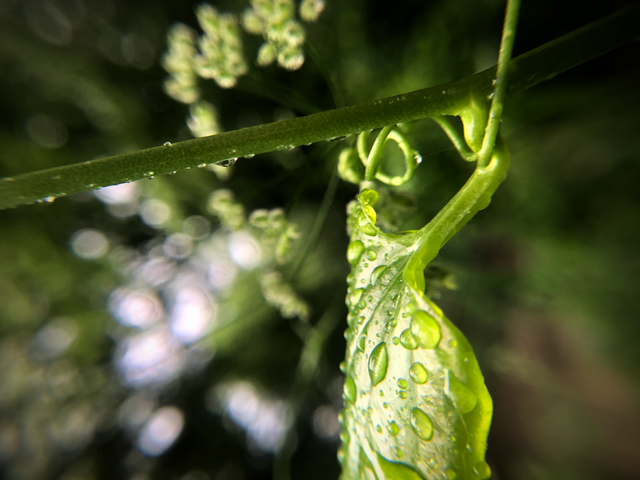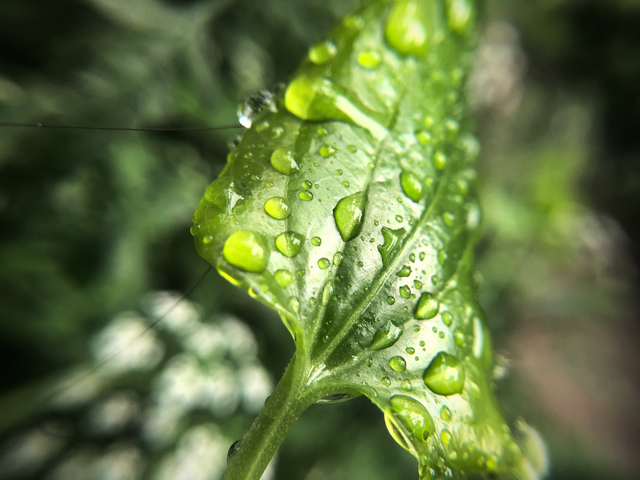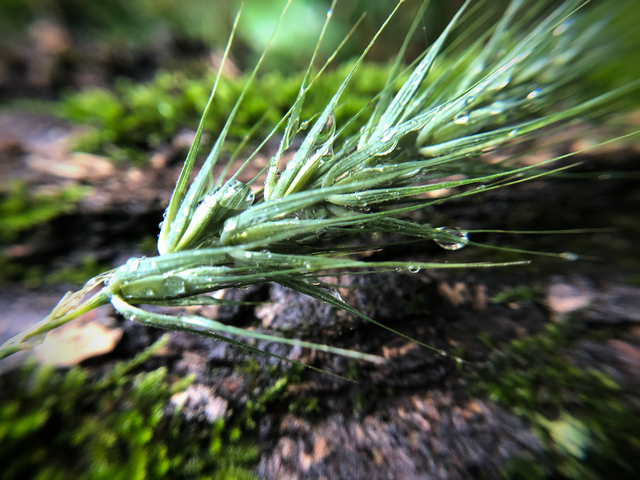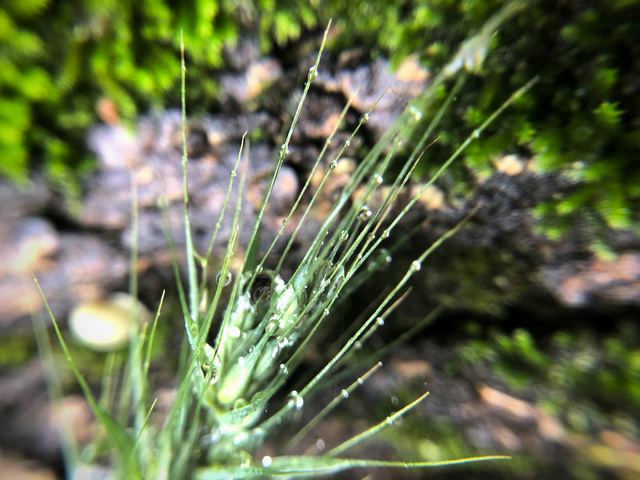 ---

---
The sun burns again
____________________
I.
Somewhere up there, cumulonimbus sails billow
edges fraught with light, caught through with the sun's warm gold.
Here on earth, my thoughts anchor through my cold pillow
to plunge their lotus-roots into mud, past dank mold
and all the humid exhalations of faeries.
Grey has turned the world apathetic and wary,
lest some wayward joy should intrude upon trag'dy
and splash fervid color on gloom with the vi'lence
of childish innocence — childlike rad'iance
threatens the sombre, adult rainy day.
II.
Rays peak through,
And seek to make new
Every leaf, every edge;
Every corner of green —
Every stick, every stone;
Every stage, every scene.
For the screen to play out,
For the actors to stir,
For the air to fill fair
With sweet hope — and harsh doubt
Does the sun burn again
O'er cities of men.
---


---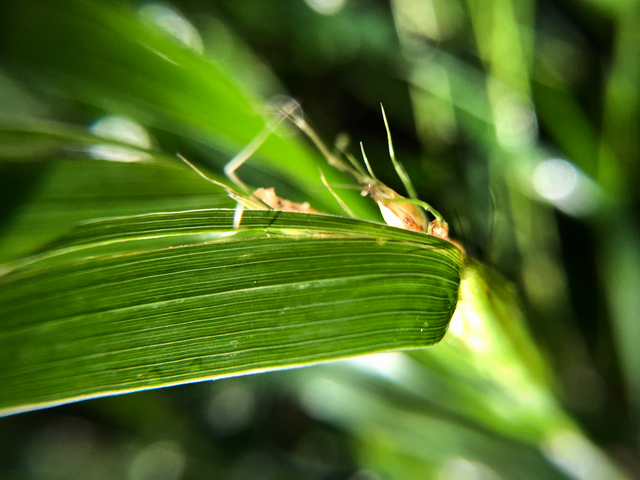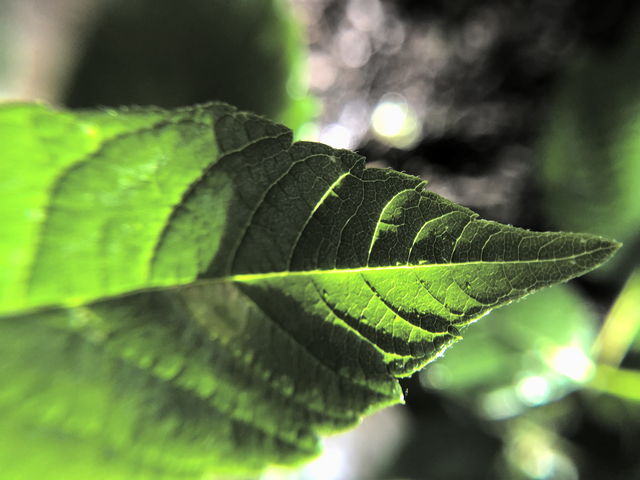 ---

---
This post is original poetry and photography
.
by Daniel Pendergraft
.
created to be published on HIVE on June 1, 2020.
---

---