The wind that whispers you will walk with me
  _________________________________________  
 _ . - . = . - . _ 
original poetry
and photos
by @d-pend
 — . _ . - = - . _ . — 
  _______________________________________________________  
---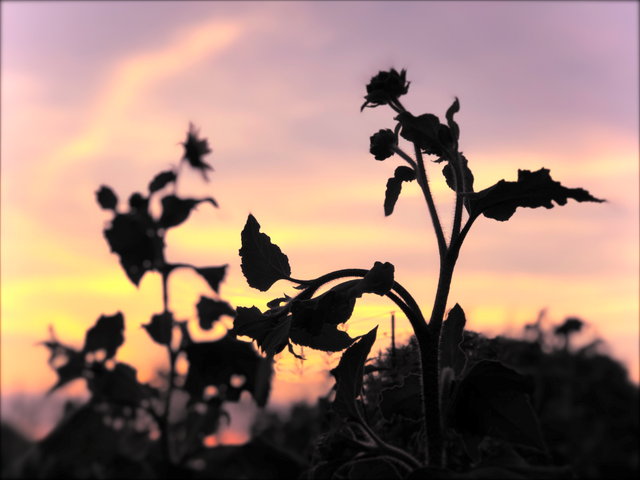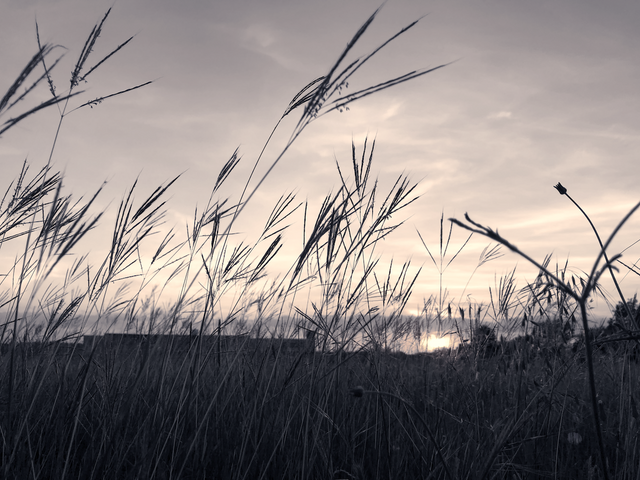 ---

---
The wind that whispers
you will walk with me
_________________________
From time to time, soft-carried by the wind,
a whisper issues forth from bygone days
that seems to say that youth will never end:
that ever-golden path forever stays.
The melody — immortal memory
sings back to me — life tinged with amber hue.
Your hand in mine, and walking next to me
is more than just the faded ghost of you.
The summer air makes you more flesh and blood
than when before my eyes you moved and spoke;
and warms the spirit — so why does this flood
of sorrow overwhelm, my marrow soak
and melt me in the embers of the sun?
The path we take is ever, only one —
a path we walk through lush and rippling field;
the past is ever-present in the soul
that knows not death — and in my bosom, sealed
is an eternal image of you, whole
and radiant, sweet-haloed by the light.
The day is ever followèd by night;
in love is bliss and pain close-intertwined.
But bind me not — set free my captive heart
to roam the universe, to ever find
your smiling face upon the starry art
of comet-strewn immensity of space.
And I will hear the whisper of your voice
in every cosmic waterfall that flows
in liquid-tendrilled lace, and long rejoice
the wonder and the awe the current sows
through bright eternal field, caught by the wind:
a whisper, an immortal melody
that seems to sing that youth will never end
and ever-golden — you will walk with me.
---

---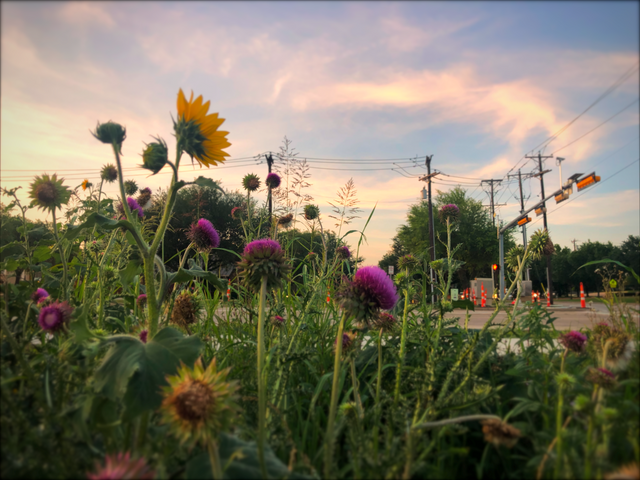 ---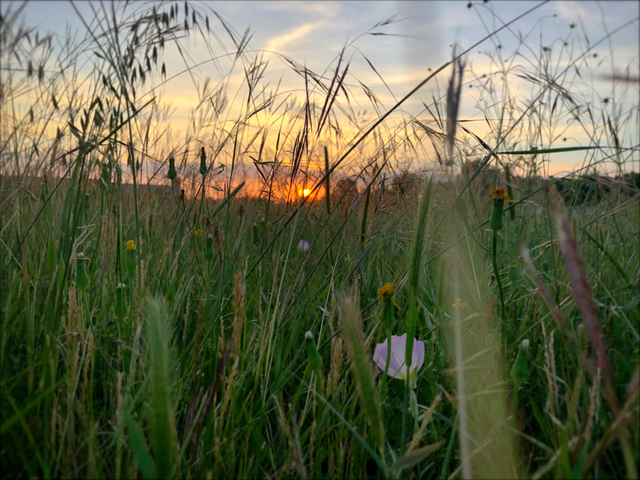 ---

---
Original words and images by Daniel Pendergraft
created to be published to HIVE on May 14, 2020
---
---