What to do with my
Freedom to Create Today
_ _ _ _ _ _ _ _ _ _ | @folklure | _ _ _ _ _ _ _ _ _ _
---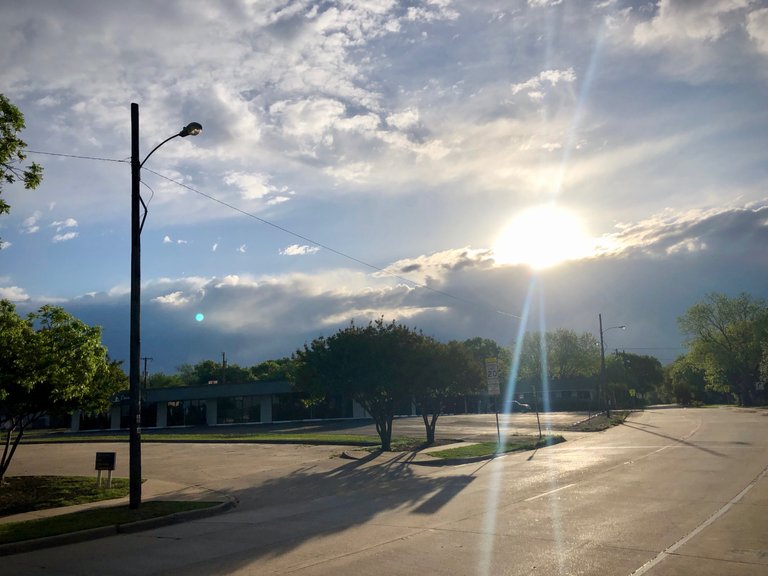 ---
What a beautiful occasion to be a creative person who is fueled by passion and led by gut feelings!
I am using this public space today to admit that the staggeringly potent feelings in the air [about the status of the society we've grown to know and assume will continue] have left me creatively crippled.
I was visualizing and praying while working 10-12 hours a day with a 3 hour commute that something would allow me to create and get back on track with what I love to do, but now having had an extended amount of time to do just that, I've been forced to face the fact that perhaps those feelings were just to fuel my desire to relax and kick back, play my growing backlog of video games and plan for future purchases.

I have fed my appetite for entertainment and leisure, sleeping in late and eating more foolishly than I allowed myself to admit.
A Realization
___________________
I have always been a person who internally is ambitious and drawn to success and desire for success, but often when I am put on the spot, I feel like something within me just wanted to know it was possible and nothing more.
Well, to hell with that sort of merrymaking.
Today a change has broken through me, and I feverishly desire to make the most of my remaining time off. I work on Friday of this week. Then, I'm off again for an entire week. The amazing prospect of a week off of work blows my mind, as I now enter back into the consciousness I had while working those enduring, grueling shifts.
Here I realize the true gift of this break and with gratitude I am digging deep to realign with matching the dreams I have internally with the effort I exert on the waking world. This is the realness of success, and I have plans to really align with these dreams.
_______
What will you do
with your freedom to create today?
__________________________________________________
.
@folklure
see this post on my website
---