Cracked feet, considered an aesthetic problem.
Pies agrietados, considerado un problema estético.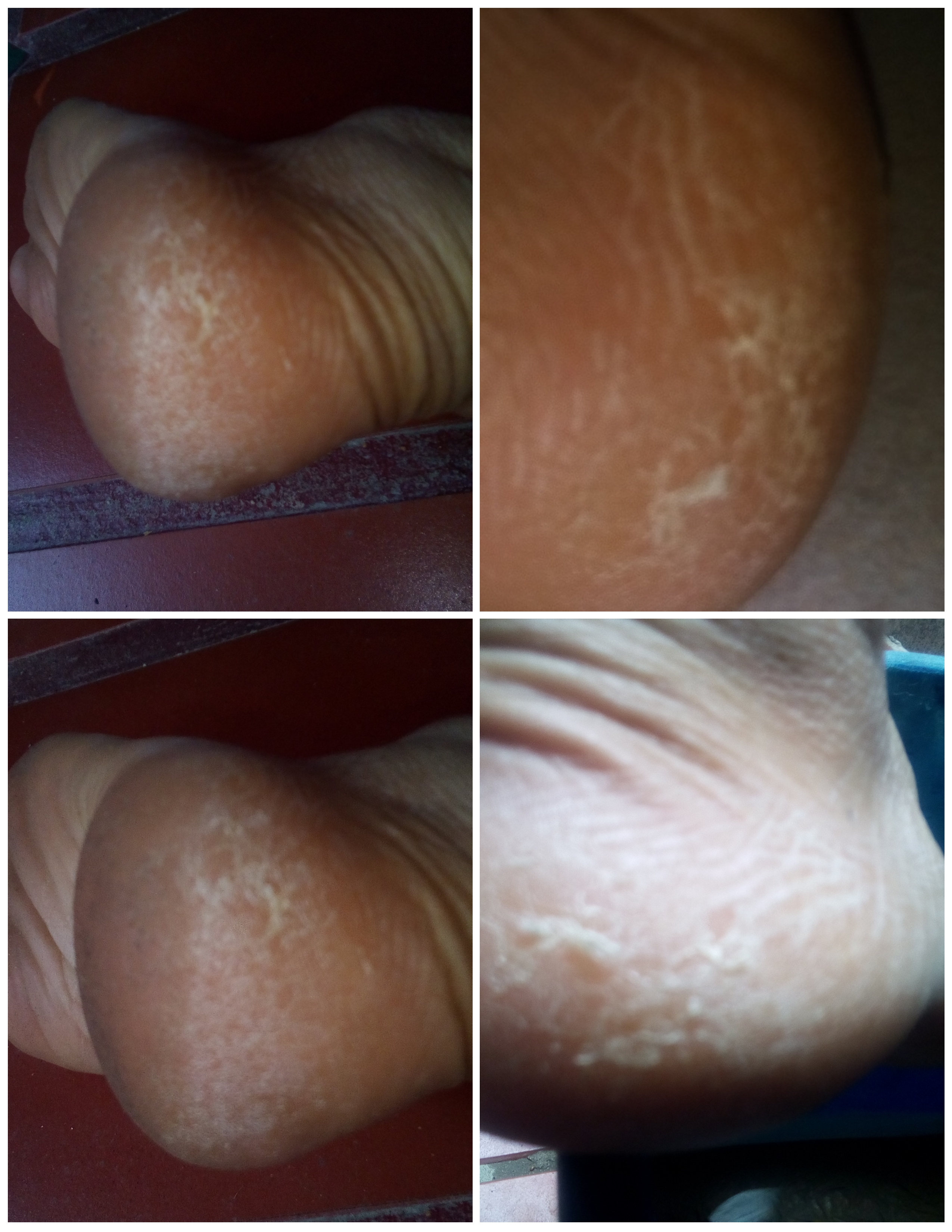 Let's give some time to those friends who take where we want (our feet)
Regalemos un tiempo a eso amigos que llevan a donde queramos (nuestros pies)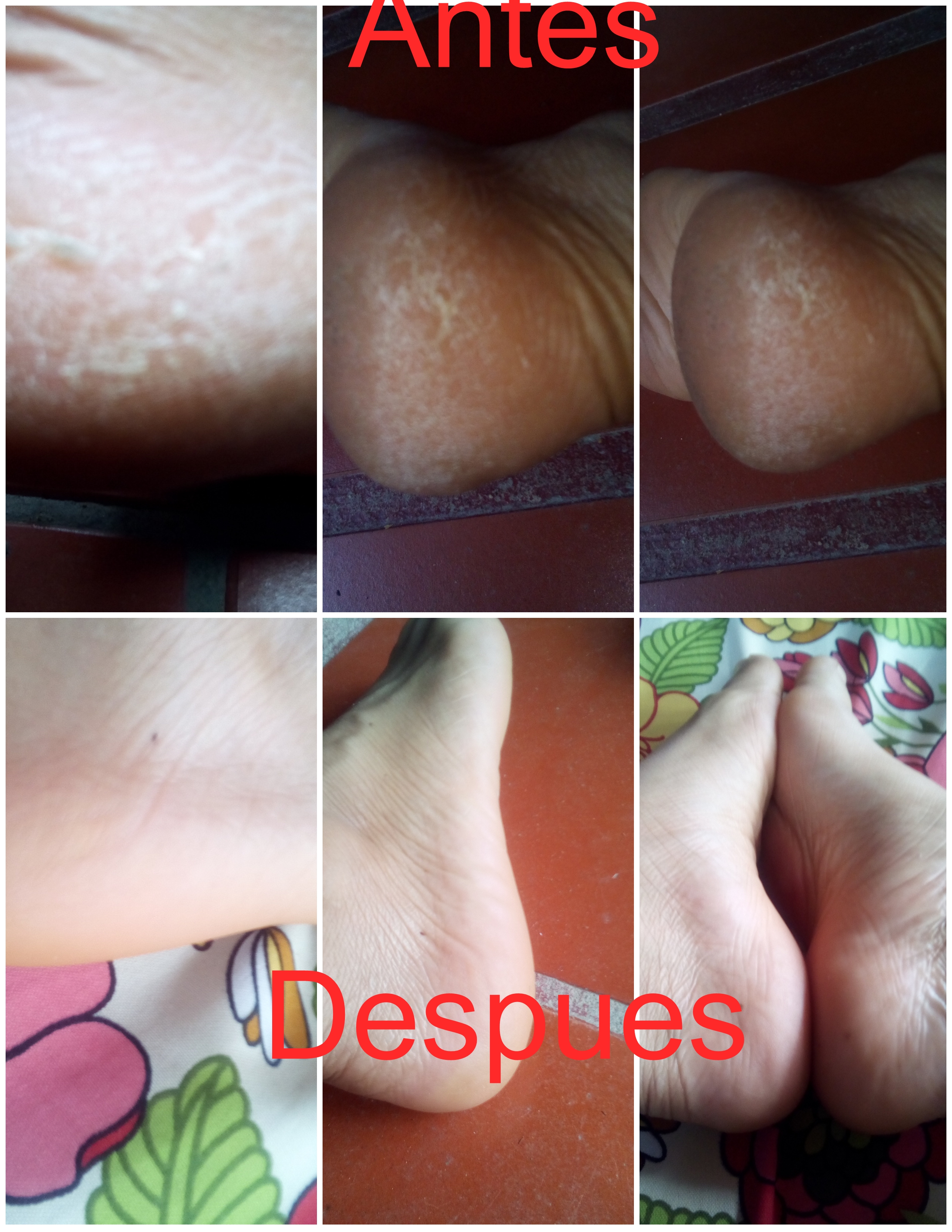 have you met people who give little interest to their feet? and they take care of every part of their body, but specifically their feet, they don't give them the interest they need?
has conocido personas que le dan poco interés a sus pies? y cuidan cada parte de su cuerpo, pero específicamente a los pies no le dan el interés que necesitan ?
La realidad es que tener un mal cuidado de tu pies, se convierte en un problema estético, lo cual a la vista no es muy agradable.
The main causes of dry and cracked feet, the most prominent are:
Lack of moisture
Poor care
Wear mismatched shoes
Bad tread (we tend to unbalance the weight of our body and we lean on more than one side and that is where the cracks are most noticeable)
Very old age
excessive consumption of cigarettes and tobacco
Las principales causas ​de los pies resecos y agrietados, la mas destacadas son:
Falta de humectacion
Mal cuidado
Edad muy avanzada
consumos excesivo de cigarrillos y tabacos
Usar zapatos no acorde
Mala pisada (tendemos a desequilibrar el peso de nuestro cuerpo y nos apoyamos mas de un lado y es allí donde se nota mas las grietas )
There are pathologies that can also cause dry feet
diabetes
circulation problems
hypothyroidism.
obesity and overweight.
Existen patologías que también pueden causar la resequedad de los pies
diabetes
problemas de circulación
hipotiroidismos.
obesidad y sobrepeso.
recommendations
Stay hydrated (Drink enough water a day, especially in hot and summer times)
Do not use soaps that offer little moisture to the skin
Use stockings or socks preferably made of cotton
Pay attention to your shoes (that they do not constrict you and are comfortable when walking)
Wear not so high heels (that balance and distribute your weight properly)
It is important to realize that each part of our body needs attention, that is why I have an excellent way to treat your feet, whether they are already cracked or as a preventive measure.
Recomendaciones
Mantente hidratado (Ingiera la cantidad de agua suficiente al día, sobre todo en épocas de verano y calor)
No utilice jabones que ofrezcan poca humedad a la piel
Utiliza medias o calcetines preferiblemente de algodón
Presta atención a tu calzado(que no te aprieten y sean cómodos al caminar)
Usa tacones no tan alto (que equilibren y distribuyan tu peso de manera adecuada)
Es importante darnos cuenta que cada parte de nuestro cuerpo necesita una atención por eso les tengo una excelente manera de tratar a tus pies, bien sea que ya estén agrietados o como medida de prevención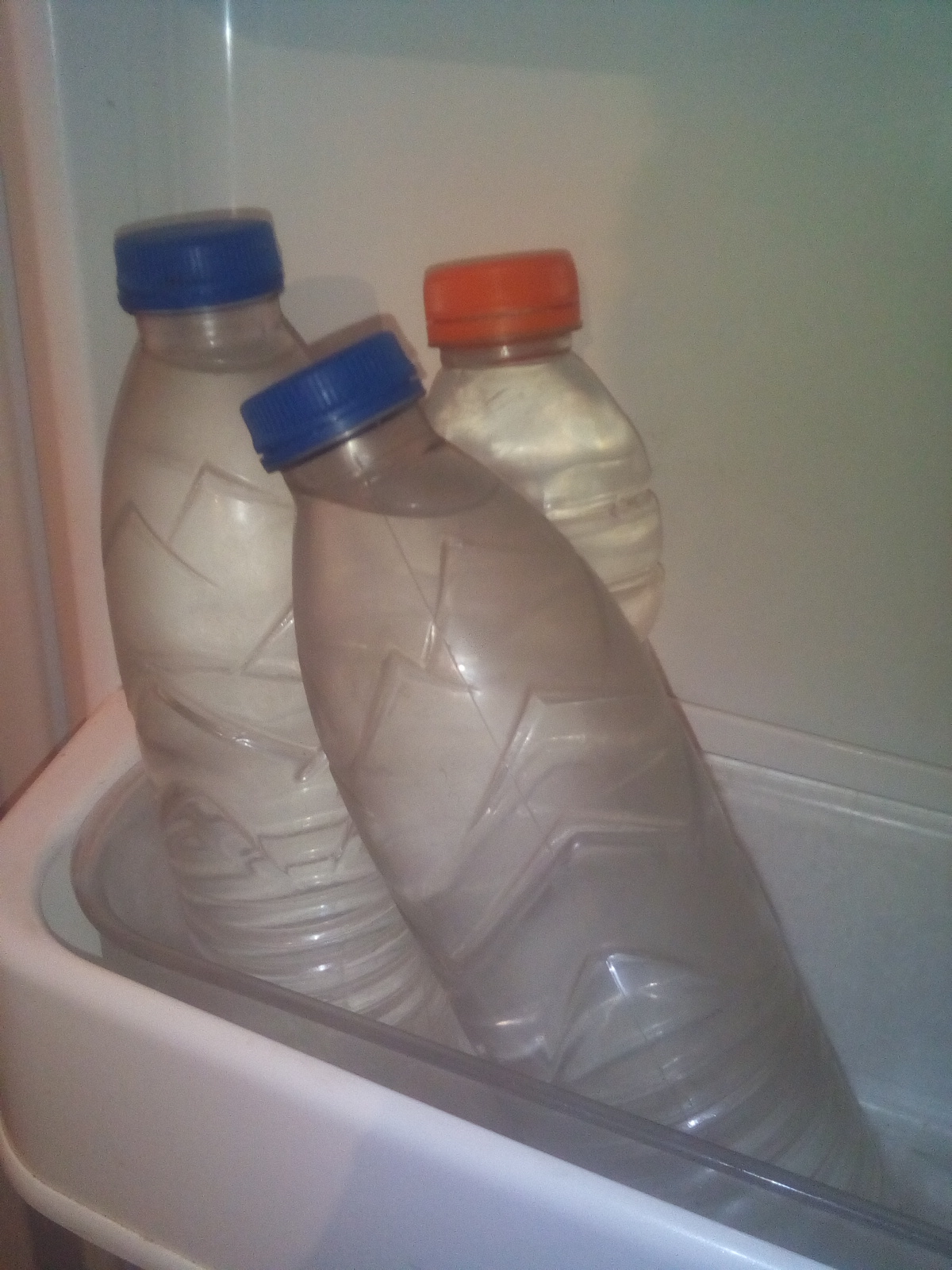 We are going to need:
1 leaf of aloe vera
Salt
Warm water
Argan oil
Pumice
Bathtub or large bowl
Vamos a necesitar:
1 penca de áloe vera
Sal
Agua tibia
aceite de argan
Piedra pómez
Bañera o tazón grande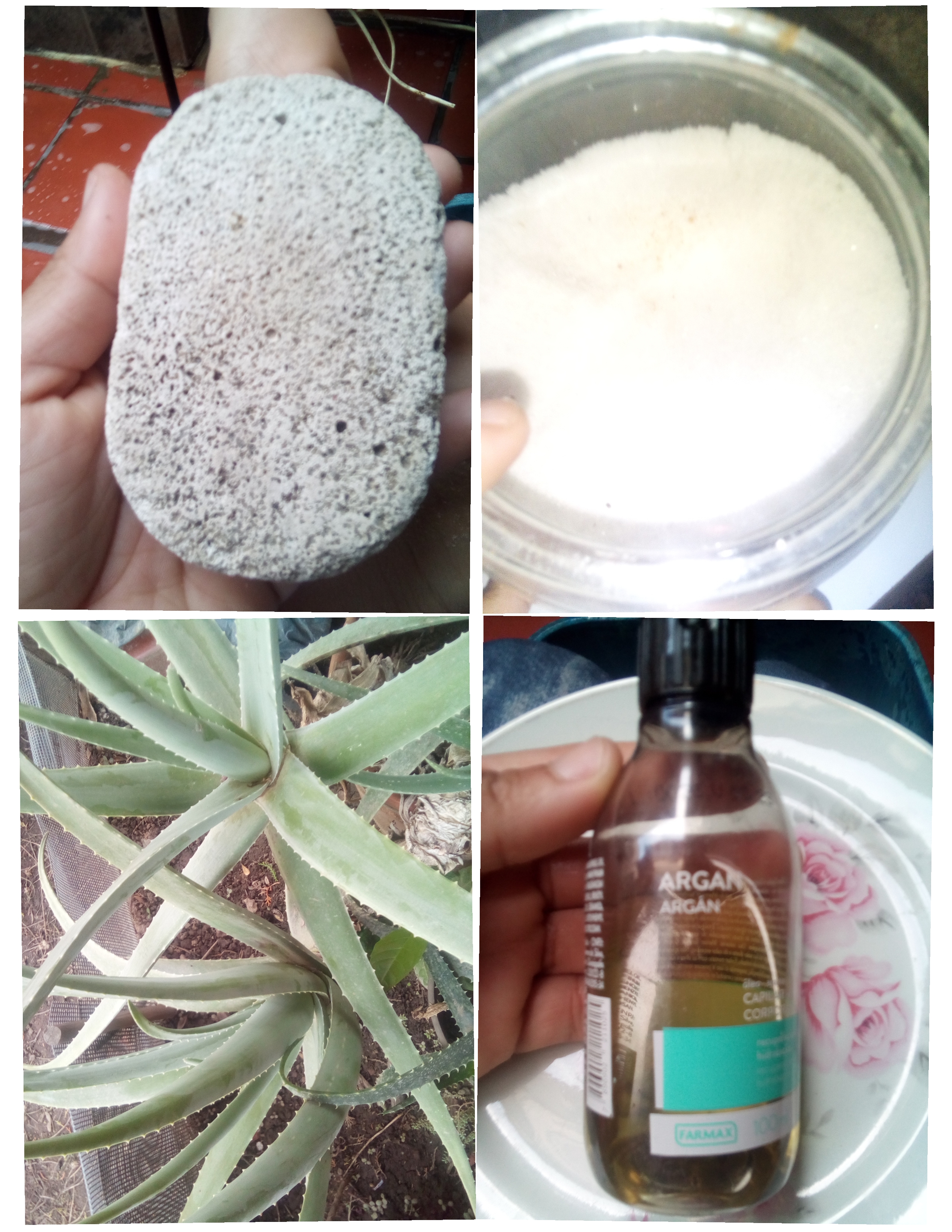 Procedure:
Bring the water to a boil along with the salt, and let it rest
carat the thorns to Aloe and mince in small squares
when the water is warm, pour into the bowl
dip your feet for 3 minutes
First take out a foot, add aloe to it, perform gentle massages
leave it out of the water
Repeat the same with the other feet
Procedimiento:
Coloca a hervir el agua junto con la sal, y deja reposar
quilate las espinas al Áloe y pica en cuadros pequeños
cuando el agua este tibia, vierte en el tazón
sumerge tus pies por 3 minutos
saca primero un pies, agregale el áloe realiza masajes suaves
déjalo fuera del agua
Repite lo mismo con el otro pies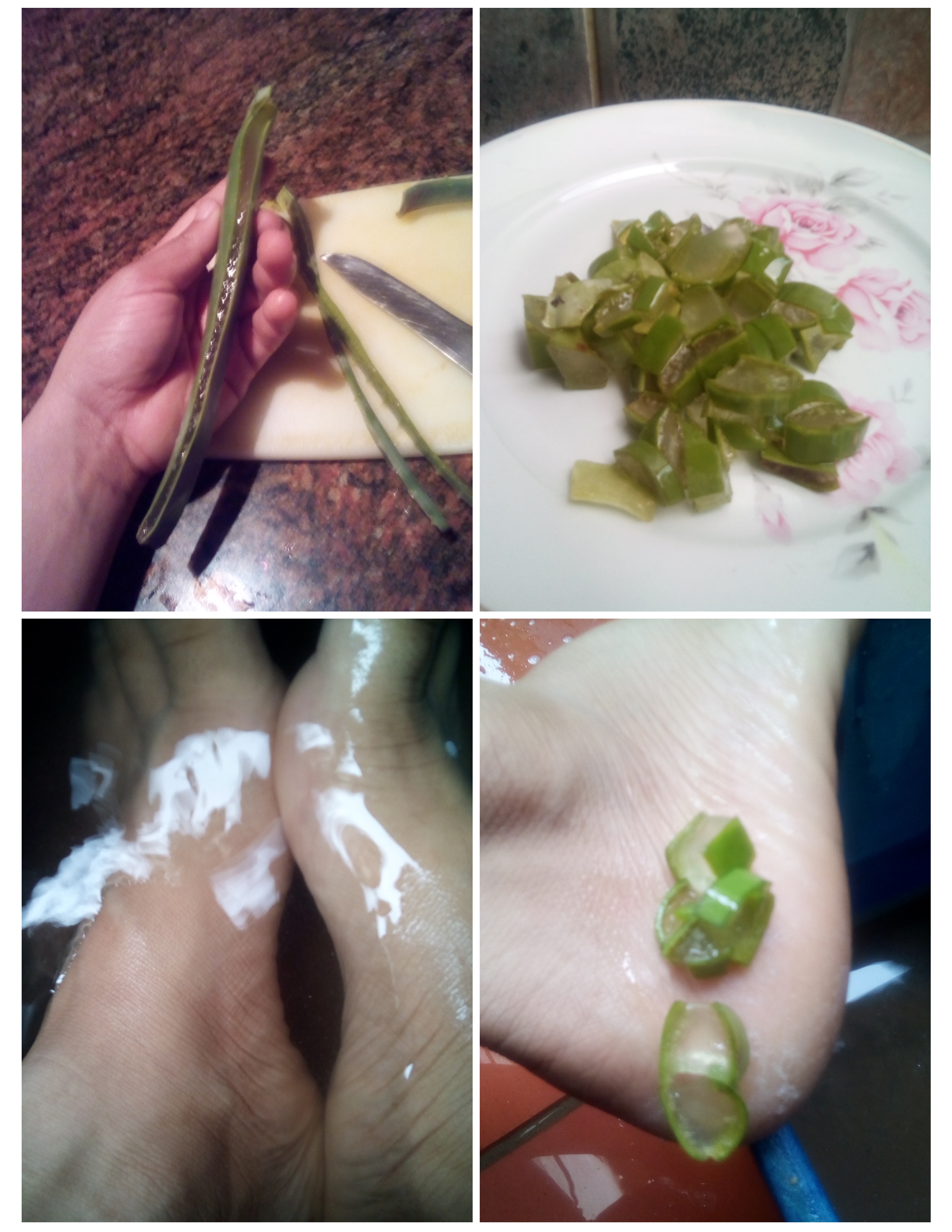 rub each foot with your pumice stone making very gentle circular movements, you will see how the dead skin cells come off easily, and the hardness of the affected area disappears
Finally dry your feet and perform gentle massages with Argan oil
frota cada pies con tu piedra pómez realizando movimientos circulares muy suave, veras como las células muertas de la piel se despegan fácilmente, y desaparece la dureza de la zona afectada
Finalmente seca tus pies y realiza masajes suaves con el aceite de Argan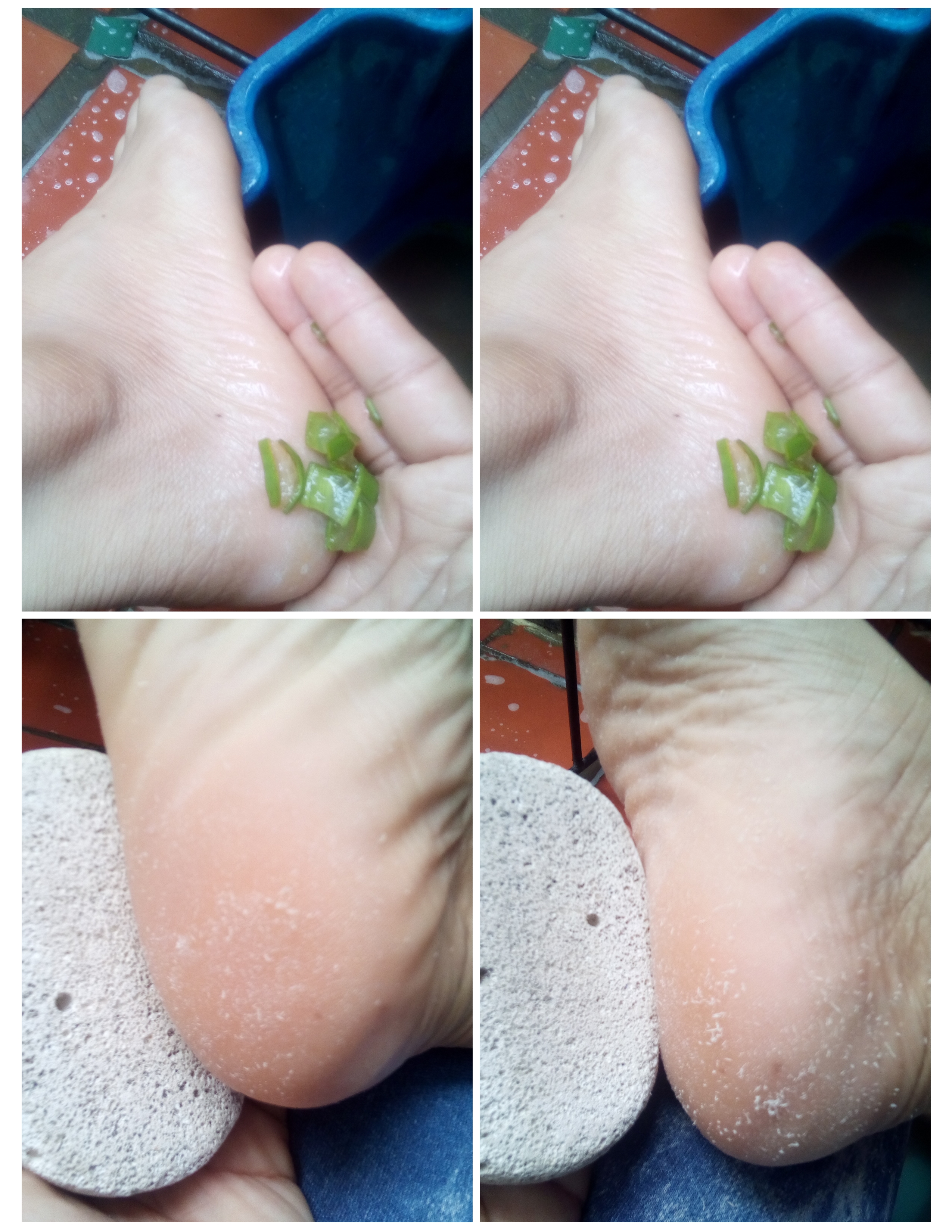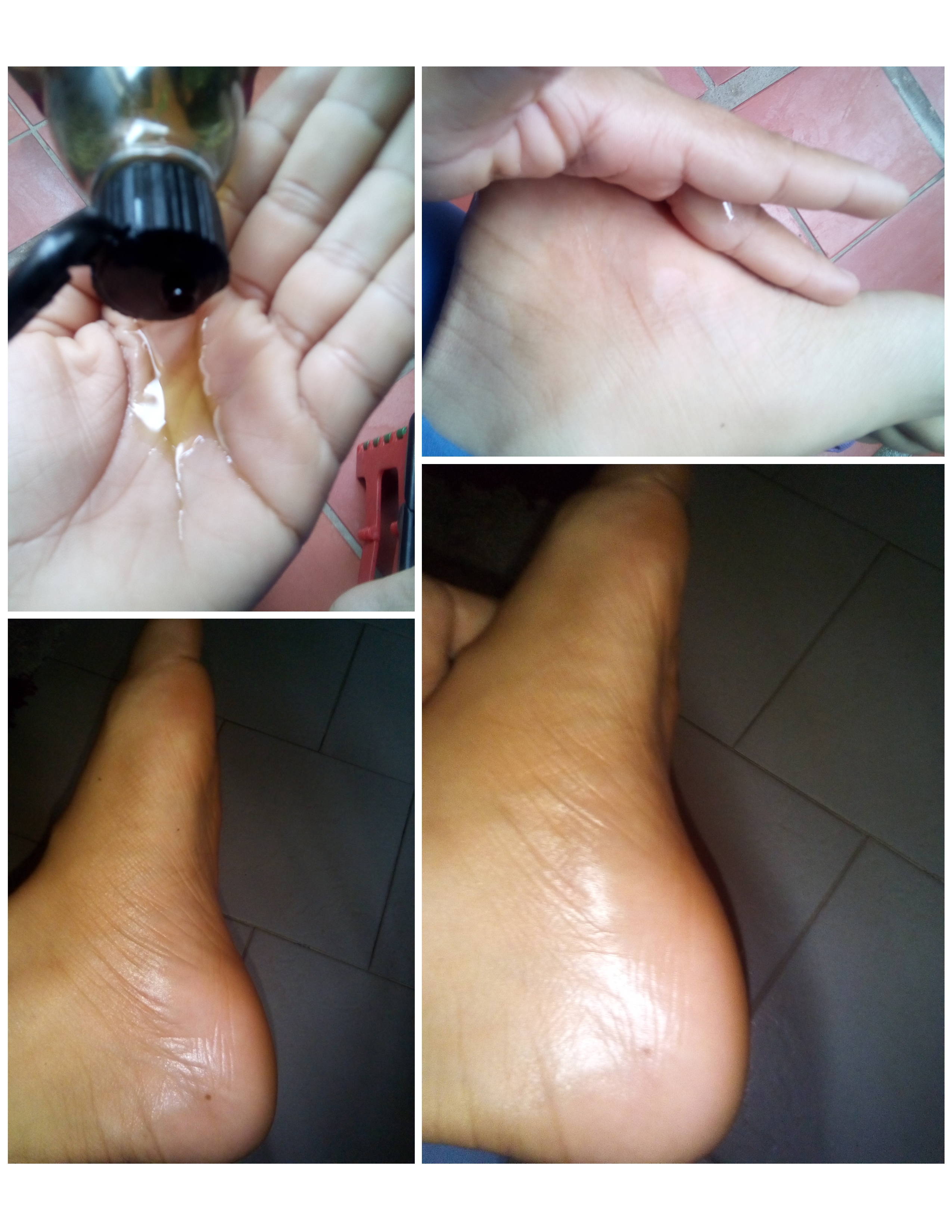 Espero que puedas regalarle a tus pies un gran día e hidratarlos
obtendrás excelentes resultados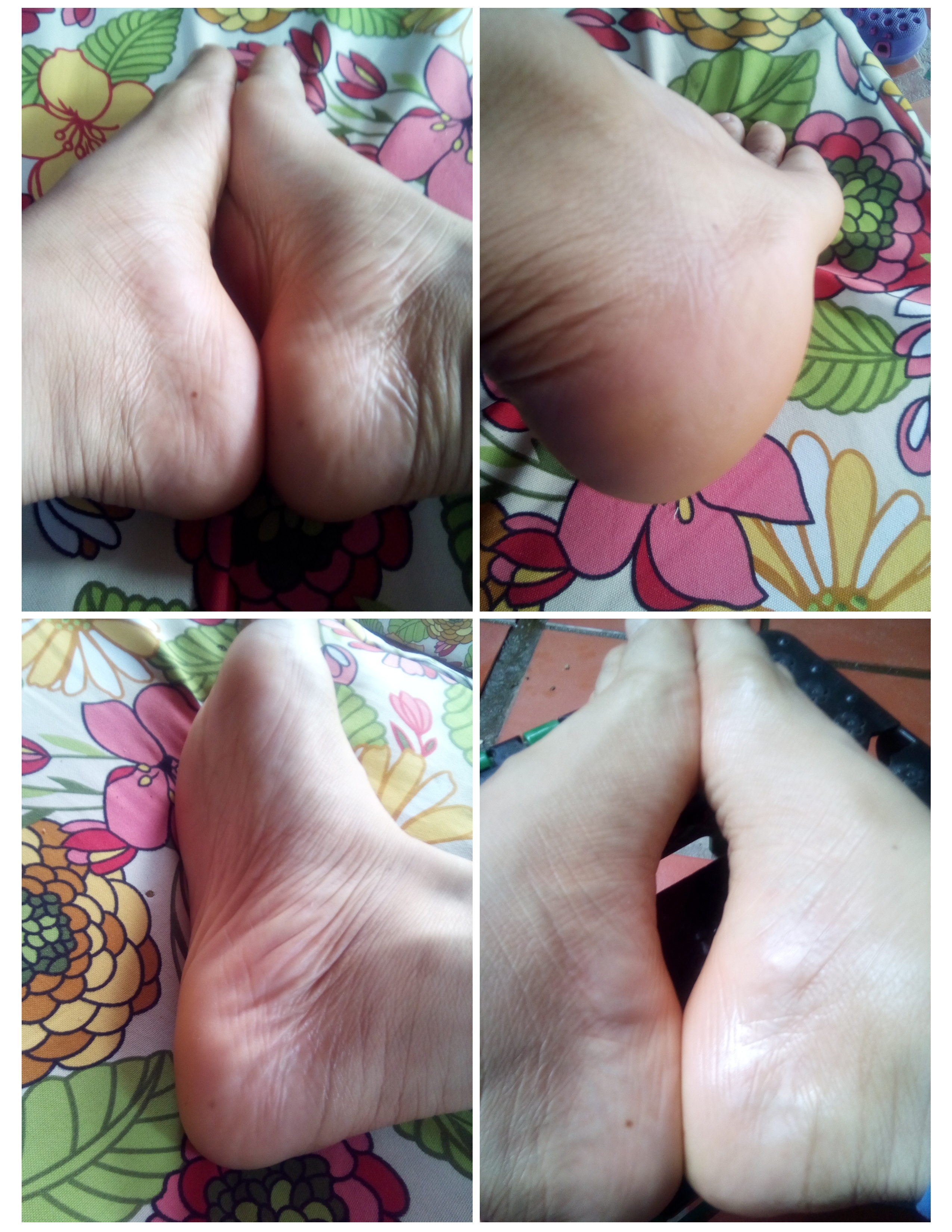 Gracias por deterte a leer comentar y votar a favor de mi publicación
all photos were taken from my ENERGYZER phone
.