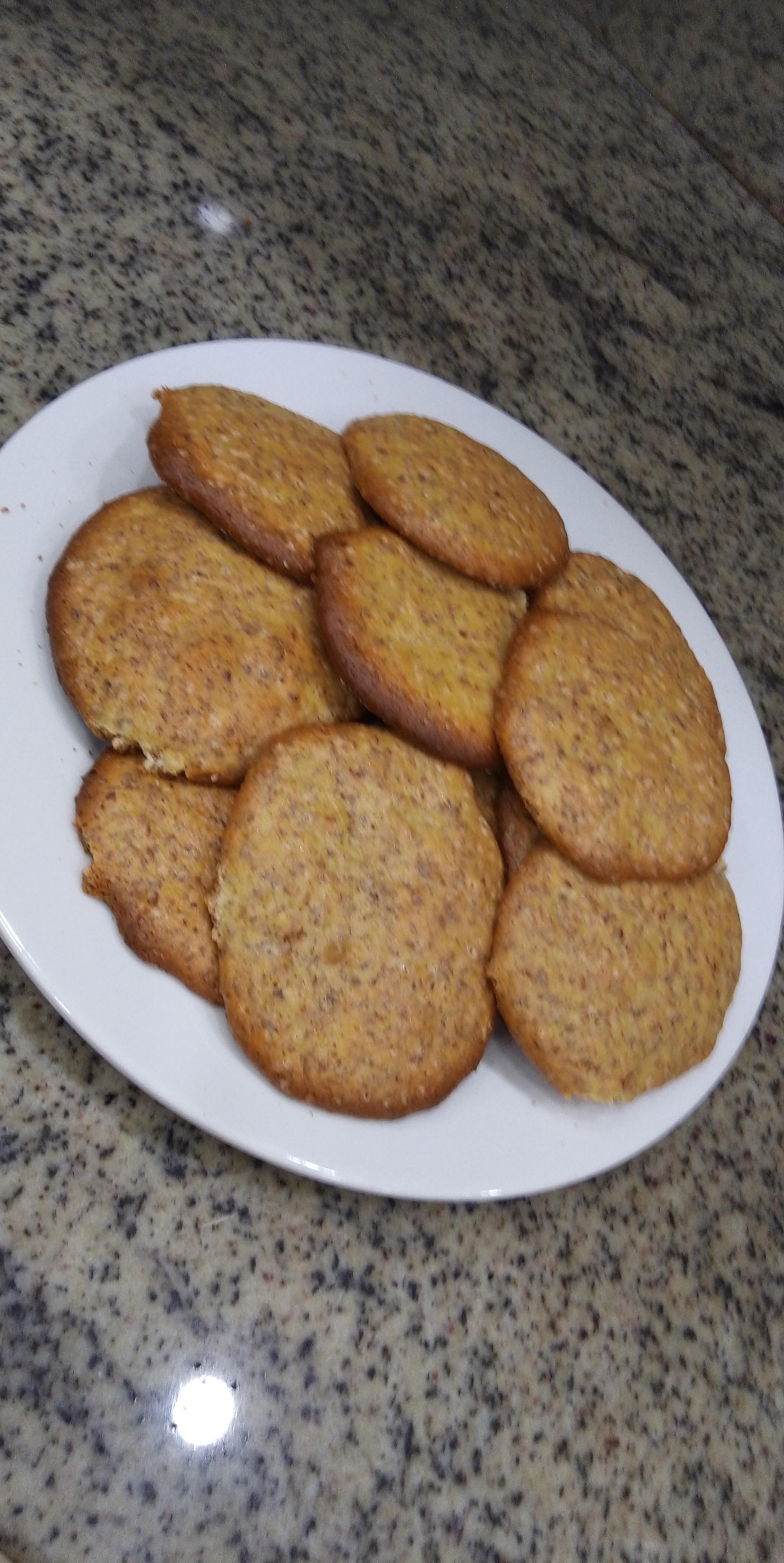 Se recuerdan que en el post de la leche de linaza les dije no se descartara el residuo del colado de la linaza?
Vamos al paso a paso de estas deliciosas y nutritivas galletas.
---
Do you remember that in the post about flaxseed milk I told you not to discard the residue from the flaxseed strain?
Let's go to the step by step of these delicious and nutritious
---
Ingredientes:
1 tazas de harina de trigo
1/2 taza de azucar
1 huevo
1 cuchara de margarina
¼ de vaso de leche de linaza
Linaza triturada
Vainilla o canela opcional
---
Ingredients:
1 cups of wheat flour
1/2 cup of sugar
1 egg
1 tablespoon margarine
¼ glass of flaxseed milk
Flaxseed
Vanilla or cinnamon optional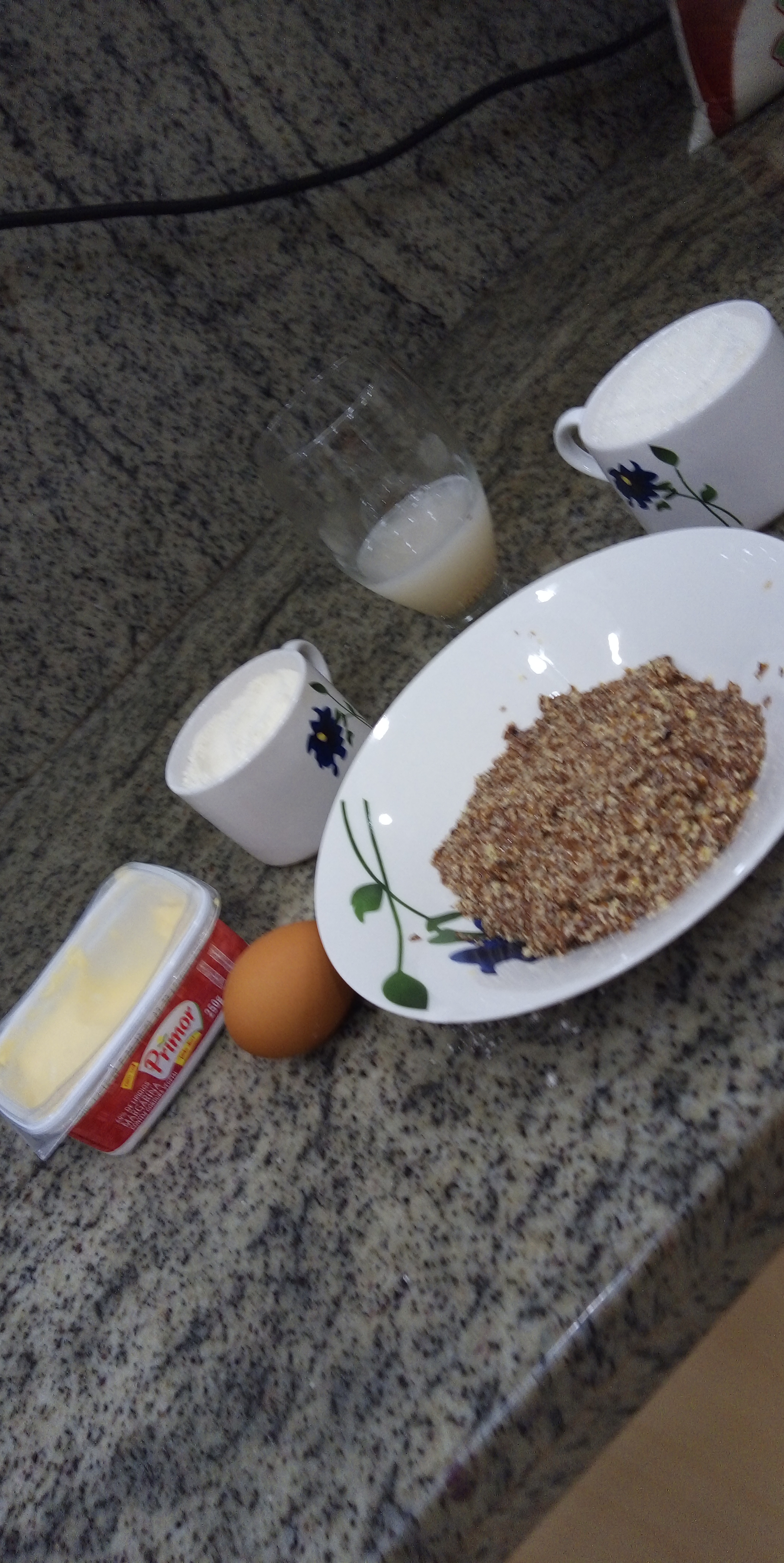 Preparación:
En un recipiente se mezcla el azúcar con la margarina y el huevo, luego, se incorpora la harina poco a poco y la leche.
---
Preparation:
In a bowl, mix the sugar with the margarine and the egg, then add the flour little by little and the milk.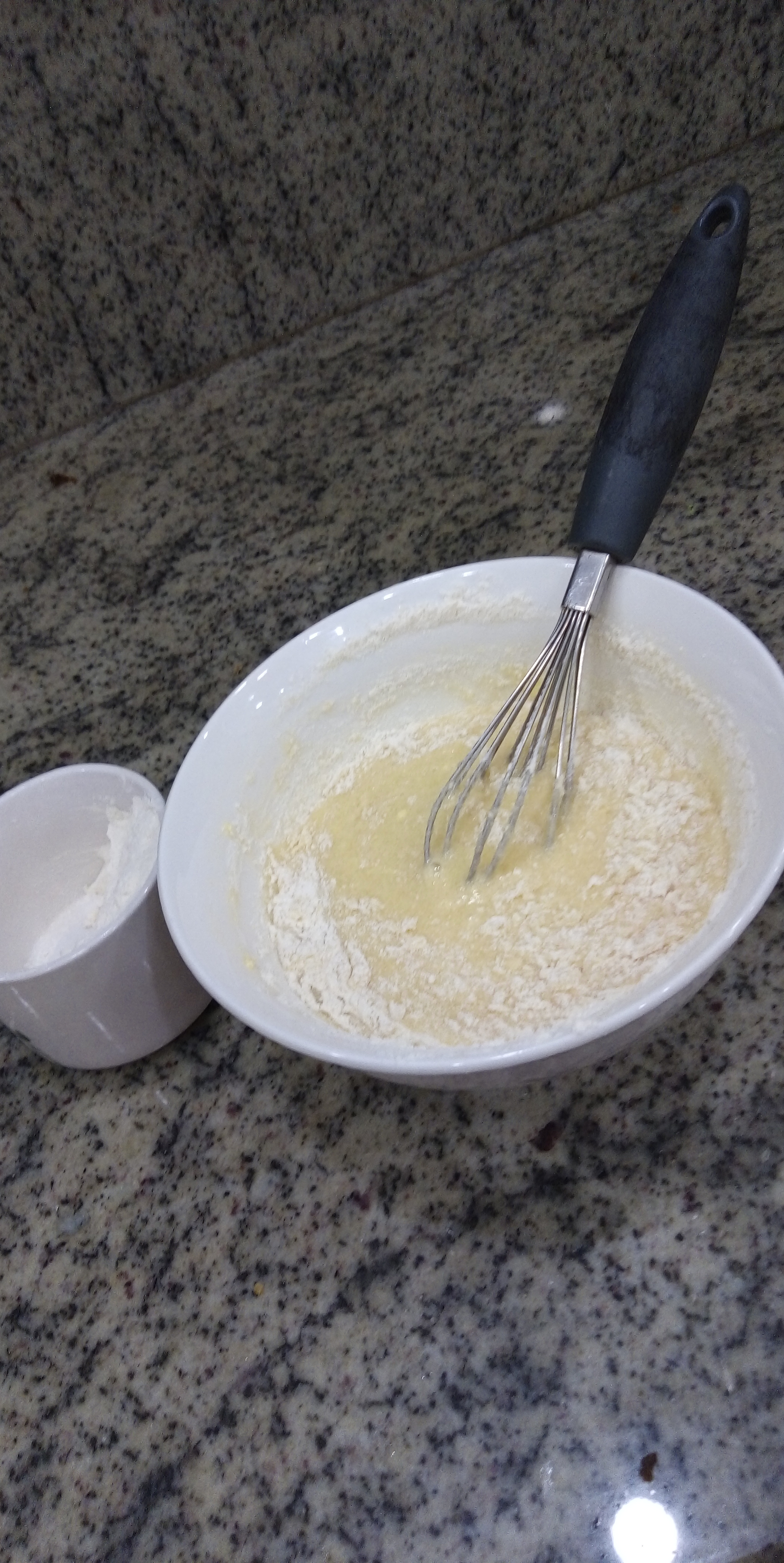 Lego se incorpora poco a poco el licuado de linaza que teníamos previamente reservado de la preparación de la leche.
---
Lego gradually incorporates the flaxseed smoothie that we had previously reserved from the preparation of the milk.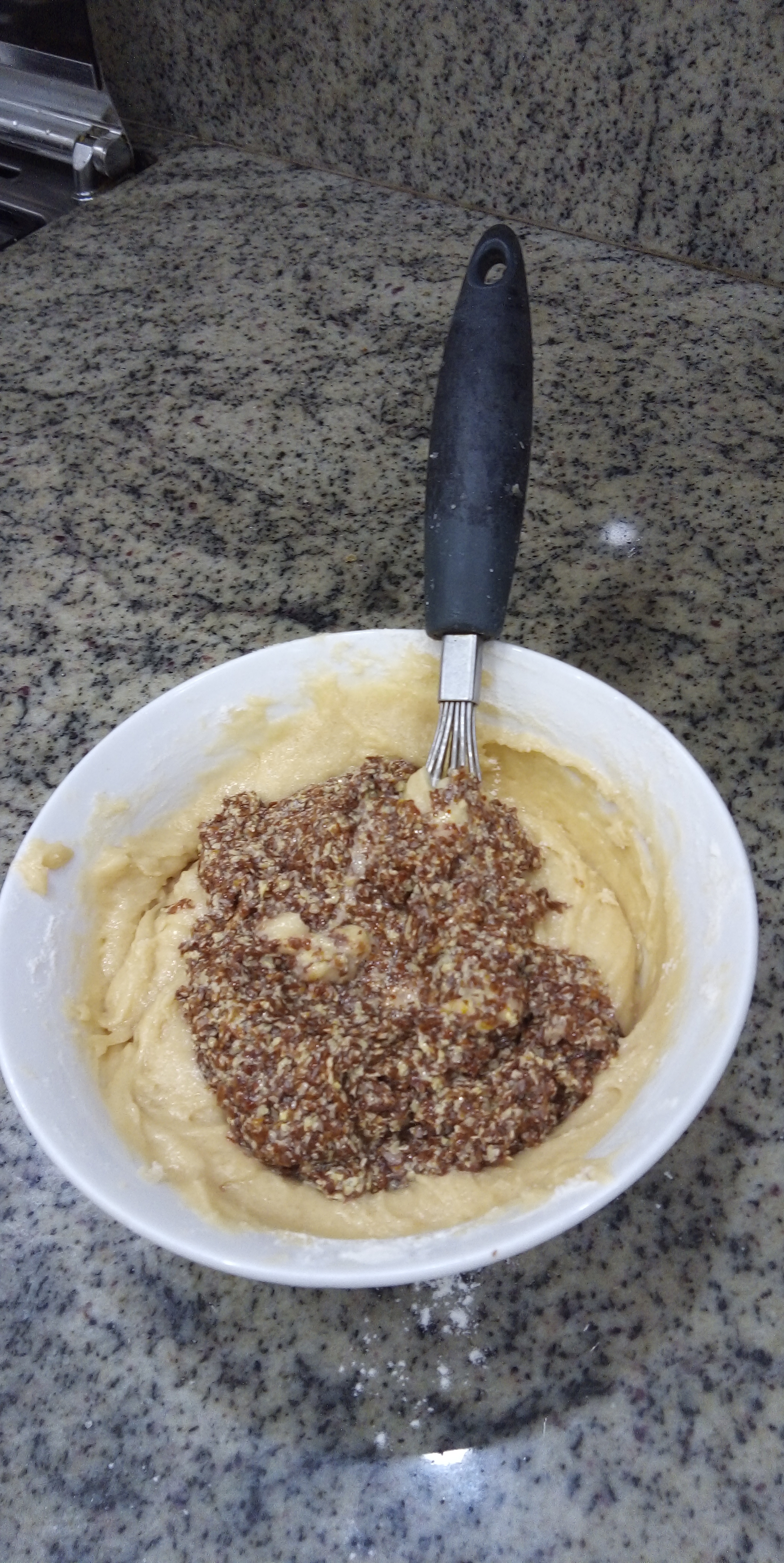 En una bandeja previamente engrasada con un poco de harina se coloca la mezcla.
---
In a previously greased tray with a little flour, place the mixture.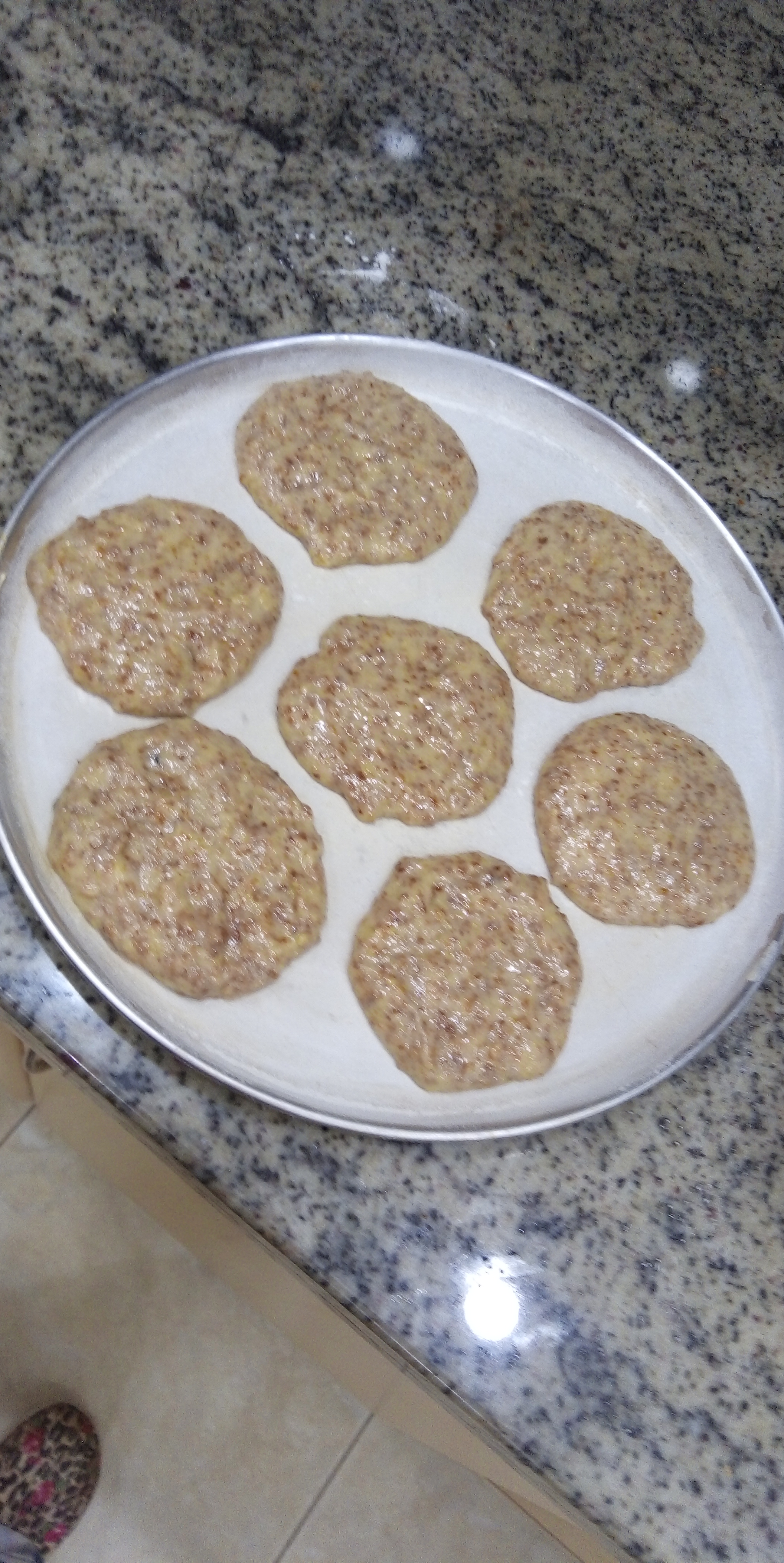 Se hornean a fuego bajo y a…
Degustar!
---
They are baked over low heat and ...
Taste!