Long time ago, before my literacy about the internet information in google, we always use garlic in our cooking. Garlic and onion were all the basic spices I knew. In my province, we didn't plant garlic and onion. No one dares to plant it. So we bought a lot for a weekly basis supply.
As far as I knew, it gives a good aroma to the recipes that we are going to cook. The taste is not the same without a bulb of garlic. Our variety of garlic in my homeland is a tiny one, unlike the garlic from China, it is a big one. It has a difference in taste.
I never thought that it has beneficial components needed for our bodies. Yes, we use it for relieving a toothache. That was I only knew before aside from being a good kind of spice.
New beneficial information
Since the existence of the internet, there are so many speculations about it. I heard it from people and I became curious about how true the information. I read some articles and applied it in myself.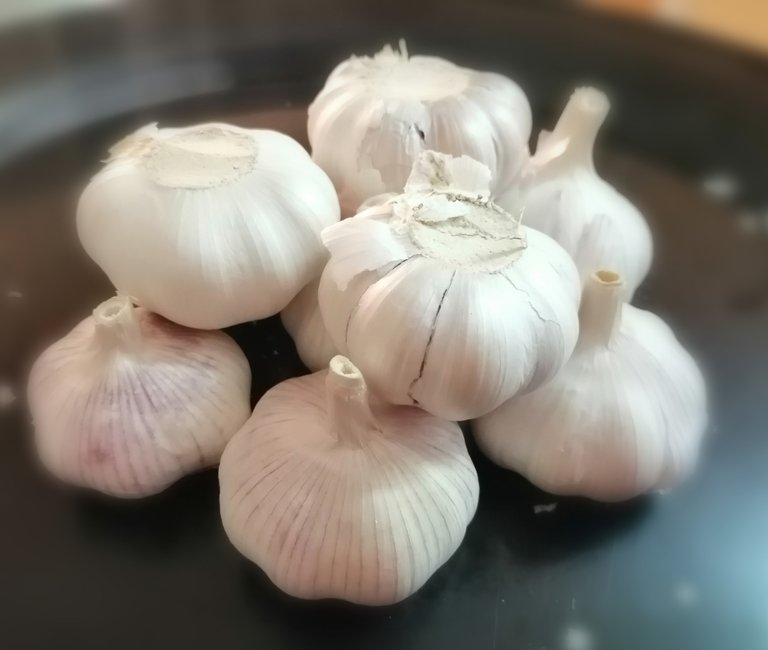 Please read this article
Credit to the Source
In the first place, I used it for my hypertension. I don't want to take any medicine. I was then, 45 years old, the doctor said that the cause of my headache was my hypertension and migraine. They avoided me drinking soda drinks, cheese, and coffee. They also gave me a prescription from the pharmacy. I bought some but I stopped. I remember my husband died at the early age of 34. He was drinking pain reliever always and maybe it gave him another sickness. Maybe, it had just stopped the pain but the true disease was not cured until he died due to cardiac arrest.
For my own reason, I'm always using a bulb of garlic every time I feel differently to my normal condition. I just swallow one or two cloves and enough to ease the pain in my head. It feels like magic. I never relied on medicine and stake to any herbal medication. My body had experienced some major medicine since giving birth toy son through cesarean, my surgery in my ectopic pregnancy, and the last one when I had surgery to my right eye. That is why I am so very careful in my infusion.
Sharing my idea on how to get ready the garlic for easy use
I kept ready to use garlic in a jar.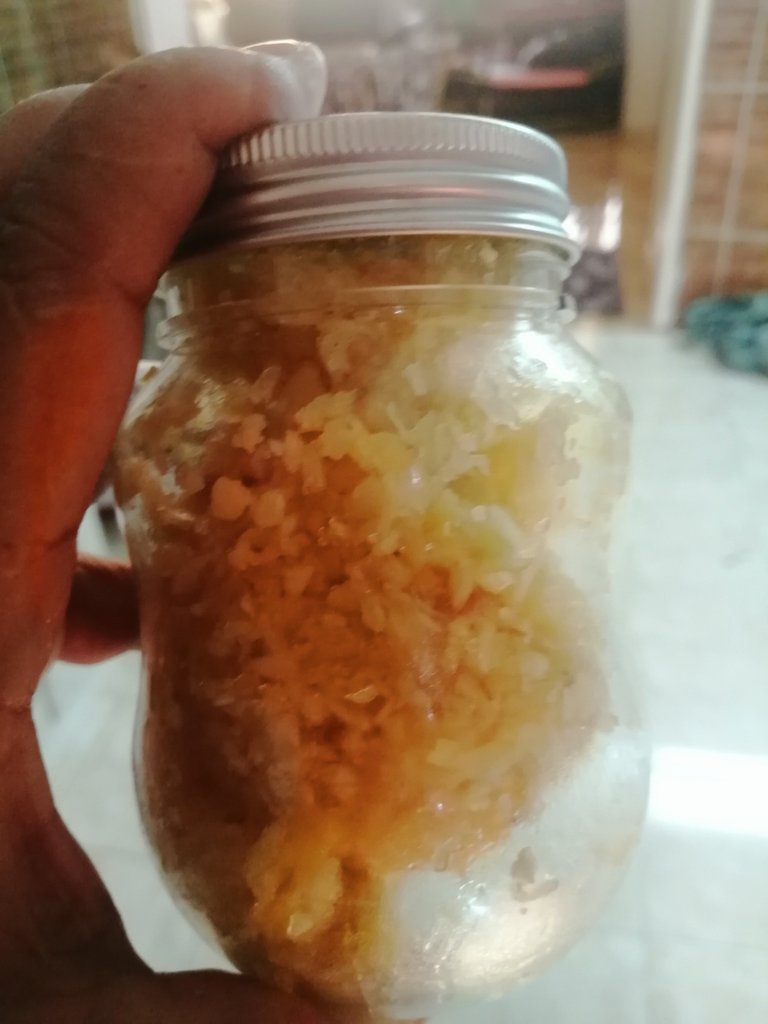 The process: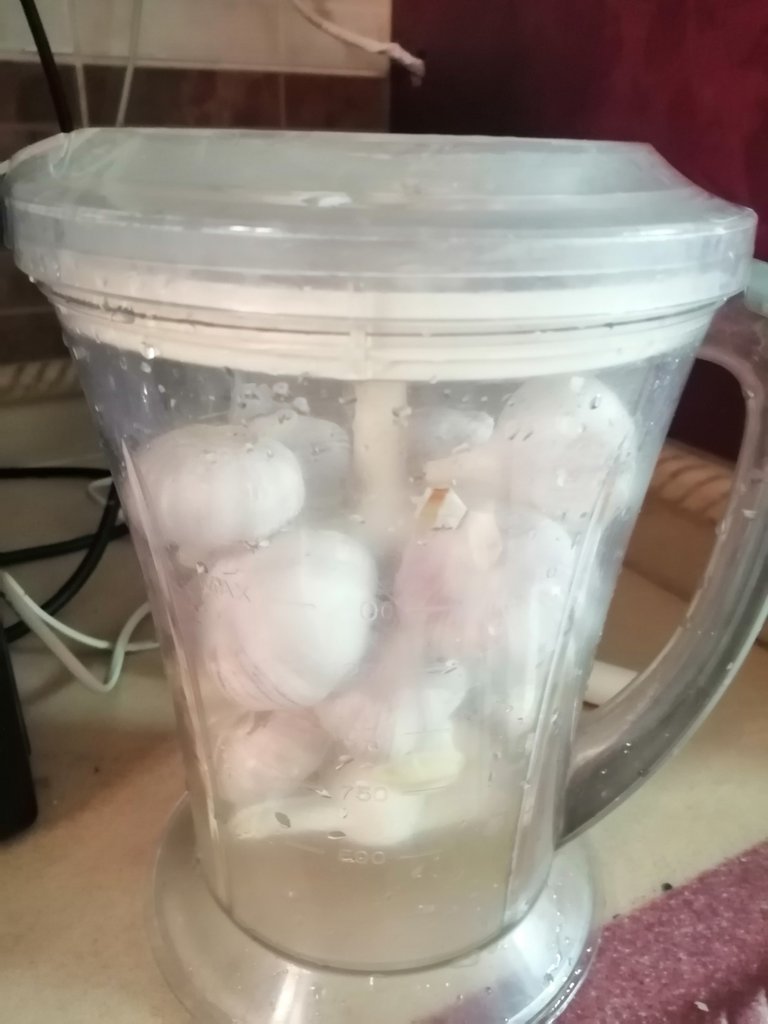 Using the food processor, it is so easy to prepare. Click it for a 2 minutes move, the peel removes quickly.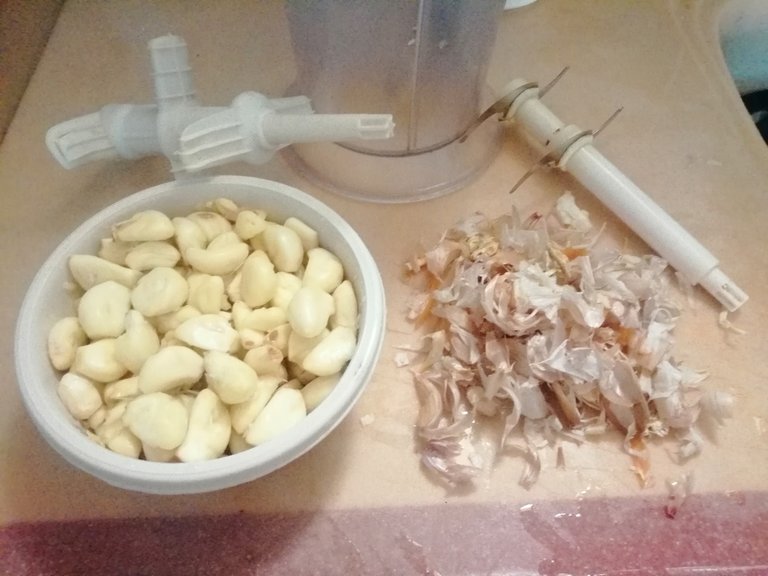 Wash the peeled cloves and return it to the processor.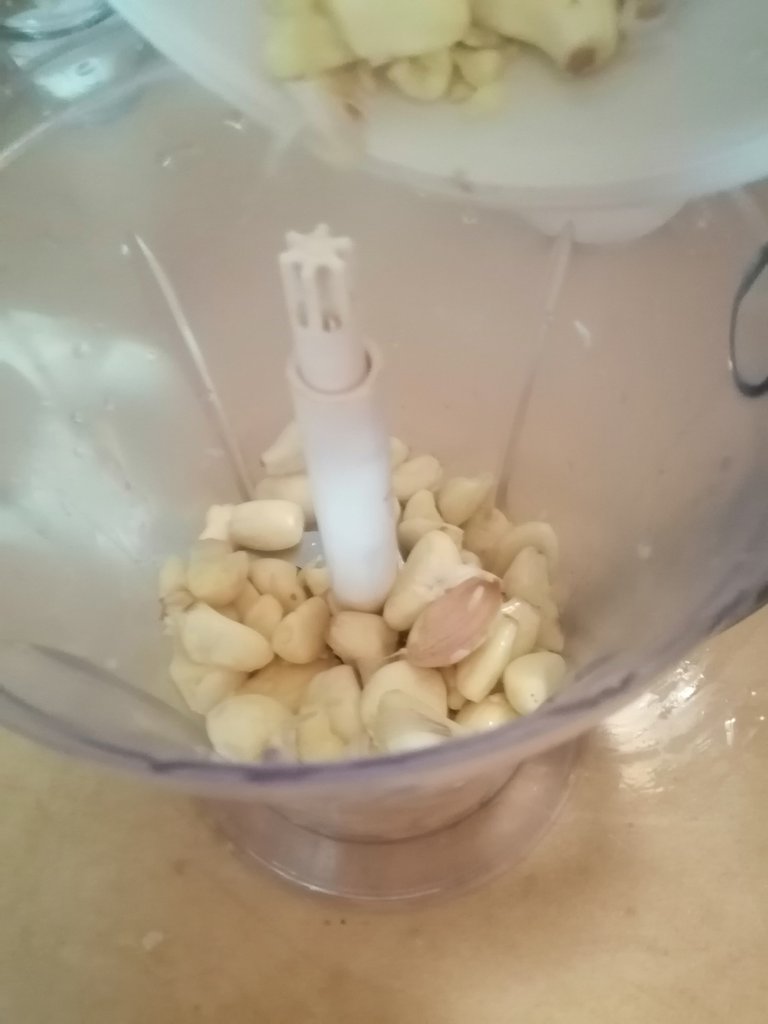 Click on for 5 minutes and done.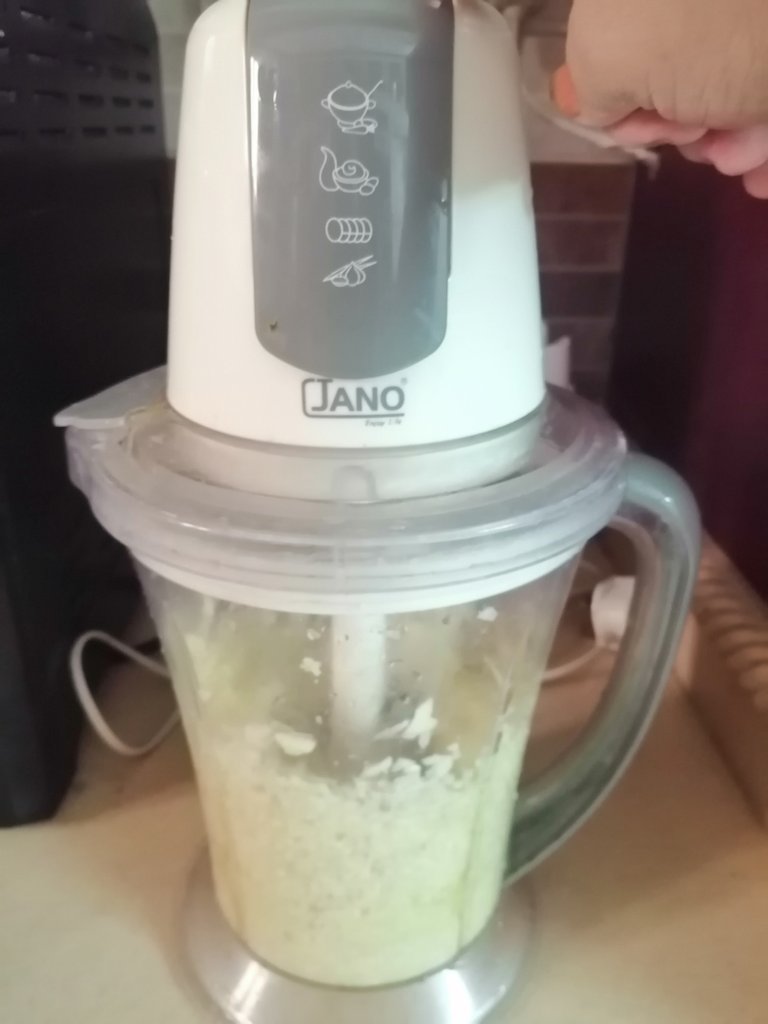 Do not make it longer in the process. Try to see the granule is visible then stop the process.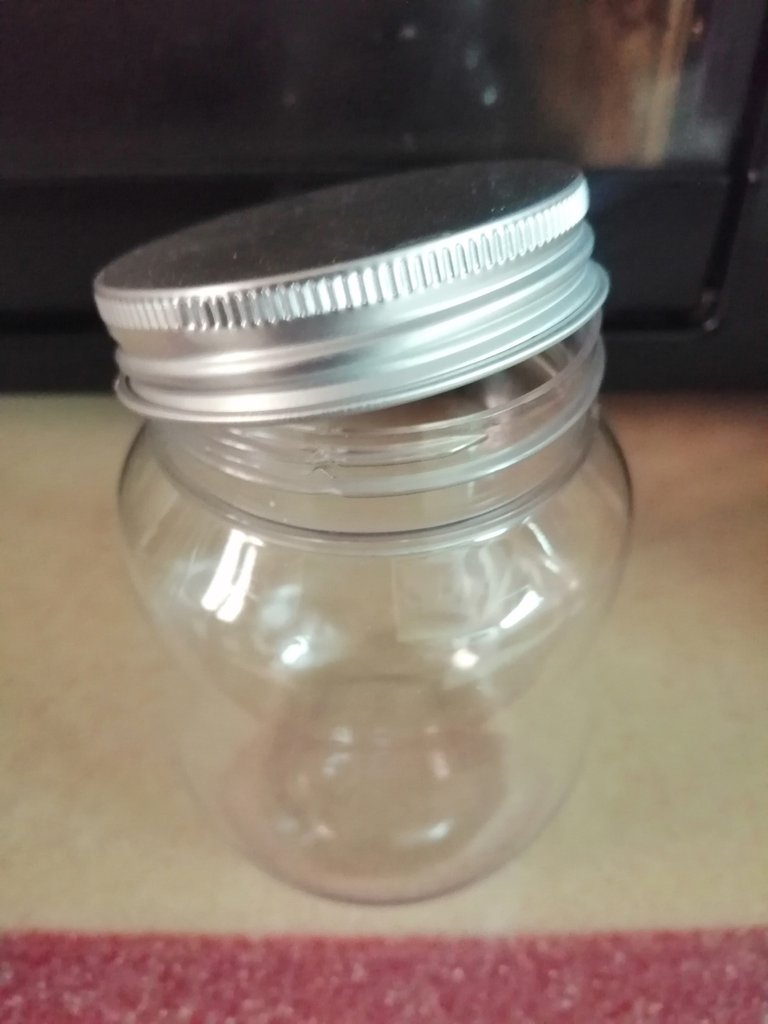 The glass jar must be clean and dry before putting the garlic inside.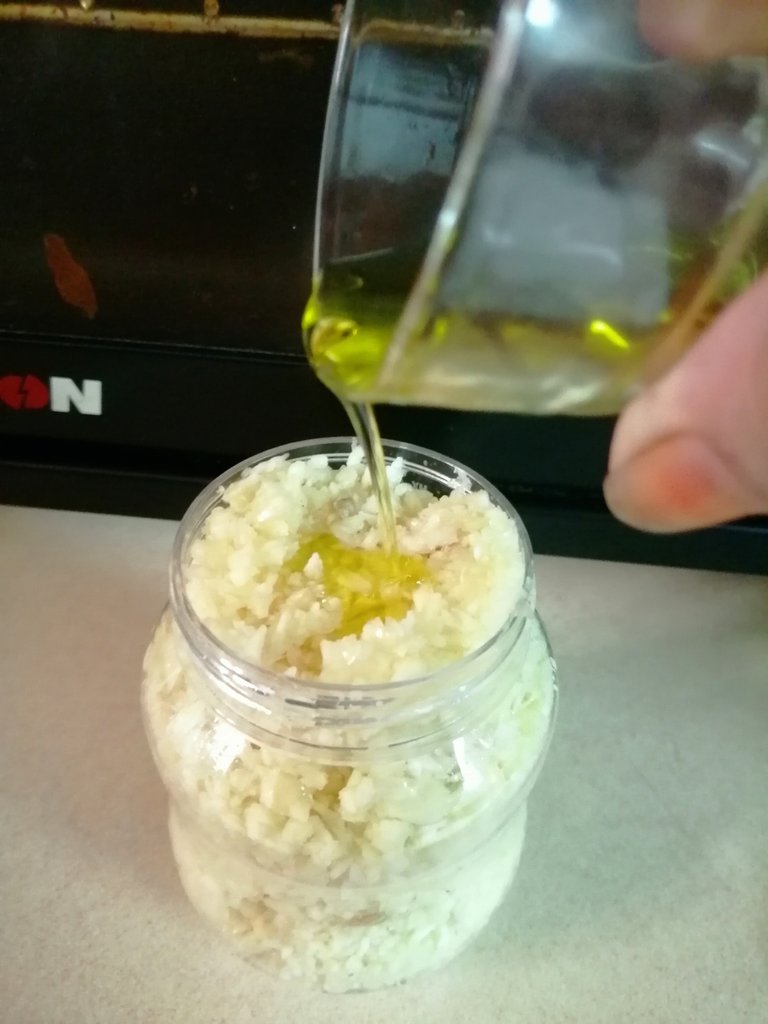 I used olive oil and a small amount of salt for preservation to avoid changing the color and taste and it is proven by me. It will take a week/weeks the garlic taste never change.
The food processor worth only 25 USD but it helped me in the kitchen a lot.
There are so many people who won't believe it but what I could say is that I tested it myself.
It eased my toothache.
It helped me with my hypertension.
It helped me with my migraine.
It helped me with my delicious cooking time.
Otherwise, using the new peeled garlic bulb is still the best.
I decided to preserve it in the fridge for easy use. I used it when I love to eat yogurt. 1 tablespoon of garlic with yogurt gives me a healthy day.
The life of a 50 years old woman must be full of awareness or die in ignorance. There are so many kinds of life hacks we should follow and allows it in our bodies. Try it first before making a documentary about it. Share what you have learned and testify. It's up to the people who believe at least we share the knowledge to help other people.
Lately, I used it for fighting the coronavirus. I also remember using it with black seeds and honey for the treatment of my lady boss breast cancer. One tablespoon of the mixture every morning as she woke up. She underwent radiation but I thought the herbal we tried also helped her. Only God knows it. By faith and by believing, I have a living testimony that it helps me in so many ways.
Whatever people might say, I still believe by the @naturalmedicine.
When I was a child, my parent didn't bring us to the doctor when we were sick. Picking some herbs around to cure us as an alternative and first aid. There's no money involved because we had no money for the doctor fee and medicine.
I'm just sharing this for my fellow hivers. Thank you and I hope that you find it beneficial. Keep on sharing the @naturalmedicine for the new generation awareness.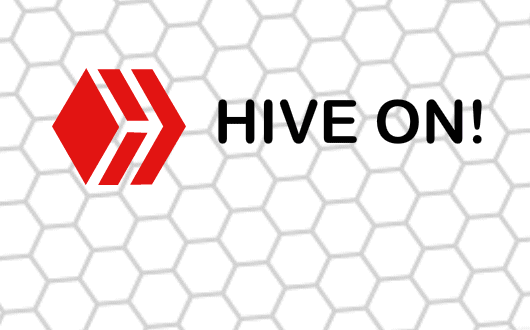 It's me,