Earn cryptocurrency without an investment with HIVE!
The Hive blockchain is hands down one of the easiest ways to earn cryptocurrency without an investment. From writing blogs or posting videos, to gaming, photography, and even NFTs, HIVE offers users tons of ways to earn cryptocurrency!
The Hive blockchain is more than your traditional social media, it's an entire network of websites that work together using the blockchain as a foundation. If you sign up for a HIVE account with any site that uses the blockchain, that same account will link together with any other site within the network!
There are tons of different ways to access and leverage the blockchain to earn cryptocurrency without investing a single dollar, so let's dive right in!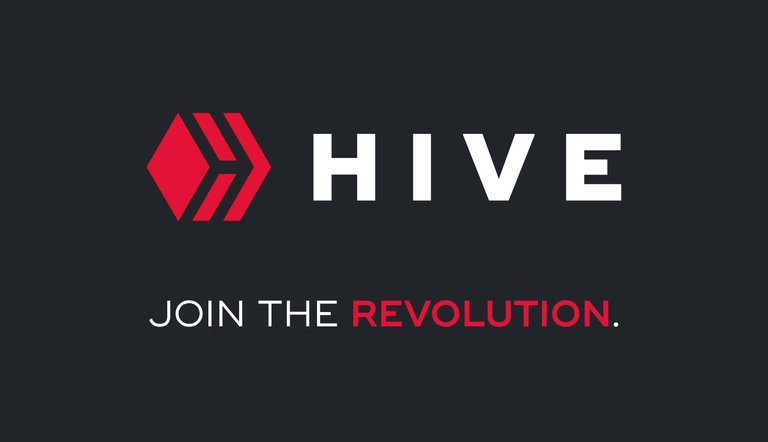 ---
How do you earn cryptocurrency without investing on HIVE?
Write about your interests.

Publishing a post to the blockchain is one of the best ways to earn the HIVE cryptocurrency without an investment, and you can write about literally anything you like! No matter what your post will be about, there is almost certainly a community on HIVE that will be interested.

There are a number of different "front-ends" like hive.blog that will allow you to post content to the blockchain, my personal favorite being Peakd for their ease-of-use and the many tools they've integrated into their site.

Once you've published a post, it will accrue rewards based on upvotes from other users for one week, then those rewards will be credited to your account. The rewards you'll earn per upvote depends on the amount of HIVEPOWER they have staked to their account. We'll cover that shortly.

Post videos or livestream.

Are you someone who creates videos, podcasts or does livestreams? HIVE's got you covered, too!

With platforms like 3Speak and VIMM, users can post video content or livestream just like they would on sites like YouTube or Twitch. Posts and streams are HIVE posts, and users earn HIVE for receiving upvotes just the same!

Engage with content.

Even if you never create your own content on the platform, engaging with content posted by others is a great way to earn the HIVE cryptocurrency!

Comments made on others' posts are posts in their own right, and can receive upvotes just the same as any other. Beyond that, a portion of the rewards earned on any given post are shared with the users who upvoted it and helped it reach a wider audience. You can earn cryptocurrency simply for upvoting posts!!

Play games.


It may be hard to believe, but you can earn cryptocurrency just for playing games that use the HIVE blockchain as their foundation as well!

Splinterlands is a collectible trading card game much like Pokémon or Magic The Gathering, with a couple major differences.
Imagine if all the cards in your collection where serialized and tracked, making it easy to know exactly how rare a given card really is. Now picture a marketplace where you could easily buy or sell any card you wanted for the same cryptocurrency you'd earned for writing posts about how much you liked said game... Battle your cards with other users and earn cryptocurrency for winning today!

Stake your earnings.

Once you've earned some HIVE, you can "stake" it, basically locking it into your account to increase the influence your vote carries when it comes to things like post rewards. The more you have staked in your account, the more you can reward someones post (even your own!).

If you want to unlock those funds, they'll come back to you in equal weekly payments over the course of 13 weeks. This is mostly setup to prevent large accounts from liquidating all their coins at once and cause wild volatility in the market.

The best part is that you'll earn interest on everything you stake to your account, giving you yet another way to earn!
---
There are SO many more ways to earn cryptocurrency with HIVE!
HIVE truly is an internet revolution. Check out all the amazing projects, apps, games, and sites built on the HIVE blockchain listed over at HiveProjects.io and choose your favorite way to earn!
So the only question left is ask is "What are you going to do with all that free cryptocurrency?!?"
Thanks so much for reading!