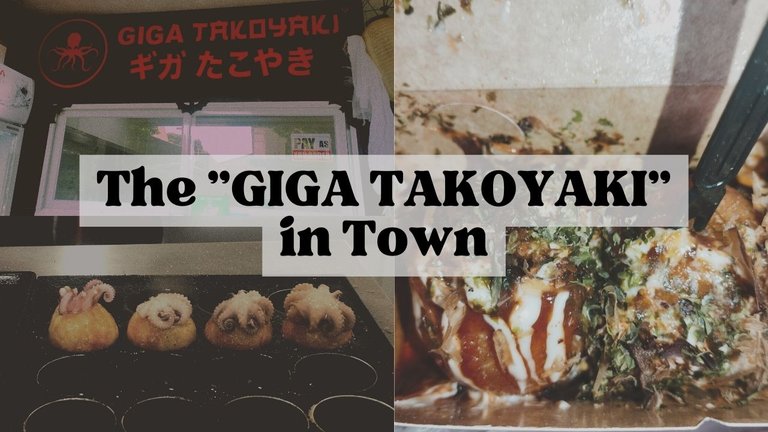 Takoyaki was one of my go-to foods when my partner was still in the Philippines. We would tell each other how much we're craving of takoyaki, which could lead us to drive to the nearest food court that sells one. But recently, I was craving it and could not tell him to buy some since he's now thousands of miles away from me. The only choice left was to visit a store that cooks and sells takoyaki alone.
Then, I remembered that we once talked about the newly-opened stall located at the public market. It was the "GIGA TAKOYAKI", and I did not think twice about going there as I was already craving it.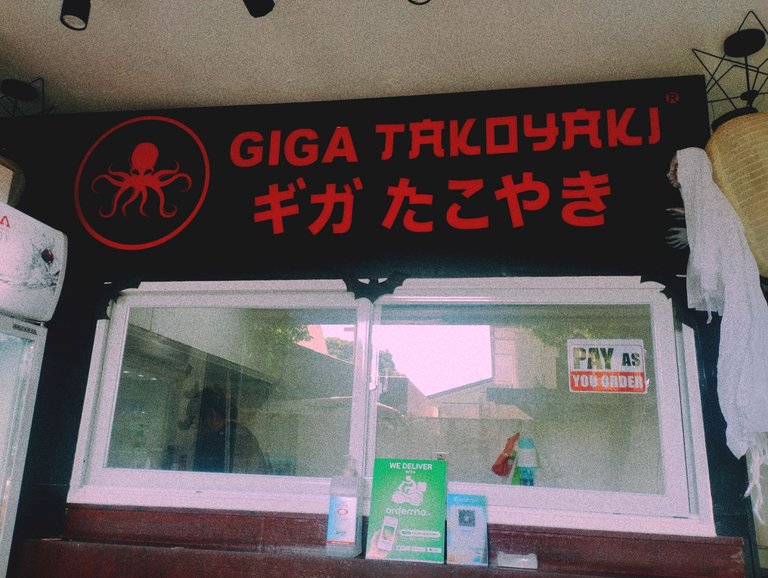 As I got there, I saw the signage where they showcased their special takoyaki with the corresponding prices. I asked the sales day a few questions, and she said that they were selling giant takoyaki, which caught my attention and excitement.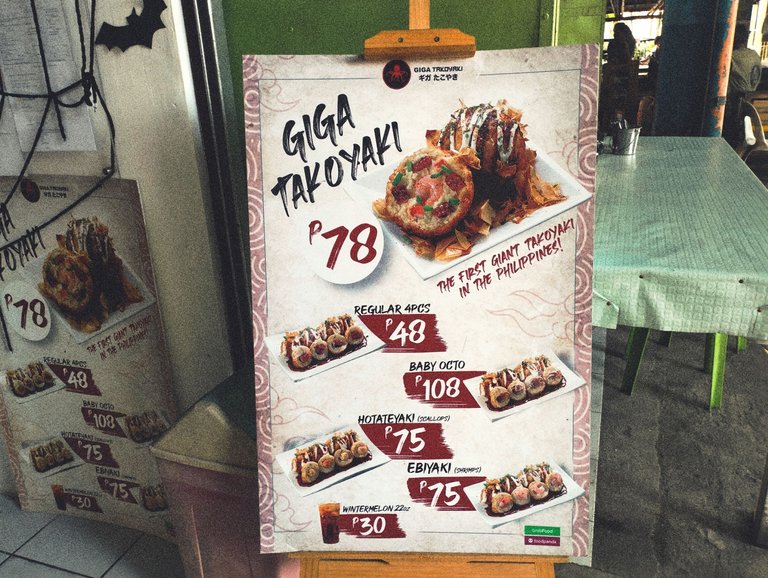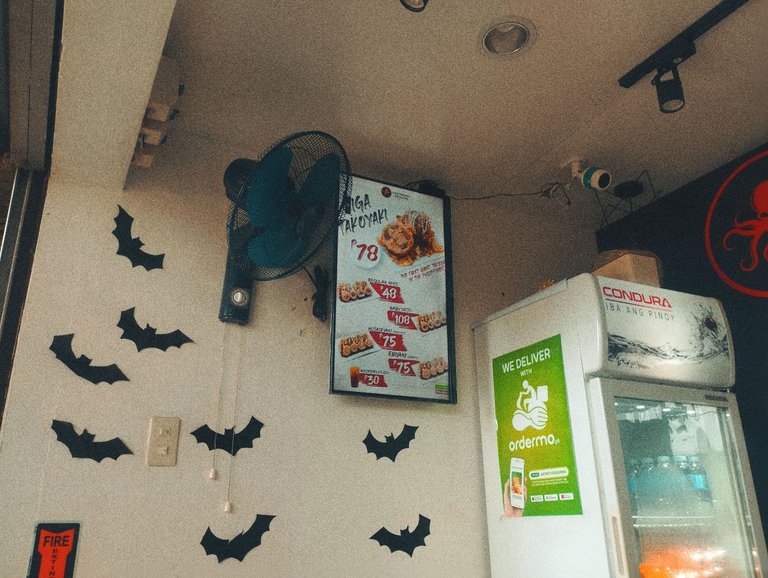 And since it was my first time buying here, I looked around and observed the cozy place for good food. But aside from checking out the area, I was more interested in the preparation and if the takoyaki were giant as described by the lady.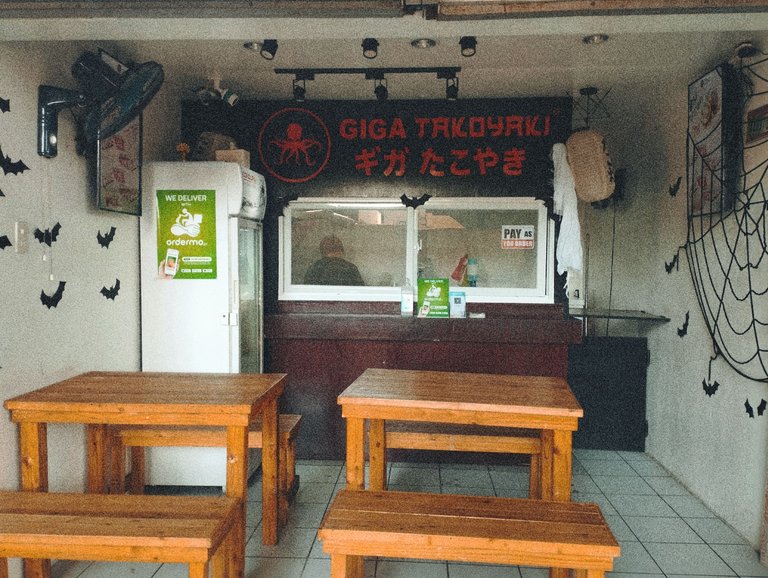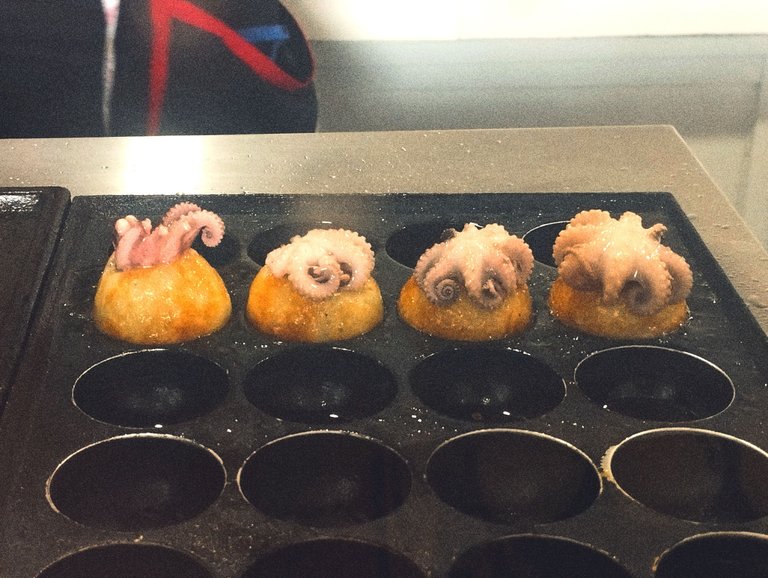 I got lucky because the person in charge of cooking let me watch the process and the preparation through their transparent glass. I asked several questions and ordered their best seller as the right option.
After a few minutes of cooking, the crew started to prepare the packaging as I ordered a take-out. I planned on eating it at home.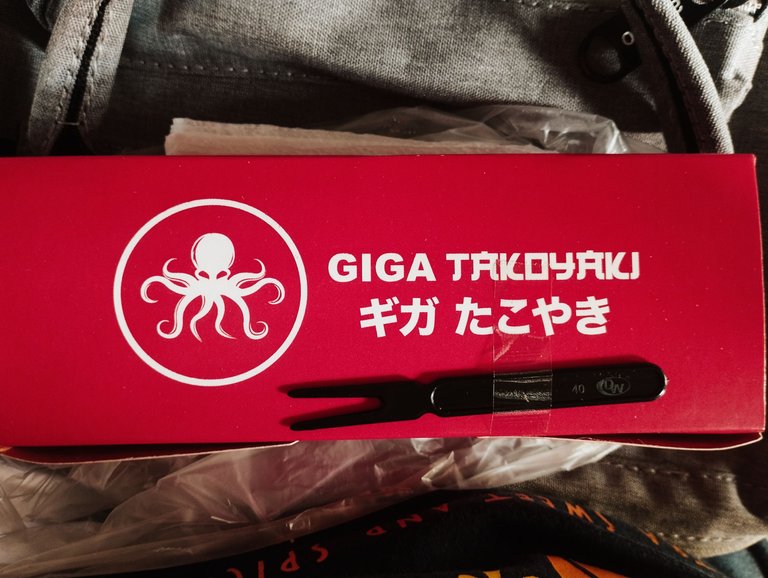 I can smell the aroma of the takoyaki, and I can feel the heat from holding the box. Also, I decided to give their drinks a try and ordered one.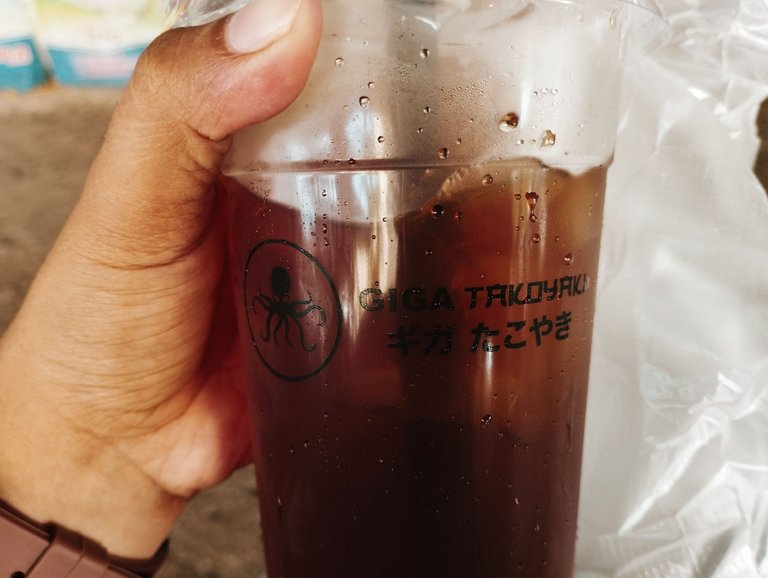 I was too excited to eat my GIGA TAKOYAKI when I was already at home, so I opened it and began with the feast. The four pieces of takoyaki were enough for me since they have bigger sizes than others.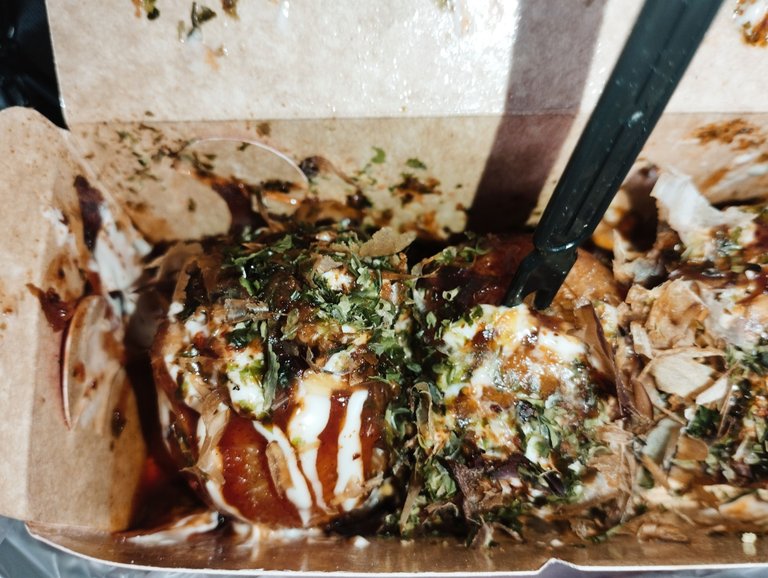 It was worth it, and it was a portion of good food. I will buy there again once my cravings hit me again.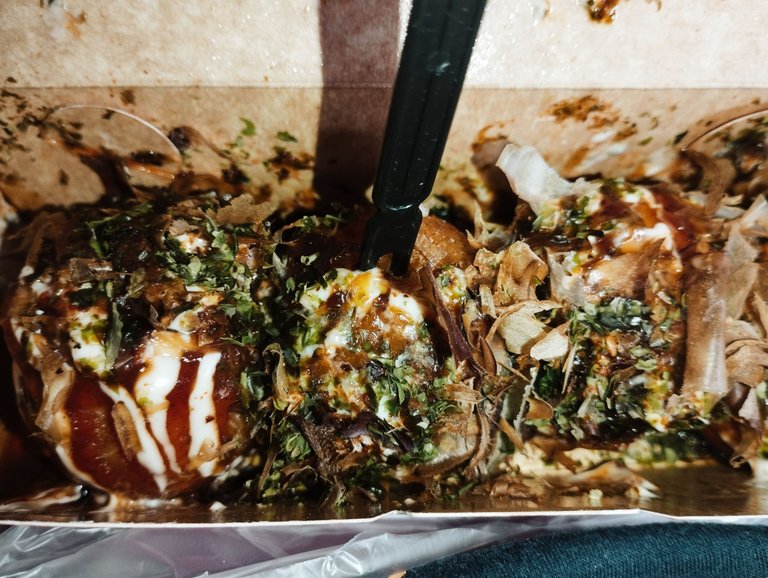 ---
---
I cannot express how thankful I am to those who have taken the time to read what I have written today. Your support means everything to me. Please acknowledge the sincere thanks I feel for each and every one of you. I hope to see you on my next blog and look forward to it!
Hive

 

Blog

 

#43   




Date Published:

 

February

 

1

,

 

2023



📌 CHECK OUT SOME PREVIOUS BLOGS: 📜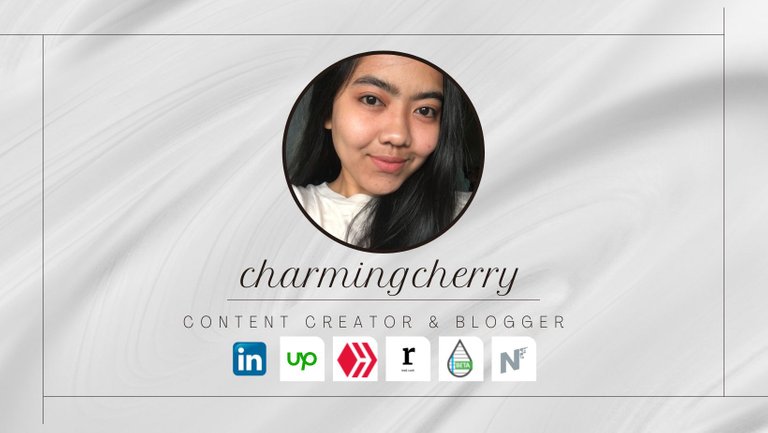 Copyright © 2023, @charmingcherry. All Rights Reserved.