So we have bought our first Oven last week. It was a convection oven from IFB. It is a 23 liter oven and thus serves the purpose for a family of 2 to 4 members.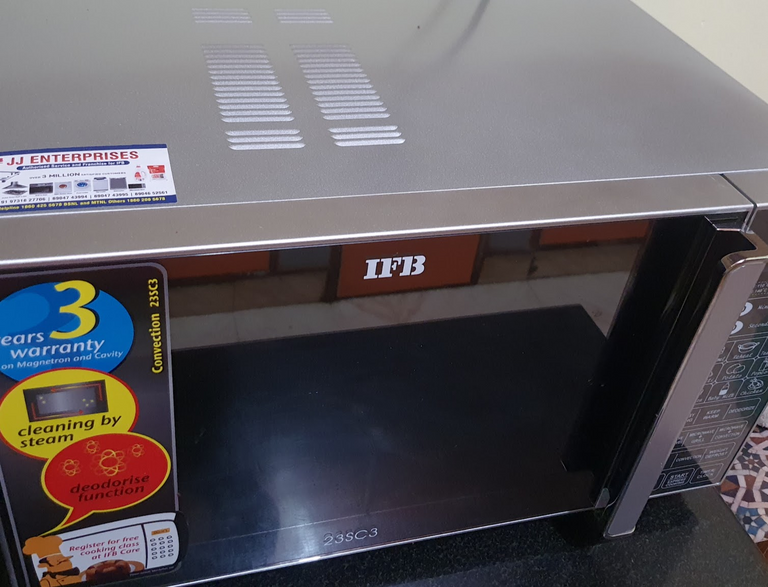 Dhokla is a steamed snack made with gram flour and spices. Without the oven we had to prepare it in a pressure cooker which used to take around 20-30 minutes of steamed but with the oven it was done in just 5 minutes. So let's go through the steps and find out about the recipe as well as the steps to prepare delicious Dhokla in Oven.
So Dhokla is like a savory cake made with gram flour and it is steamed to make it fluffy and then it is topped with tempering made of mustard seeds, chilis, curry leaves etc. Actually preparing it consists of three steps preparing the batter, steaming the batter and then lastly tempering it.
Preparing the Batter
Grate one table spoon of ginger, half table spoon of salt, one table spoon of sugar.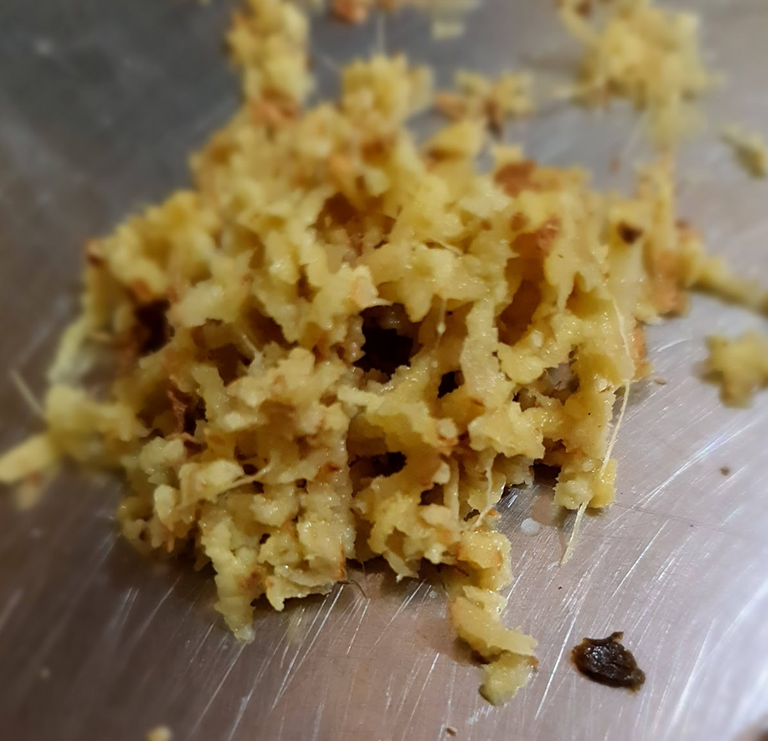 Add one tablespoon of oil in a water as well as the above ingredients to the same water.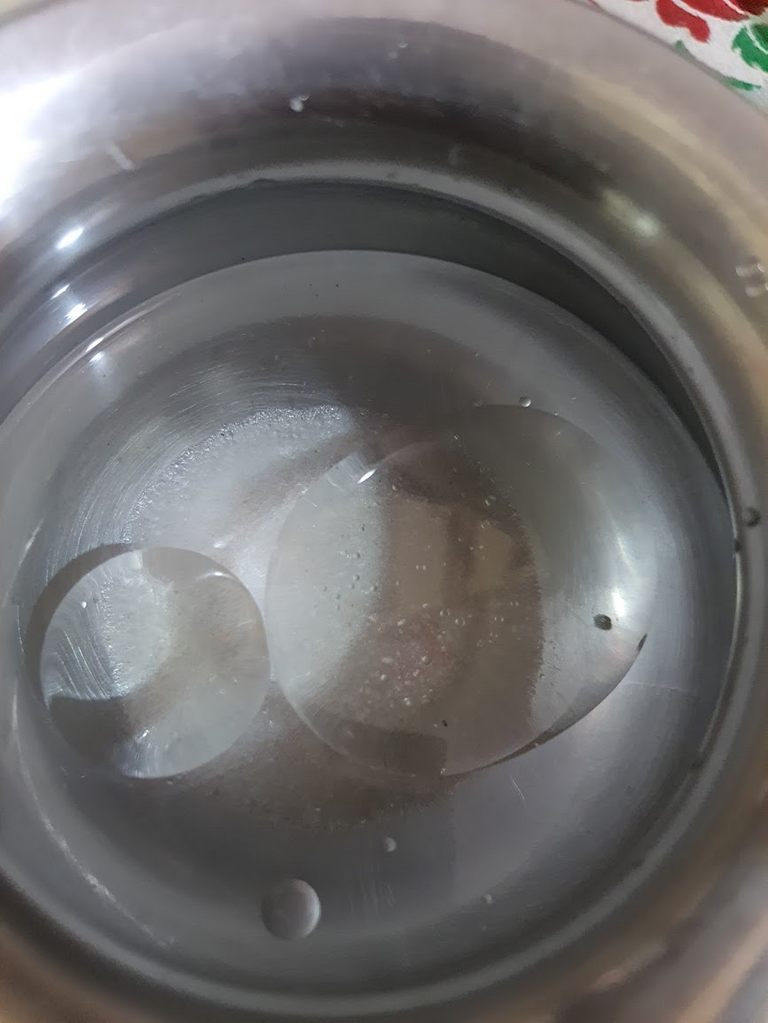 Stir it well until the sugar and salt dissolves.
Take two cup of gram flour in a bowl.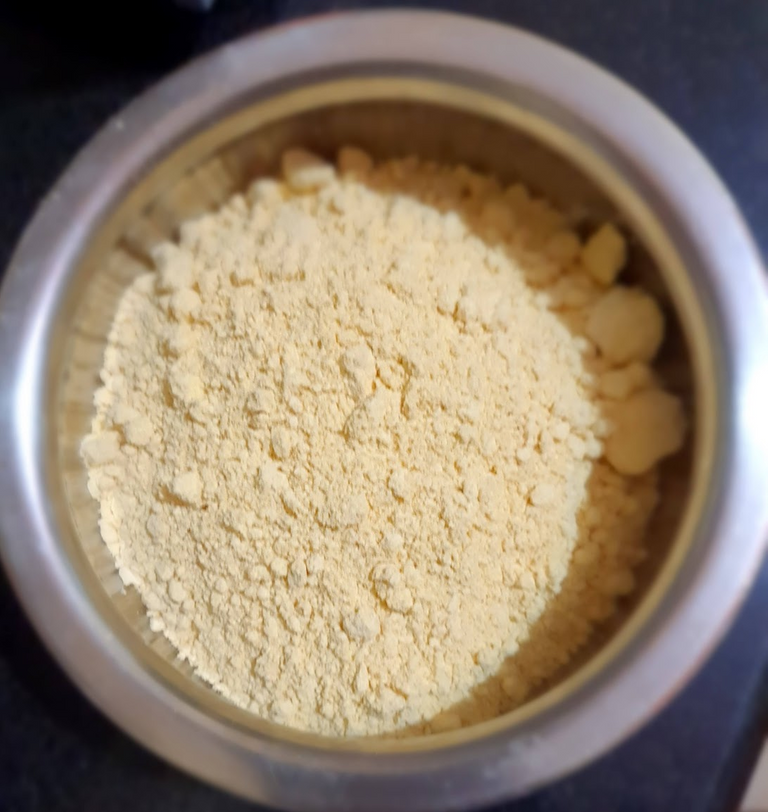 Now poured the spiced water in the batter and mix it well to make it lump free.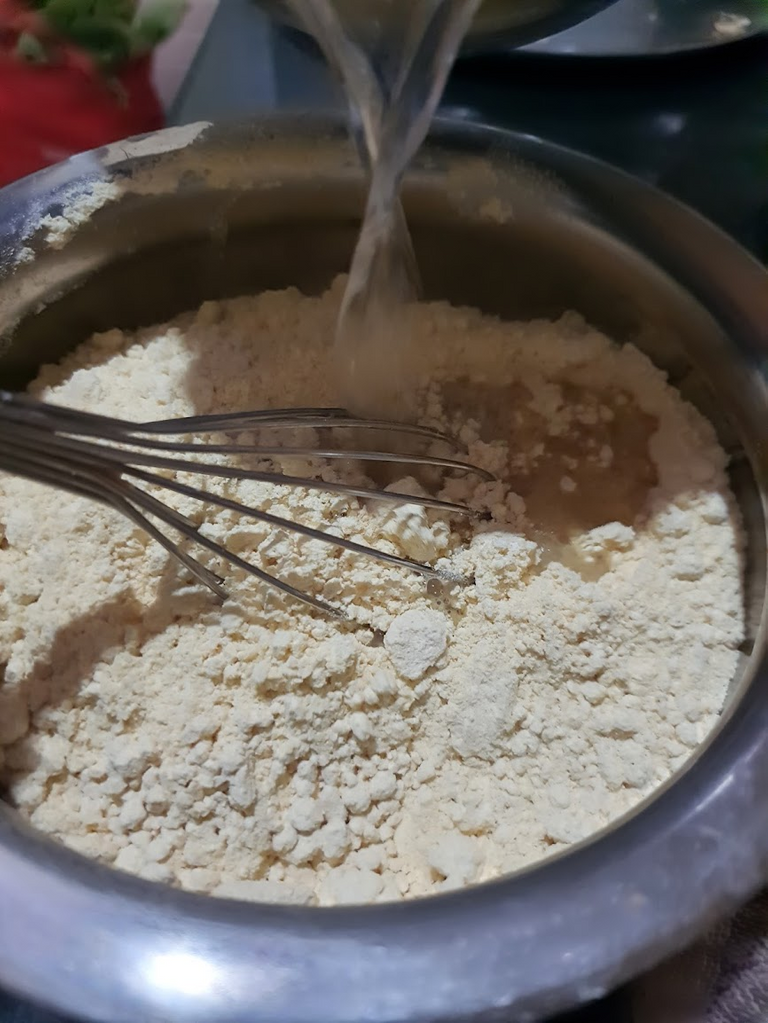 Add the required quantity of water to make it semi thick without lump batter. Make sure you are moving it in one direction in clockwise or anti clockwise. After this step the batter should not be too think or too thin. Now put it aside for 10-15 minutes.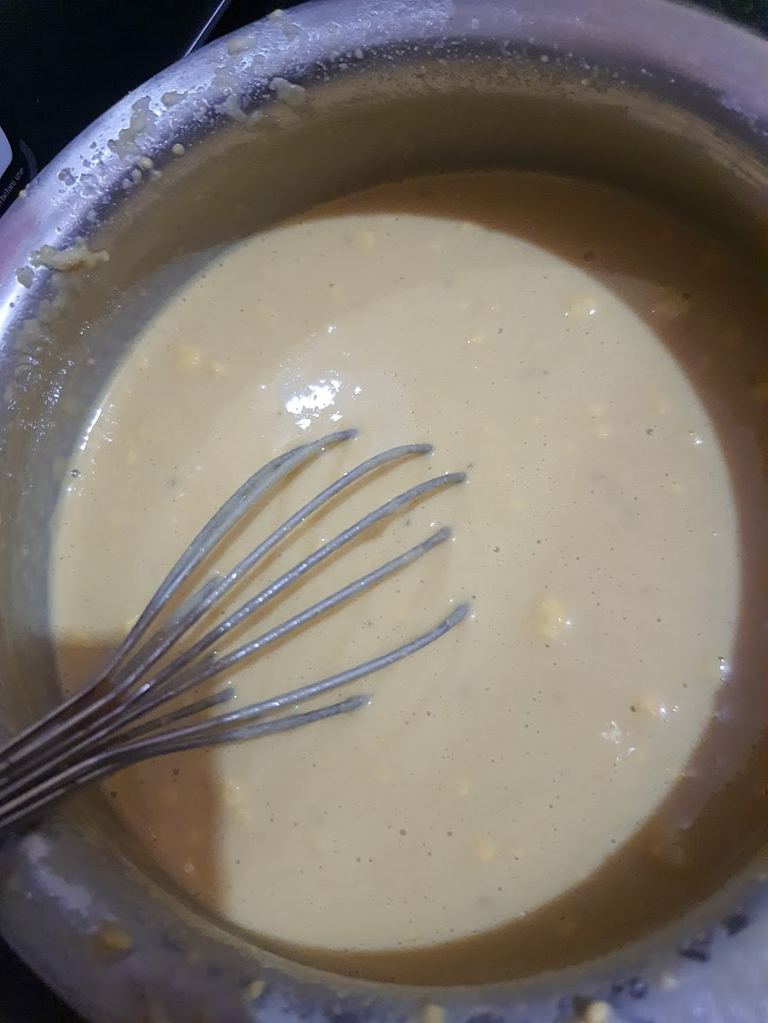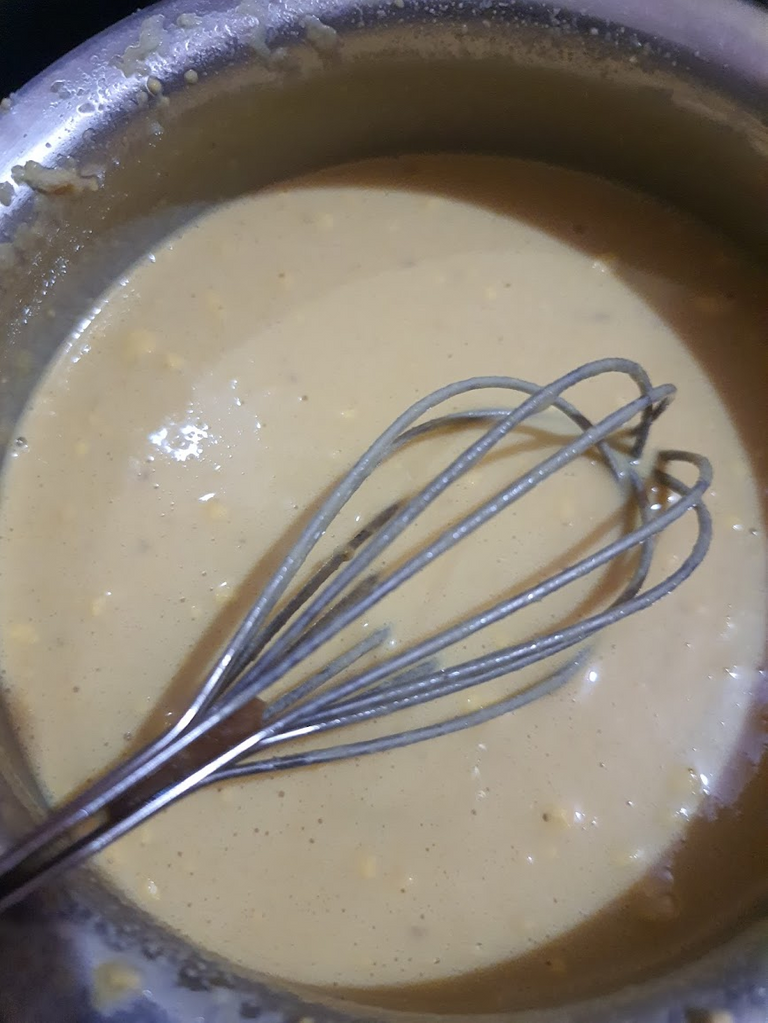 After 15 minutes add one tablespoon of baking soda in it, if you do not have baking soda then you can put 3 tablespoon of baking powder.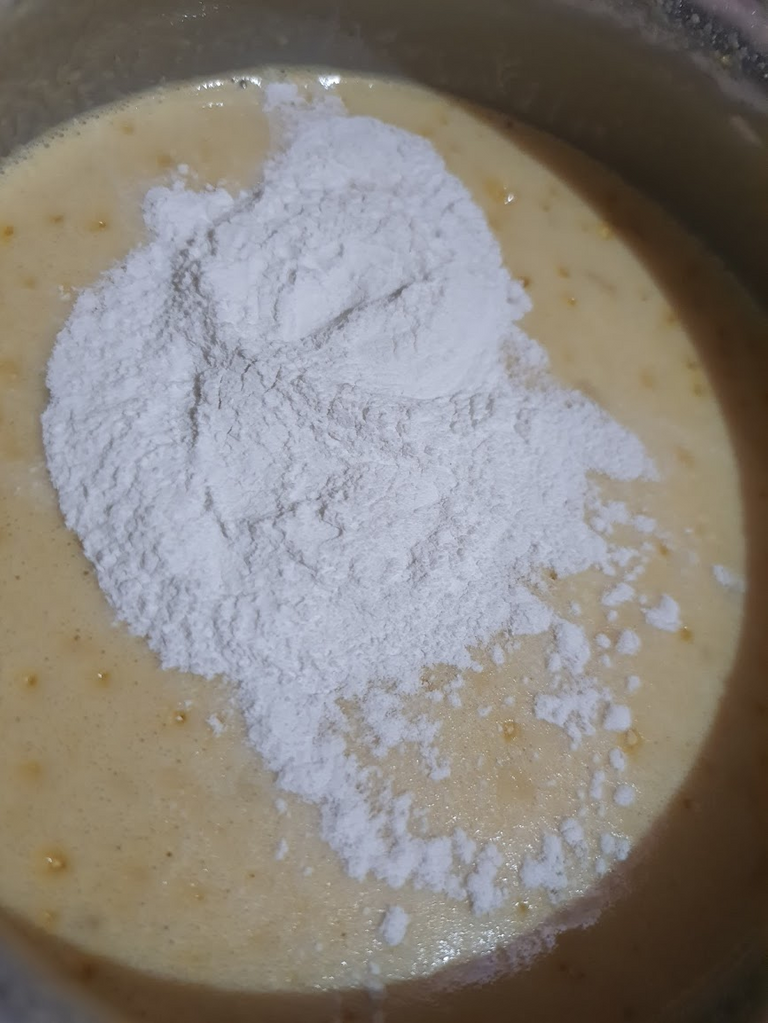 After that grease a cake pan with oil and then pour the batter to this greased pan.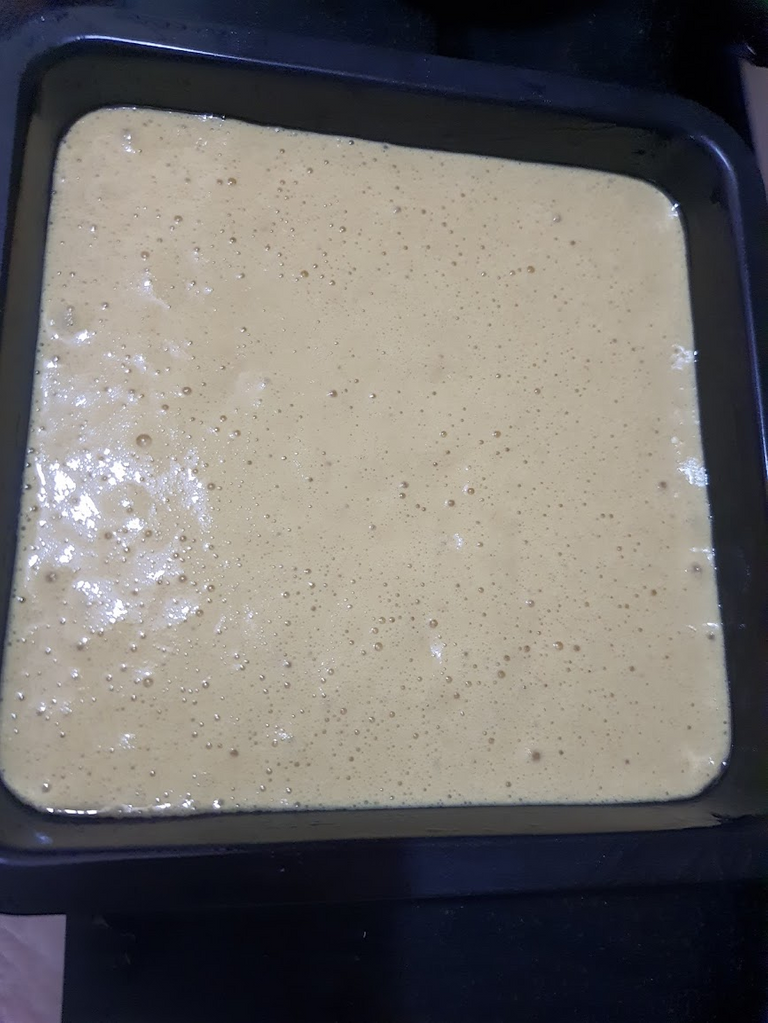 Steaming
Now the next step is too steam it. With Oven this step is pretty straightforward. I have set the Oven's temperature to 110 degrees and then put the pan inside it. The timing was set to 5 minutes.
After 5 minutes, I have put a knife inside it and the knife came out clean that means our steaming is done.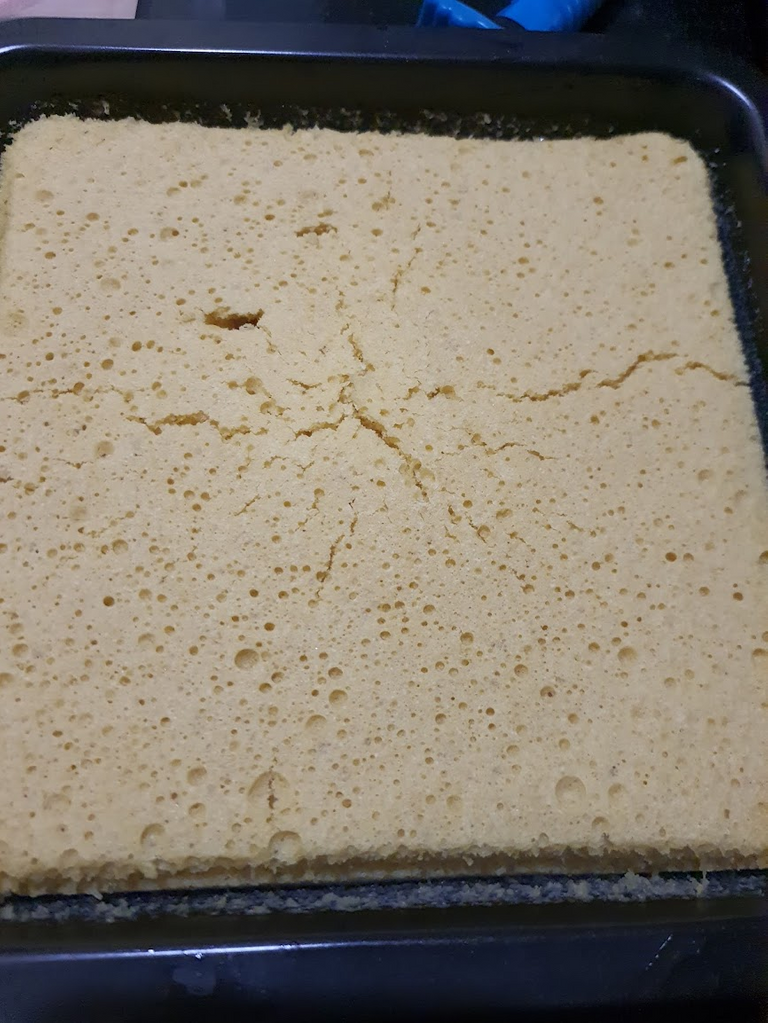 The batter is turned to steamed Dhokla.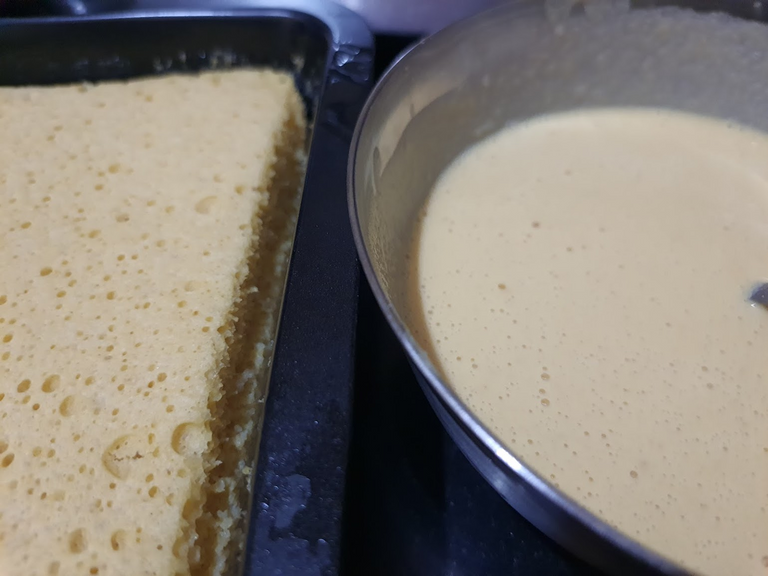 Tempering Dhokla
This is the last step but actually a very important step is to tempering the dhokla with spices. At first we will put one tablespoon of oil in a pan and then half tablespoon of mustard seeds, some curry leaves and 2-3 green chilis.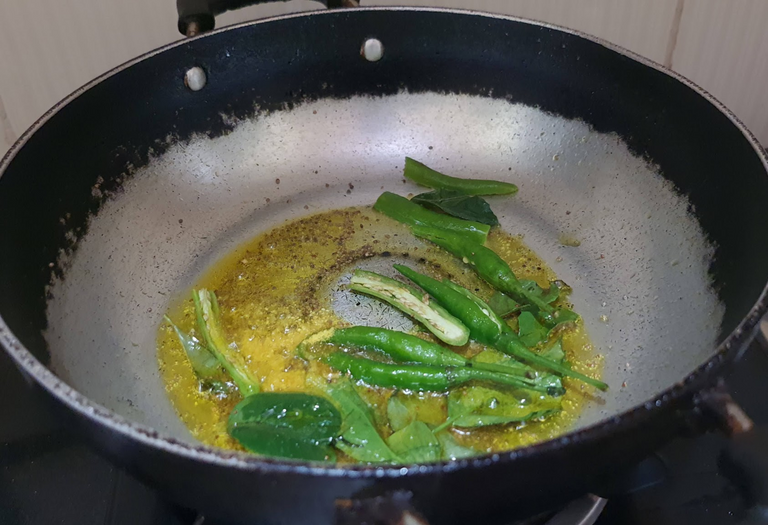 Add some water and one tablespoon of sugar and stop the flame.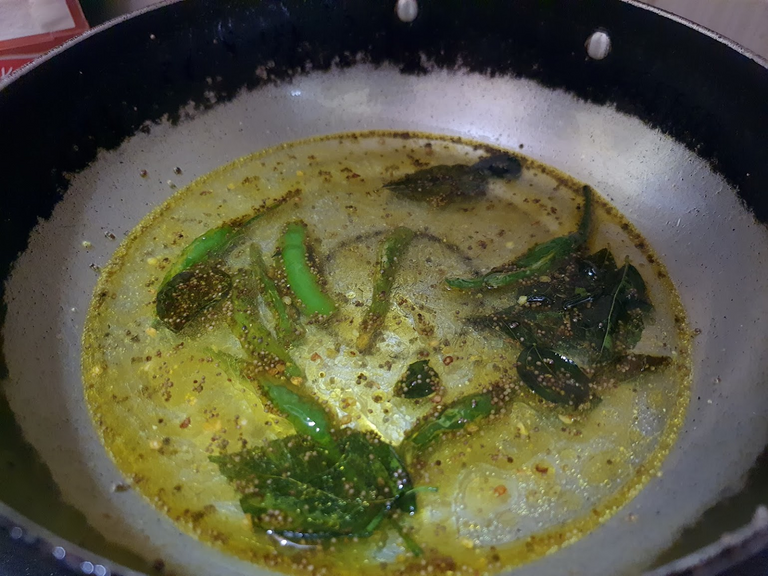 Next is to cut the Dhokla in a equal pieces and temper it with the above solution.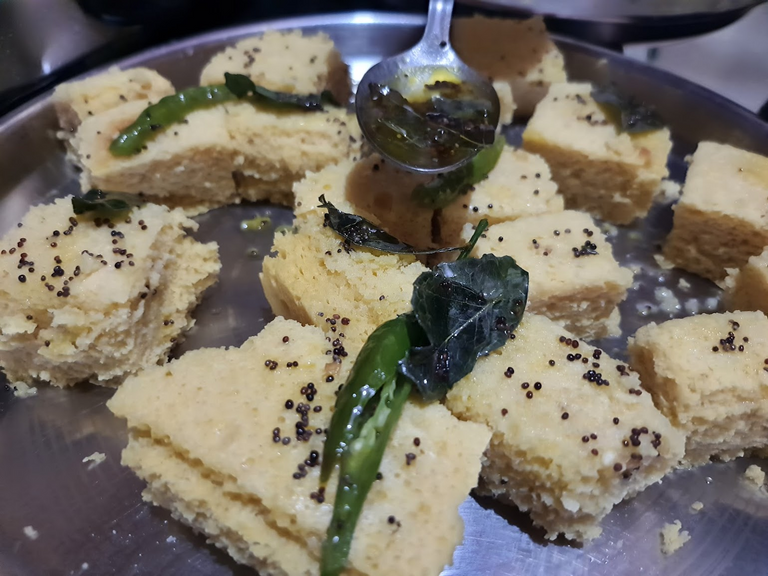 Poured it to all the pieces.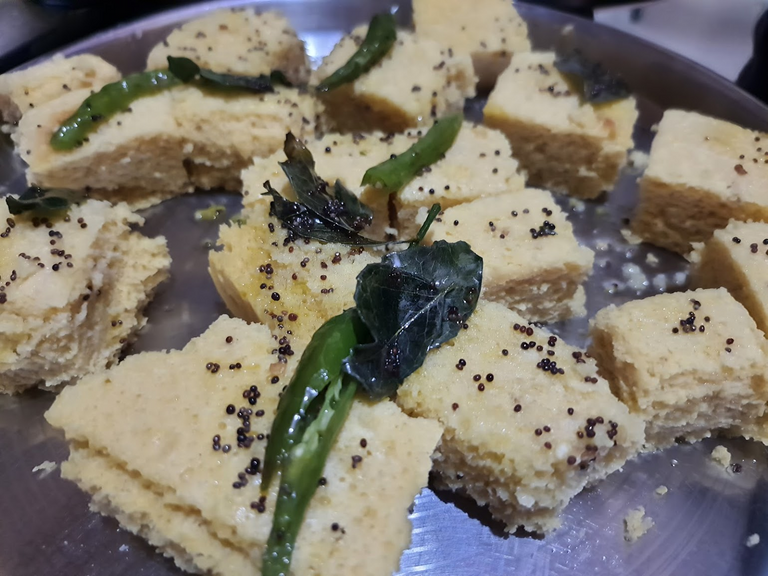 It's ready to eat. But I have prepared a Dhokla Chat instead. For that take 10-12 pieces of tempered dhoklas and then add some coriander chutney over it. Some curd, and some sauce over it. And then add some chopped onions and some Aloo Bhujia and few coriander leaves to garnish it.