---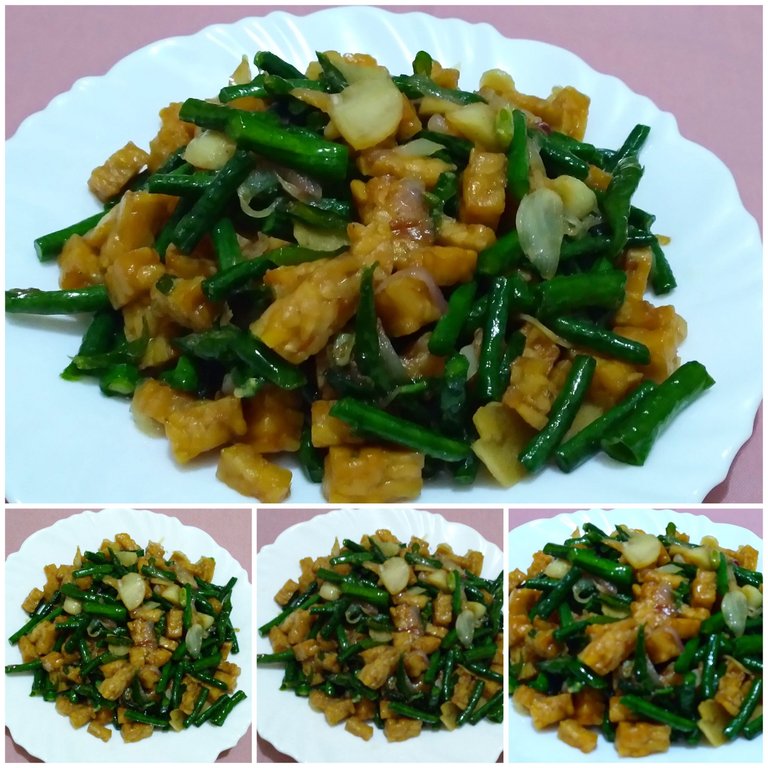 ---
Hello Foodies!
How are you today?
I hope everyone has a nice day!
Has anyone missed my recipe? I haven't shared a recipe with you in a while. I'm sorry because I've been very busy so I haven't cooked for almost a month and just ordered food. However, since today is a day off from work, I take the time to cook and share recipes with everyone. I hope you all like the recipe I'm about to share with you.
The menu that I made today is daily food for Indonesians, but I don't know if those of you from other countries also know about this dish. The name of the dish that I will share the recipe with is stir-fried long beans with tempeh. As you know, I often use tempeh as the basic ingredient in my cooking because tempeh comes from Indonesia. I want to share various recipes and how to process tempeh with those of you who come from abroad. I hope this will make it easier for you. Okay, Let's get the recipe!
---
Stir-fry long beans with tempeh
---
The Ingredients
Tempeh
Long beans
Chilies ( According to your taste )
4 cloves of garlic
5 cloves of shallot
1 teaspoon of salt
1 tablespoon of sugar
1/2 teaspoon of powdered broth
Cooking oil
little water
---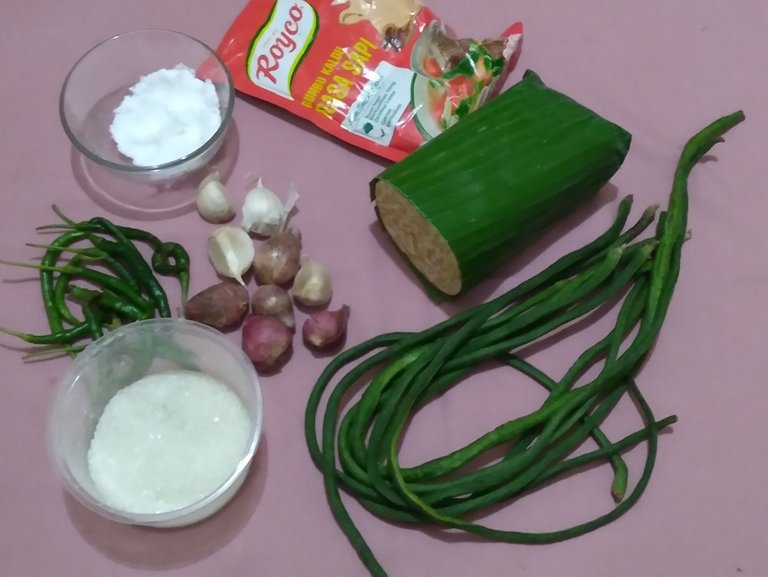 ---
How to cook it?
---
Step 1
Cut the tempeh into small pieces according to taste. After that fry half cooked and drain.
---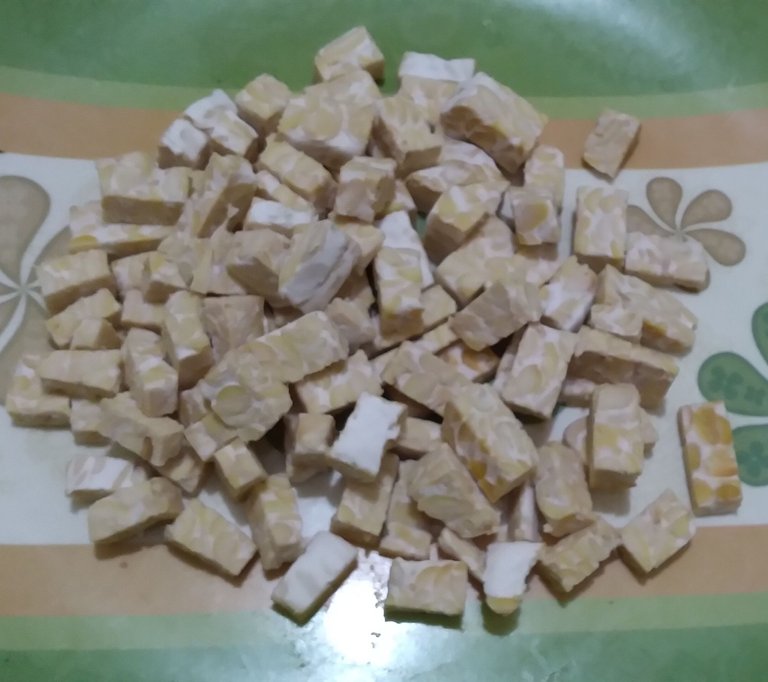 ---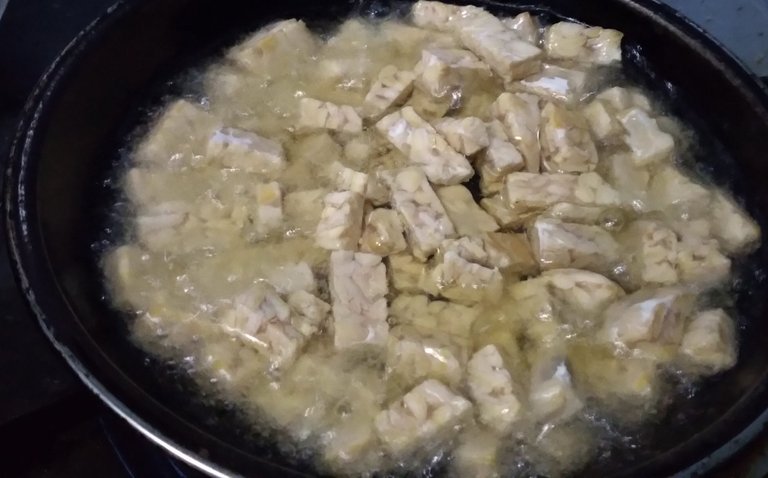 ---
Step 2
Cut the long beans and wash them clean.
---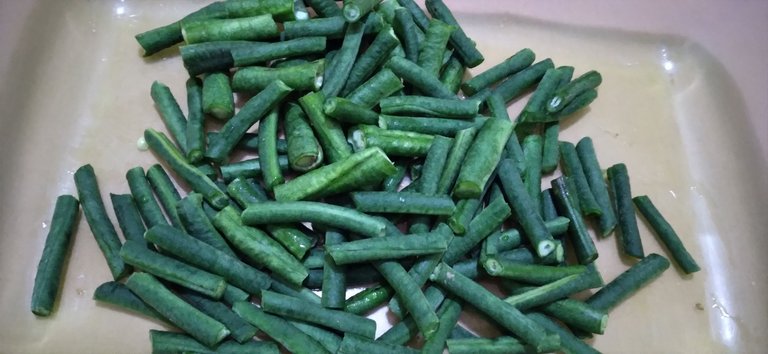 ---
Step 3
chop the chili, garlic and red onion.
---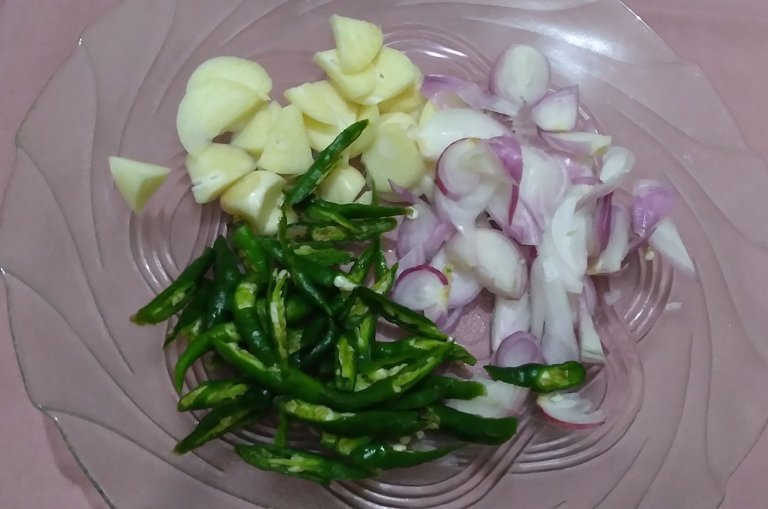 ---
Step 4
Heat a little cooking oil then saute the onion and garlic until fragrant then add the chilies then stir well.
---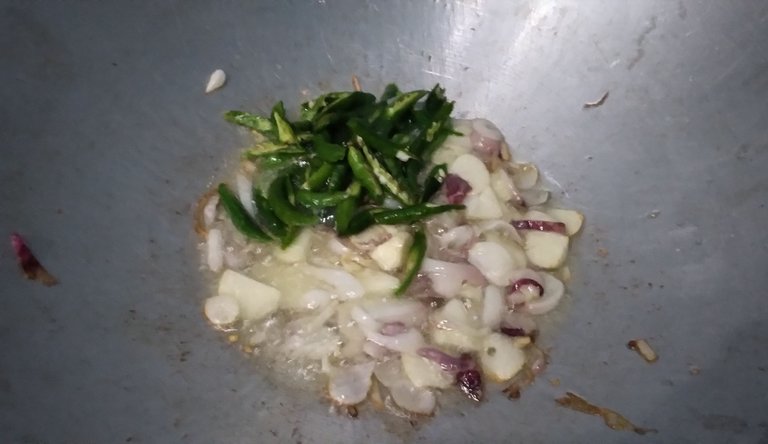 ---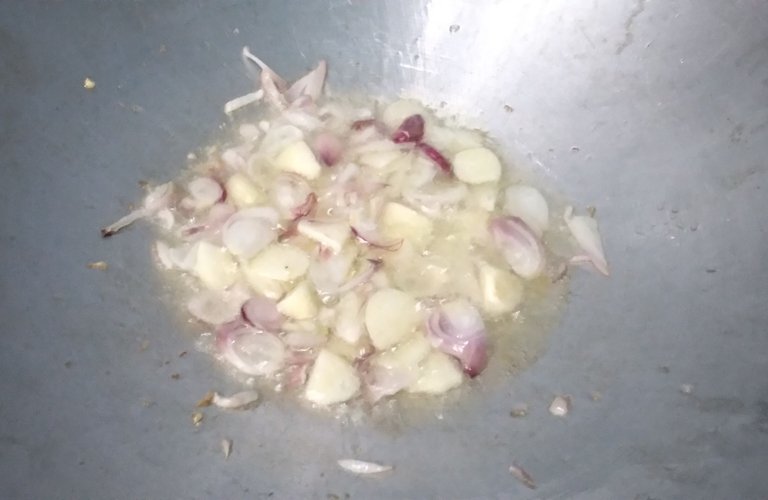 ---
Step 5
Enter the tempeh, then add the long beans and add a little water. After that add all the spices and mix well. Make sure the spices are absorbed and taste just right before turning off the stove.
---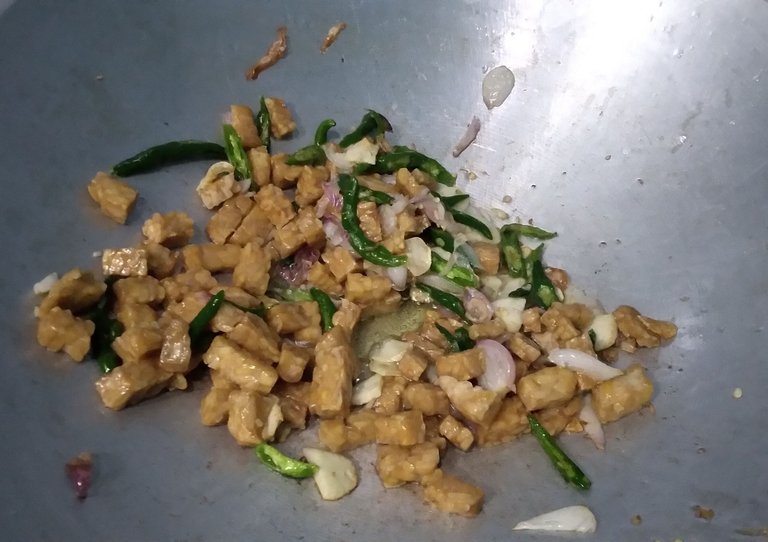 ---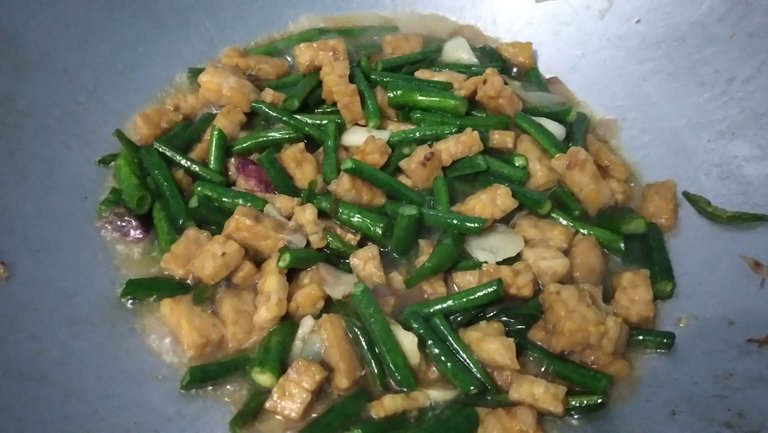 ---
Step 6
Served on a plate.
---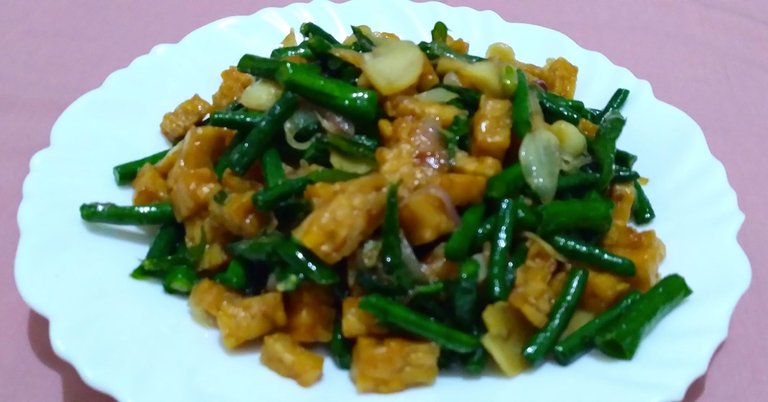 ---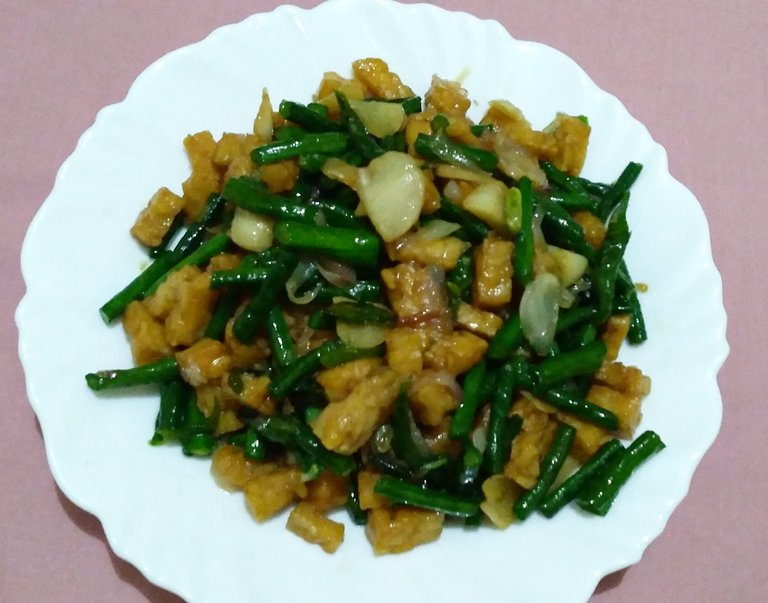 ---
How was that? Easy,right?
I hope everyone like it. Thank you for reading my blog and see you in the next post! ❤❤❤
Have a great weekend everyone!
---
All the pictures were taken with Samsung A11
---
Best regards,
Devy Swan
---
---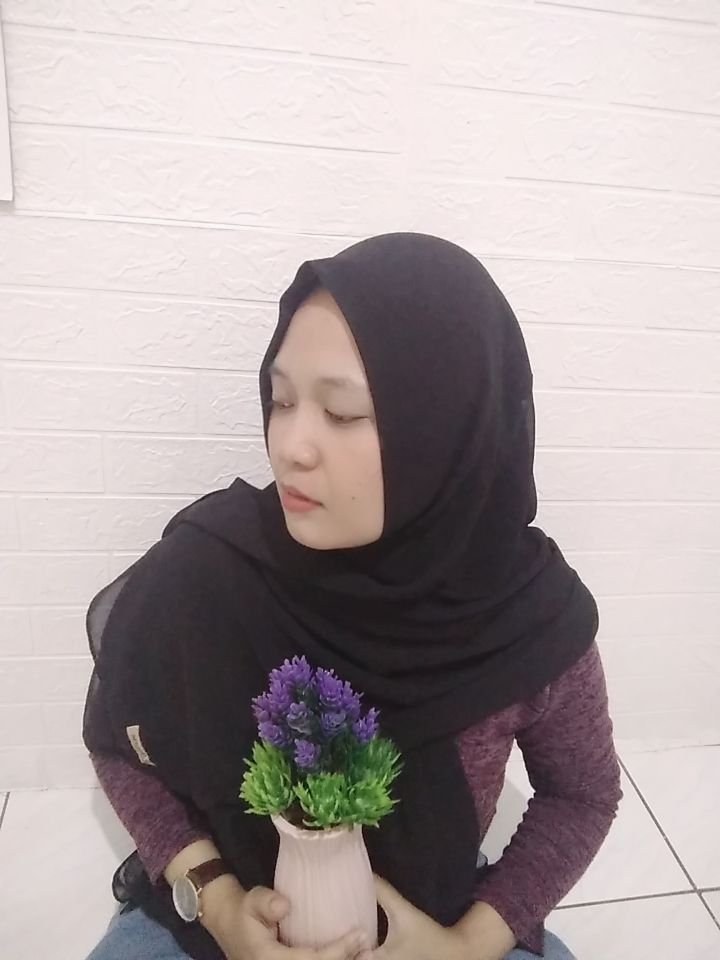 Devy Swan
Devy Swan is a girl with a lot of dreams and imagination.She likes cooking, singing and traveling. Recently, in the last two years to be exact, she started learning to write. Although her writing is still not very good, but she has a hope that one day she will have her own book.
If you like the content, don't forget to vote. You are also free to reblog.
---