Hello @Hivers this is my first post here all though i have been on steemit for a very longtime only for me to discover that there is a new means of blogging since I left steemit.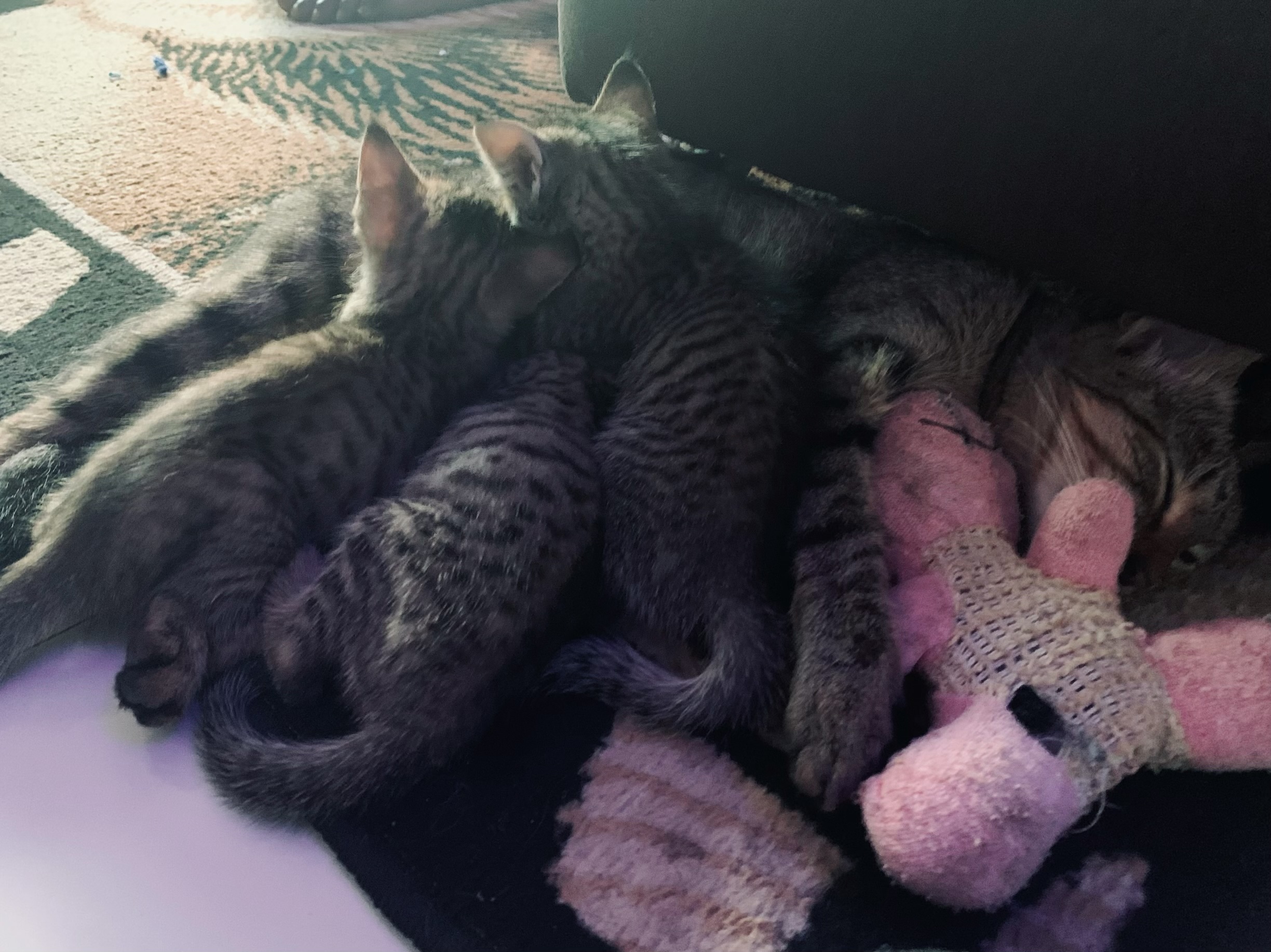 let me officially introduce my self to you, my name is Peace Orjiani married to Emeka Orjiani populary known as Virus AKA @doctorvee, we have both been on steemit for years and got married from it, currently with two kids, a boy and girl. we also have adorable mother cat and three cute kittens.
As a mother of two I have tried different means to generate income for myself and also to support my family such as clothing business, fashion, work from home as a writer and bloger, sometimes a freelancer.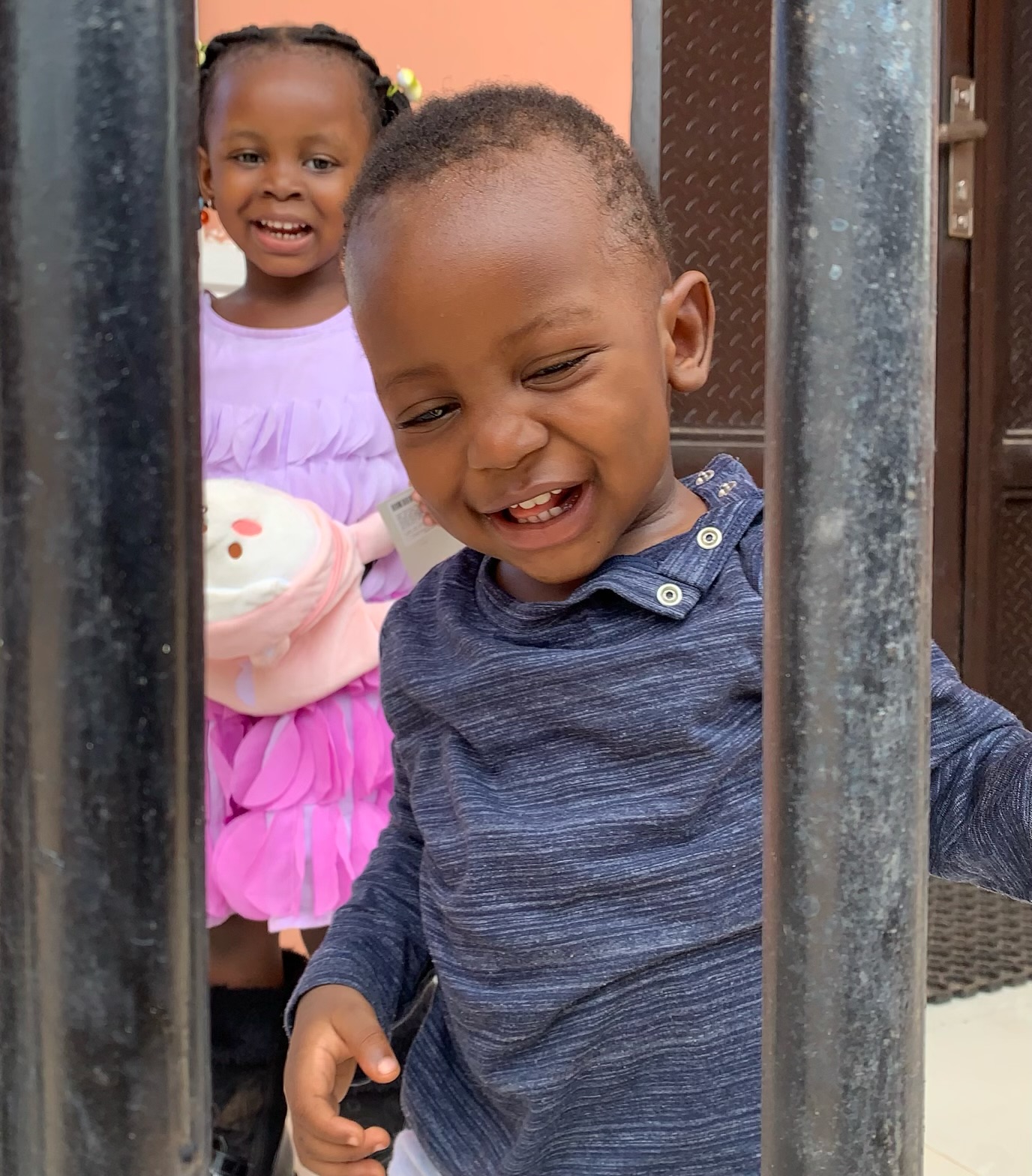 However, while going throug @hiveblog I notices some very interesting communities as I hopped in @foodiebeehive hoping to surprise and introduce @hivers with lots of Nigerian delicacy and also enjoy other traditional meals.
So my fellow @Hivers here I am today with love in my heart to everyone who welcomes me to the family. I love you all