---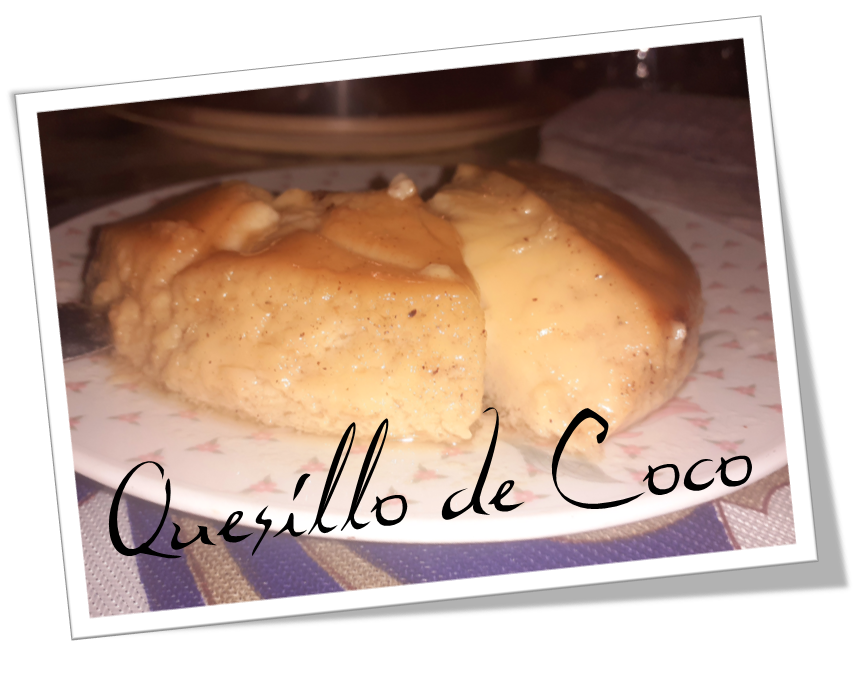 Hola mi hermosa comunidad, que bueno poder saludarles nuevamnete y en esta oportunidad con un postre muy querido por los venezonalos, es el popular quesillo, pero esta vez combiando con coco, de verdad la combinación es perfecta, me recuerda a mi niñez. Les cuento mi modo de prepararlo sin quesillera, porque no contaba en el momento con una.
Hello my beautiful community, how nice to greet you again and this time with a dessert very dear to Venezuelans, it is the popular quesillo, but this time combining it with coconut, the combination is really perfect, it reminds me of my childhood. I tell you my way of preparing it without a quesillera, because I didn't have one at the time.

Ingredientes.
• 400 gr leche condensada
• 4 huevos
• 1 coco
• ¼ taza de licor
• 1 cucharada de vainilla
• ¾ de taza de azúcar para el caramelo
400 gr condensed milk
4 eggs
1 coconut
¼ cup liqueur
1 tablespoon vanilla
¾ cup sugar for the caramel

Preparación:
Lo pirmero es rallar el coco para licuar con agua tibia, colar y obtener su leche.
Luego colocar el azúcar en la olla dispuesta para el quesillo y hacer el caramelo con poca agua.
Mientras se licuan el resto de los ingredientes.
En lo que está listo y dorado el caramelo algo líquido, se cubre todos los bordes de la olla, ase deja enfriar un poco y se agrega a esa olla los ingredientes quer ya licuamos.
Generalmente se cocina en quesillera a baño de María pero sin no se tiene puede ser al horno a baño de María tapado.
En el horno tarda un poco más como 2 horas aprox,
Se prueba con un palillo si esta consistente y asi sabemos que está listo.
El quesillo de coco se ve algo tosco porque lleva coco licuado, no queda liso como el quesillo normal, pero de verdad es muy bueno.
Vale la pena preparar este delicioso postre, gracias por verme y visitar mi post, hasta la próxima oportunidad.
Preparation:
The first thing is to grate the coconut to liquefy with warm water, strain and obtain its milk.
Then place the sugar in the pot prepared for the quesillo and make the caramel with little water.
While the rest of the ingredients are liquefied.
When the caramel is ready and the caramel is golden brown, cover all the edges of the pot, let it cool a little and add to the pot the ingredients we have already liquefied.
Generally it is cooked in a bain-marie in a cheese oven, but if you don't have it, it can be baked in a covered bain-marie in the oven.
In the oven it takes a little longer, about 2 hours approx,
It is tested with a toothpick if it is consistent and so we know it is ready.
The coconut quesillo looks a little rough because it has liquefied coconut, it is not smooth like normal quesillo, but it is really very good.
It is worth it to prepare this delicious dessert, thanks for watching and visiting my post, see you next time.
Translated with www.DeepL.com/Translator (free version).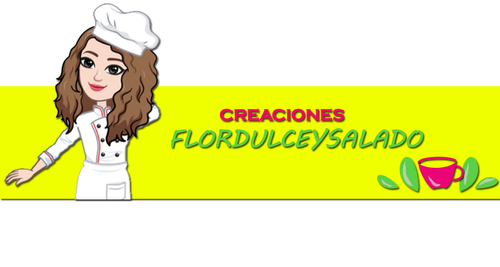 ---
▶️ 3Speak