This week I have given myself my birthday gifts, a little late but with the issue of quarantine I had not been able to go out to the city to buy the things I wanted, among the things I gave myself, is a waffle maker that my son was screaming for and that I had always wanted, so as soon as I could I prepared some delicious waffles for my Mathias, and since I had nothing healthy in my refrigerator to accompany them, some ice cream was the perfect companion. Personally I like fluffy waffles and these combine perfectly with the ice cream because as it melts, it absorbs all that delicious and creamy flavor, making it perfect.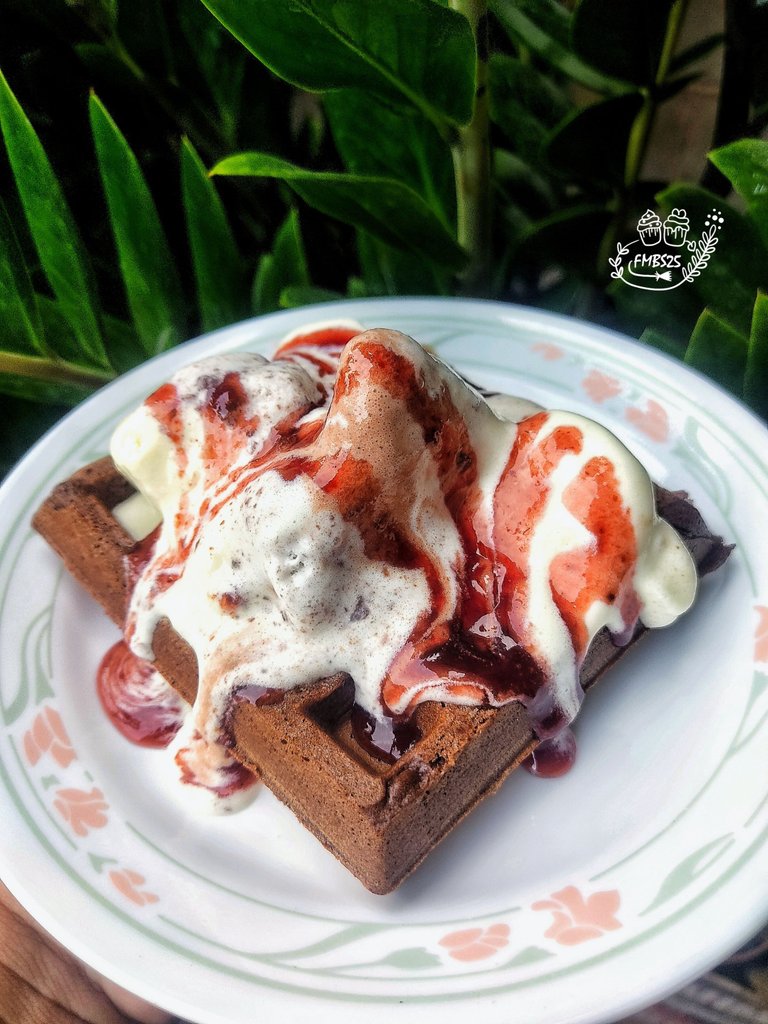 Some cocoa waffles with ice cream are close to resemble a brownie gelato, but with the particularity that this one contains more ice cream that is melting. The look of happiness on my son's face when he saw his waffles with ice cream is really worth every penny and every effort that can be made. What I love about these waffles is that they cook by themselves and in a few minutes, plus we can prepare a few and keep them frozen, then put them in the microwave for a minute and they will be like freshly made, thus helping us to have an ace up our sleeve when we are surprised by an unexpected visit to offer them something different.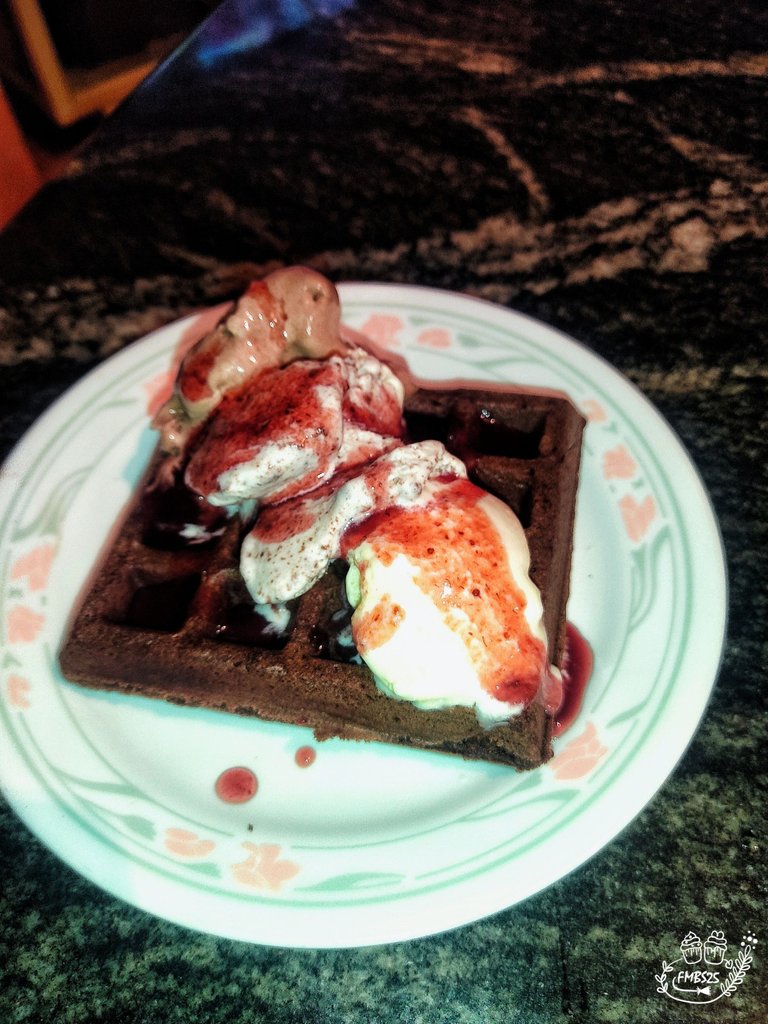 These chocolate waffles also combine perfectly with a little whipped cream and some fruits like strawberries or chopped peaches, that combination of sour and sweet flavors plus the different textures makes it a delicious explosion of flavors. But join me and I'll show you how to prepare these.

Ingredients
.
2 Cups of wheat flour.
1 1/4 Cup milk.
1/2 Cup unsweetened cocoa powder.
2/3 Cup sugar.
1 egg.
1/3 cup sunflower oil.
1 tsp vanilla.
1/4 Tsp ground cinnamon (optional).
Preparation
.
Preparation time: 5 Minutes.
Baking time: 5 Minutes / Waffle.

To begin, in a bowl add the egg, sugar and oil and beat until everything is very well unified, continue adding the vanilla.

Then add a third of the milk and whisk, mix the cocoa with the wheat flour and add a third of this mixture, we will intercalating the rest of the milk and dry ingredients to integrate everything.

Once we have well integrated the waffle mix, we heat the waffle maker, once hot we fill the molds and close, let cook for 3 to 5 minutes.

While our waffles are still warm, we serve the ice cream and top with a little red fruit syrup, the perfect combination of flavors and textures.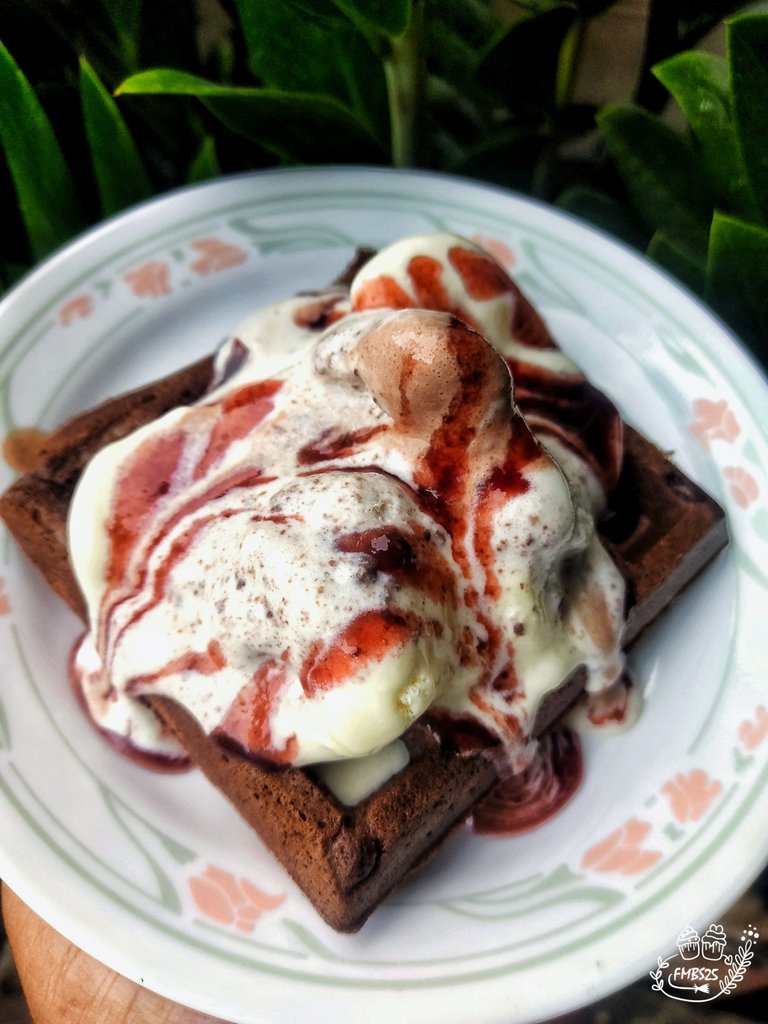 The creamy ice cream melting over a fluffy, warm chocolate waffle, plus the tangy, sweet taste of the red fruit syrup, is an explosion of flavors in every bite, something I will no doubt repeat many times hahaha.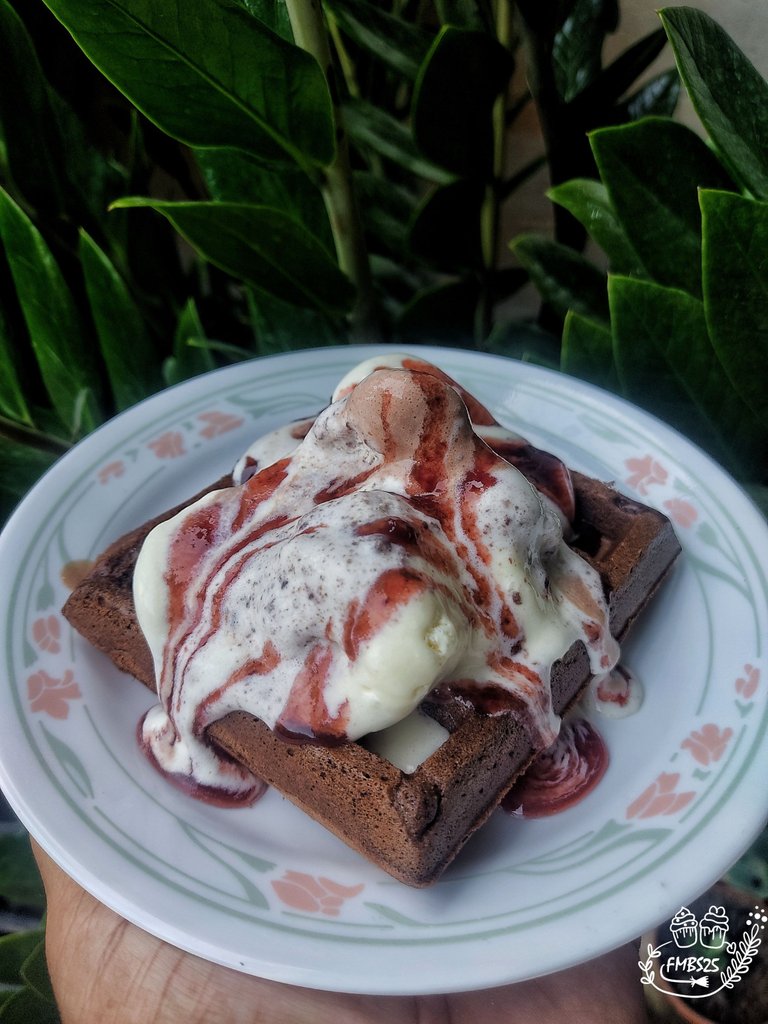 Images of my property, taken with the camera of my Xiaomi Redmi Note 9S Edited with Snapseed and PicsArt. The signature of my photographs is the work of my dear @equipodelta.
Thank you for taking the time to read this post, if you have any questions, criticisms or suggestions, I would appreciate it if you would put them in the comment box, and remember, you too can make magic in the kitchen and wherever you go!


[ES]

Esta semana me he dado mis regalos de cumpleaños, un tanto atrasados pero con el tema de la cuarentena no había podido salir a la ciudad a comprar las cosas que quería, entre las cosas que me regale, esta una máquina para hacer wafles que mi hijo me pedía a gritos y que además yo siempre había querido, así que apenas pude le prepare unos ricos wafles a Mi Mathias, y ya que no tenía nada saludable en mi refrigerador para acompañarlos, un poco de helado fue el acompañante perfecto. Personalmente me gustan los wafles esponjosos y estos combinan perfectos con el helado pues al irse derritiendo, va absorbiendo todo ese delicioso y cremoso sabor, haciéndolo perfecto.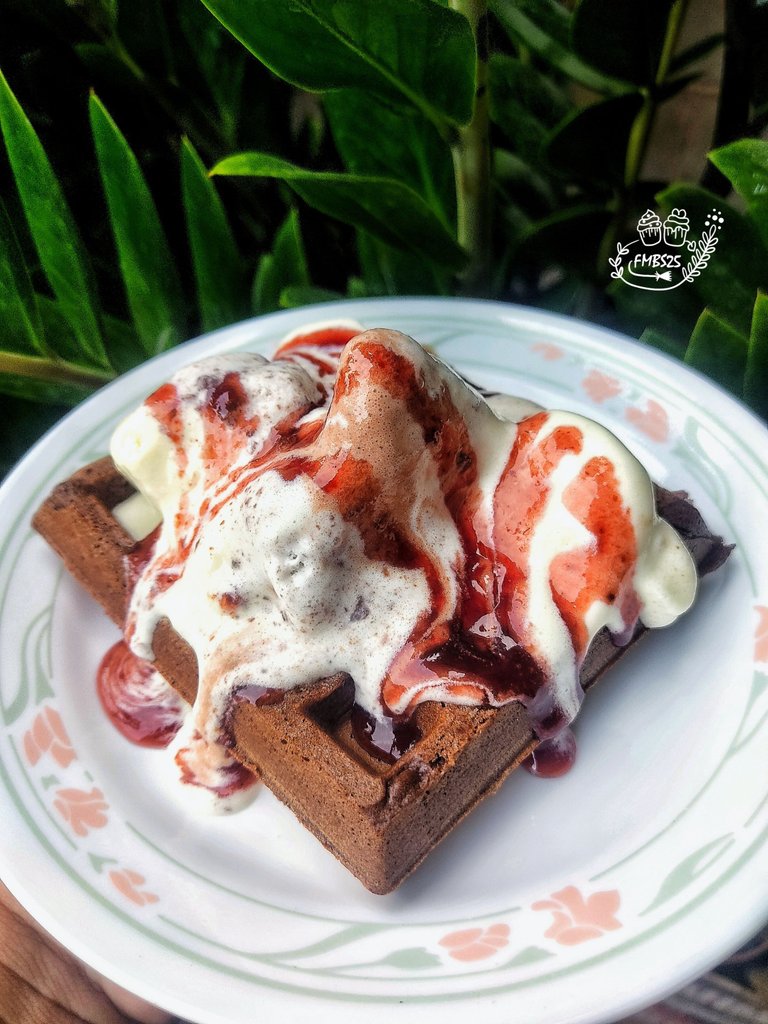 Unos wafles de cacao con helado están cerca de parecerse a un brownie gelato, pero con la particularidad de que este contiene más el helado que se va derritiendo. La cara de felicidad de mi hijo cuando vio sus wafles con helado, realmente vale cada centavo y todo esfuerzo que se pueda hacer. Lo que amo de estos wafles es que se cocinan solos y en pocos minutos, además de que podemos preparar unos cuantos y conservarlos congelados, para luego meter al microondas un minuto y estarán como recién hechos, ayudándonos así a tener un as bajo la manga al momento de que nos sorprenda una visita inesperada ofrecerles algo diferente.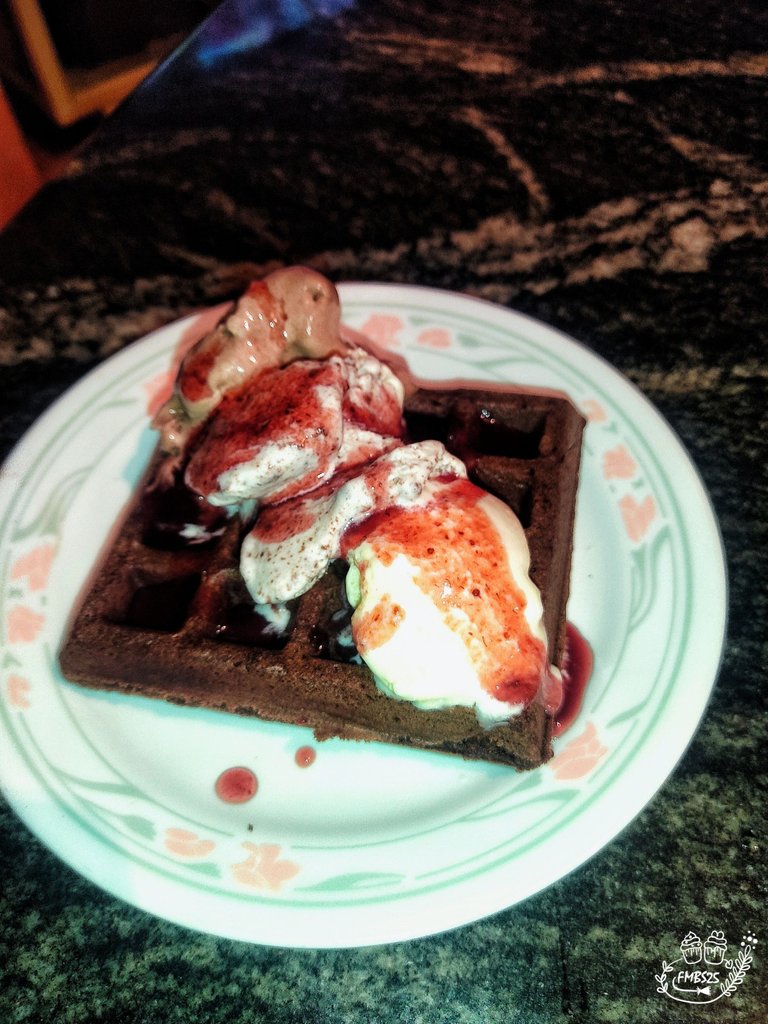 Estos wafles de chocolate también combinan perfectos con un poco de crema batida y algunas frutas como fresas o duraznos picaditos, esa combinación de sabores ácidos y dulces más las texturas diferentes lo hace una explosión deliciosa de sabores. Pero acompáñame y te muestro como prepare estos.

Ingredientes
2 Tazas de harina de trigo.
1 1/4 Taza de leche.
1/2 Taza de cacao en polvo sin azúcar.
2/3 Taza de azúcar.
1 Huevo.
1/3 Taza de aceite de girasol.
1 Cdta de vainilla.
1/4 Cdta de canela molida (opcional).
Preparación
Tiempo de preparación: 5 Minutos.
Tiempo de cocción: 5 Minutos / Wafle.

Para comenzar, en un tazón agregamos el huevo, el azúcar y el aceite y batimos hasta unificar todo muy bien, continuamos agregando la vainilla.

Seguido agregamos un tercio de la leche y batimos, mezclamos el cacao con la harina de trigo y agregamos un tercio de esta mezcla, vamos intercalando el resto de la leche y los ingredientes secos hasta integrar todo.

Una vez que hayamos integrado bien la mezcla para wafles, calentamos la máquina para hacerlos, una vez caliente llenamos los moldes y cerramos, dejamos cocinar de 3 a 5 minutos.

Aun tibios nuestros wafles, servimos el helado y coronamos con un poco de sirope de frutos rojos, la combinación perfecta de sabores y texturas.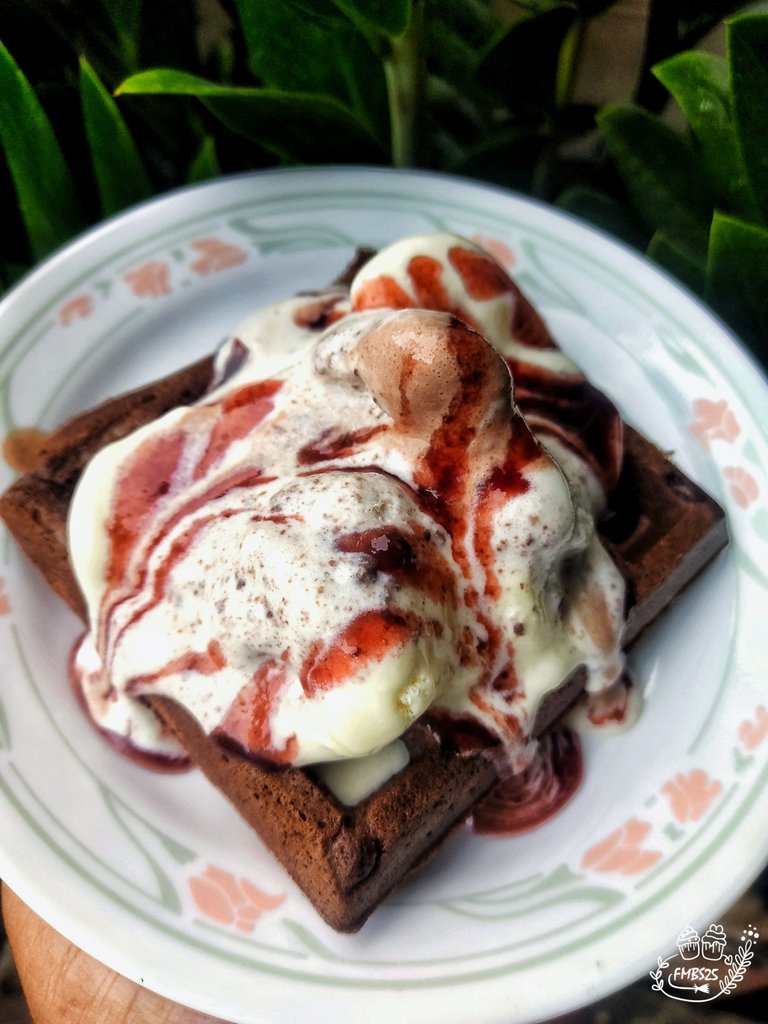 El helado cremoso derritiéndose sobre un esponjoso y tibio wafle de chocolate, más el ácido y dulce sabor del sirope de frutos rojos, es una explosión de sabores en cada bocado, algo que sin duda repetiré muchas veces jajaja.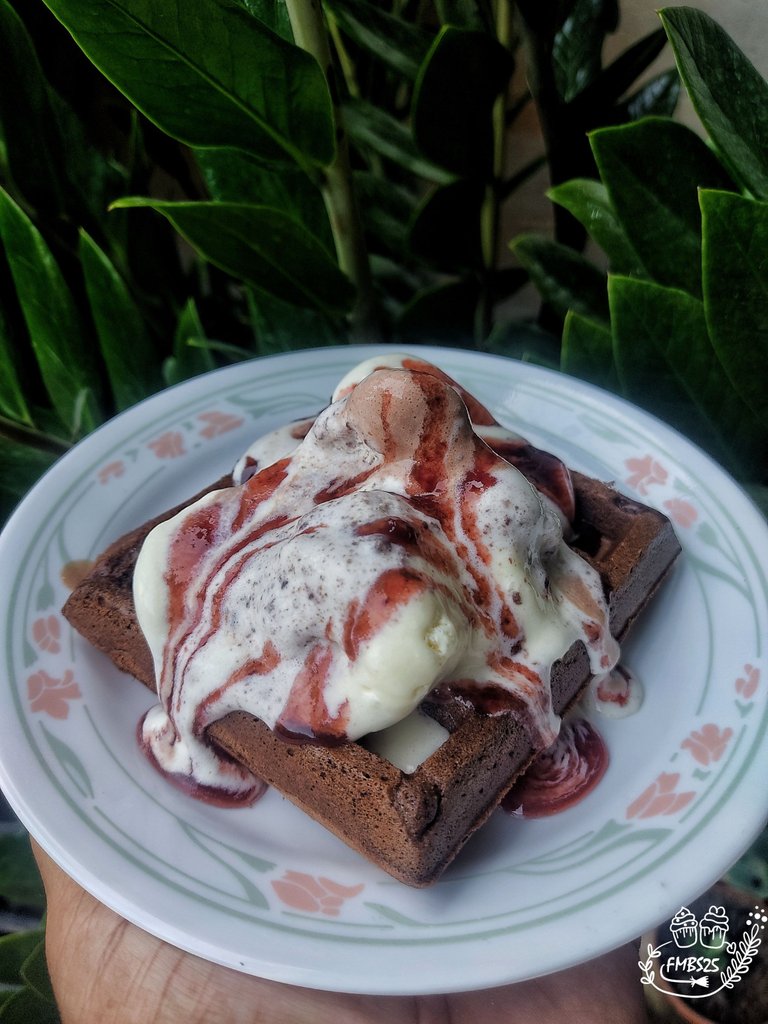 Imágenes de mi propiedad, tomadas con la cámara de mi Xiaomi Redmi Note 9S Editadas con Snapseed y PicsArt. La firma de mis fotografías es obra de mi querida @equipodelta.
Gracias por tomarse el tiempo de leer esta publicación, si tiene alguna pregunta, crítica o sugerencia, la agradecería que la pusiera en la caja de comentarios, y recuerda, ¡Tú también puedes hacer magia en la cocina ya dondequiera que vayas!



Created by @robinsonlgil



---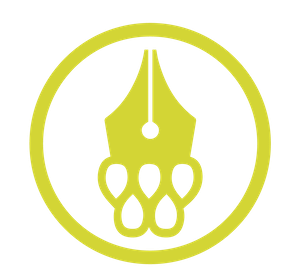 Come and support @Cervantes as Witness in https://peakd.com/me/witnesses
---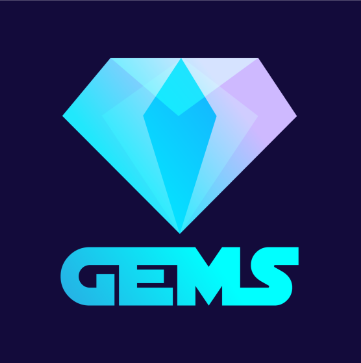 Join
@gems-community
's
Discord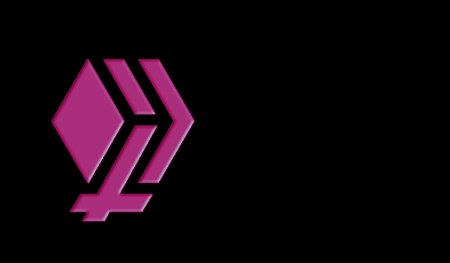 Created by @derangedvisions