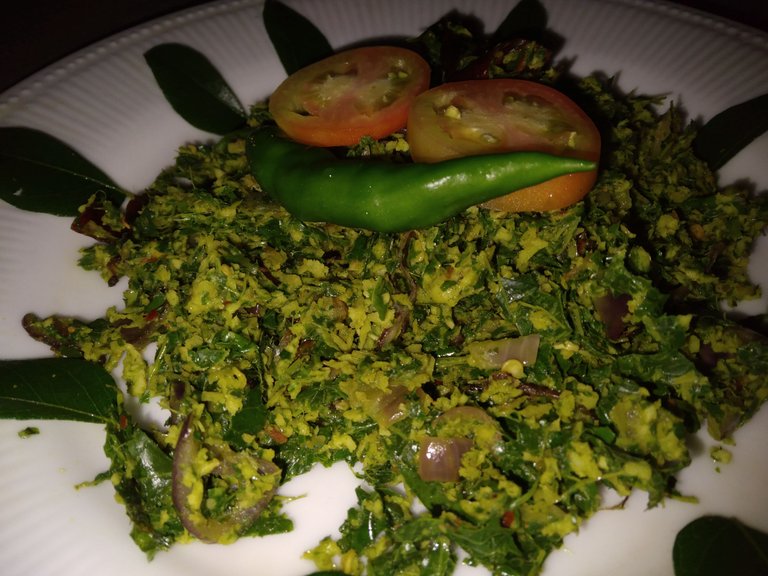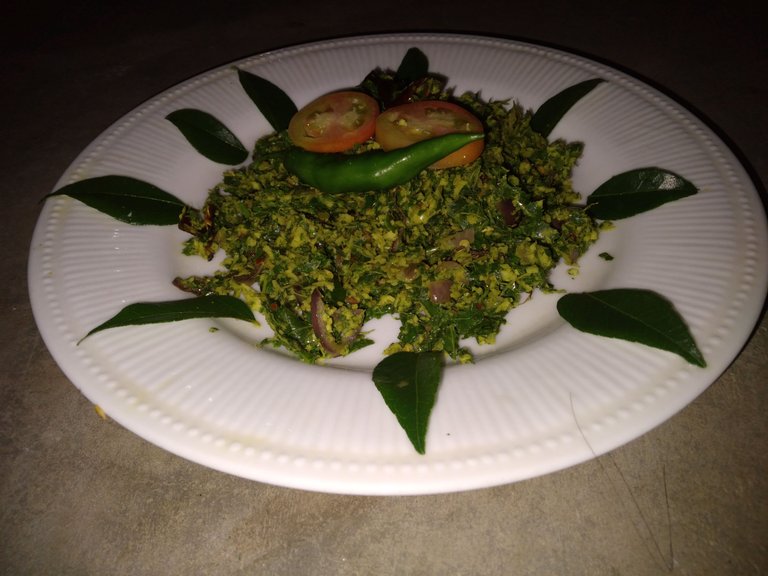 Hello my dear Hive friends,👬🙋‍♂
How are you, I hope you are living well. I wish you no trouble and good night my dear friends. I usually add green sambal or malluam to my main meal every day.So guys, I picked some cassava leaves from the garden. I thought I should make a mug out of this. It won't take much time. No effort. And a medicinal food. And a good food for cancer can be done very easily and in less time. Let's see how to make it.
Ingredients;✍️
200 g of cassava leaves👇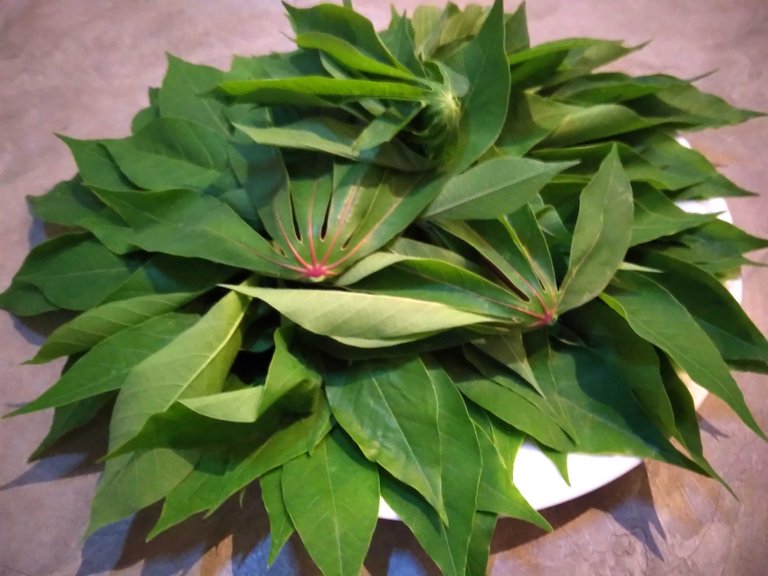 Half teaspoon of turmeric powder
Half cup of grated coconut
Half chopped b onion
Two chopped green chillies
Chopped curry leaves
Two chopped dry chillies
Two tablespoons of oil
Half teaspoon of salt powder
👇 👇 👇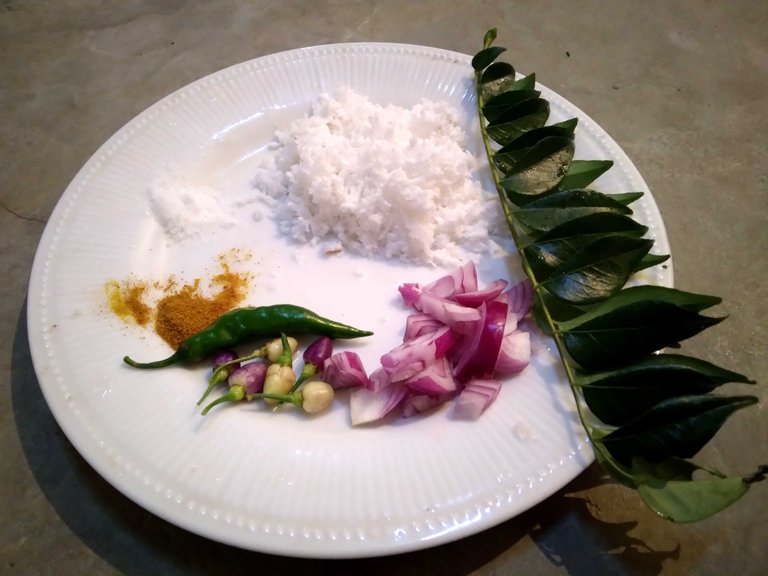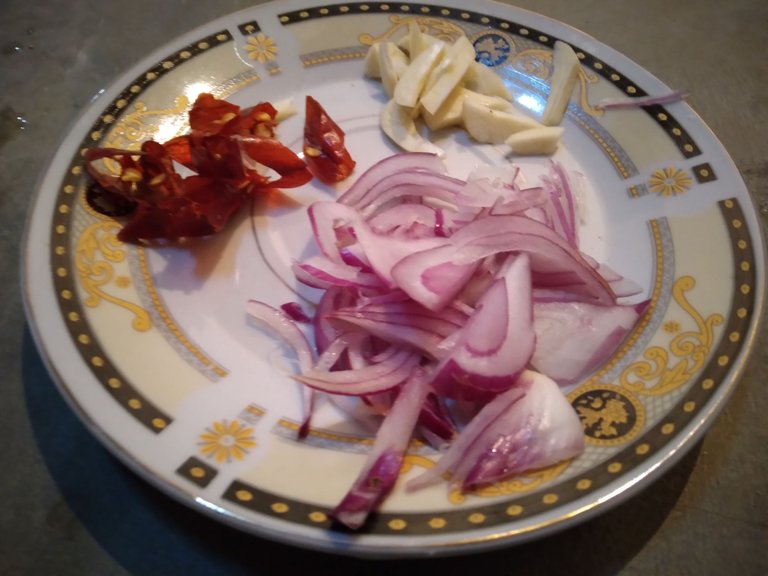 The method of making;👩‍🍳 👨‍🍳 👨‍🍳
Wash and clean the cassava leaves as shown in the picture below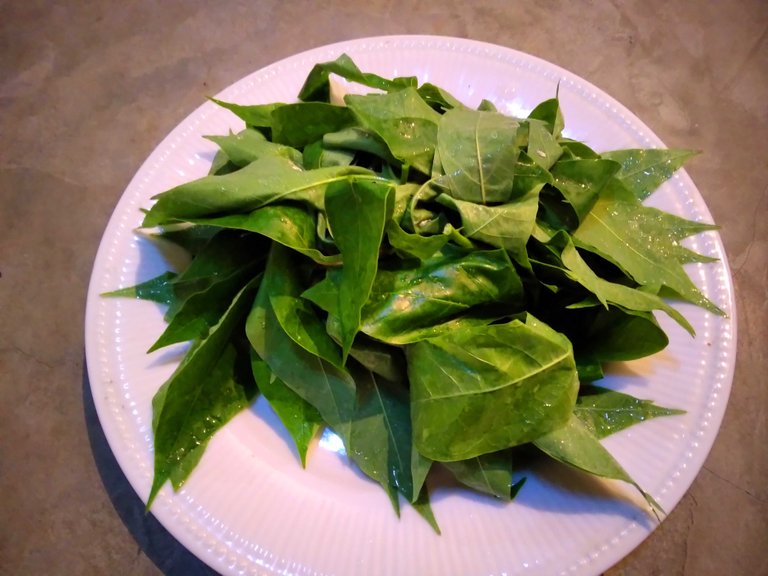 Then put the washed and cleaned cassava leaves in a mortar and grind them well. 👇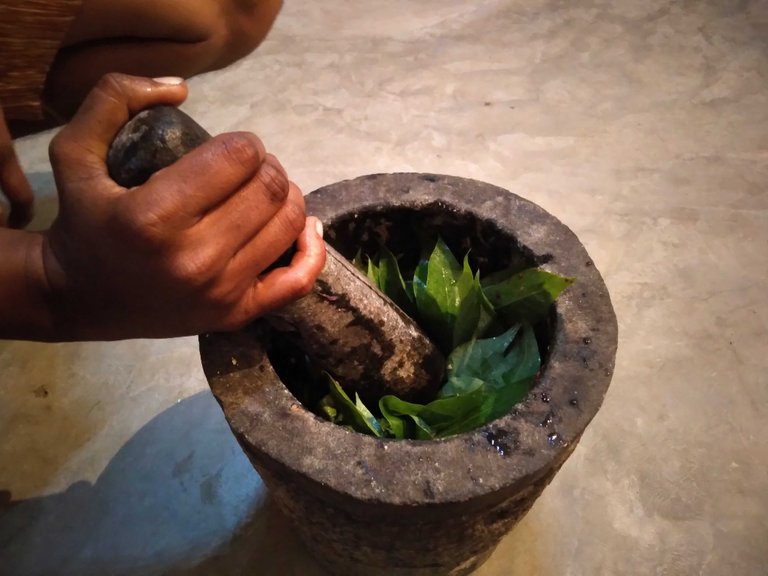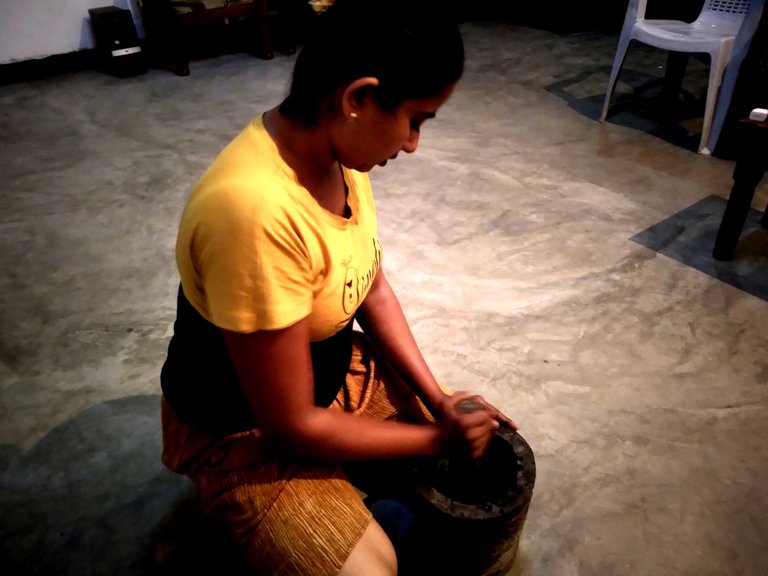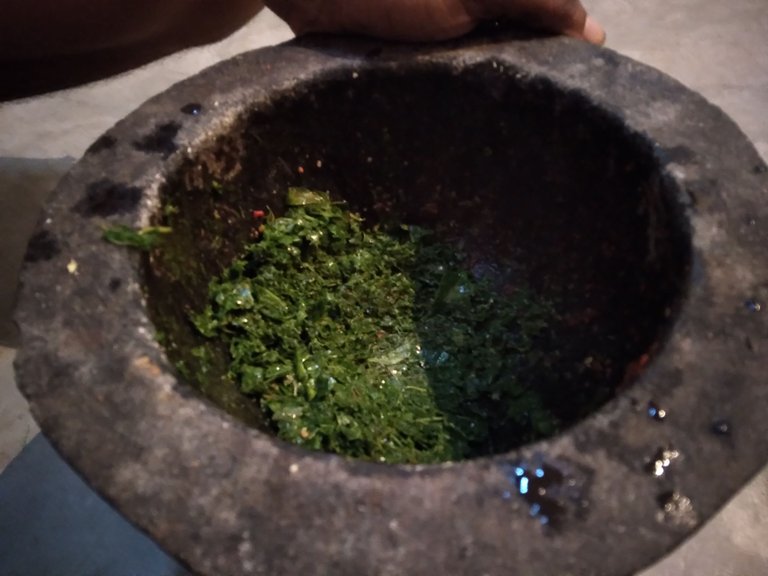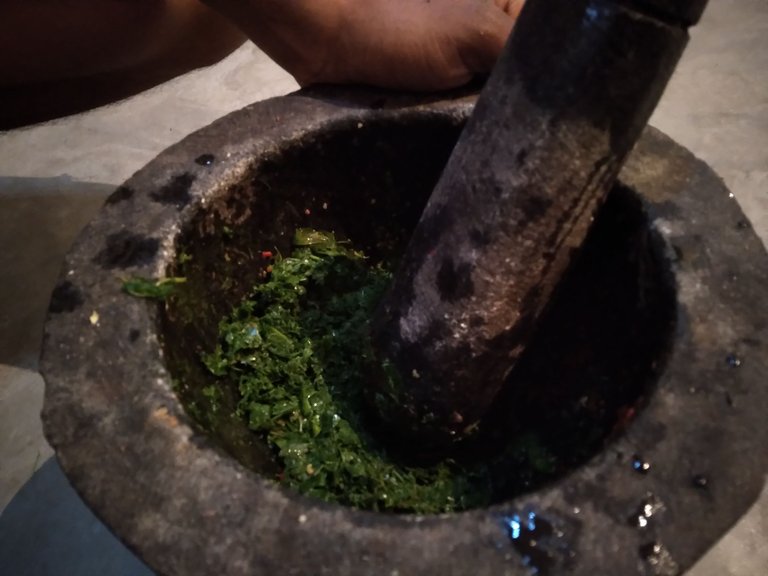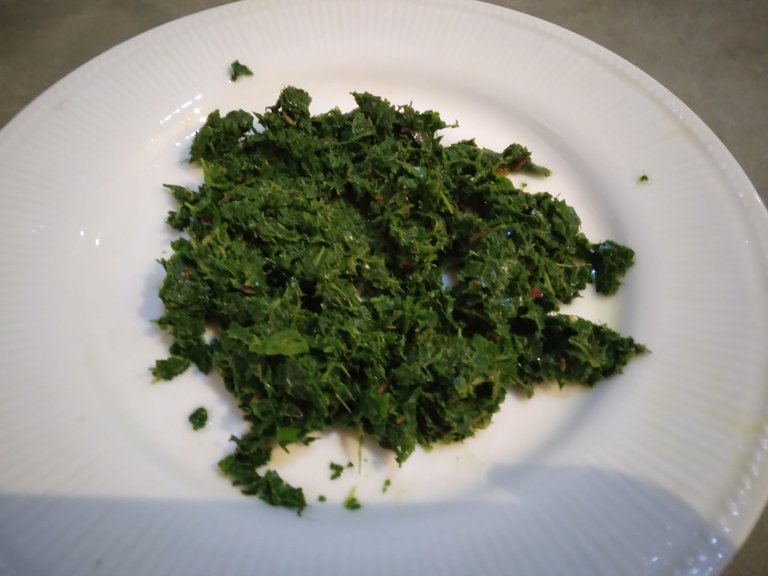 Then turmeric powder, big onion, raw chili. Add salt, curry leaves , grated coconut and put cassava leaves in a bowl and grind everything well.👇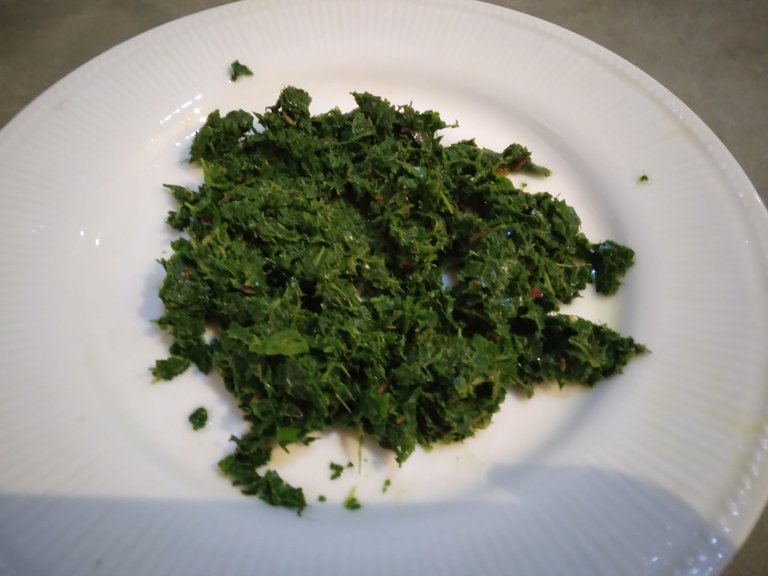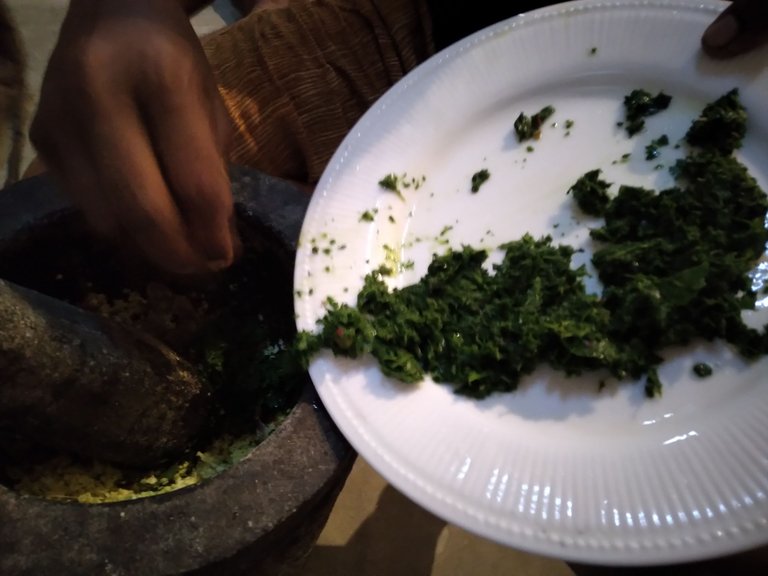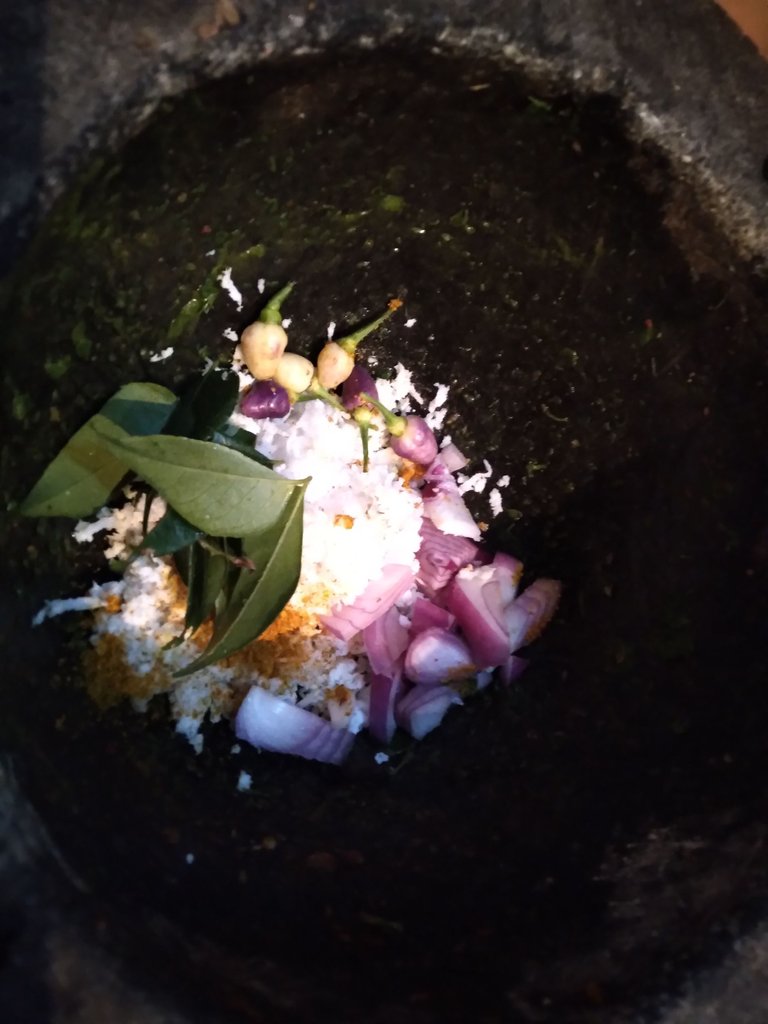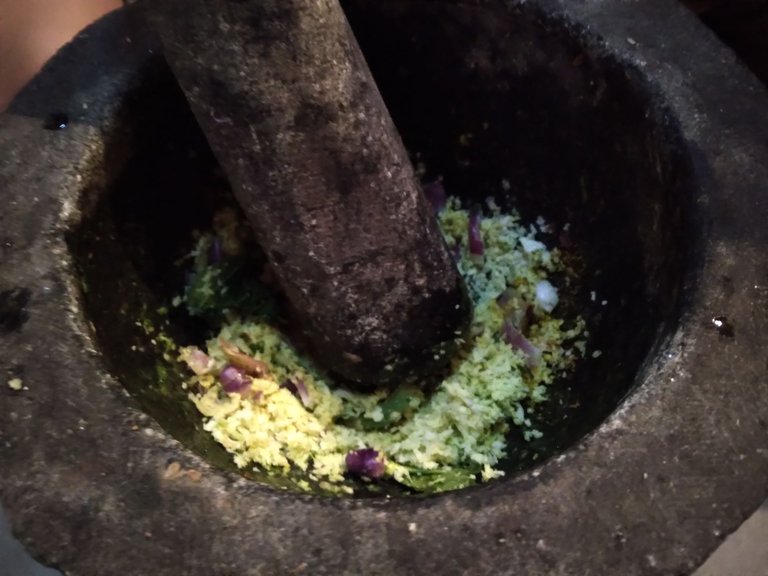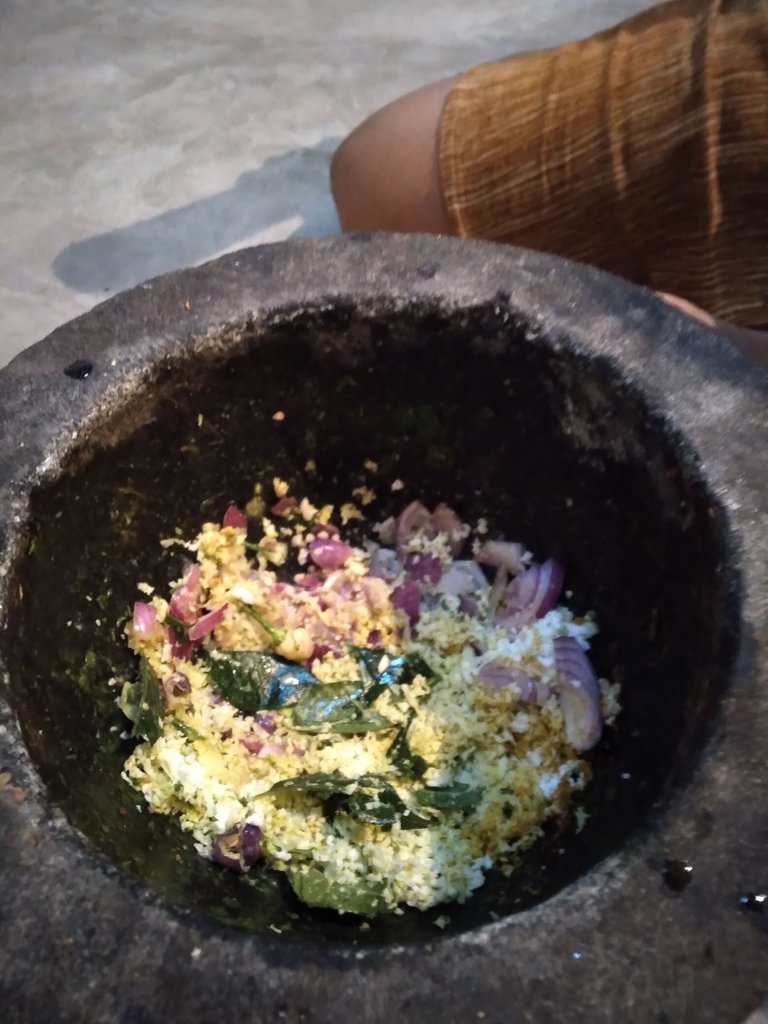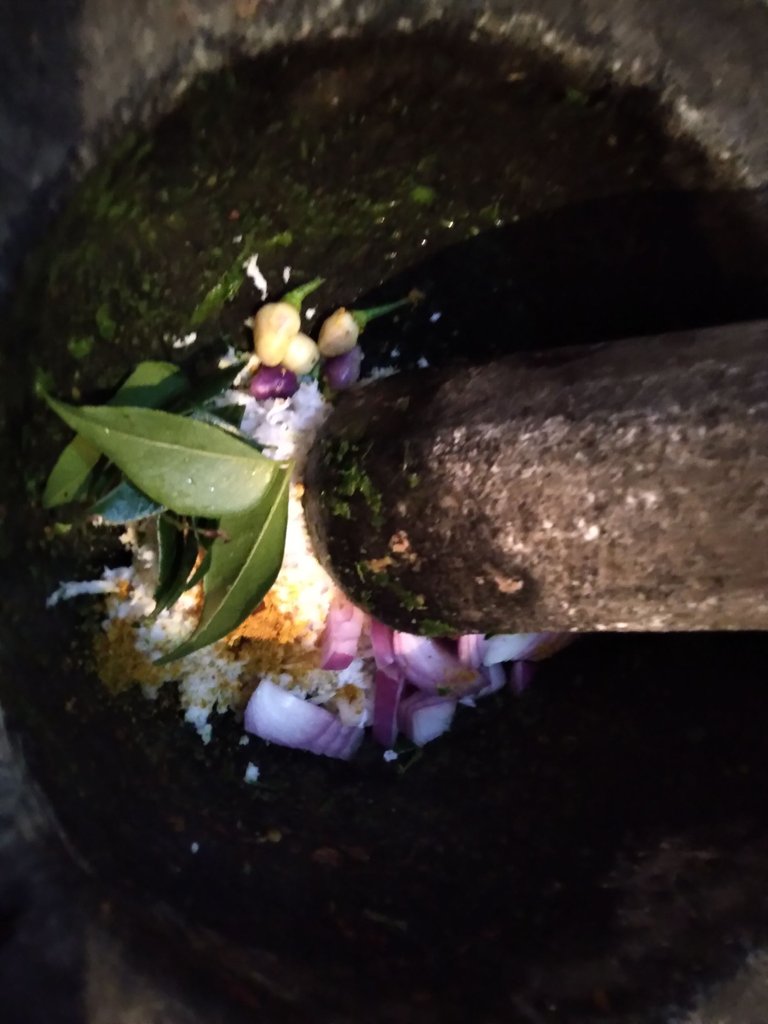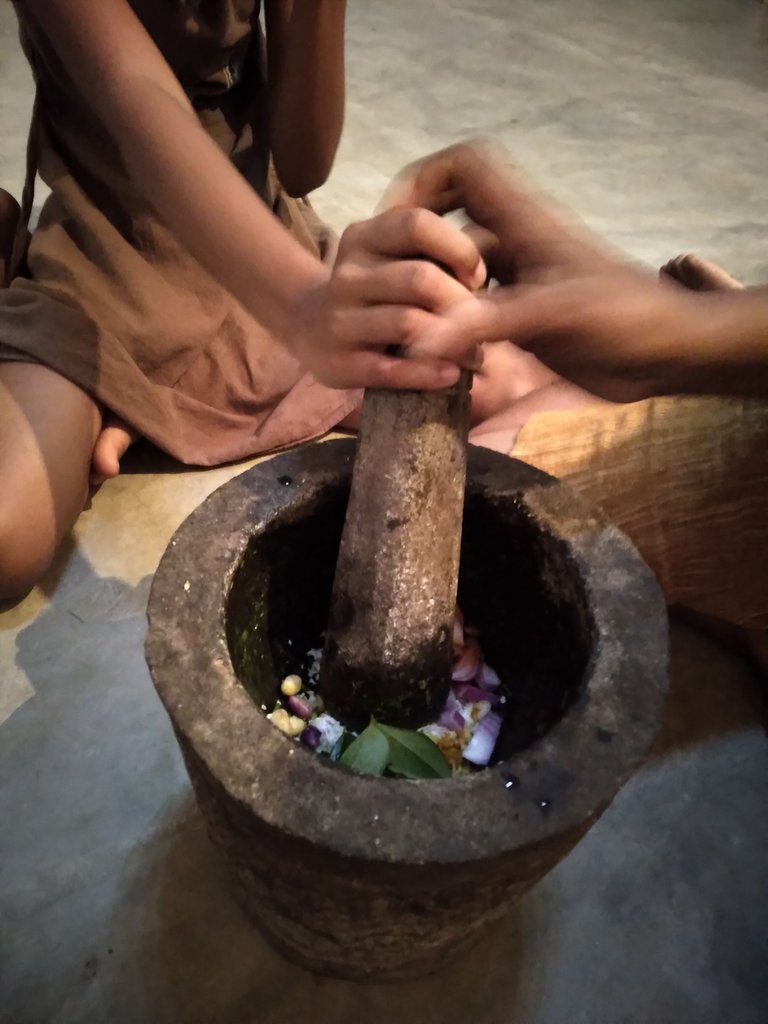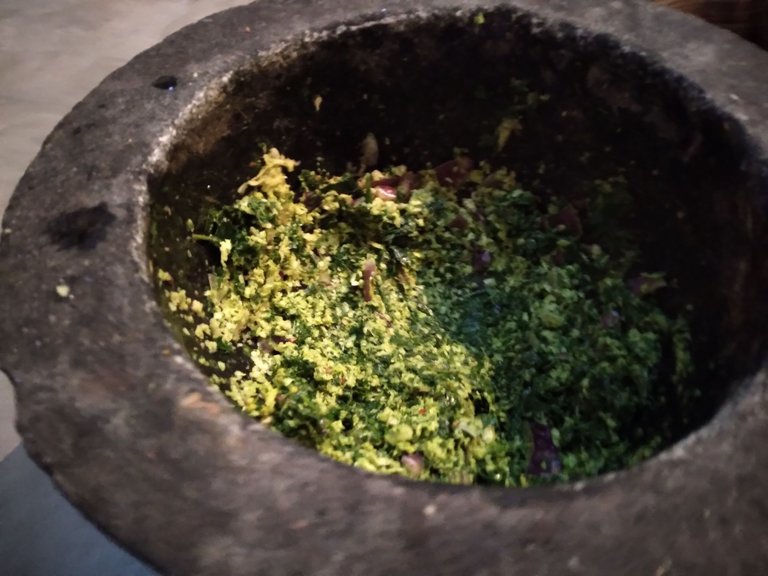 Then put the washed and chopped cassava leaves in a bowl.👇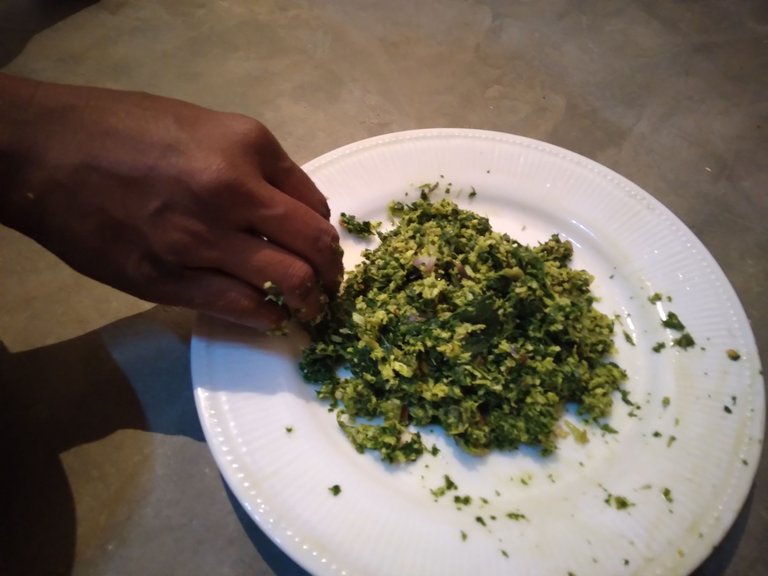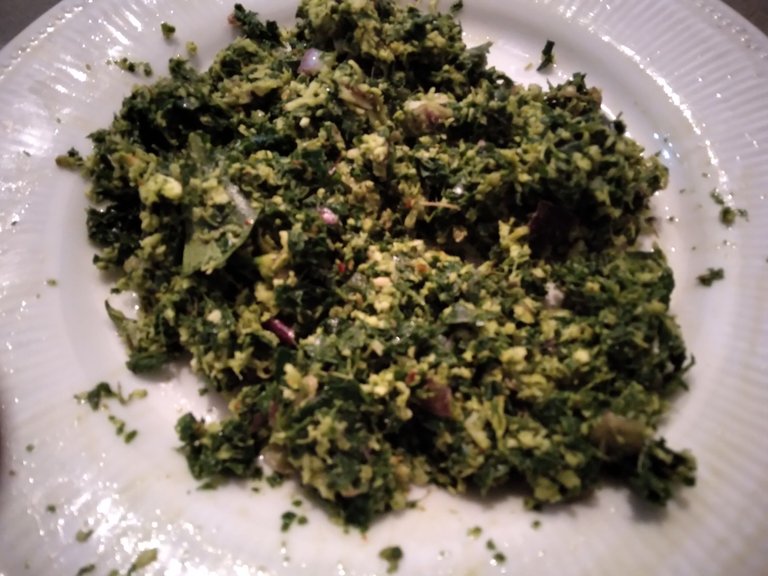 Then take a pan and add two tablespoons of oil to it and let the oil heat up👇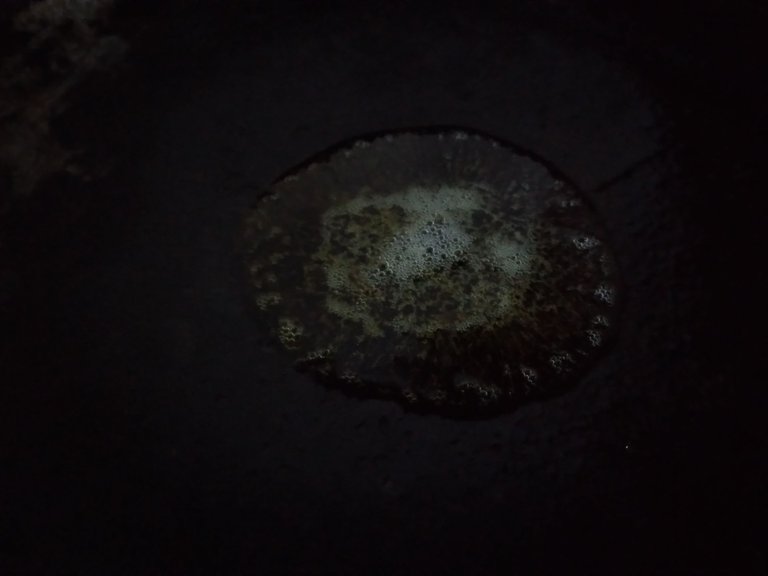 Then add the garlic to the hot oil.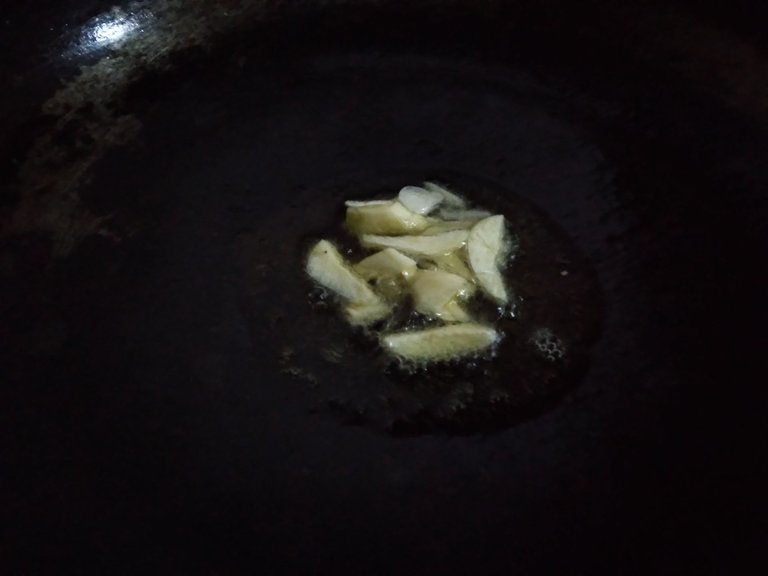 Then add onion and dry chilli pieces. Let it fry for about a minute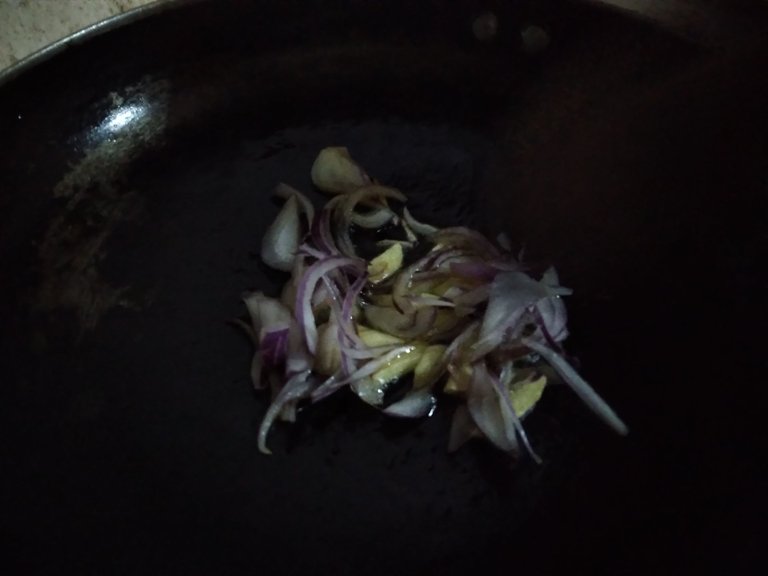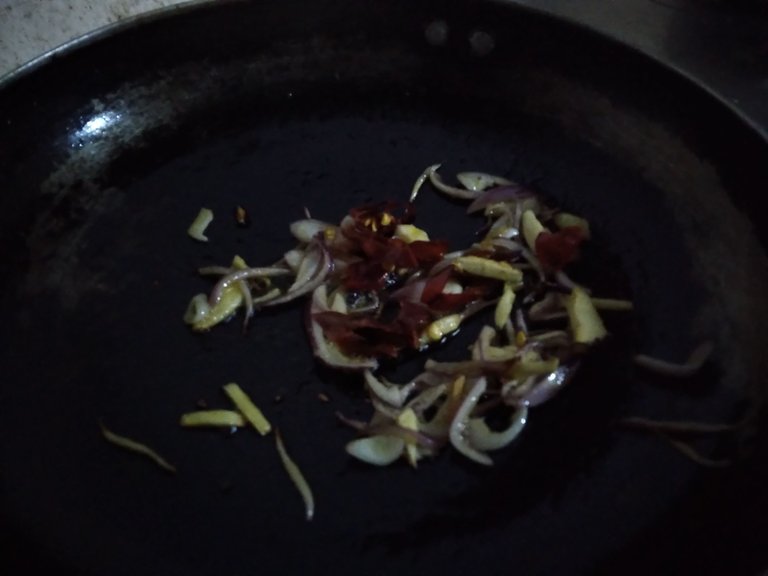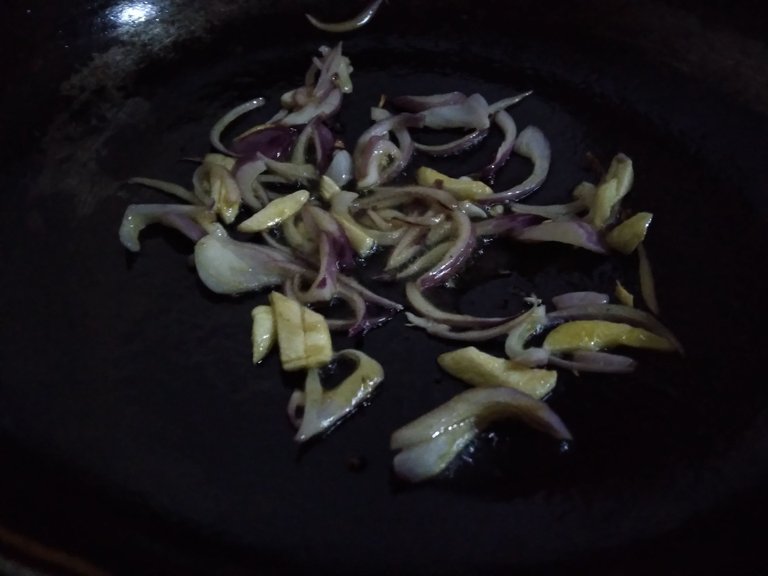 Then add the grated cassava paste as shown in the picture below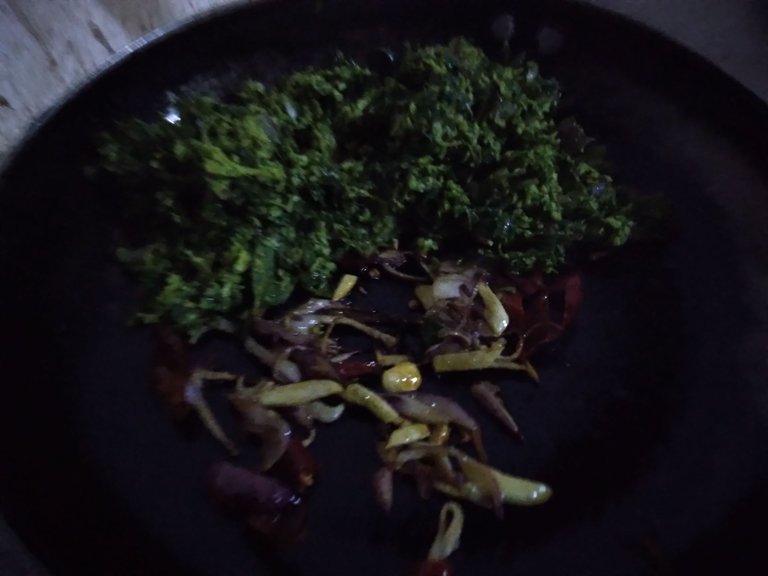 Then stir everything well and cook for about 3 minutes.👇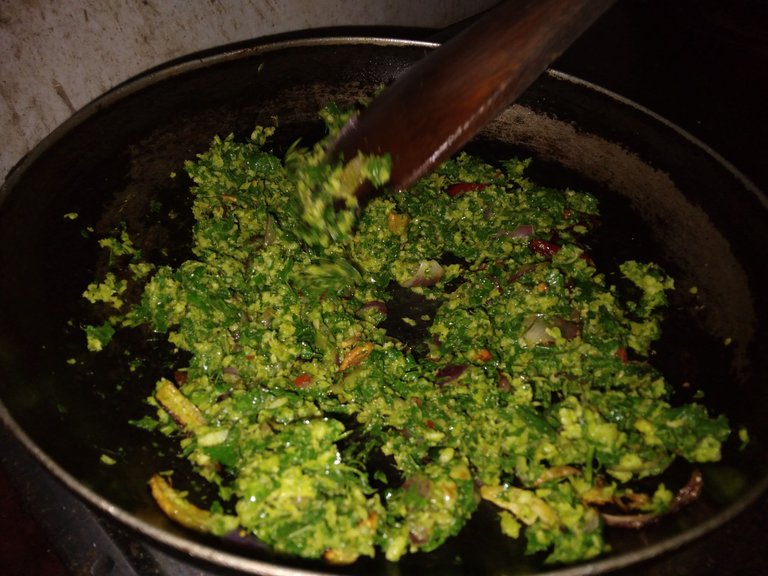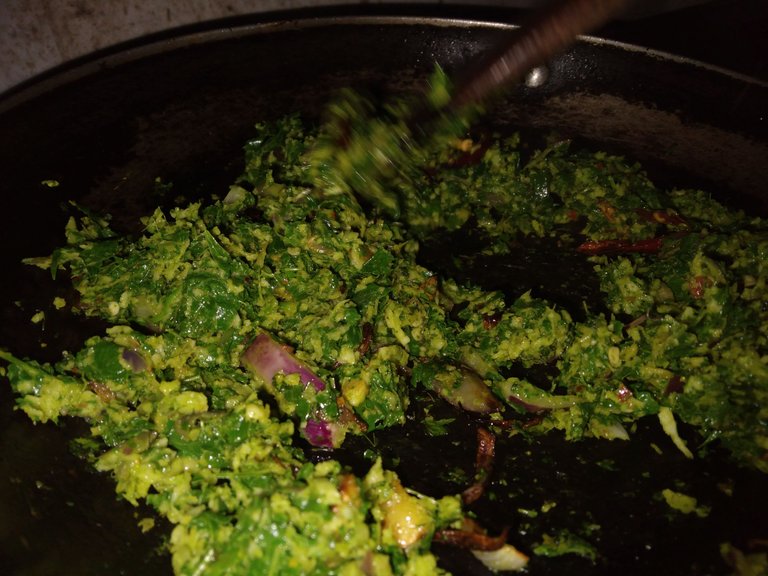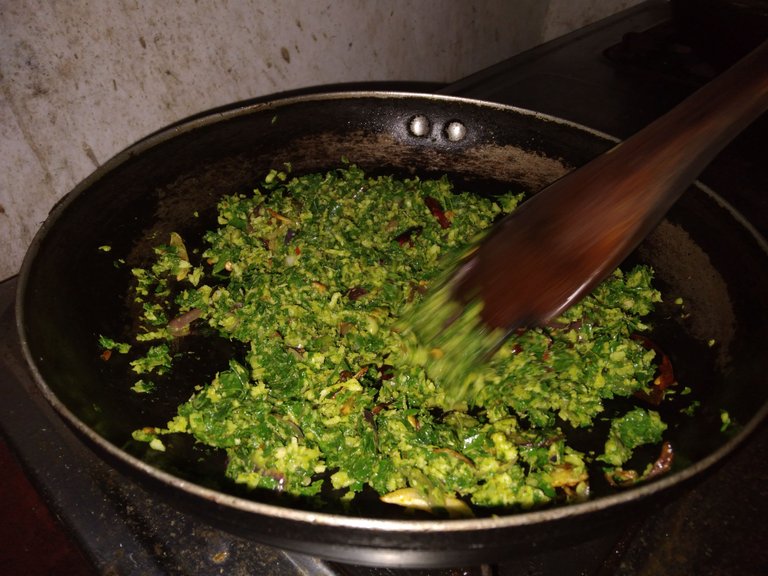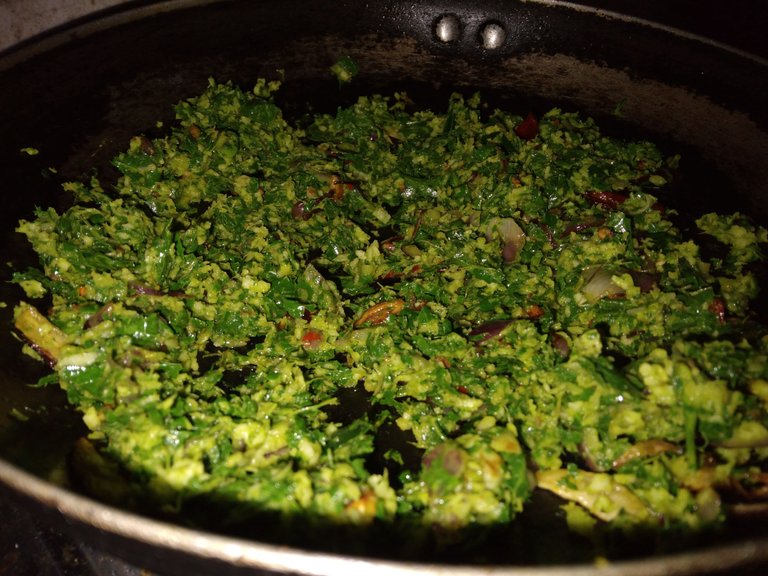 Now the food is ready. Now we have to taste it, make it very easy. Try it yourself.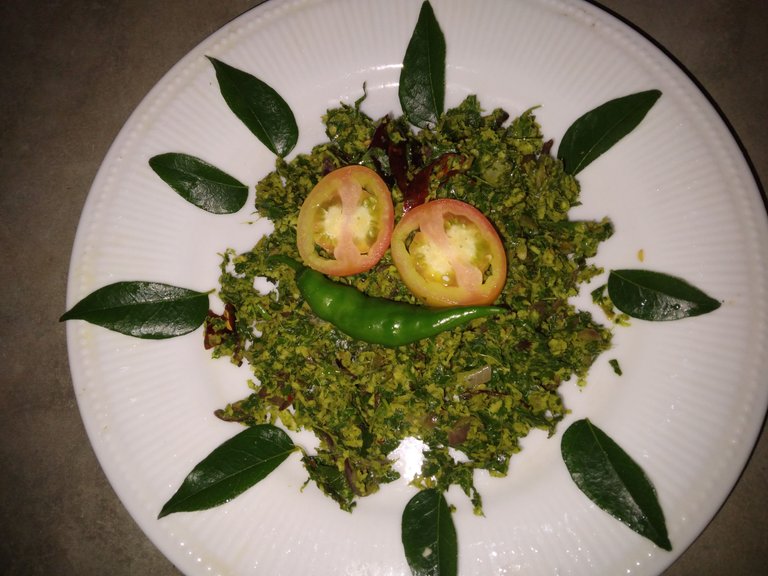 This cassava leaf paste is really delicious and very fragrant. Coconut is added especially because it adds oil and it has a beautiful color. Special cassava leaves change color when overcooked. Then you can't eat. Cassava green malluma is very tasty because it is made on low heat like this. See you again with a new dish. thank you reading.