I thawed out a pound of ground Turkey so that I could make some spaghetti with meat sauce. I changed my mind and decided to make some tacos because I had all of the ingredients and I haven't had tacos in several months.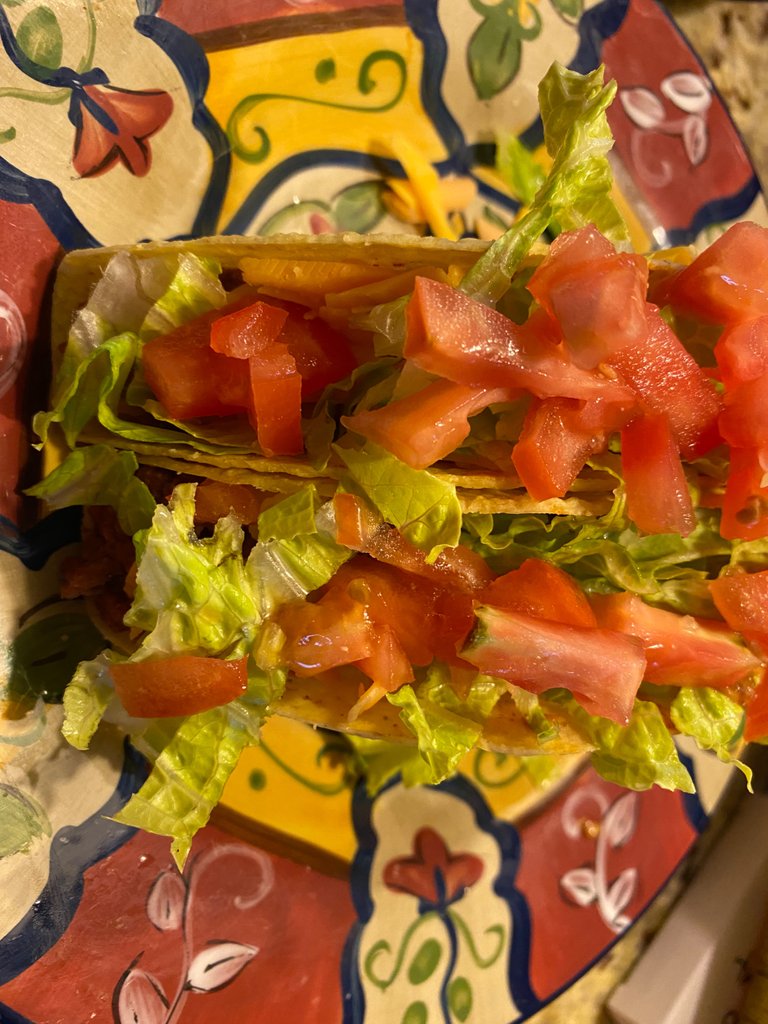 I started by browning the ground Turkey in a skillet.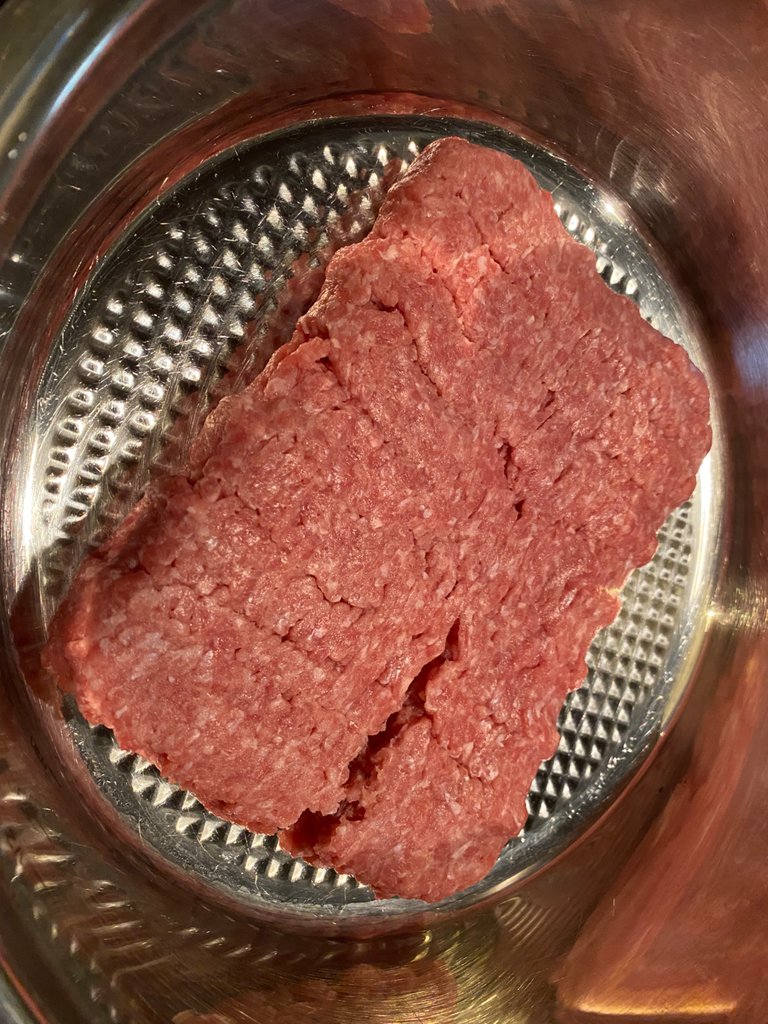 I looked up the recipe for taco seasoning because I did not have any. It was very easy to make. I had all of the necessary ingredients.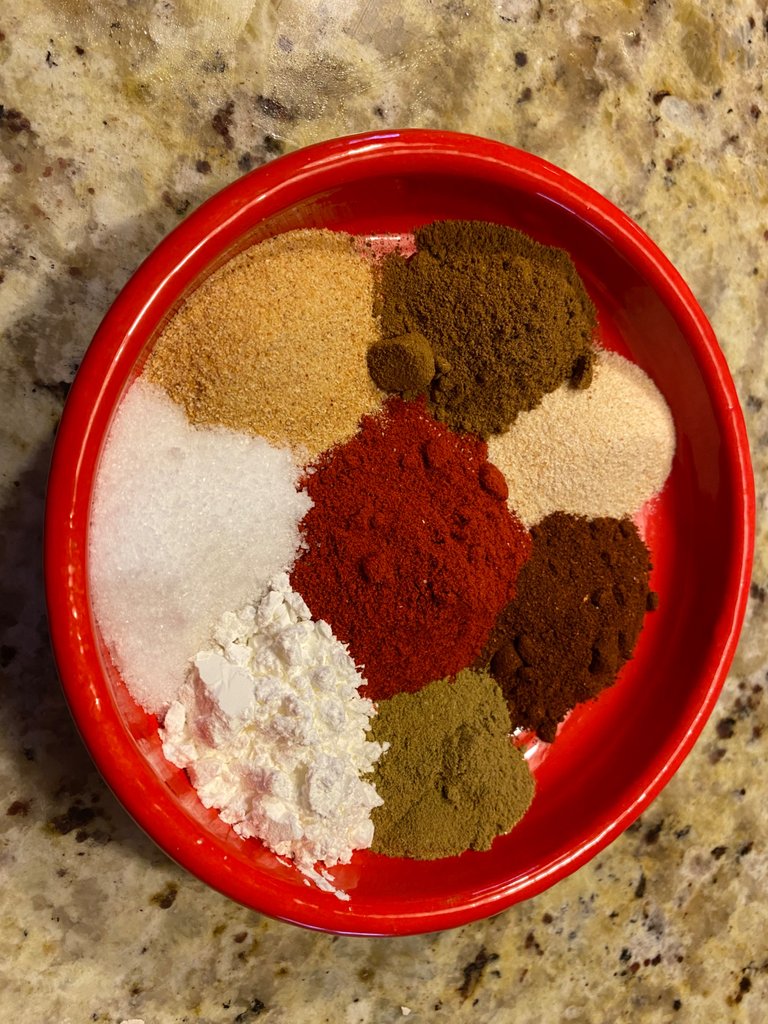 I used granulated garlic, salt, smoked paprika, cumin, corn starch, chipotle chili powder, oregano and onion powder.The recipe also calls for 2/3 cup of water.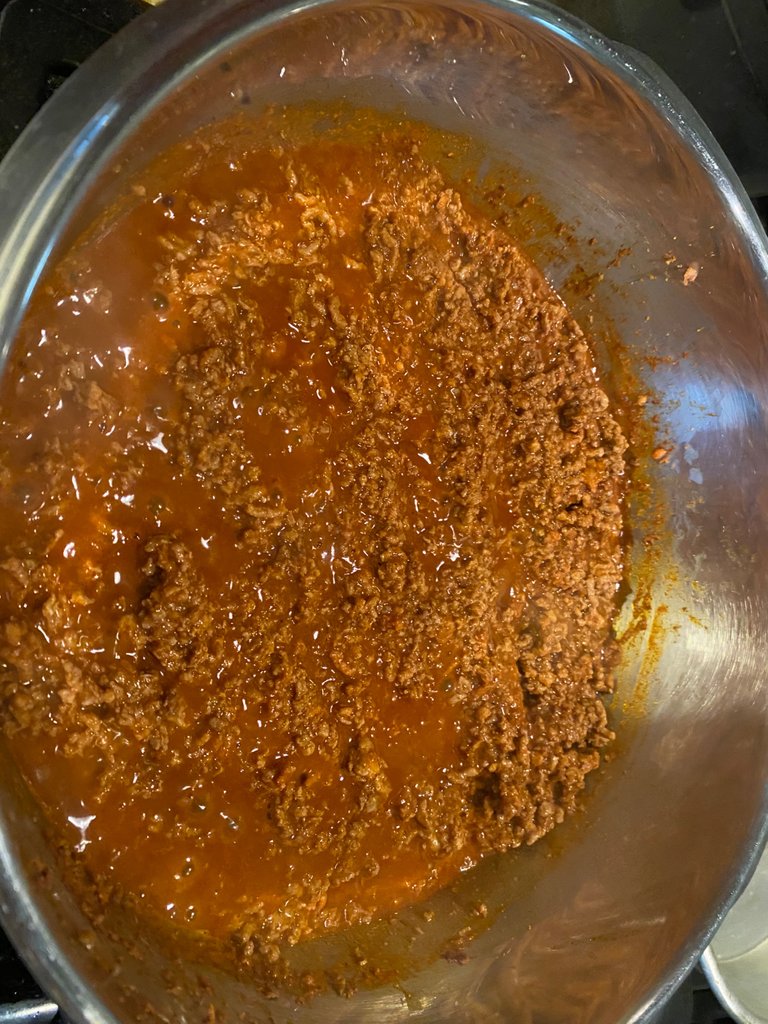 I put my taco shells in the oven for about 6 minutes while the meat was simmering. I also cut up a Roma tomato, some romaine lettuce and some cheddar cheese.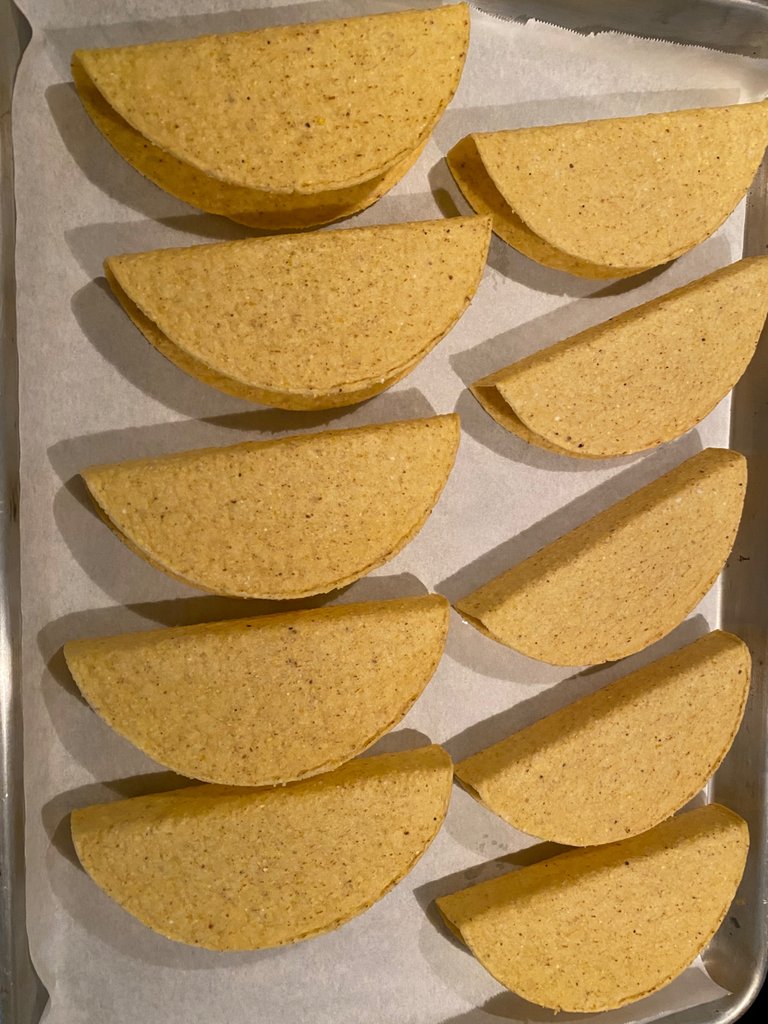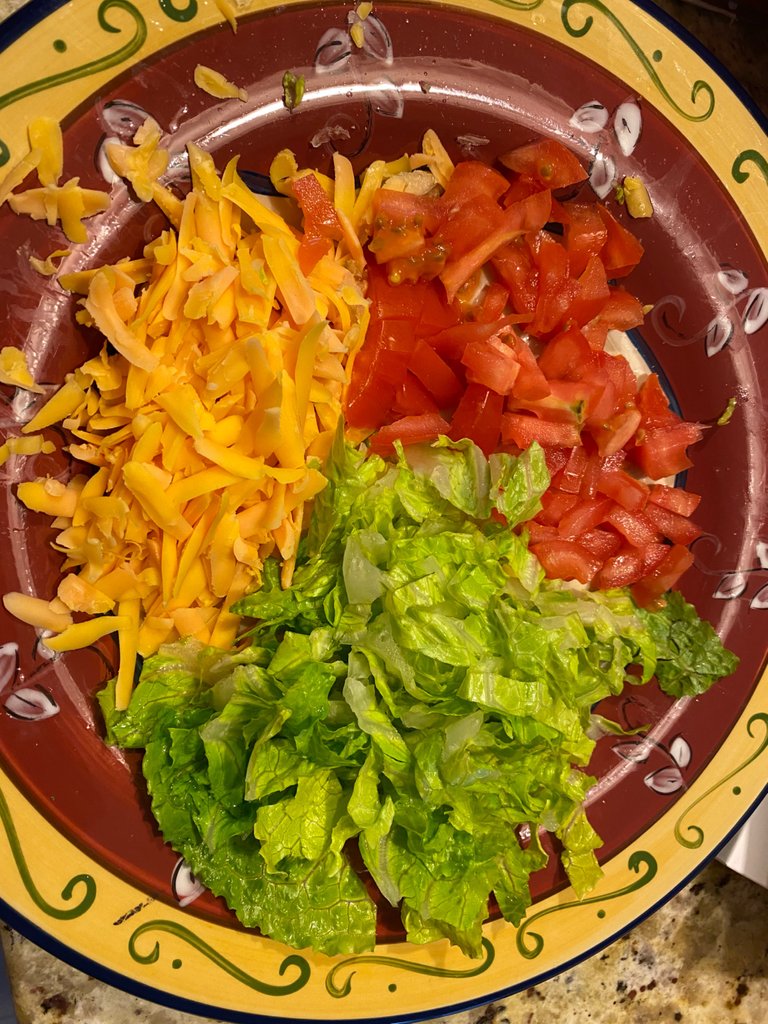 I had just bought some sour cream, and I was able to use that as a garnish.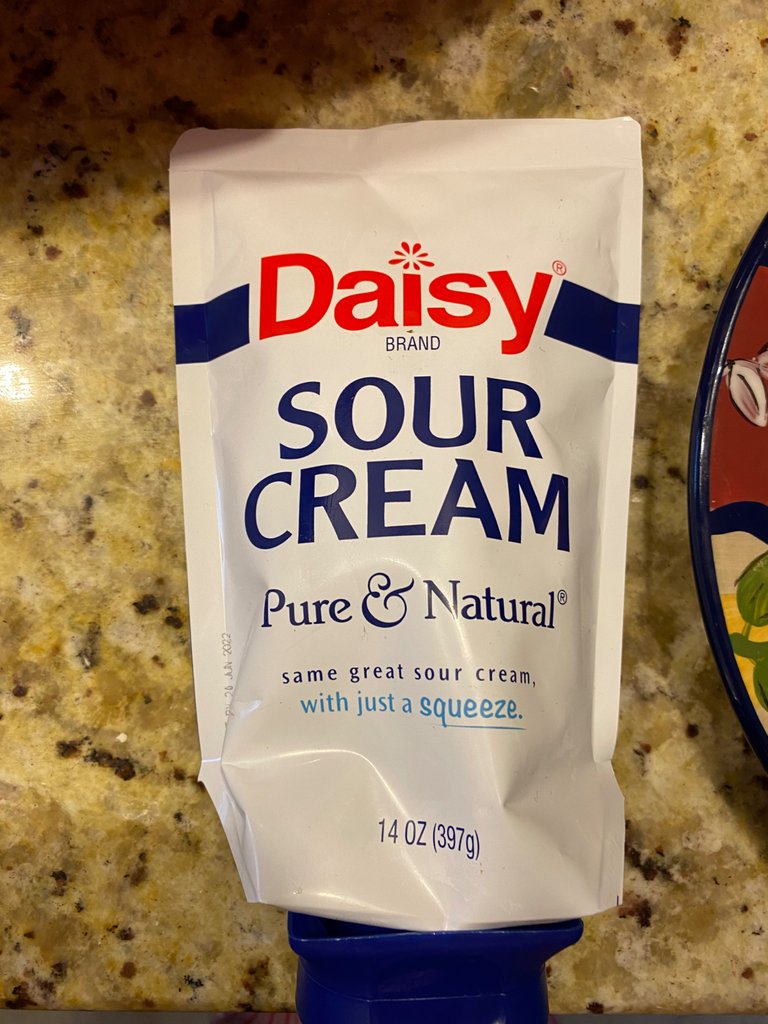 I forgot to take a picture of the tacos with the sour cream on them. I was hungry and ate them.
Bon appétit!