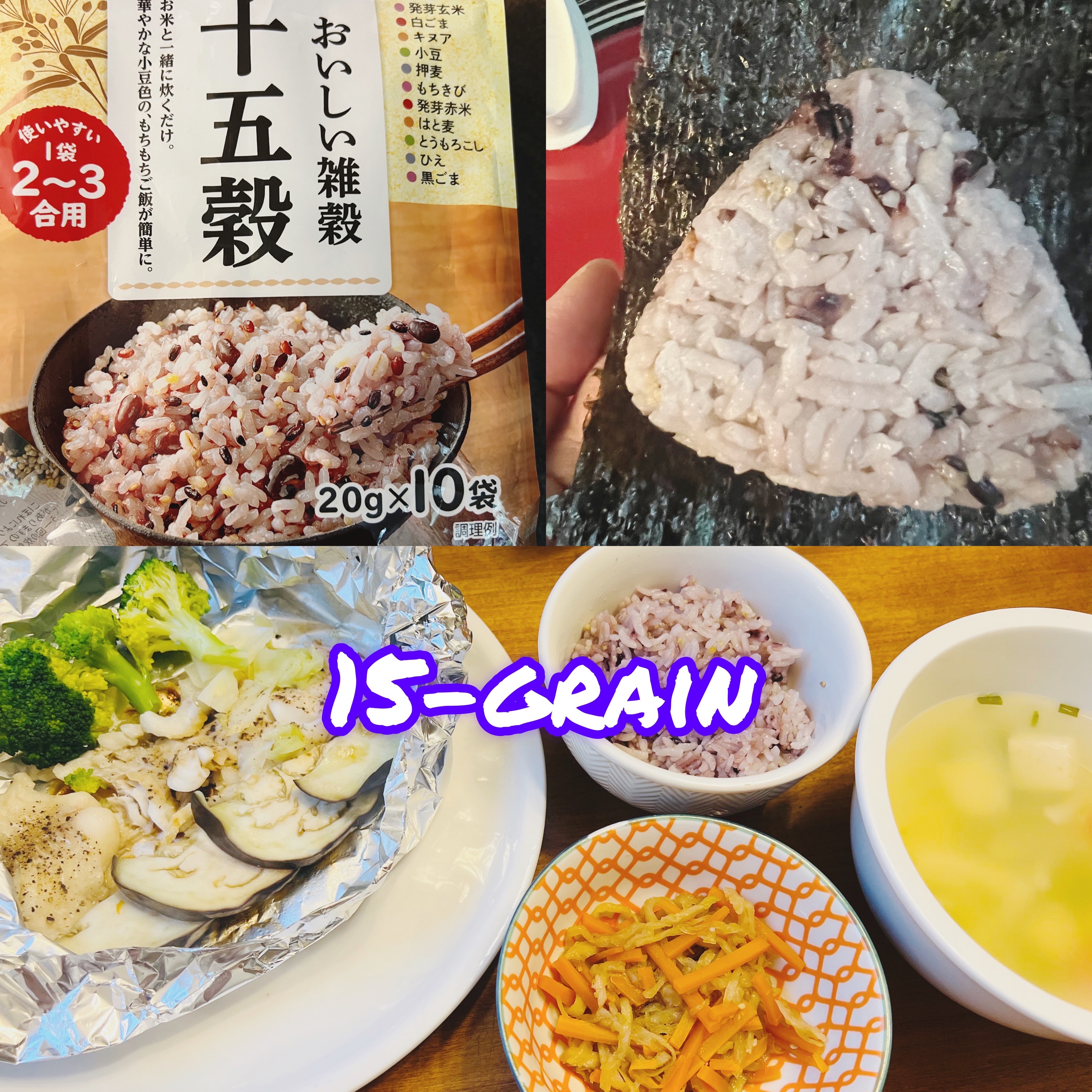 "15-Grain Rice"
I got a multigrain rice・15-grain pack when I went to Japan. I love this! It's easy to make 15-grain rice using this pack. The rice taste becomes very tasty, sticky, and soft.
There are sprouted genmai (brown) rice, roasted white sesame seeds, roasted black sesame seeds, quinoa, millet, rolling barely, pearl barley, adzuki beans, sprouted red rice, corn, sawa millet, amaranthus, glutinous millet, black rice, and black soybeans in the pack.
After cooking with white rice, the rice becomes beautiful purple-looking rice. It is good with fish, meat, vegetables, or even as rice balls. It is very healthy and delicious!
"15穀米"
日本に行った時に15穀の雑穀米のパックを購入しました。これ、とても好きです!とても簡単に15穀米が作れます。米がもちもちと柔らかくて美味しくなります。
1パックに発芽玄米、白いりごま、黒ごま、キヌア、ひえ、押麦、ひきわりはと麦、小豆、発芽赤米、ひきわりとうもろこし、さわきび、アマランサス、もちあわ、黒米、黒大豆が入っています。
白米にパックの中身を入れて炊くと、きれいな紫色のご飯が炊けます。魚、肉、野菜やおにぎりとの相性がいいです。健康的で美味しいです。
About Oishii Multigrain Rice・15-grains おいしい雑穀米・15穀についてはこちら: https://goods.jccu.coop/lineup/4902220000227.html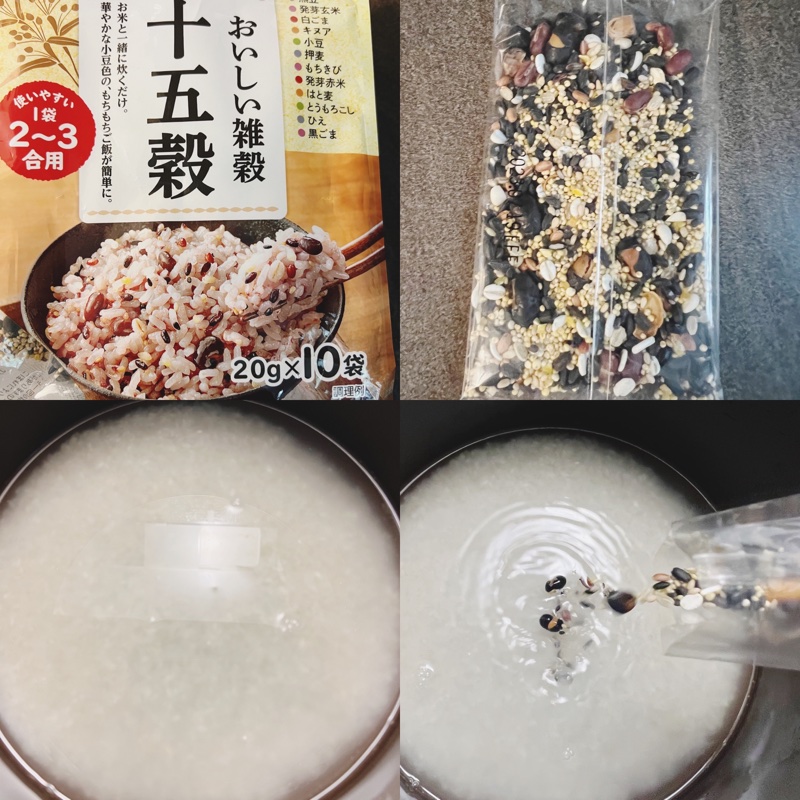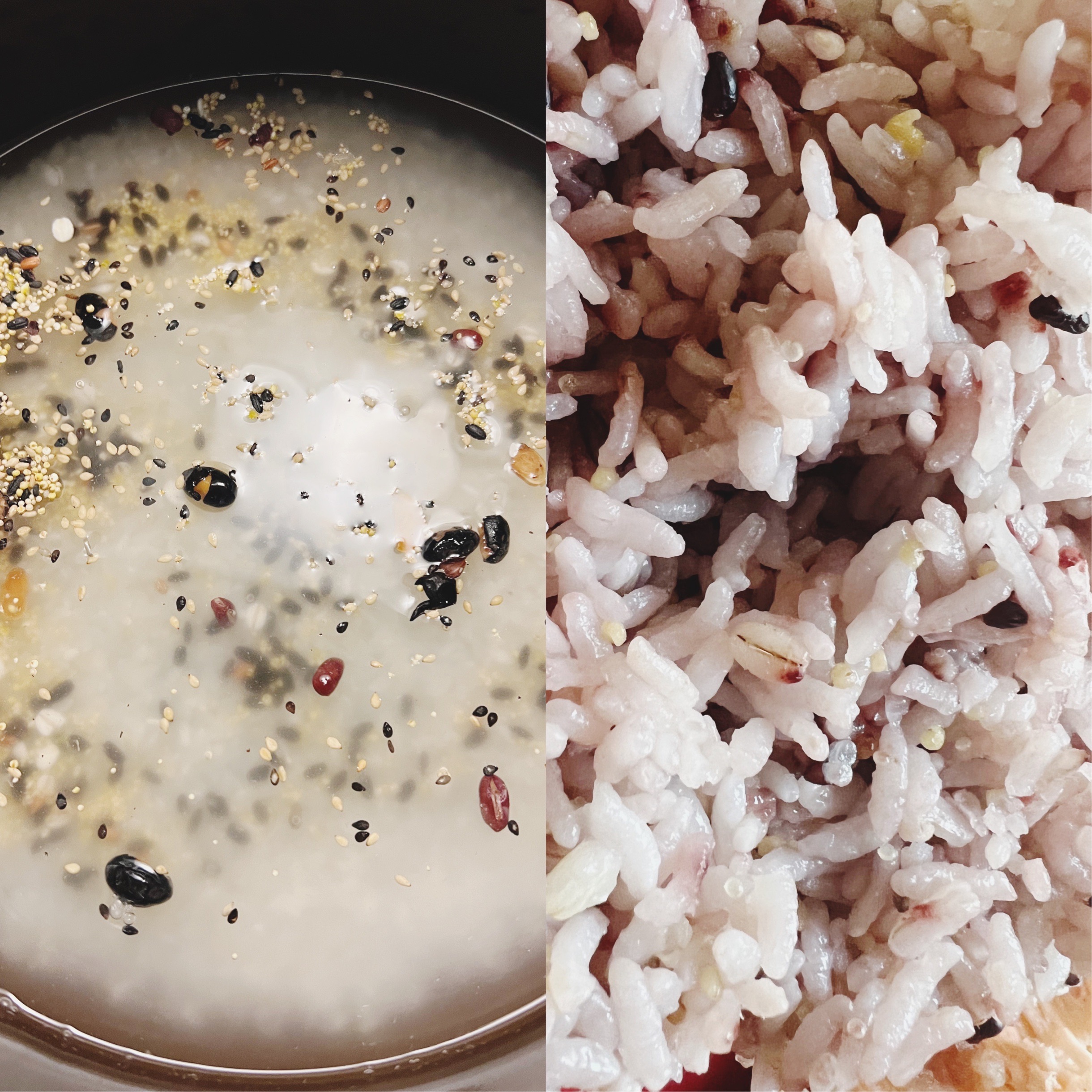 Ingredients
・White rice 2 cups
・Water for 2 cups or rice
・One pack of 15-grain
Wash rice.
Pour water for the level 2 of rice.
Add one 15-grain pack.
Cook it.
After cooking, mix it.
材料
・白米 2合
・水 2合分
・15穀パック 1袋
1、米を洗う。
2、水を2合分注ぐ。
3、15穀パックを1袋入れる。
4、炊飯器で炊く。
5、炊き上がったら混ぜる。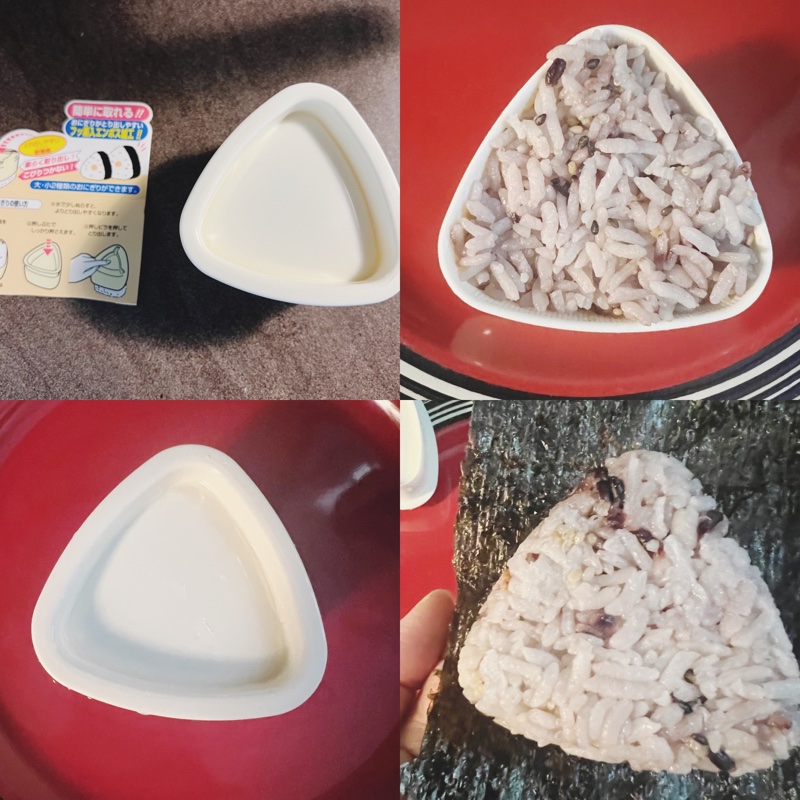 I usually make rice balls with my hands but since I stopped using plastic wrap, I sometimes feel it's troublesome to make rice balls with my bare hands or using wax cloth wrap. I was looking for a wooden rice ball maker but I couldn't find a wooden one. I got a plastic rice ball maker instead. It's easy and cuts time when I need to make rice balls quickly. When I find a wooden one, I definitely will buy it!
Put rice up to half of the rice ball maker.
Add inside ingredients such as baked salmon, Ume pickles, mayo tuna, bonito with cheese and soy sauce, or more, put a little more rice on the top of the inside toppings.
Put on the top of the plastic rice ball maker.
Take the top off, sprinkle a little salt, and push it and take the rice ball down on the half of the roasted seaweed.
おにぎりはいつもは手で握るのですが、プラスチックのラップを使うのをずいぶんと前にやめてからは素手または蜂蜜ワックスの布で握ります。ところが時間のない時、たまに面倒くさいなと思うのです。木製のおにぎりメーカーの型を探していたのですが見つからず、仕方なくプラスチック製のおにぎり型を購入しました。簡単で、時間短縮ですぐにおにぎりを作れます。もし木製のが見つかったら絶対欲しいなと思います。
1、おにぎりの型に半分くらいご飯を入れます。
2、おにぎりの具: 焼き鮭、梅、ツナマヨ、おかかチーズなどを入れて、その上からご飯をのせます。
3、おにぎりの型の蓋をします。
4、海苔の上にのせて、後ろから型を押すとおにぎりがでてきます。塩をふって握ります。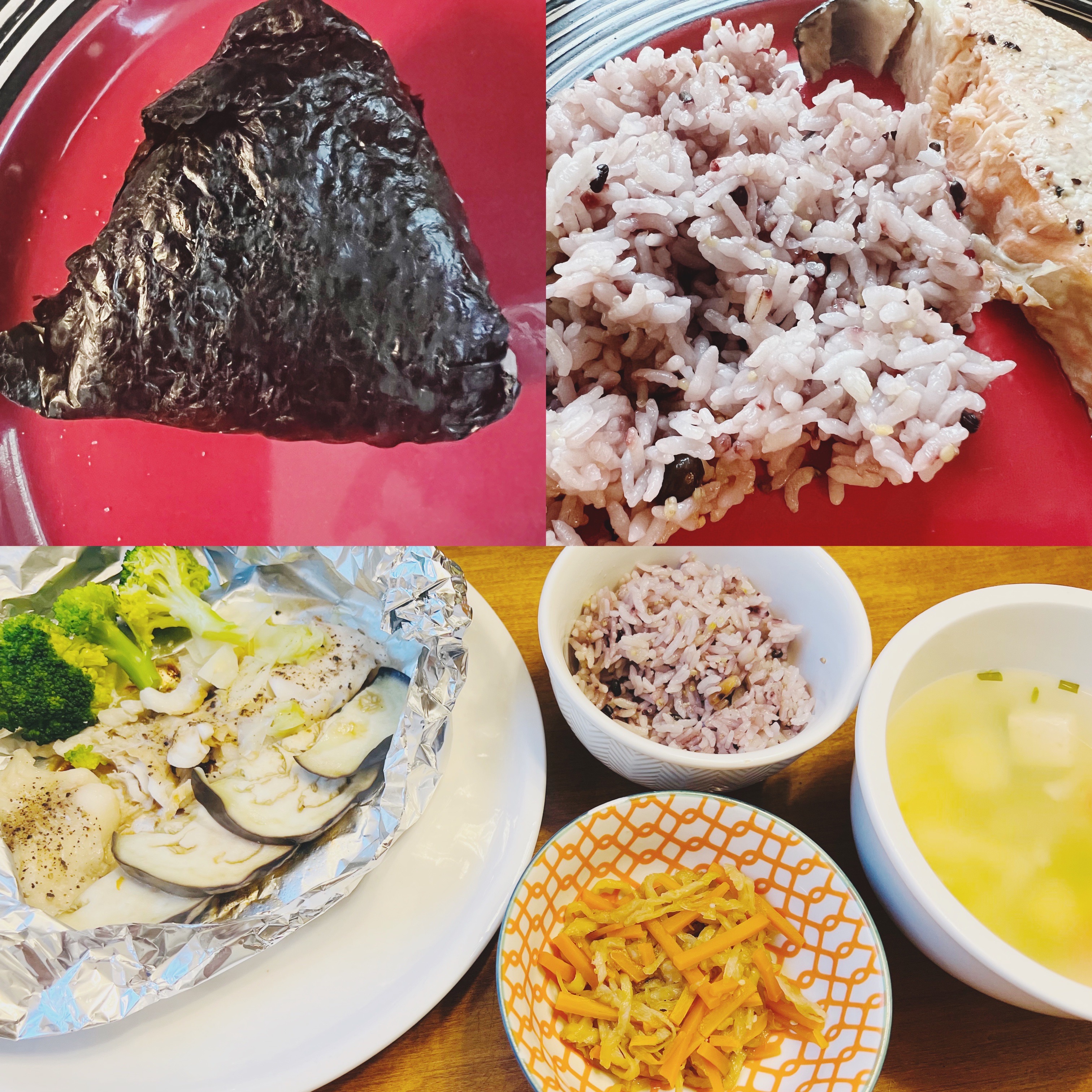 I really like this 15-grain rice. I ate it very quickly! I definitely want to buy it again!
十五穀米はとてもおいしいので好きです。あっという間に食べてしまいました。また次回購入したいと思います。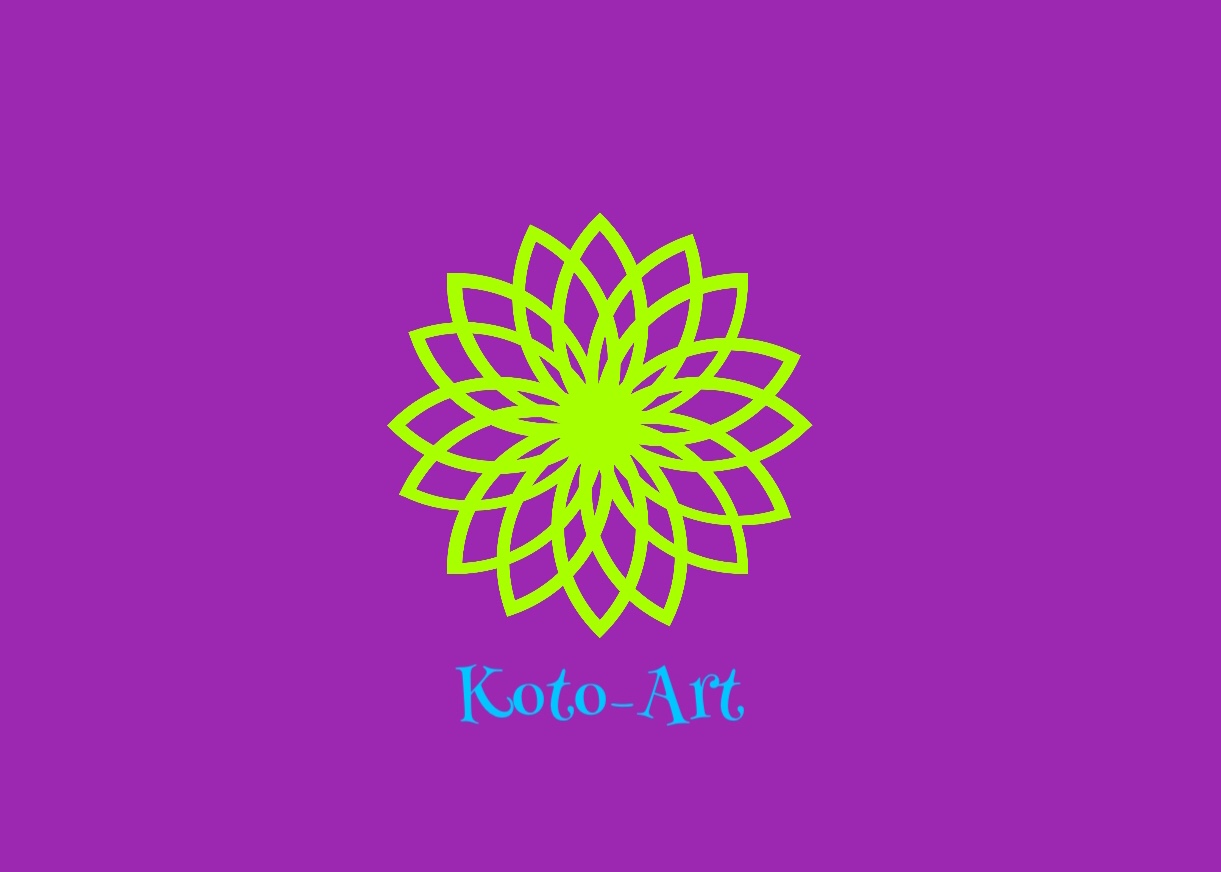 My Site: https://koto-art.wixsite.com/mysite-1/home