Happiness...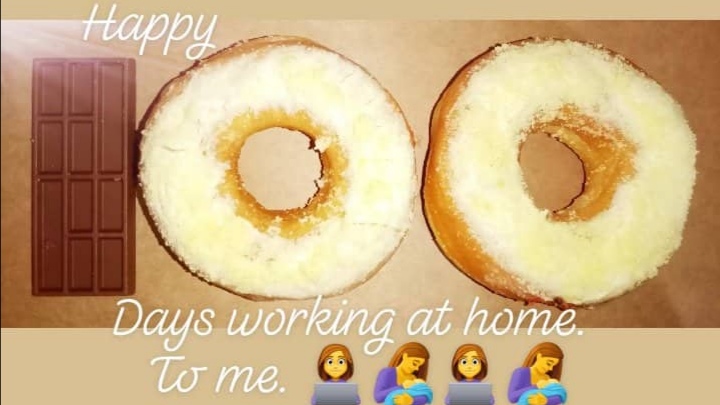 It's my 100th day! I'm celebrating today because I have endured it!
It's not that easy doing my job. Like answering queries by chatting or emails. It's not like that!
I have a voice account. I am talking, thinking of what I need to say or explain to the oldies. Mostly 65 and up. Some can't understand thoroughly. Some are confused. Some of them really don't know things and I need to explain and help them the best that I can do.
Not so easy, that I need to think about my scores. Experiencing system issues. I need some help but because I'm at home most of the time I need to do it all on my own. I'm getting supports but it's so hard that we can't see each other while fixing things. Struggle is so real!
Thinking of the clients, scoring us. That I need to pass the score cards. Need to get 97% as a passing score. Much better of getting 100% as per them. So we need to be perfect in every call. Need to Paraphrase, Empathize, Apologize, Summarize, Educate. Need to provide the best to our dear members.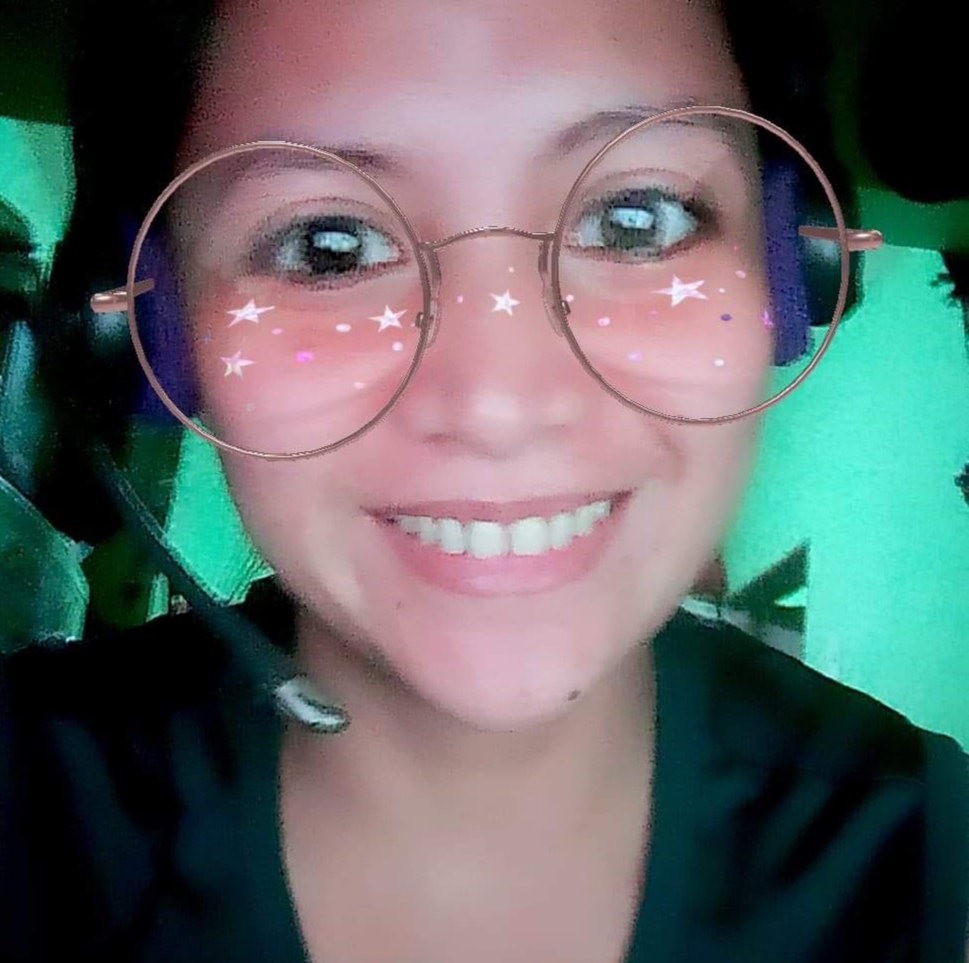 It's hard doing it at home. It's so hard working at home having a 20 months old Baby crying asking for me to nurse him. It's hard working at home with my husband when ever we have misunderstandings. It's hard working at home with my young adults asking mom mom mom even if they know that I'm working. It's really hard.
But it's much harder if we don't have financial income. I'm still grateful I'm working at home. I don't need to go out and wait for transportation just like others struggling outside. I don't need to travel for 45 minutes to 1 hour. I'm comftable sitting inside our home and not thinking of being exposed with Covid.
I'm still Grateful!
I'm Thankful that I have reached 100 days!
Thanks to my company for giving us a chance to still work even if we're experiencing this pandemic.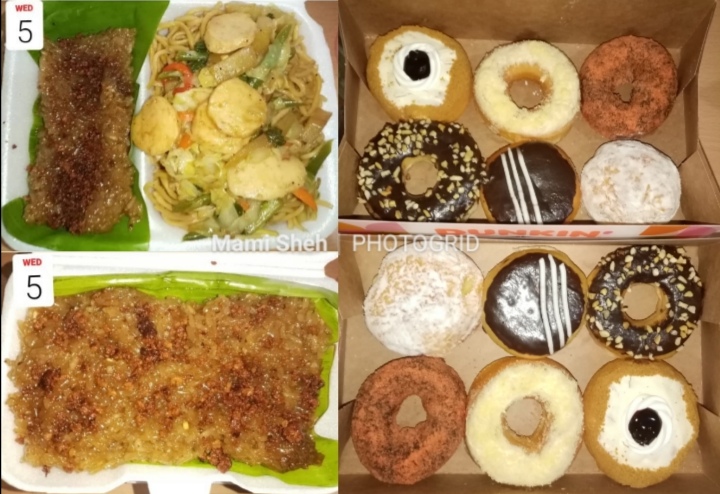 I'm also Proud that I'm helping our Economy nowadays that we are struggling and striving for economic stability.
Happy 100 days to me!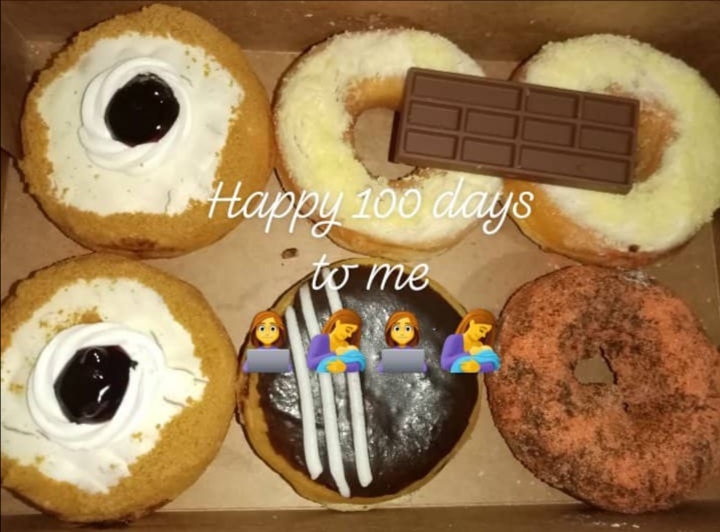 -----§§§§§§§§§§§§§§§§§§§§§§§§§§§-----
Thanks for dropping by. Until my next one!
"Please do Follow me, love this post if you feel it's worth your Upvote and Share. Thanks in Advance for the Support!"
-----§§§§§§§§§§§§§§§§§§§§§§§§§§§-----