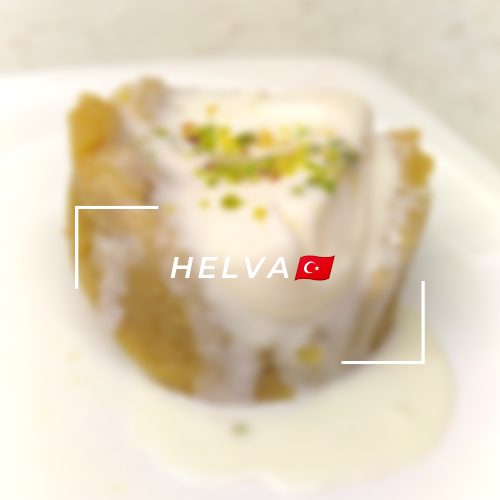 Hello beautiful people! how are you I hope you are fine. Today, Turkey is also quite popular with halva dessert recipe I give to you. In this sweet country, there are usually special spiritual days. It is served to people who come from the homes of the deceased. But the last different varieties have come out and become popular. I also do it often at home. I serve plain ice cream. It tastes incredibly good!
Necessary materials;
1 cup of semolina
1 glass of flour
1 glass of sugar
1 glass of water
1 glass of milk
2 spoonful butter
Walnut
Tahini
The construction phase;
First, melt the oil and roast the walnuts. Add flour and semolina on it and roast until it turns brown. On the other hand, milk, water and sugar are mixed in a bowl. Pour it slowly over the roasted mixture. It will absorb the liquid immediately anyway. Stir, when the consistency is slightly runny, remove from heat and pour some Tahini on it and mix.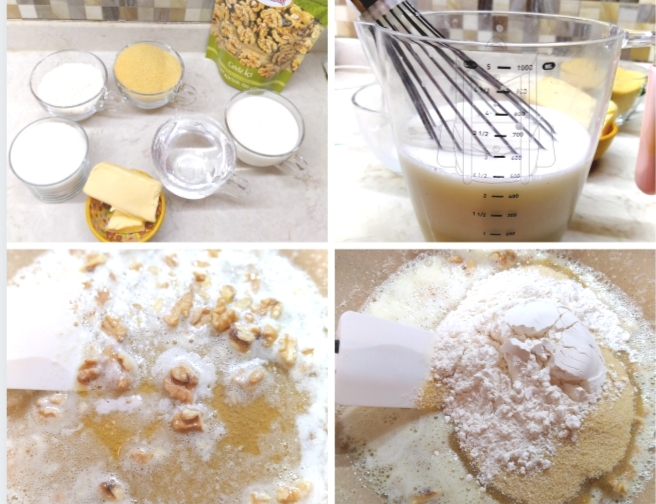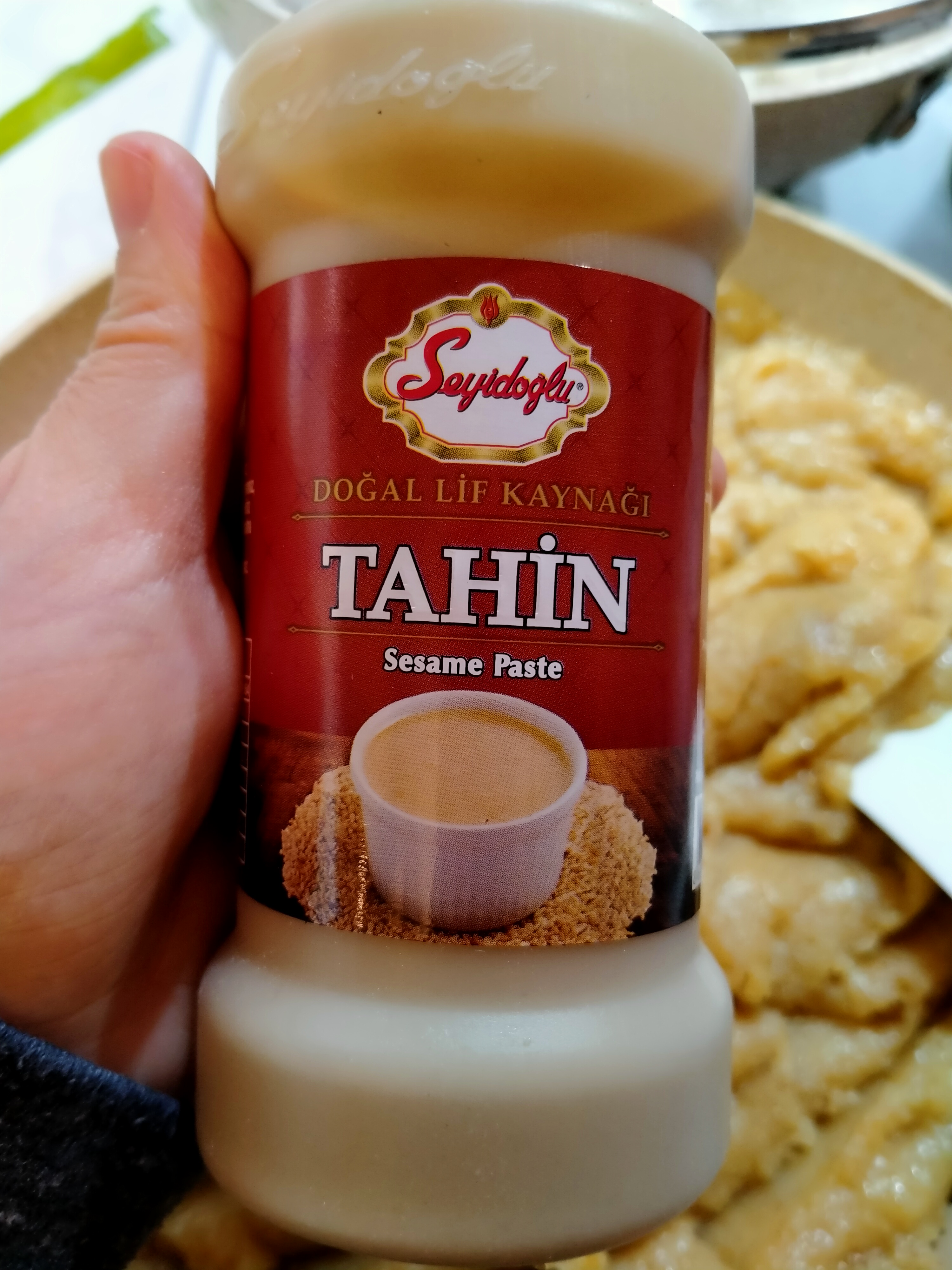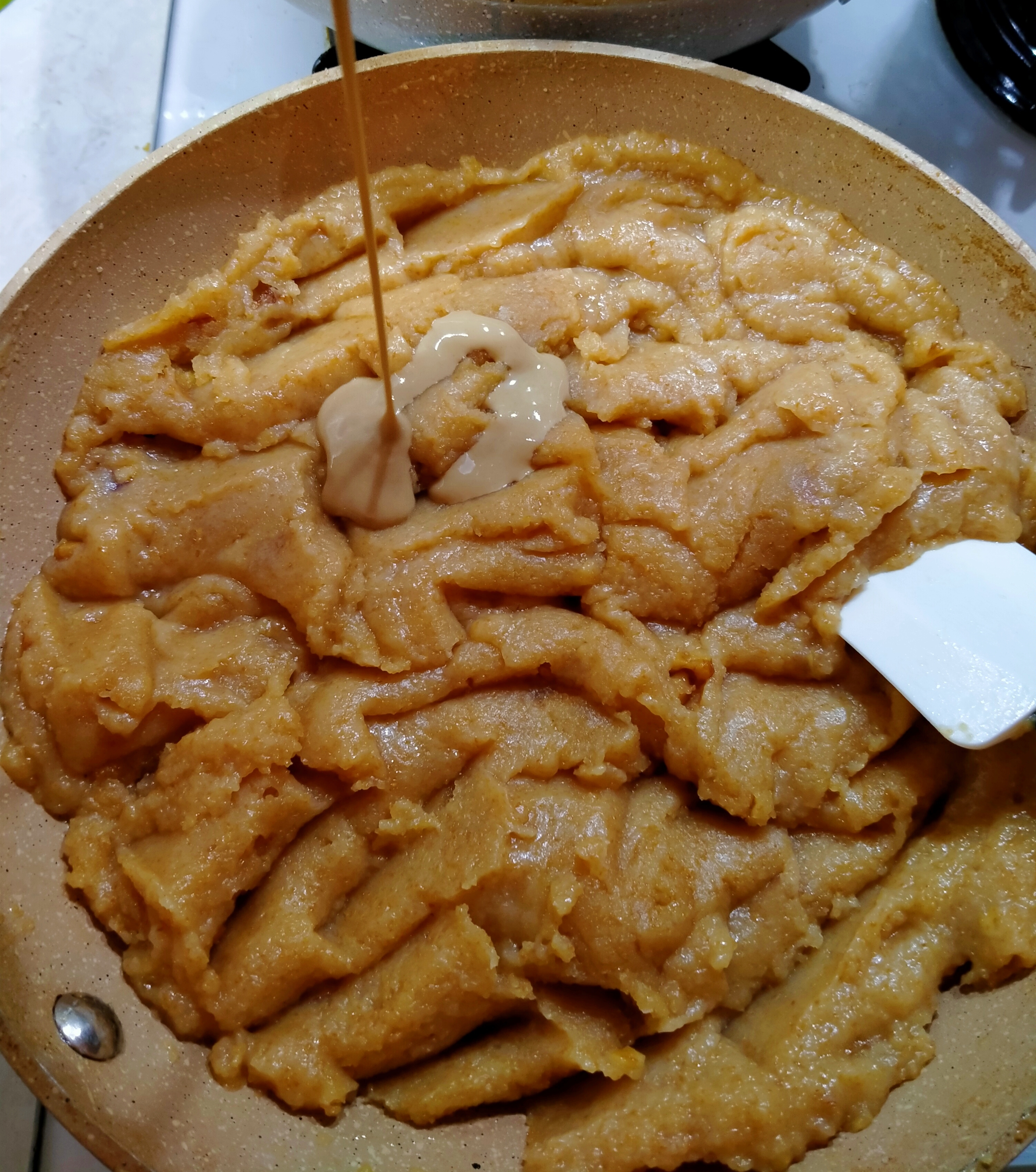 Then, for presentation, put a bowl of ice cream and halva and serve it by turning it over on the plate.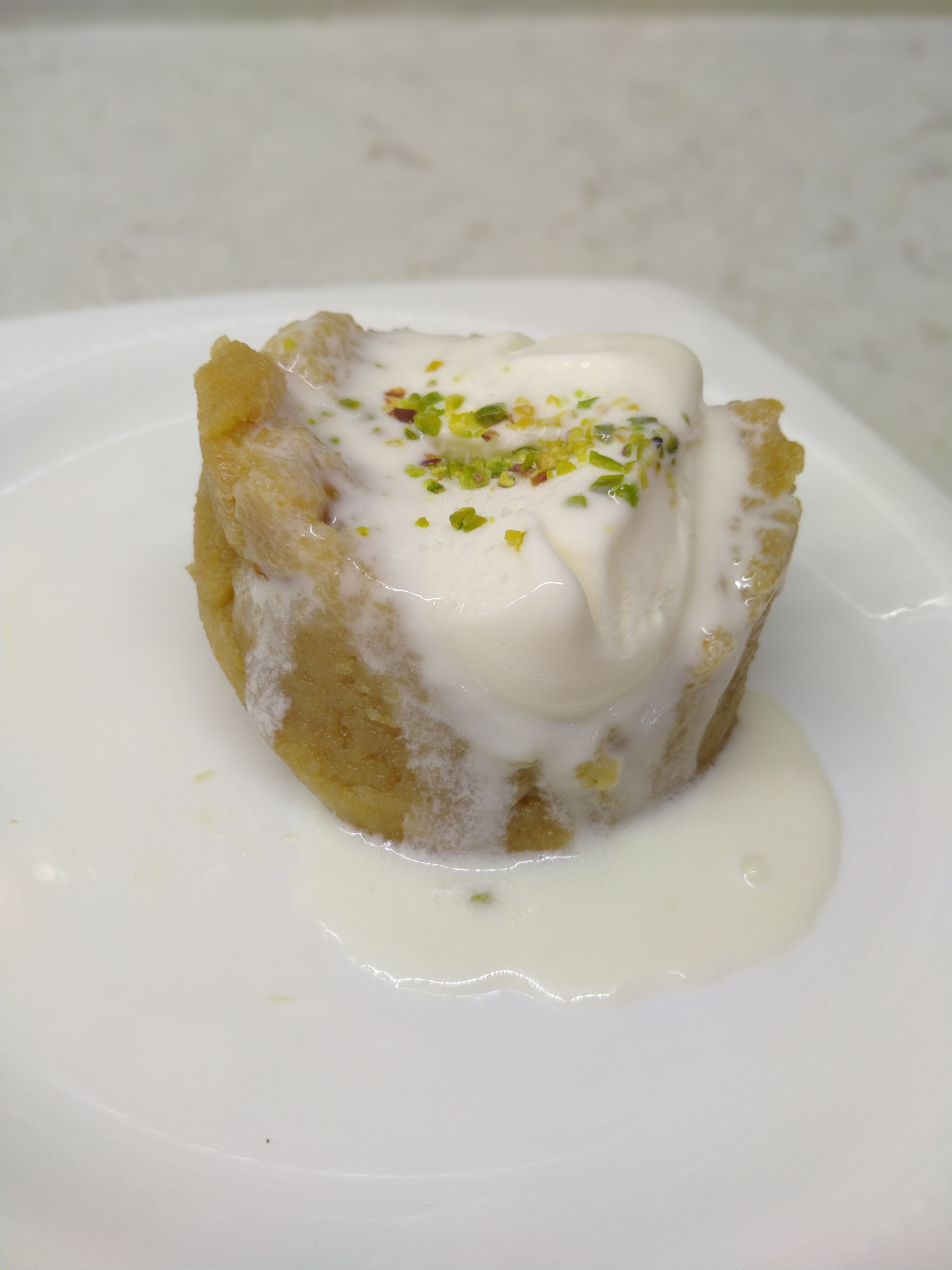 That's it .. Bon appetit!