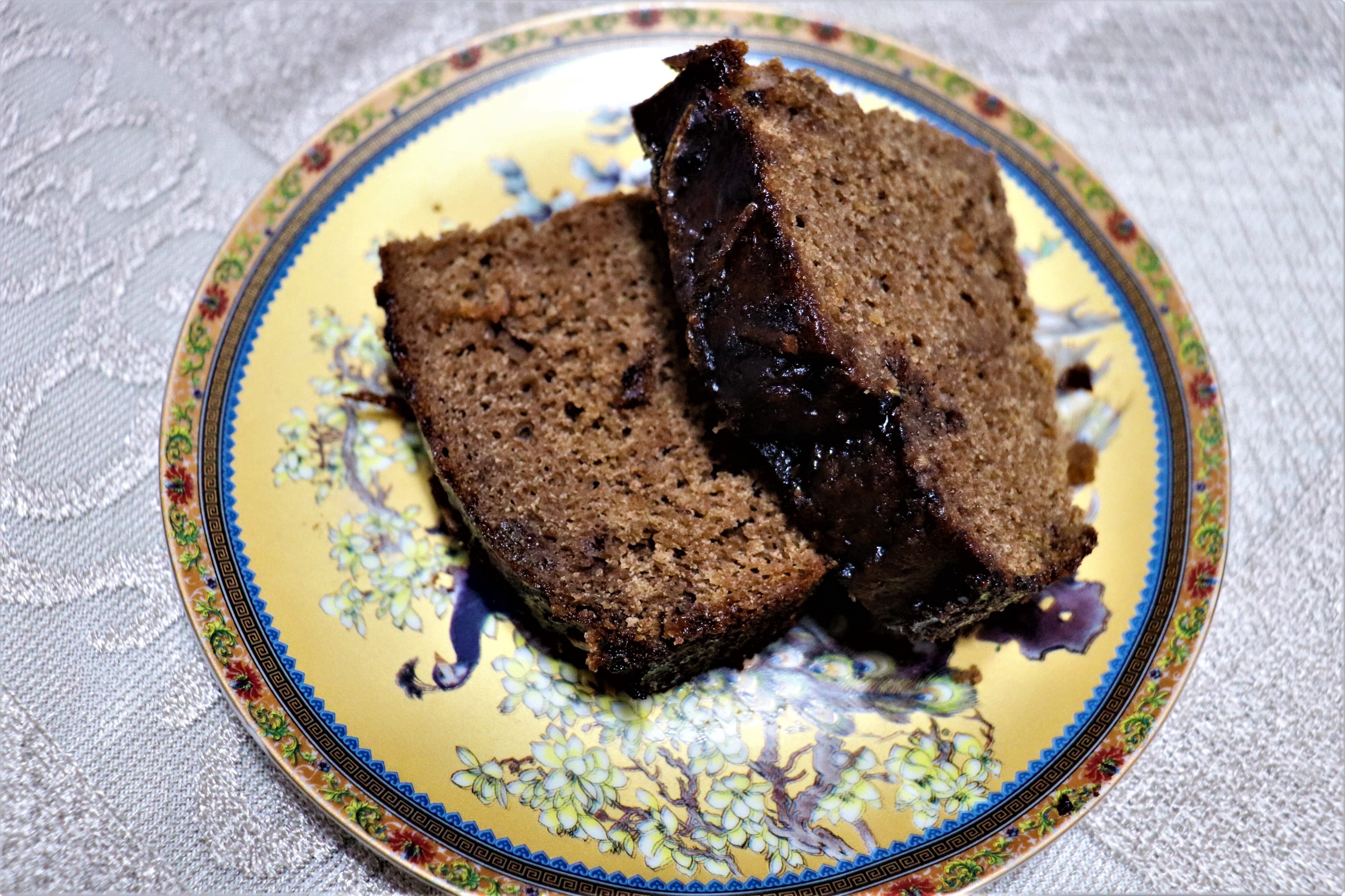 Hello, today I wanted to share with you the recipe for cocoa cake. If you like cocoa, you may like this cake recipe, it is easy and delicious to make.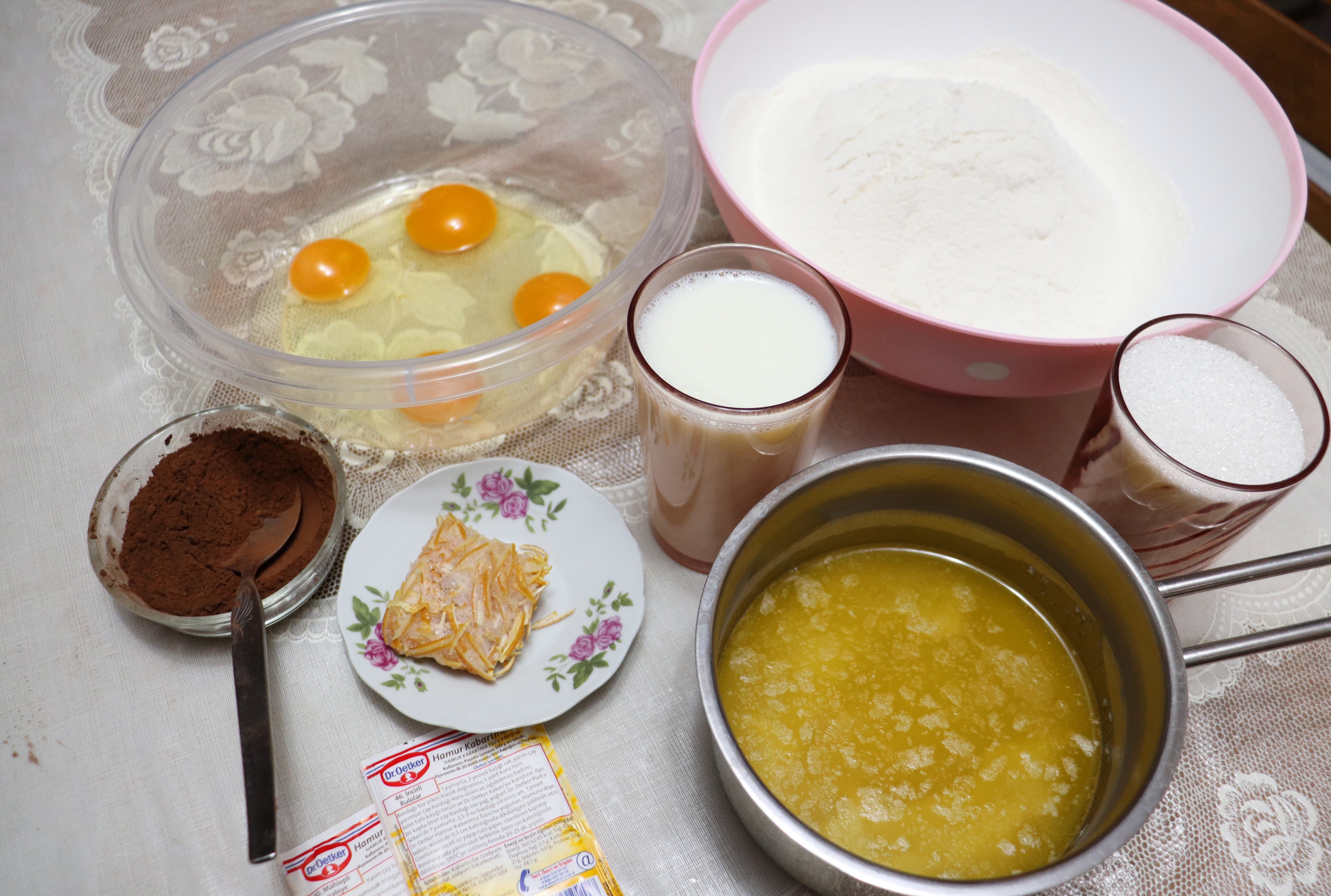 Four eggs, 250 grams of margarine, orange peel, two packets of baking powder, three tablespoons of cocoa, one and a half glasses of sugar, one glass of milk, flour. The margarine is melted and left to cool.
When I buy oranges, I cut the peels thinly and store them in the freezer, it is easier when making cakes.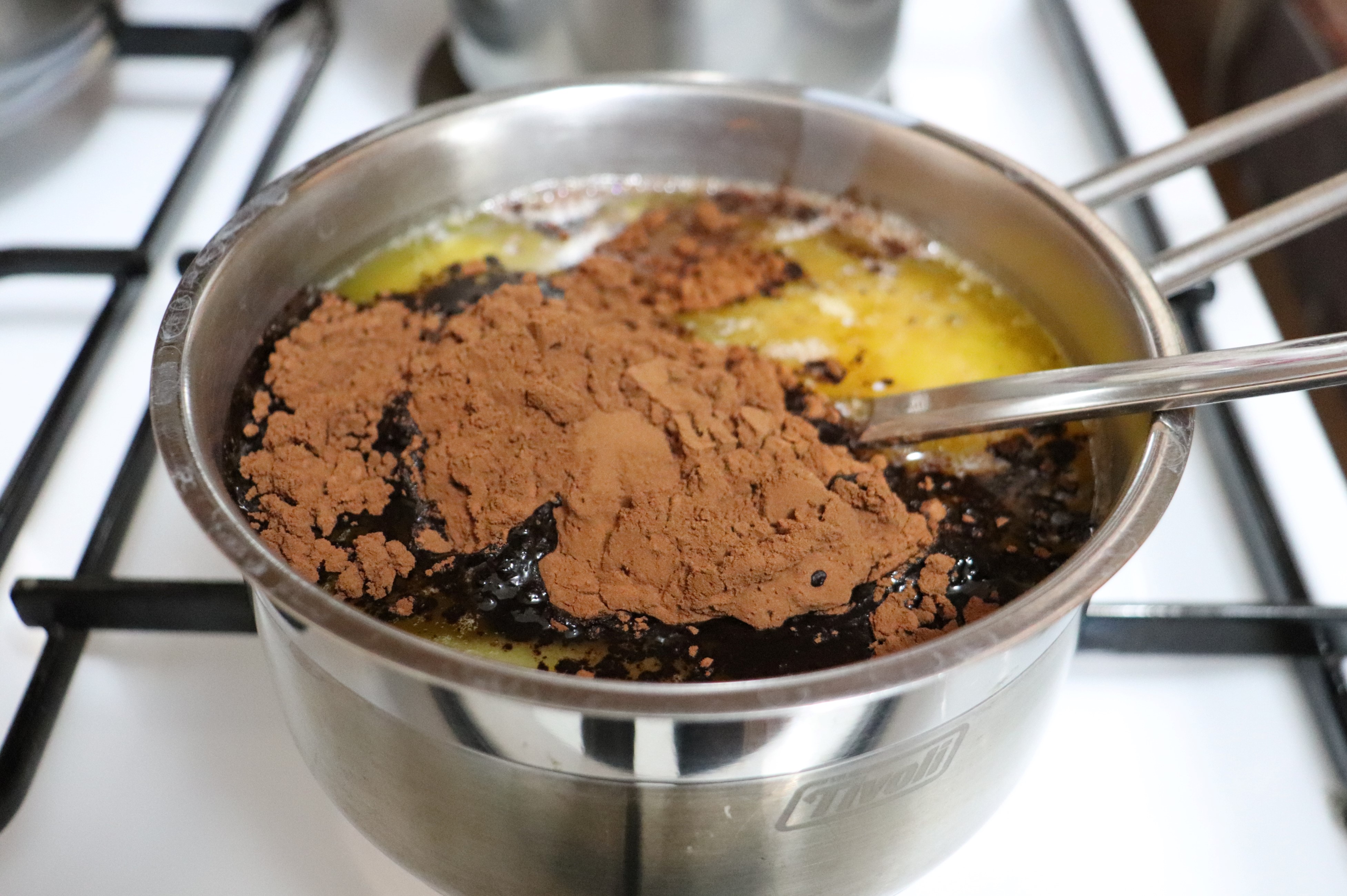 Milk, sugar, cocoa,orange peel are added to margarine and cooked until sugar dissolves.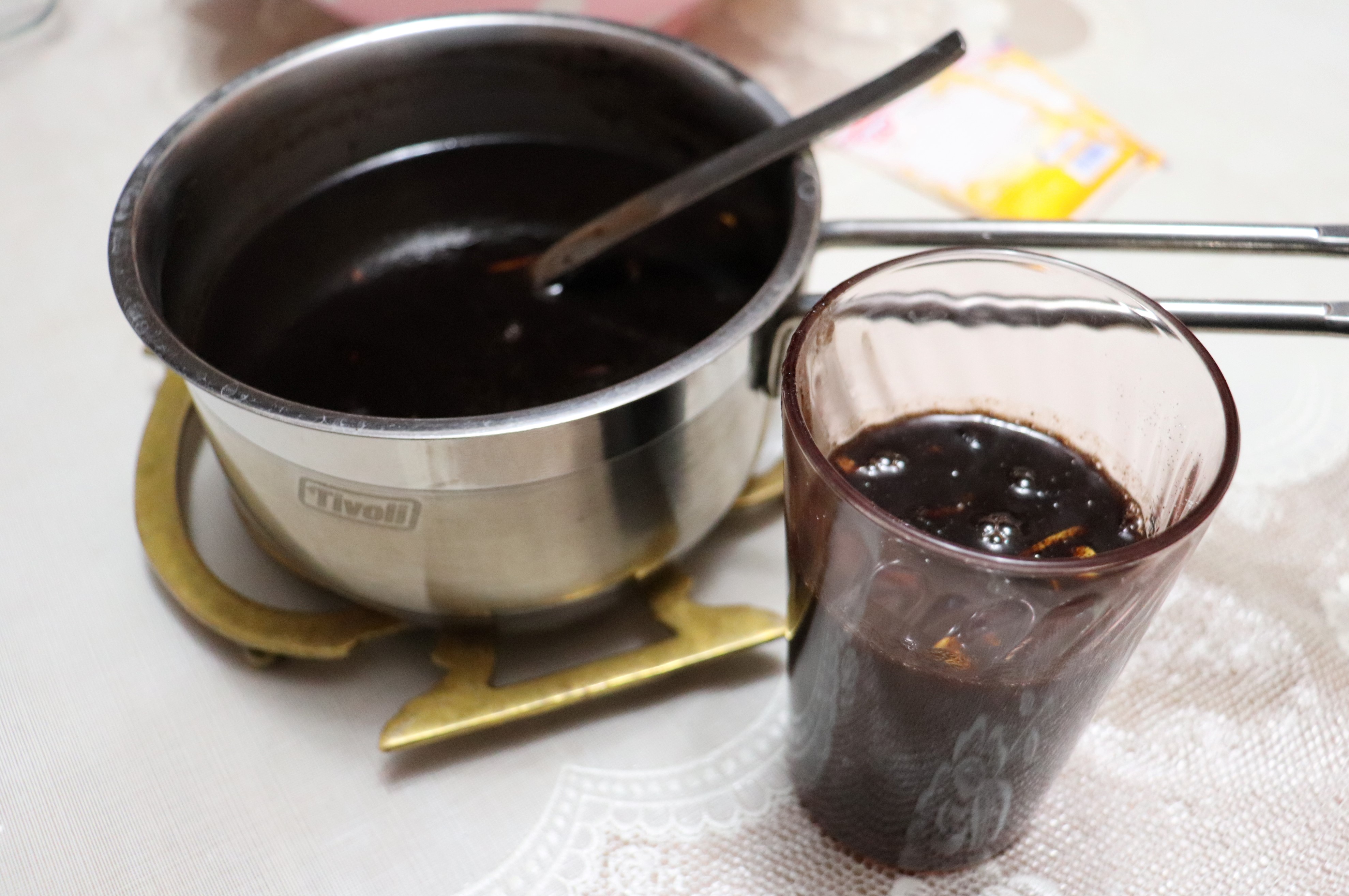 A little more than half a glass is separated from the mixture and left to cool.

Eggs are beaten.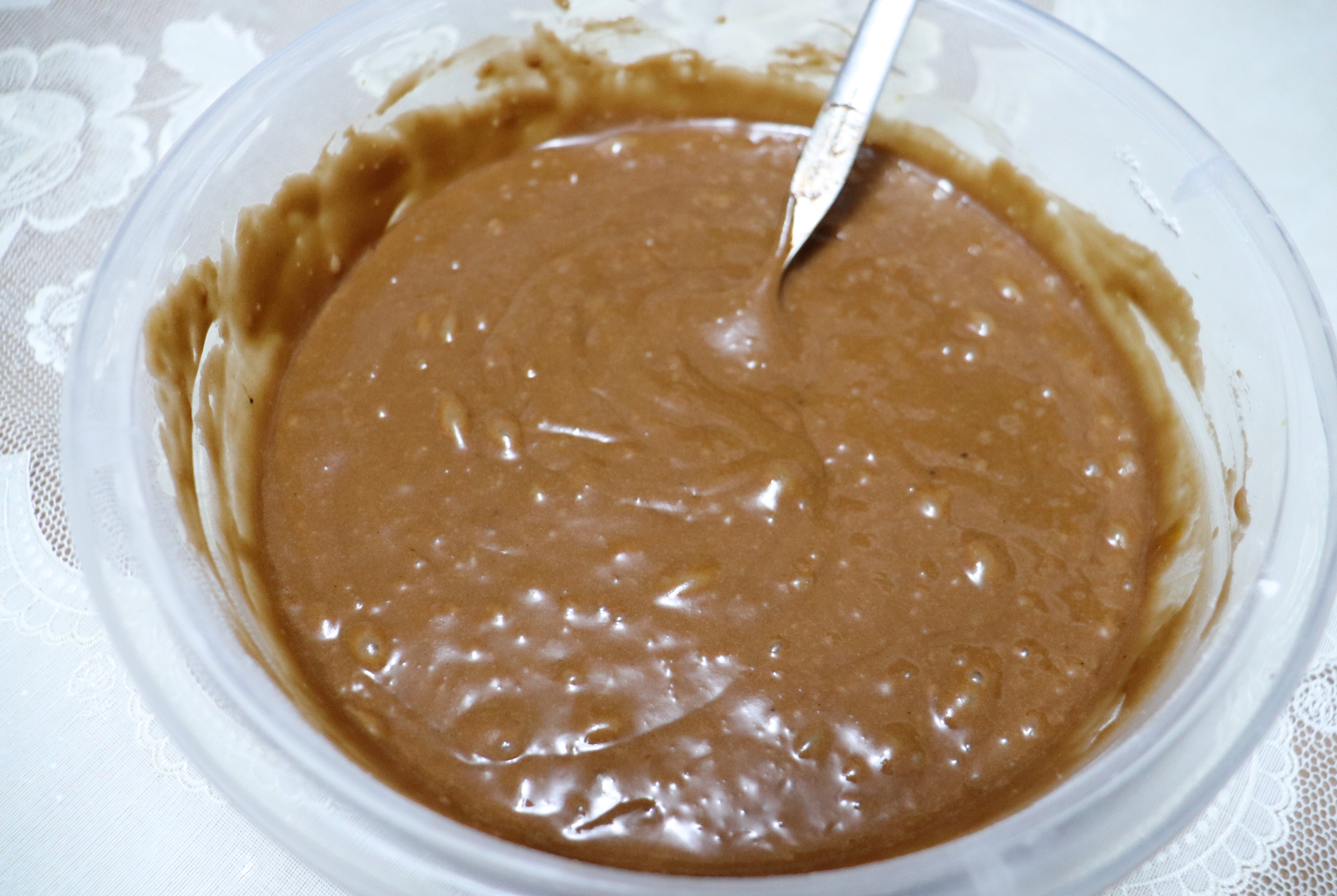 Add the cocoa mixture, baking powder and flour and mix well. The cake batter should neither be too dense nor too runny.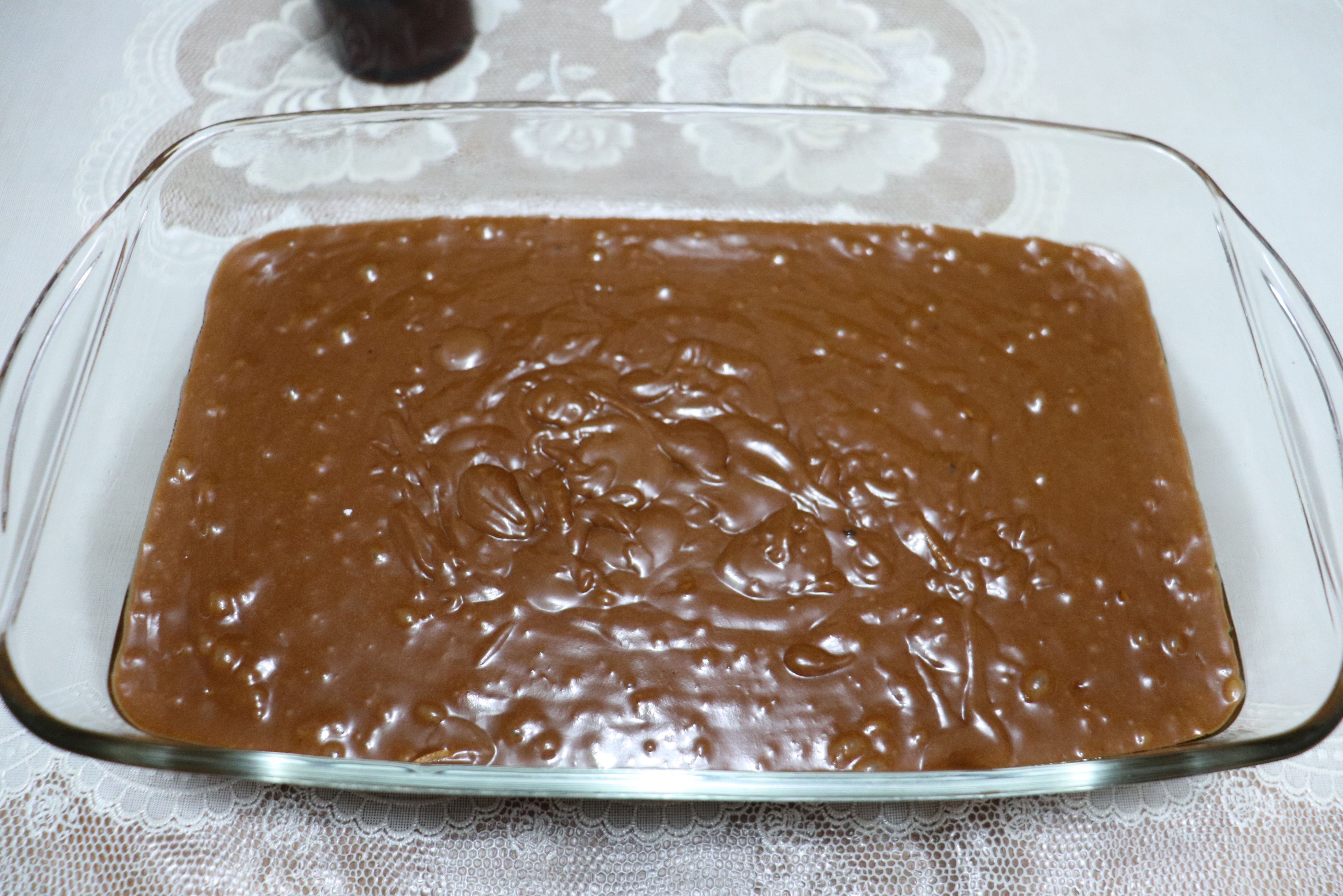 The cake batter is poured into the greased cake mold.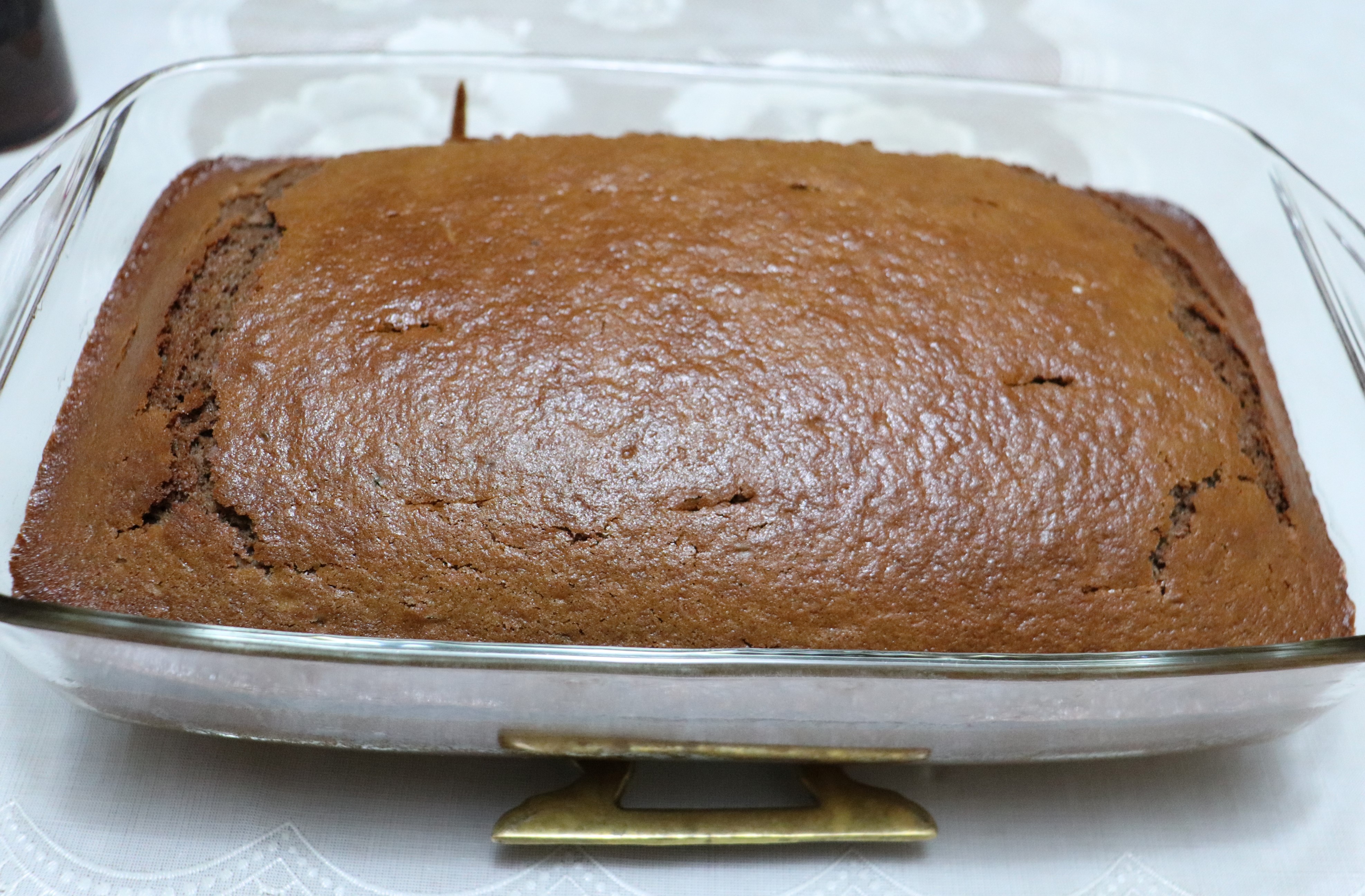 Bake in a preheated oven at 180 degrees for 45 minutes.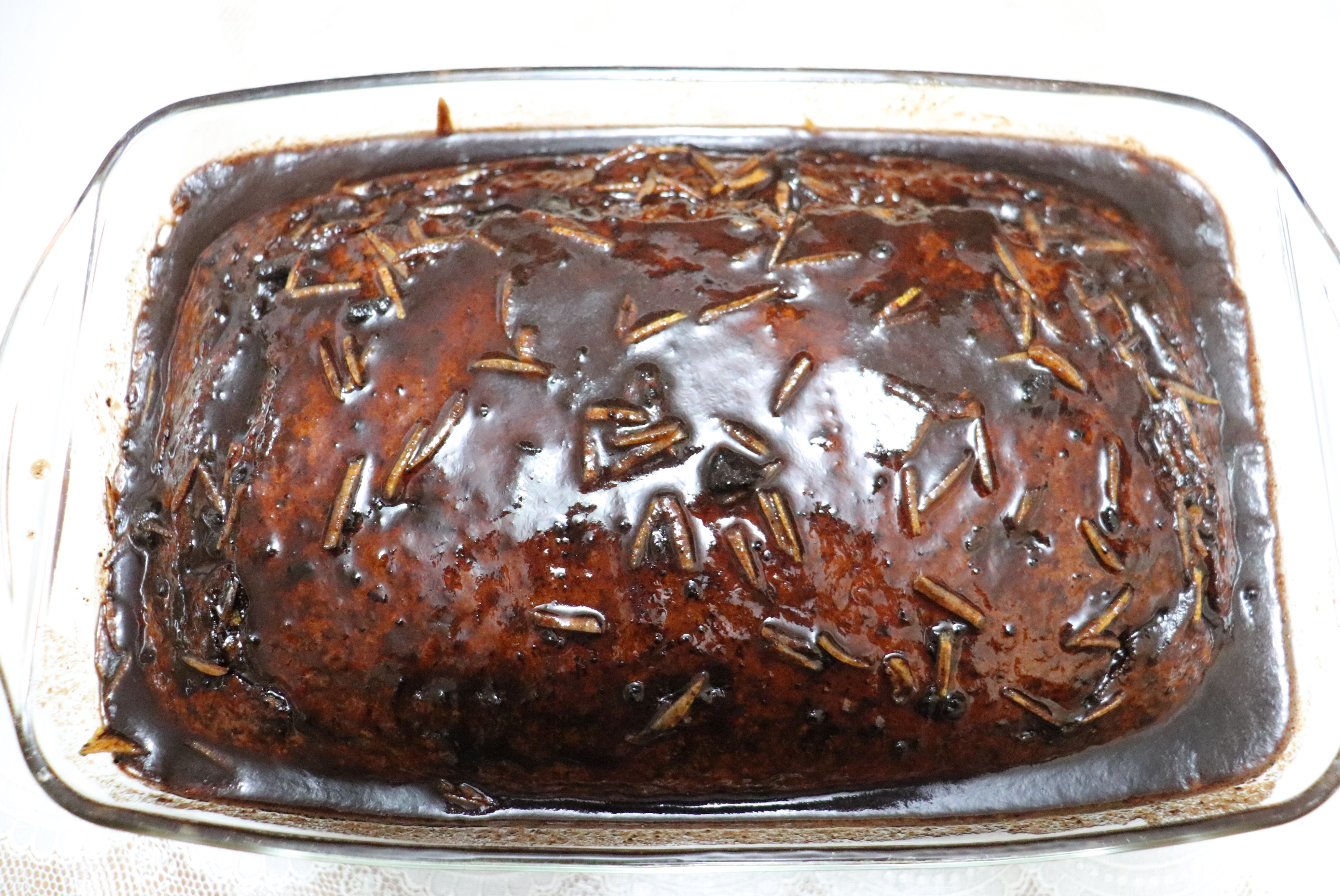 Wait for the cake to cool, make holes on the cake with a toothpick and pour the cocoa mixture you have reserved on it. You can serve after the cake has taken the cocoa mixture.
Enjoy your meal 😊