Hello Community
This is my first blog in the "Foodies Bee Hive" Community, So let me introduce myself, My name is Jojo and I am from India, basically from the capital of India - Delhi. My hobbies are making food, eating food and learning new recipes. Overall I am a very foodie kind of a person.
Today I will share my favorite recipe which is definitely made in every Indian's home. The recipe is called Maggi and in other words Noodles of India.
Ingrdients we need for making maggi is a packet of maggi, 2 cup of water, One Onion, One Tomato and 10 minutes of our precious time
Method of making Maggi
Take a pan and pour half tbsp of olive oil.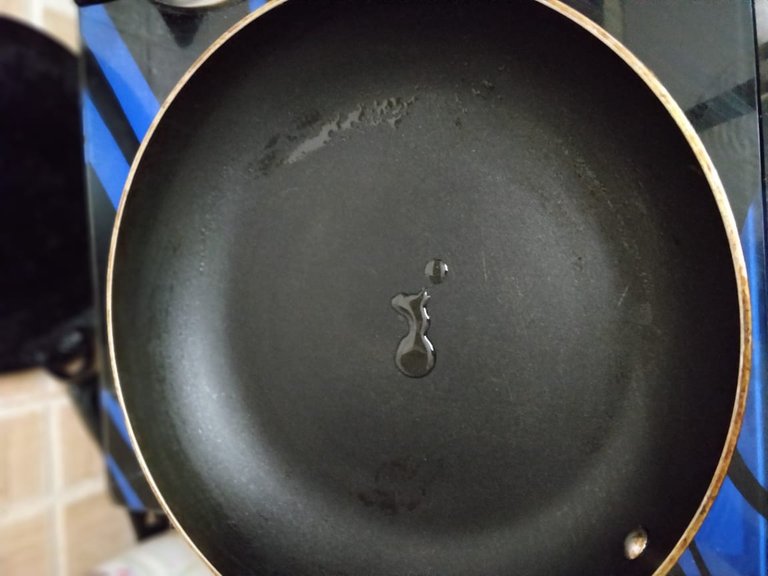 Add finely chopped onion to the pan and fry them until it changes color to light brown.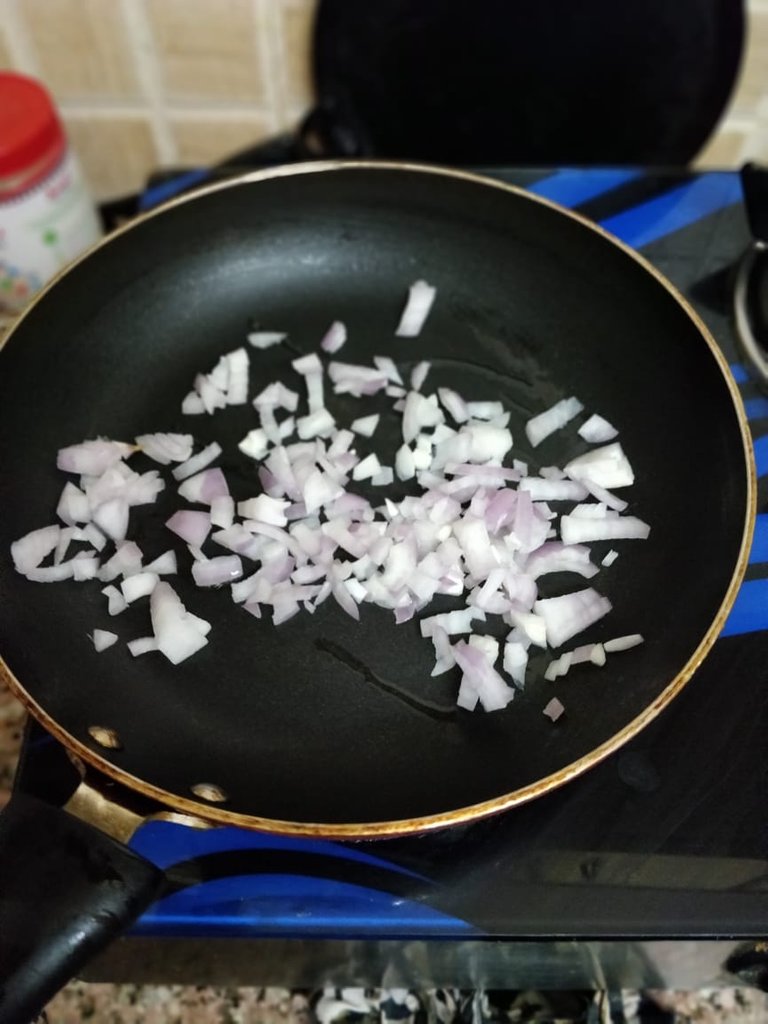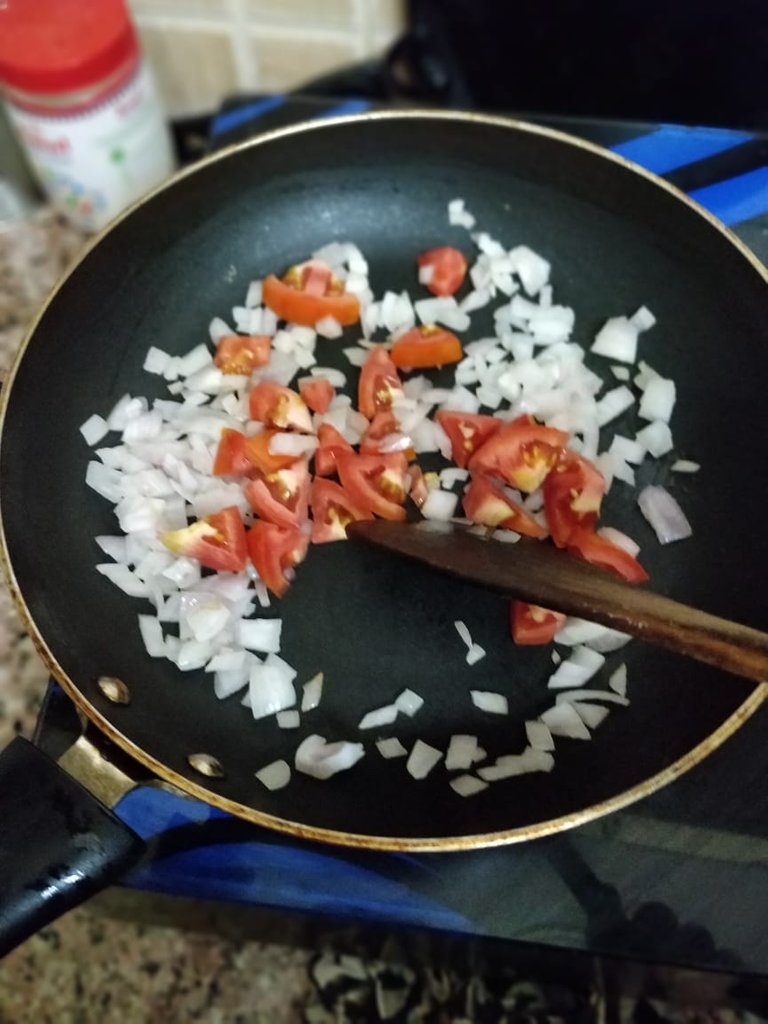 Add chopped tomato to the pan and fry it for half a minute.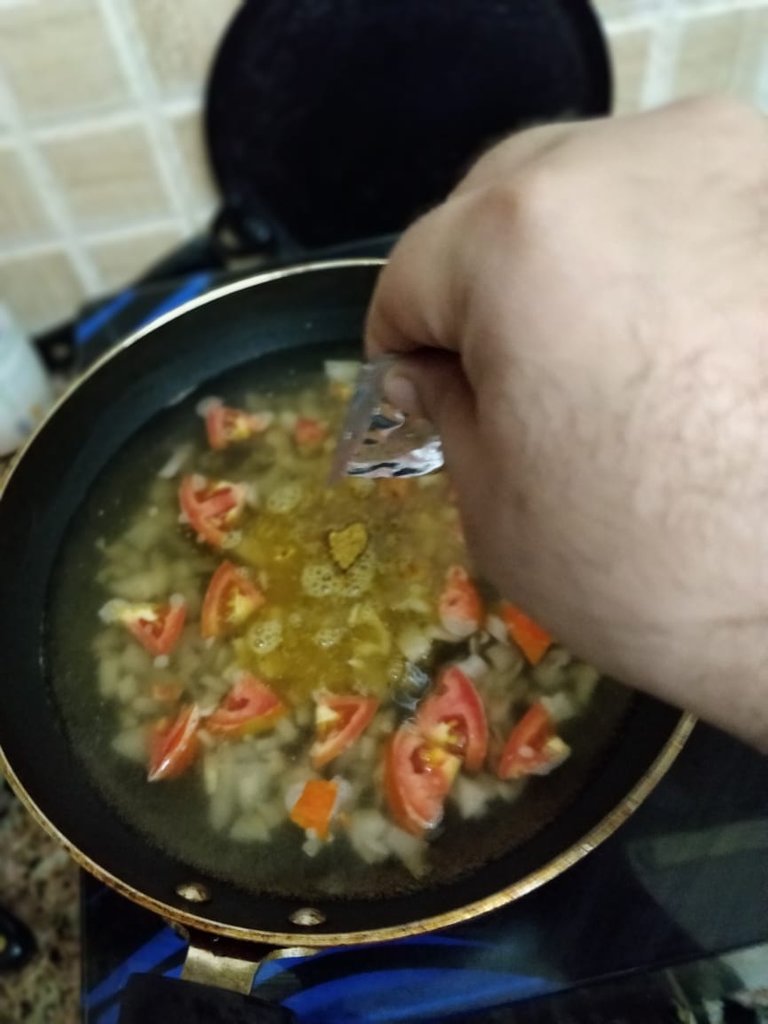 Now, its the time to add water and after that add the spices.
Let it cook for another 1 minute and keep stirring it.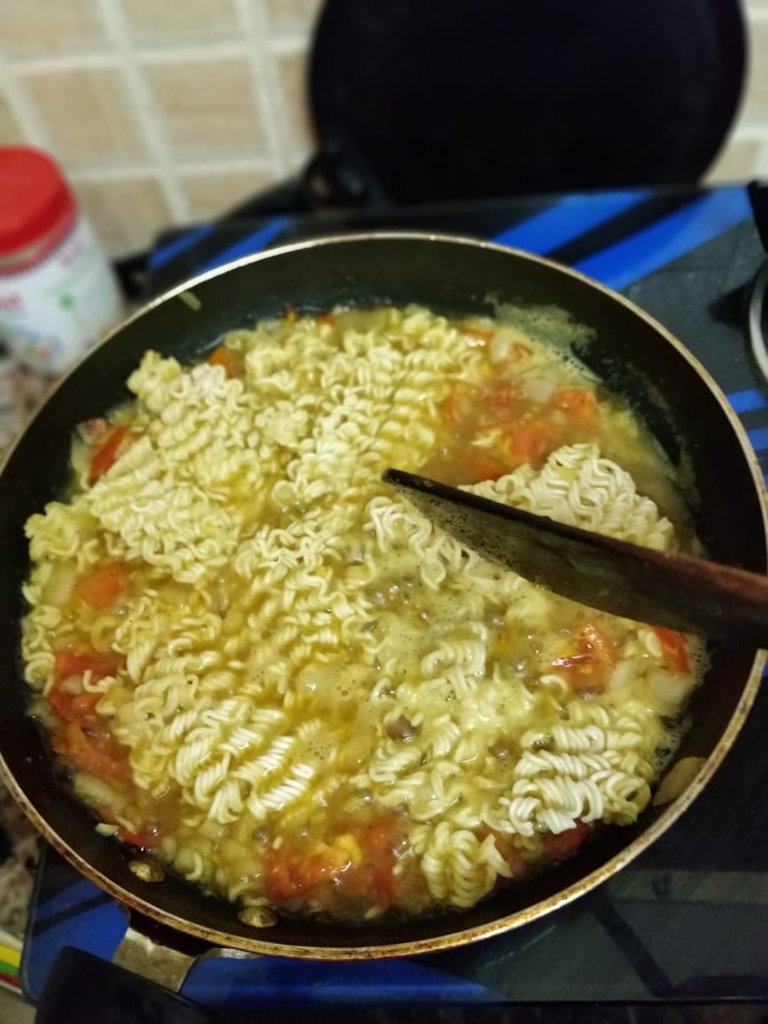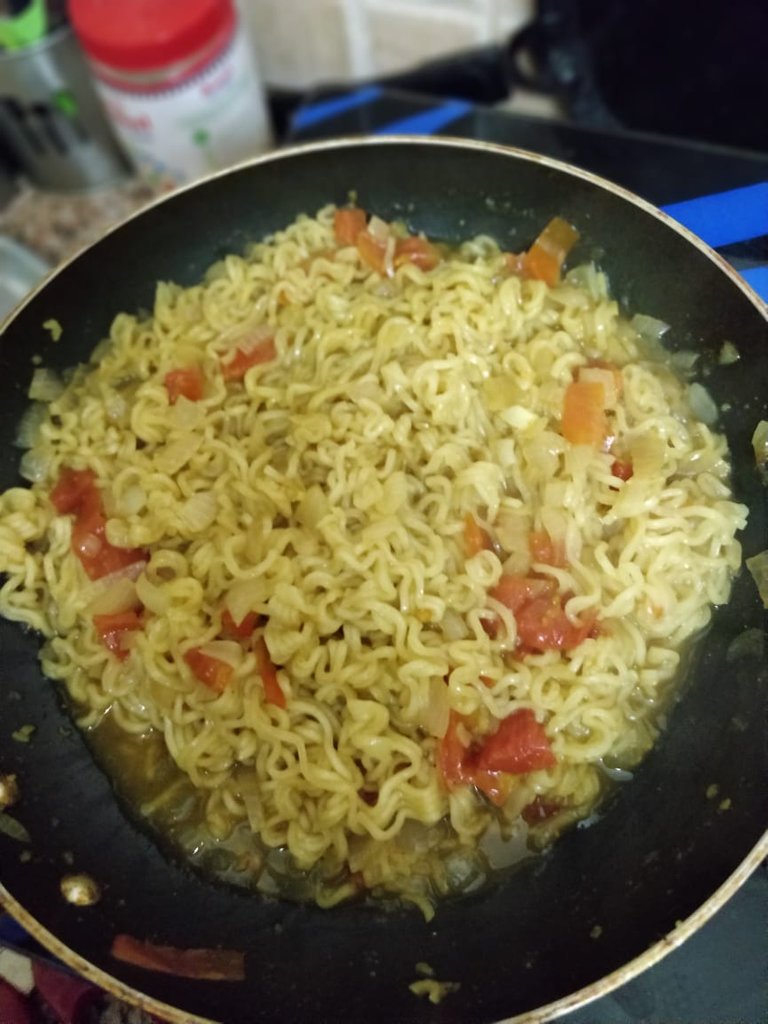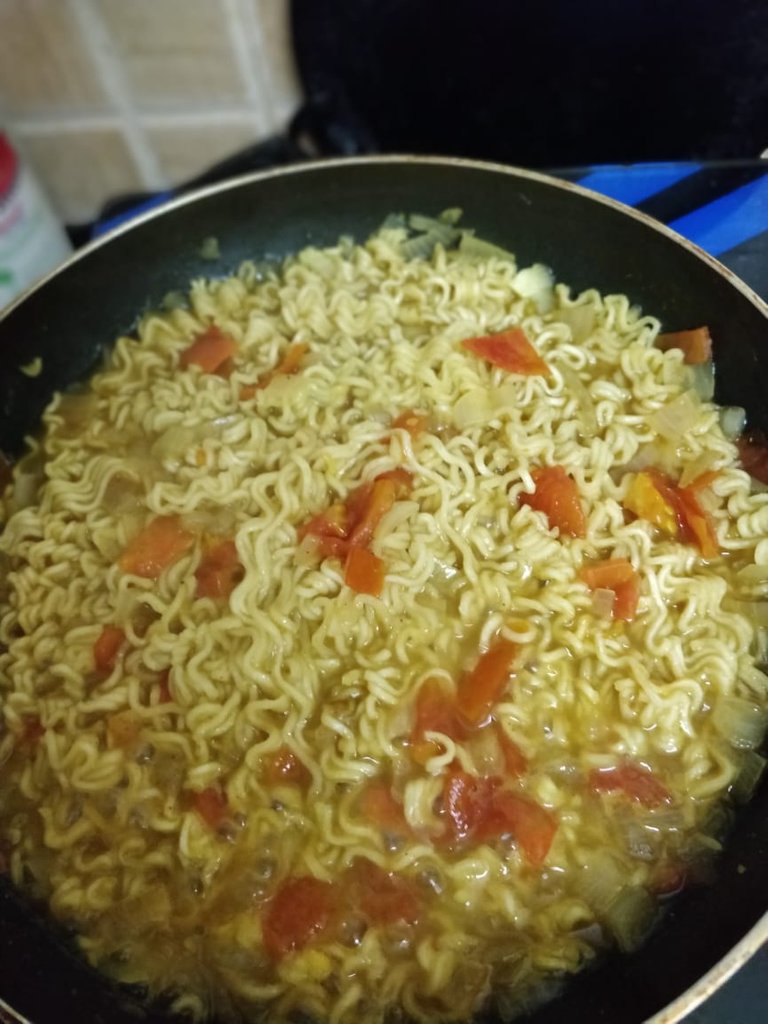 Put the noodles in to the pan and cover the pan with the lid and let it cook for 2 minutes on low flamee.
The lid helps the food to be cooked with its own steam.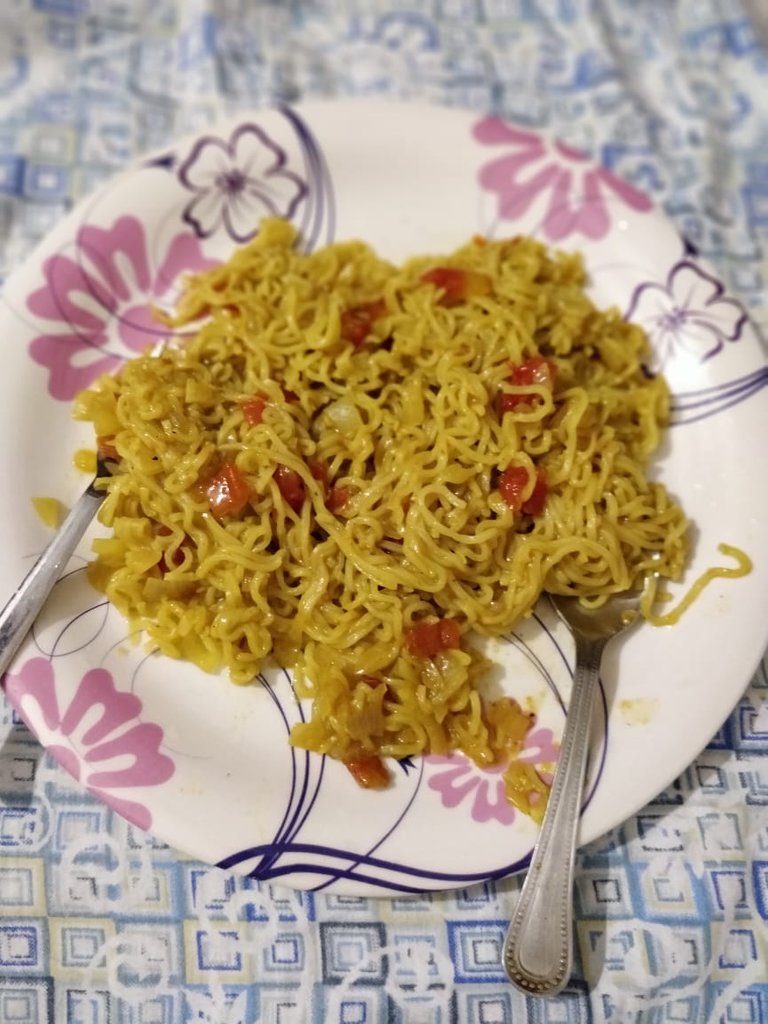 Yummy Noodles Maggi is ready to serve.
I am new to this platform and to the community as well. I don't know much about this platform so its a humble request to all the other people out there who are actually doing good work here, please guide me and advice me on using this platform.
That's it from my side, all the pictures are captured by One Plus 5t.
Please leave an upvote if you like my recipe!