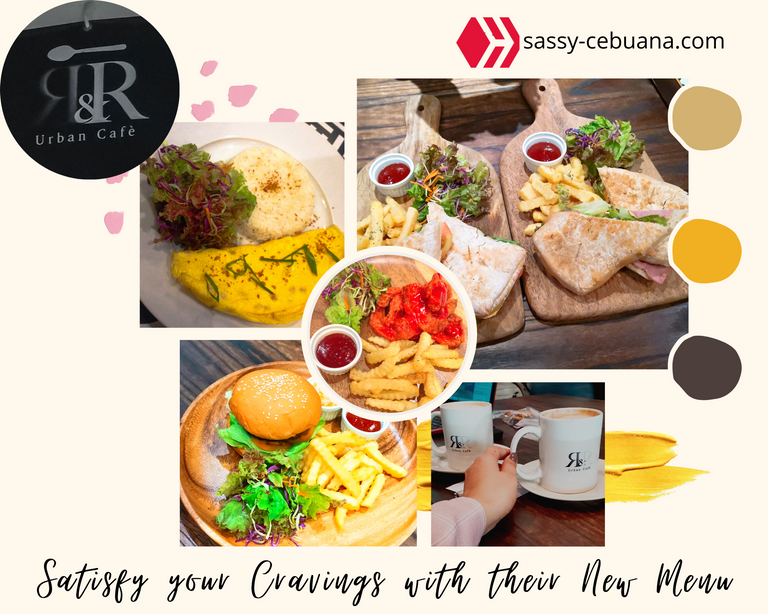 I miss the aroma of their newly brewed coffee and their mouth watering sandwich!
Last 3rd of July, I took the opportunity to understand what really Hive is. I didn't know anyone from this awesome community before, since I just met Gilaine of @purepinay for the first time at this cozy cafe along with the fellow Cebu Hivers. I will tell you in a separate blog post on how I found out about Hive and how did I get acquainted with Gilaine on my first monthivesary.
For now, I wanted to dedicate this blog post to highlight our experience at R&R Urban Cafe and also to thank the owner for allowing us to held our first On-boarding Seminar.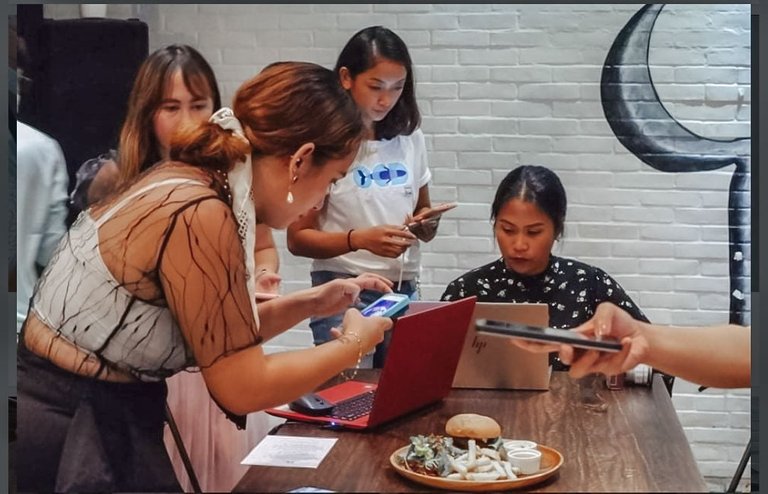 Being a coffee lover, I must say that they have captured my heart with their rich and flavourful hot macchiato. By far, that was the most delectable macchiato I've tasted.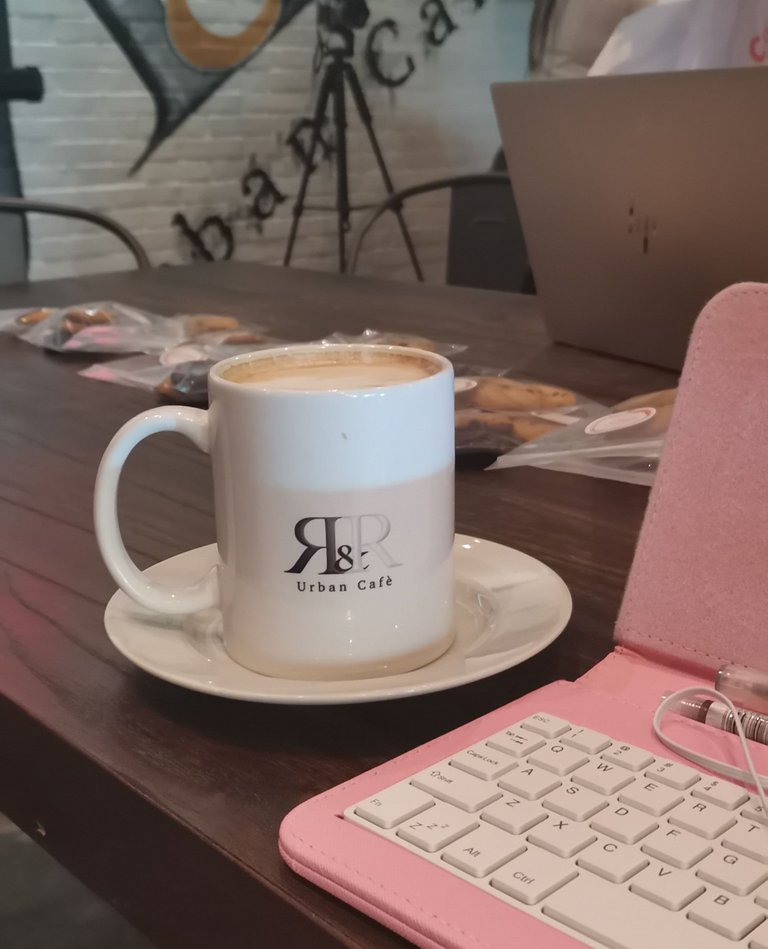 I always go with hot mocha whenever I order at Bo's, CBtL or Starbucks since I've tasted their macchiato and I'm not really a fan. But with R&R it was totally different! I guess I'm loving their macchiato more. I didn't know that I already finished drinking the whole mug in the middle of the seminar and I'm craving for more. I might go back there one of these days and I'll bring my coffee buddy with me because I'm pretty sure she'll going to love it.
Now let's go for their food! I was amazed that they have wide variety of choices with food, because to some cafe it only limit you to some pastries and pasta. Look!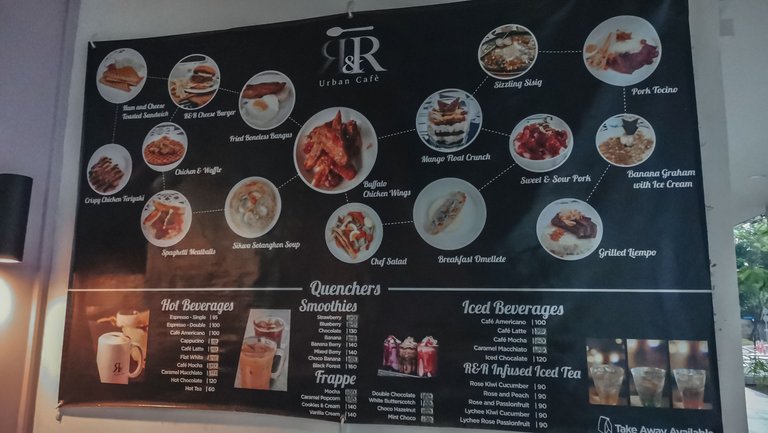 They added up a few more and they have it served to us.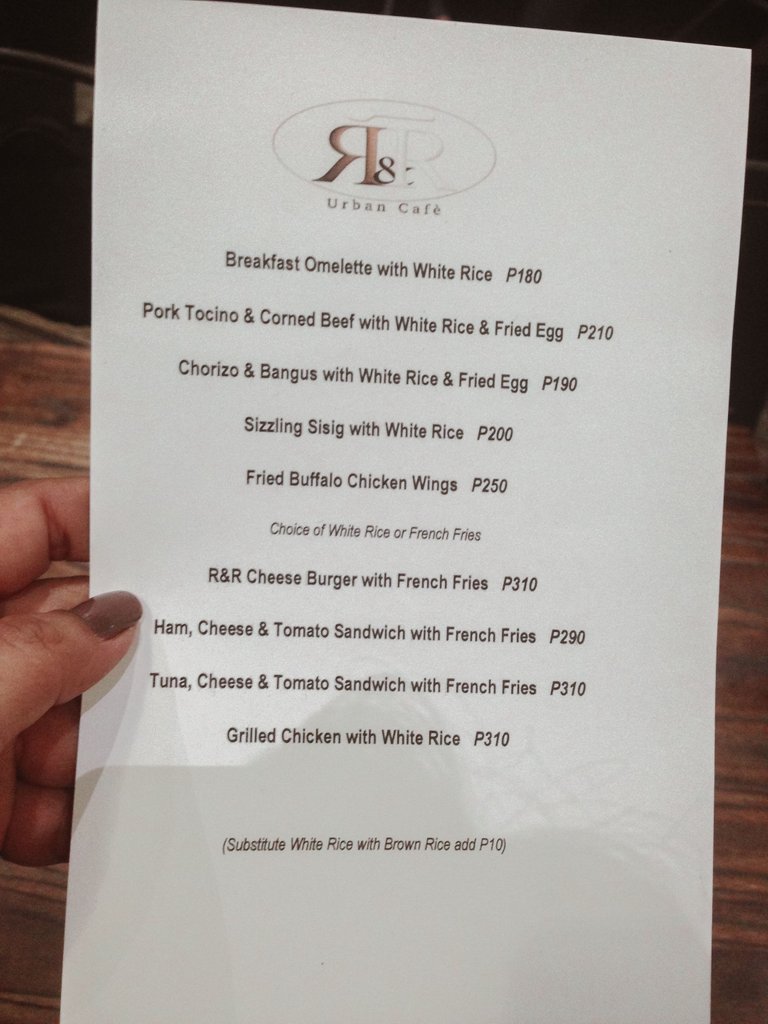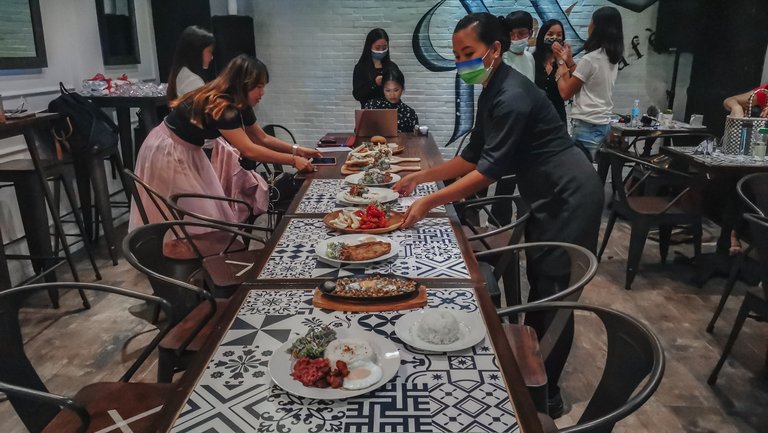 These are the newly delectable palette that will surely satisfy your cravings!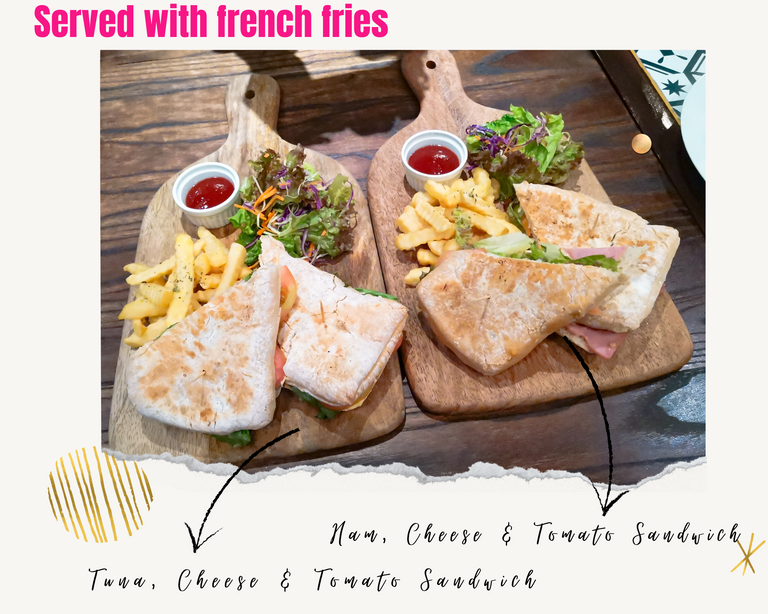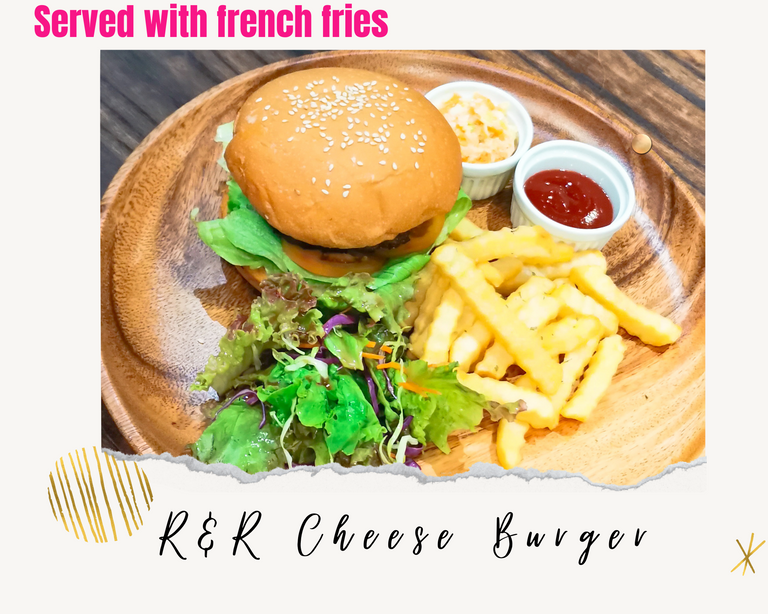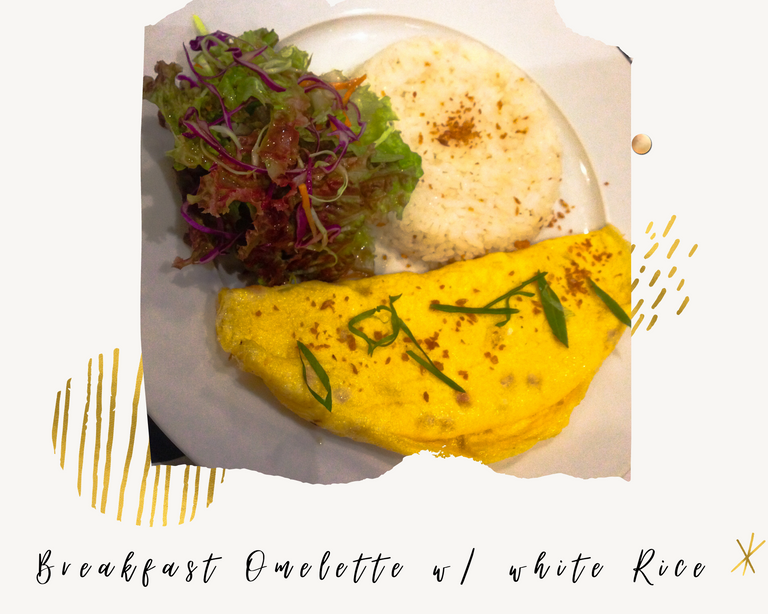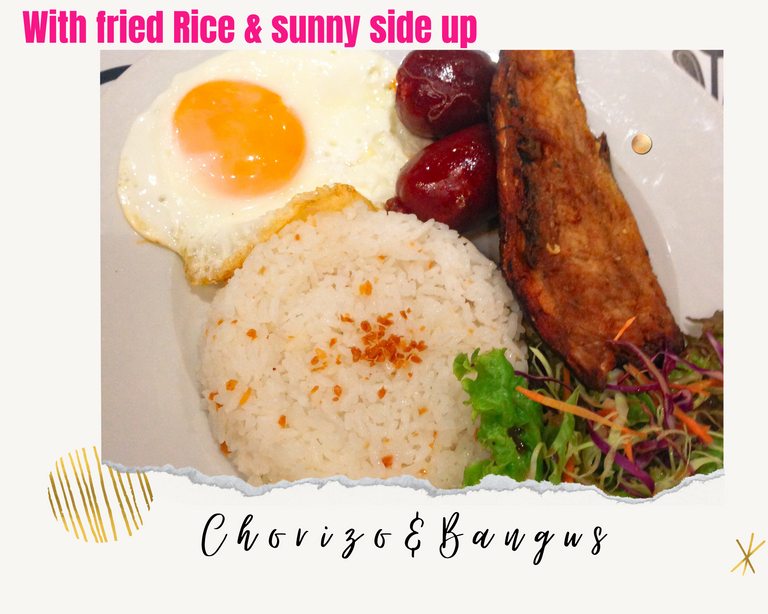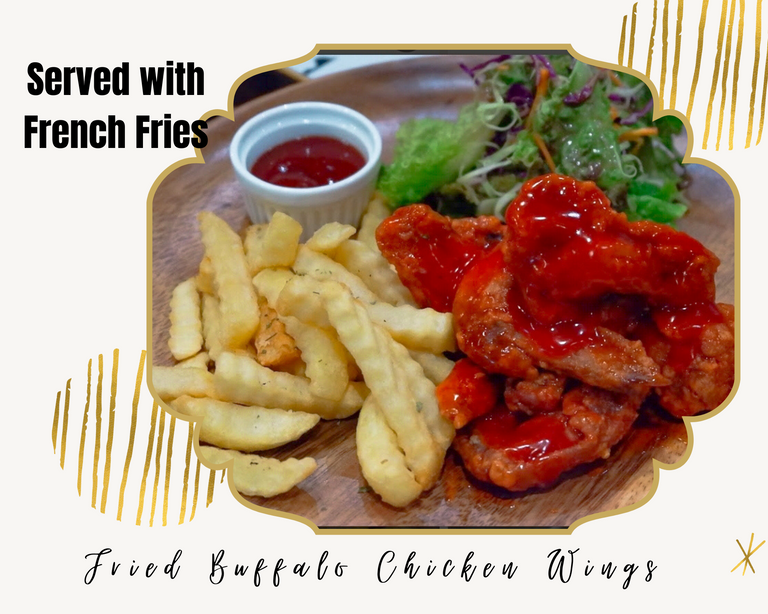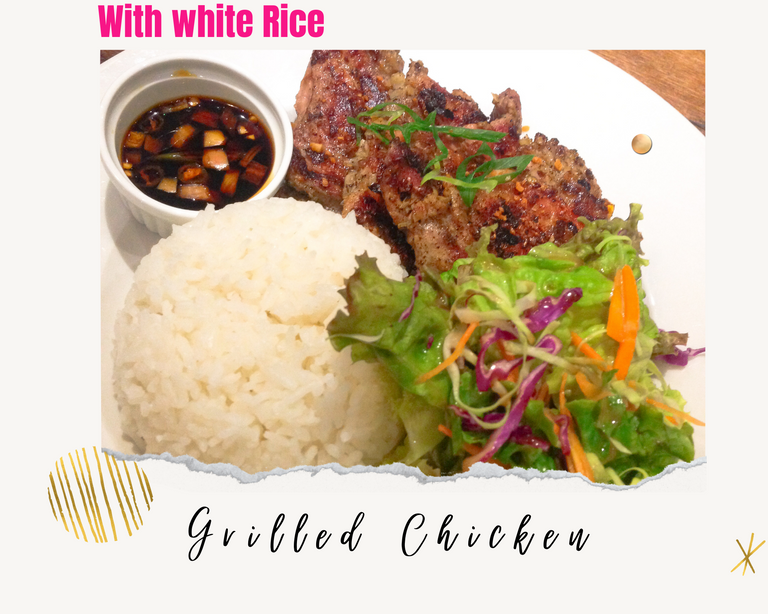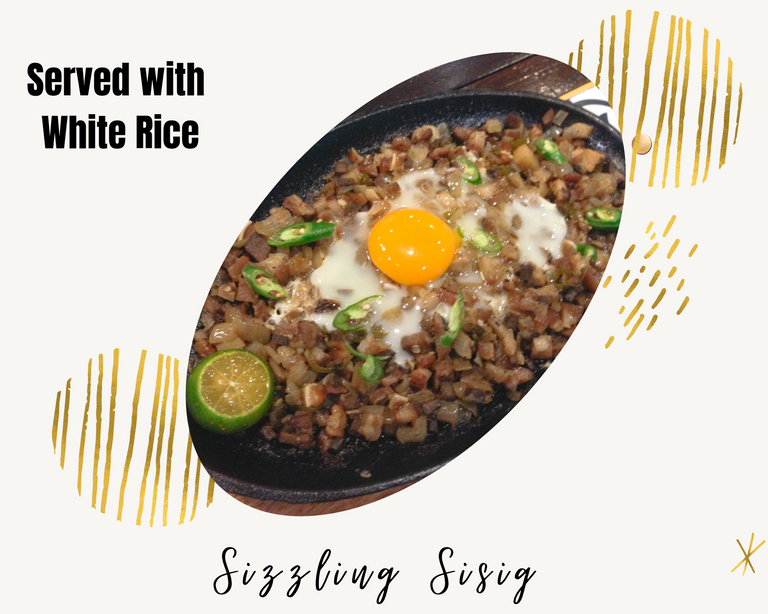 Can you guess which one is my favorite among them? I love their Tuna Sandwich! Though all of them is a must-try! You can actually replace the white rice with brown if you wish to, you just have to add Php10. 00.
I didn't know that writing a food related content will make me go hungry.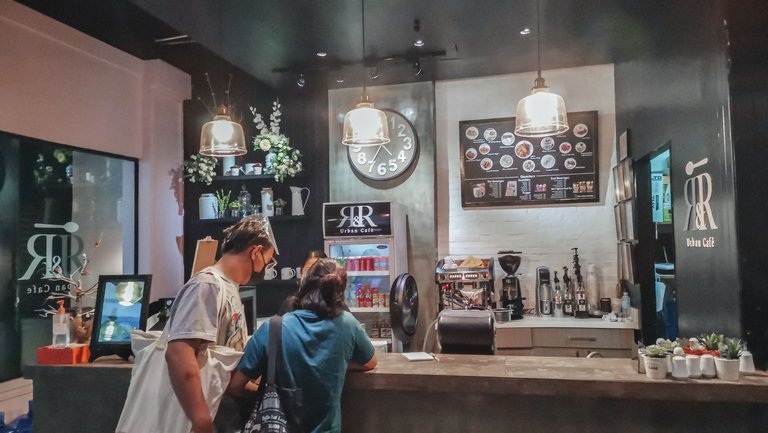 Overall, it's worth-visiting. You can bring your friends or special someone and just chill. I am loving the ambiance as well.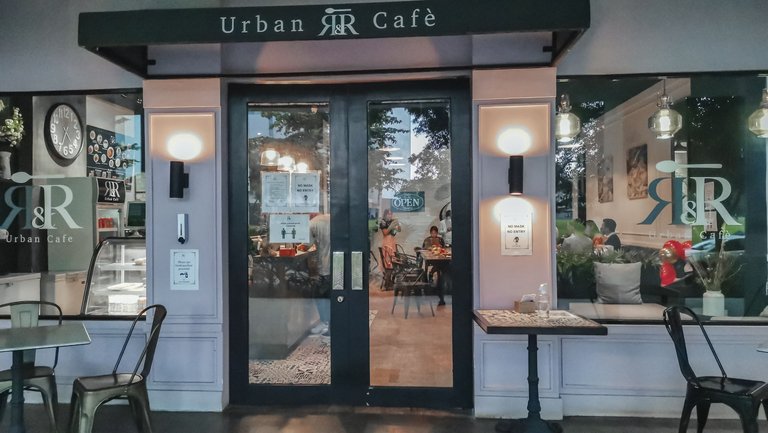 If you guys are from Cebu you can found R&R Urban Cafe at Tech Tower, Ground Floor, Sumilon Road within Cebu Business Park, Cebu City beside F45.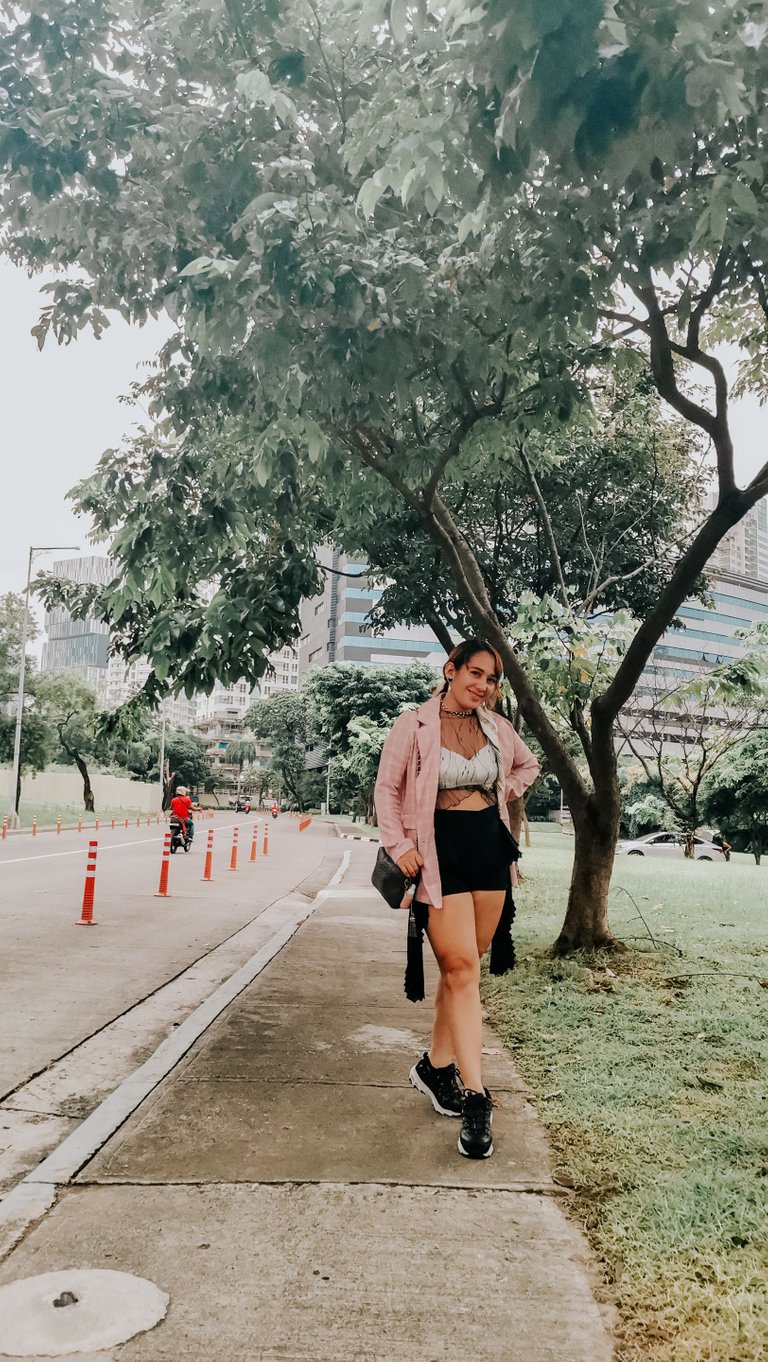 That's all for today! Ciao for now! See you on my next content. 😘