Again at work
Been working for this company for too long and specially as a vegetarian my options for main meal as already cut to a smaller number. Because of that a lot of times I feel that I am tired of having the same food over and over again.
That's why sometimes I decide to go wild and just order a bunch of side and starters to have as a main meal.
Also I feel that when it comes to my food photos the ones I take from the top are the ones You love the most.
Since Instagram came out with the Reels I have been having some fun trying to make some fun videos. Still working on my transitions but I am getting there.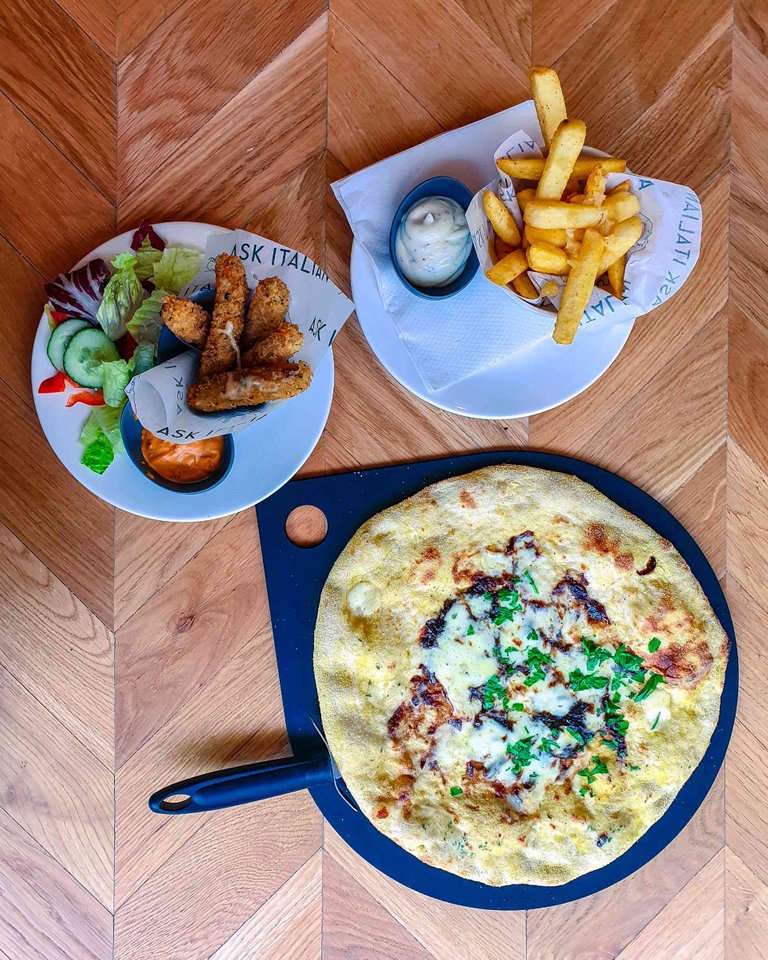 What did I had?
So You can see I decided to have a garlic bread with cheese and balsamic onions, some deep fried cheese sticks with salad and garlic and cheese chips.
Many would say it is not the most healthy meal... and I would agree. But it was delicious, filled me up and gave me energy for the second part of the shift.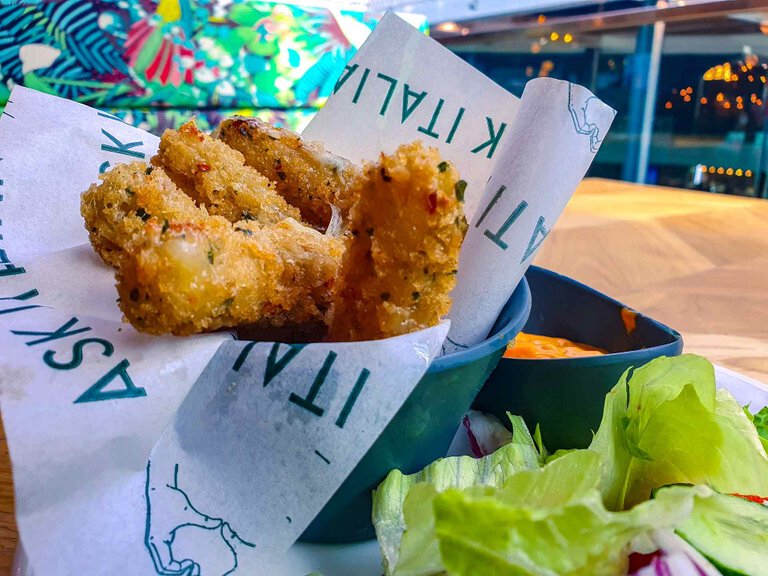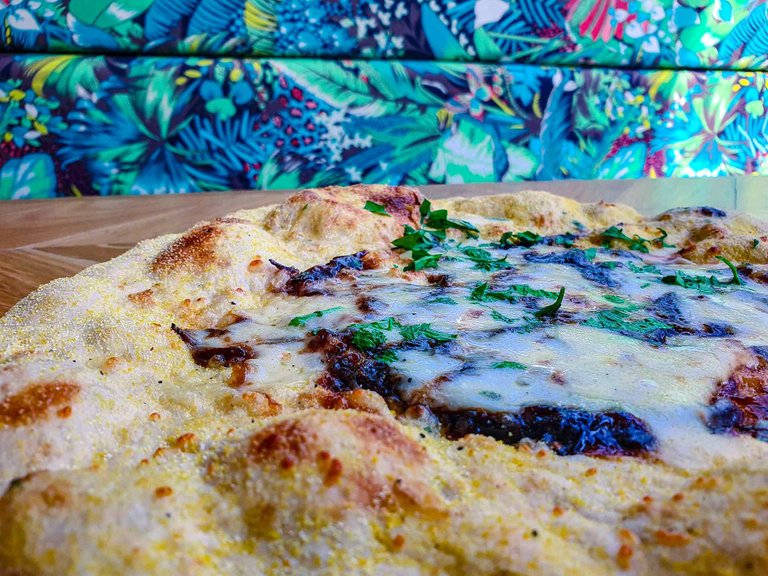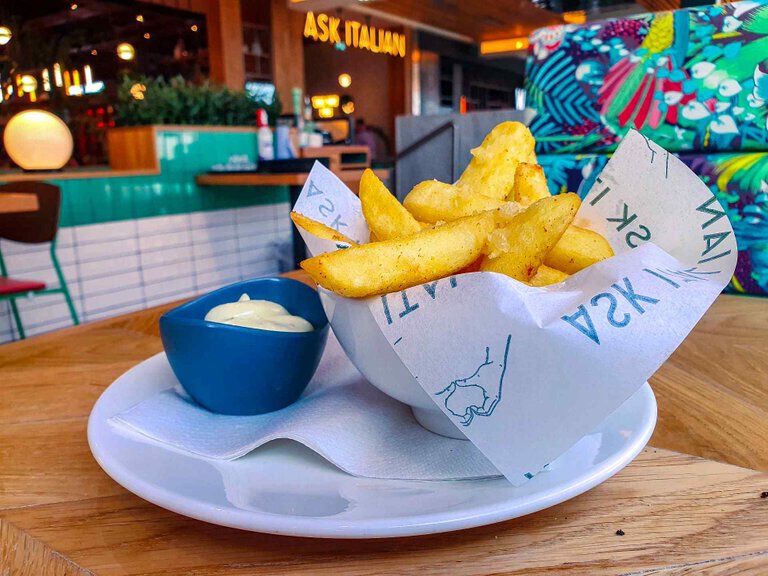 More to come
Have a couple more posts to come in this next couple of days. So keep Your eyes open.
Earn Money by completing simple tasks online
Twitter: http://www.twitter.com/thesassysergio
Instagram: http://www.instagram.com/sergiomendeslife
Snapchat: sergiomendess
TikTok: thesergiomendes
www.semendes.wixsite.com/internetspace
Delegate to @sergiomendes
50 HP - 100 HP - 250 HP - 500 HP - 1000 HP
Posted using Dapplr