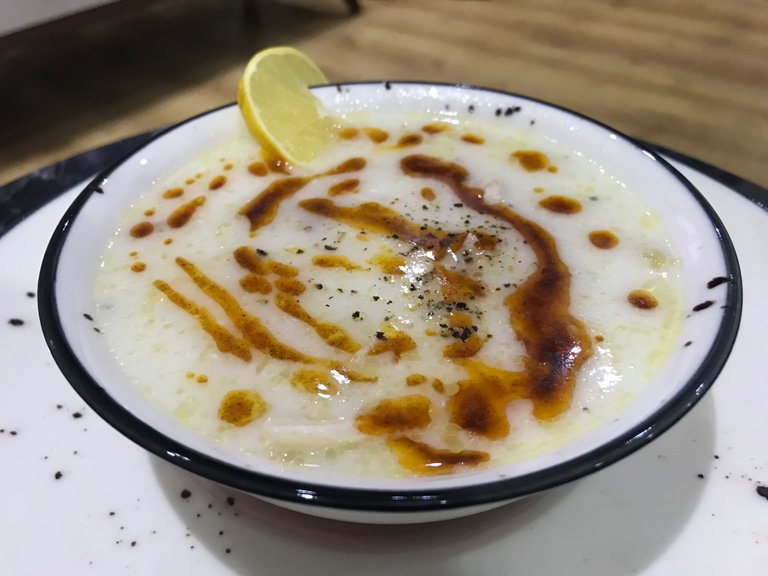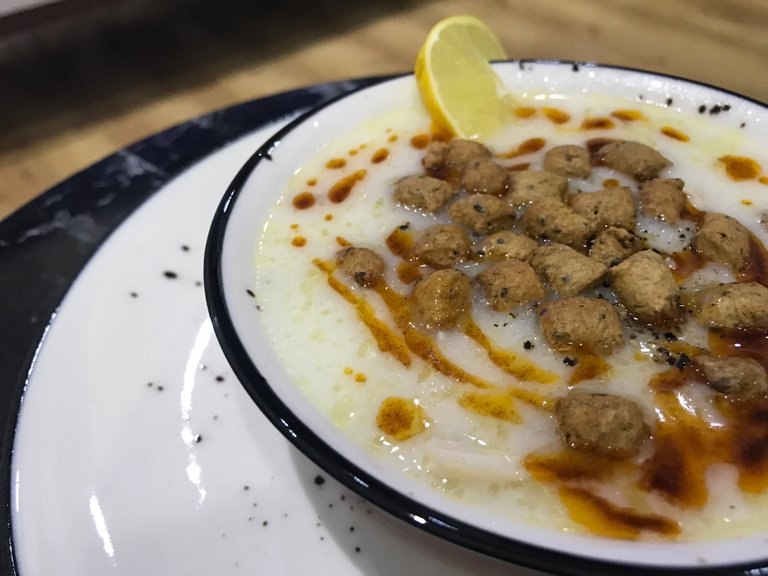 Hello guys!
Is there such a thing as winter depression? If there is, I think the explanation for my current situation is winter depression. I want to eat and sleep all the time. The weather is getting colder in the country where I live. It is quite difficult to get out of the warm bed, especially in the morning. In fact, I would describe myself as a winter person. But I guess I am not. I like to take a shower in the morning. And I guess I dress thinly for the season. So I got a little cold. I feel sick right now. A little cold. I hope I get better soon.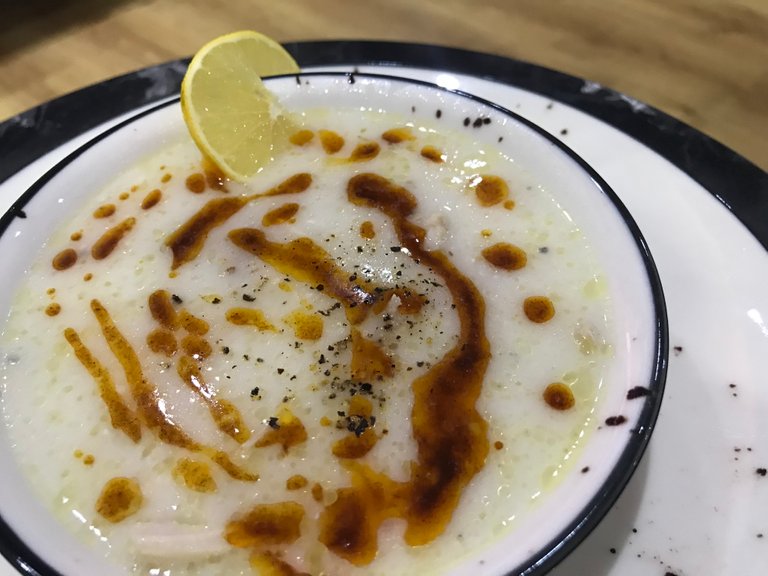 In order to protect ourselves from diseases in winter, we need to pay attention to our nutrition. In fact, we should eat adequate and balanced nutrition at every moment of our lives. Of course, this situation is important for the winter season. We should not give up on sports. We should consume seasonal fruits and vegetables regularly with portion control. Since we cannot benefit from sunlight in winter, we must take vitamin D supplements. And most importantly, we should consume foods rich in protein.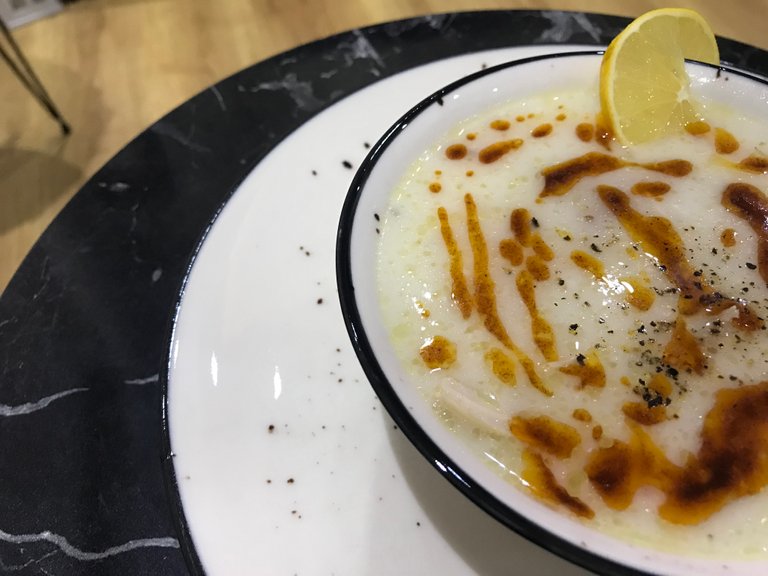 That's why I'm sharing a great soup recipe for you today. This soup is one of my favorite soups. A great recipe that will warm you up, especially in the winter months. It is nutritious, delicious, and disease-fighting. Let's move on to the details of the soup recipe if you wish.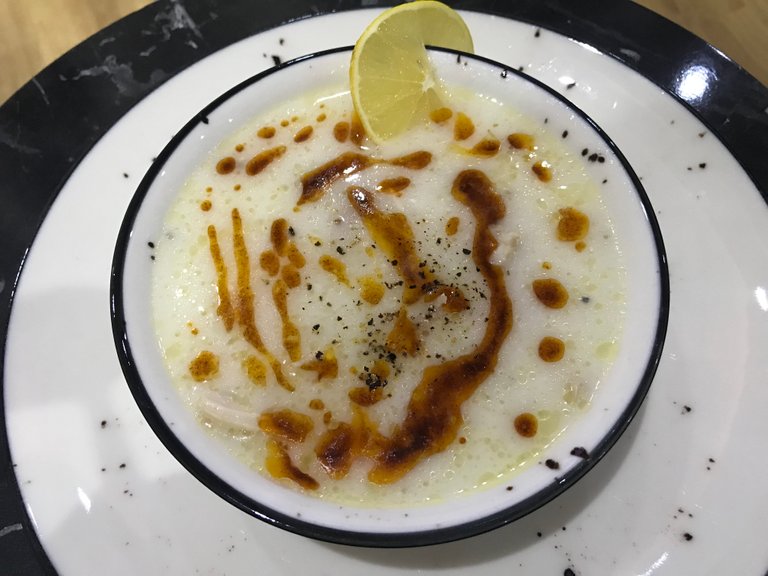 Ingredients for the soup broth,
•2 pieces boneless chicken thigh
•Salt
•Black pepper
•Garlic
•Onion
•Ginger
•Parsley
•Water
Ingredients for disease-repellent soup,
•2 tablespoon of butter
•1 tablespoon of flour
•1 handful of barley vermicelli
•Prepared chicken broth
•Cooked chicken thigh
•1 egg yolk
•1 cup of yogurt
•Black pepper
•Lemon
•Garlic
Ingredients for service,
•Butter
•Red powdered pepper
•Lemon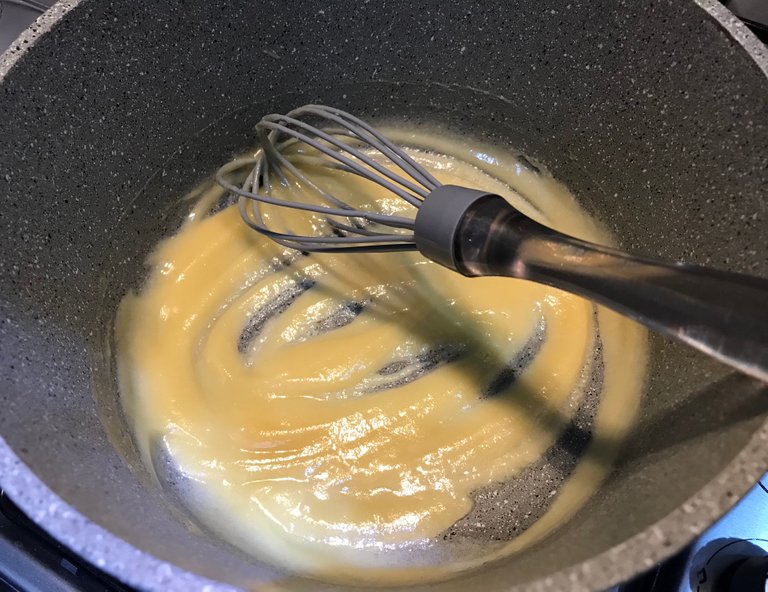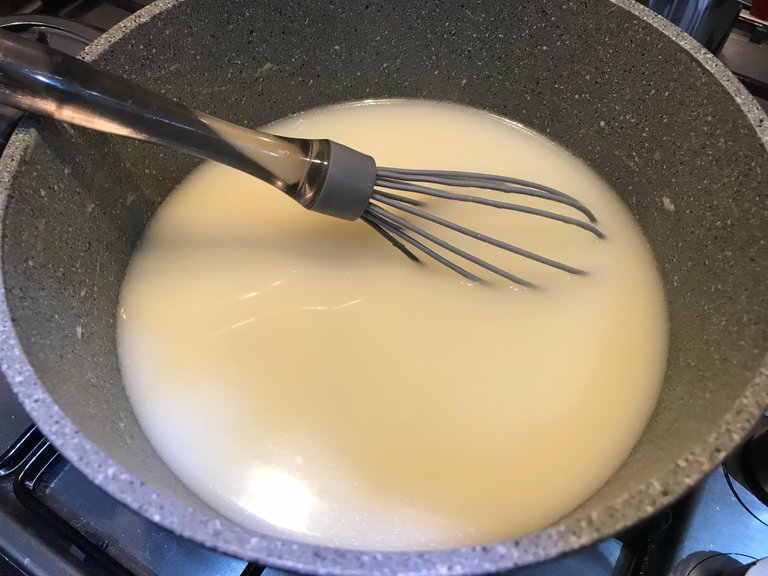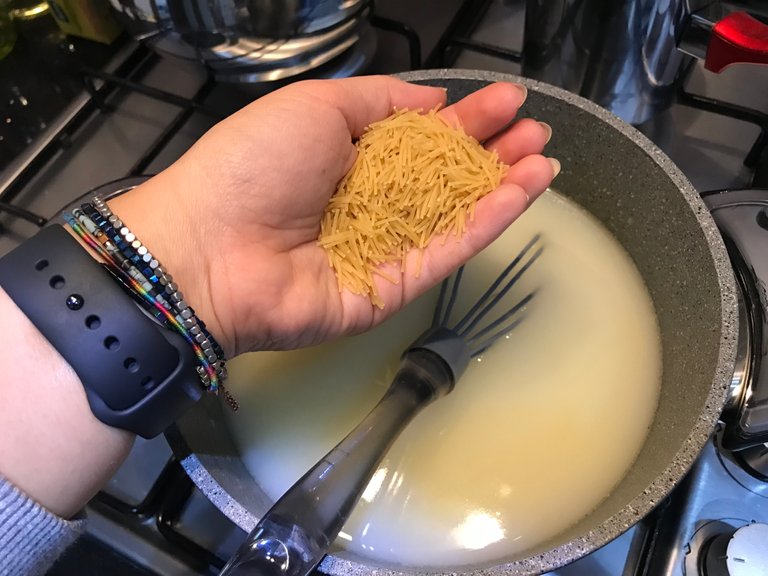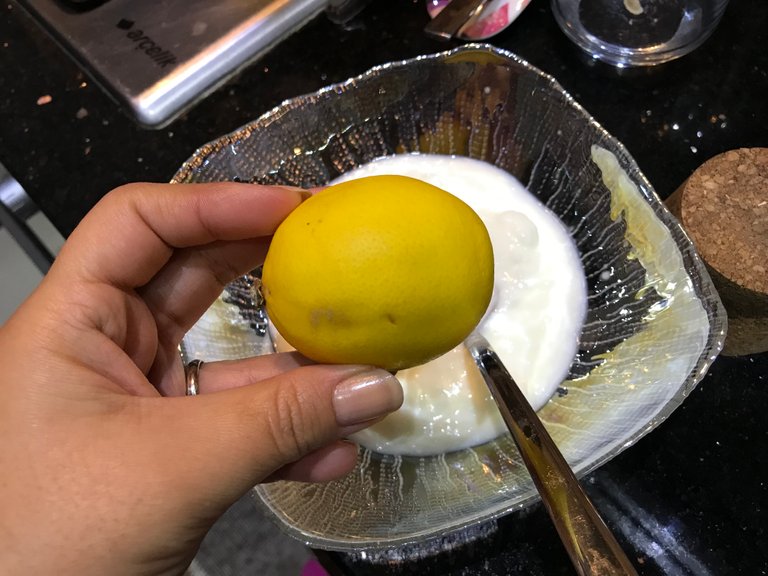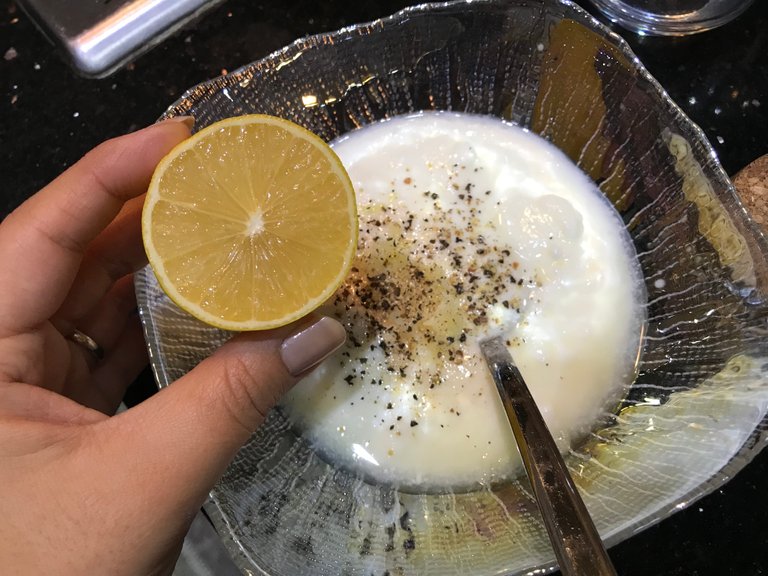 We put chicken legs, salt, pepper, garlic, onion, ginger, parsley and water in the pot and boil it until the chickens are cooked. After the chickens are cooked, we fry the butter and flour in another pan. Add the soup water we prepared into the roasted flour by whisking. We add the barley vermicellis and wait for them to cook. While the barley vermicellis are cooking, in a separate bowl, whisk the yogurt, egg yolk, lemon juice, garlic and black pepper. We add salt to our soup according to the salt ratio of the water we prepared. After the barley vermicellis are cooked, we slowly add the yogurt sauce we prepared to our soup. Finally, we add the chickens. Cook for 10 minutes on low heat, stirring in between. After garnishing our disease-repellent soup with red pepper, we serve it hot. We do not forget to squeeze a lot of lemon while drinking. Bon Appetit!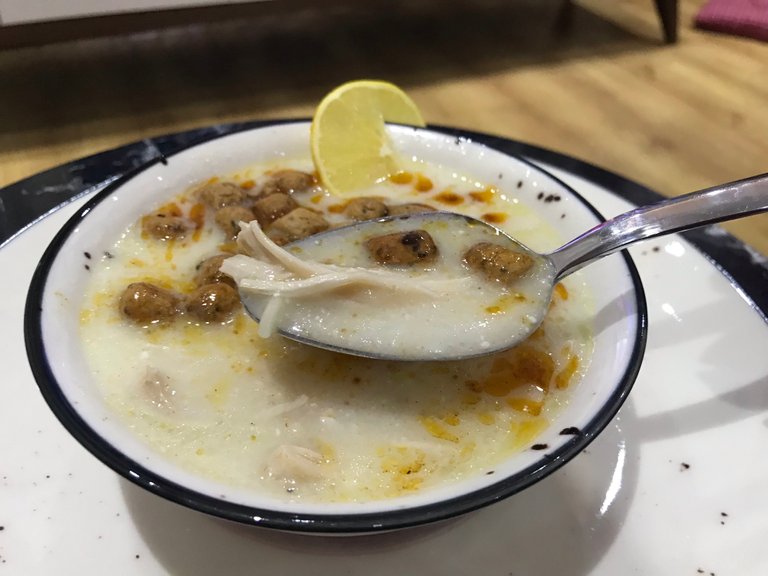 I hope you like my recipe and support me. I will continue to post new recipes. Stay tuned. Take care of yourselves!