Hello friends👋
What's been happening in your world? These days we have such cold weather here. My favorite month of the year is December 😍 because our Christian friends celebrate Christmas festival and we come to the new year from old year.🥳🥳 People are ready to the new year with their new feelings and new plans. They have intent that they can achieve their new plan in the year. People are ready for the new year and nature is also ready for the new year. There are beautiful flowers.🌻🌹 Nature is wonderful these days. I think you have new feeling and new plans too. So, I hope that you are successful on next year.
So, guys I wanted to make healthy food for my breakfast. Breakfast time is more important to started our day. It can manage our day activities . But someone missed their breakfast . It is so bad for our healthy . In that modern world busy people do not care about this . 😒 But, if we don't care our health we can not achieve our goals.
We can not see healthy new generation . That is a terrible reason for our survival . Many people are get medicine for disease in their youth, due to that problem .
So, my friends I think you should have your breakfast on time, Because if we enjoy our life time we spend healthy .
I made healthy sanwiches for my breakfast. I am going to show you how we can make this ?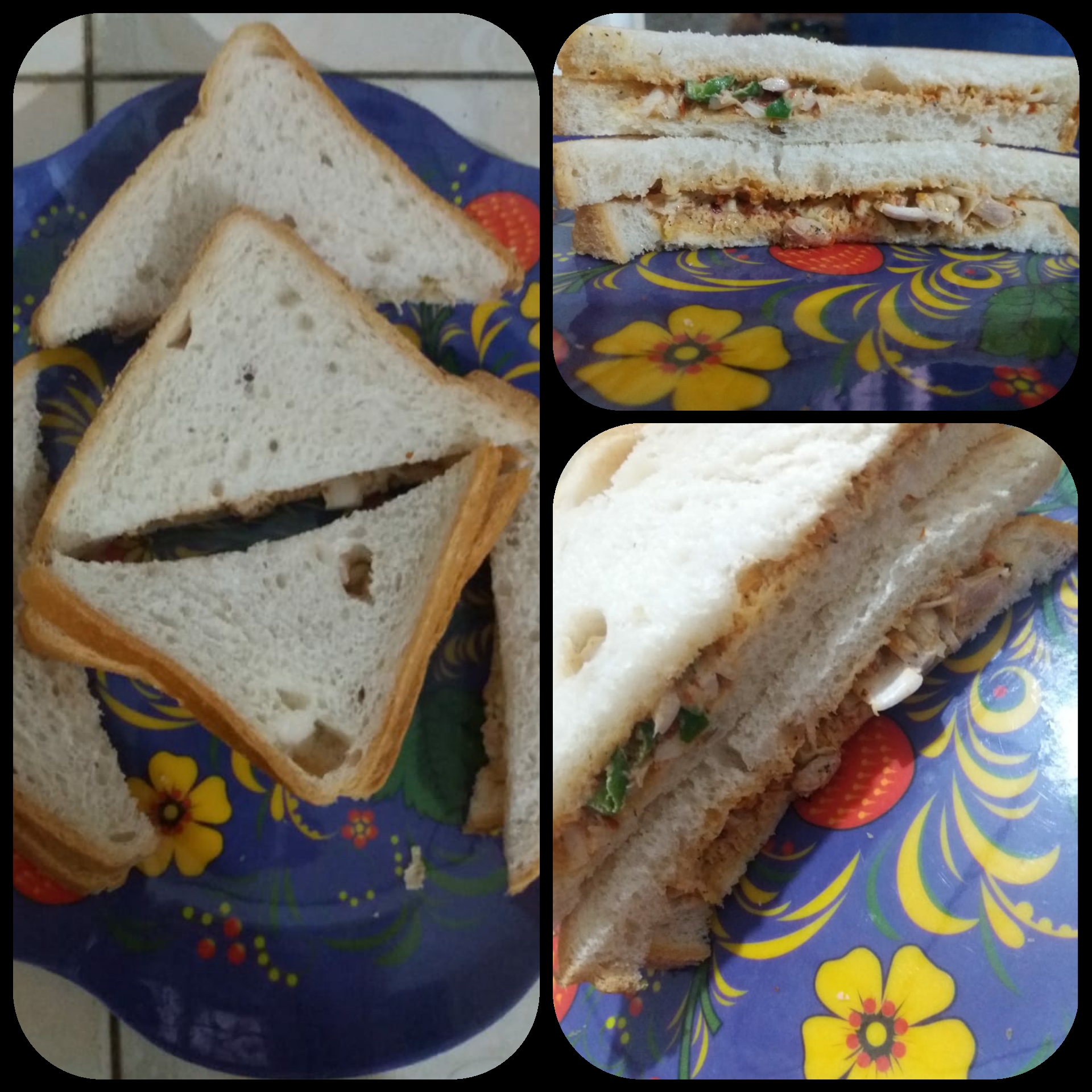 let's dive in🙂
I used these iningredients :-
🍀Bread
🍀Mayonnaise
🍀Salt
🍀Mustered paste
🍀Chili powder
🍀cut chilies
🍀Pepper powder
🍀roasted chiken
🍀cabbage
🍀Anions
🍀Green chilies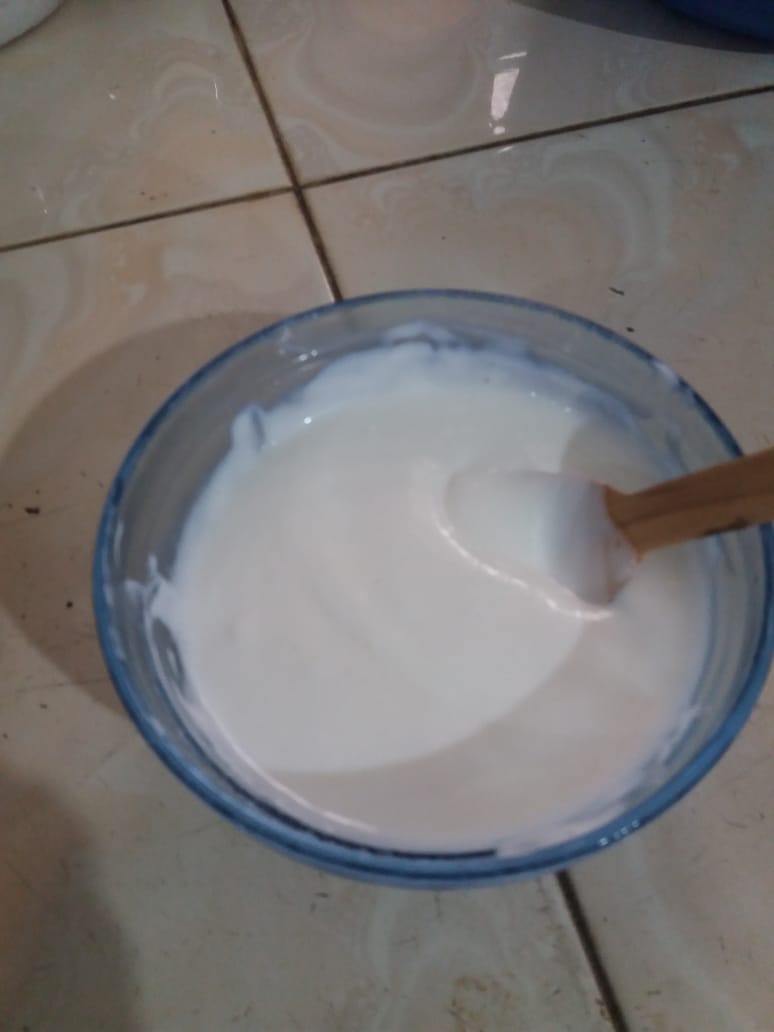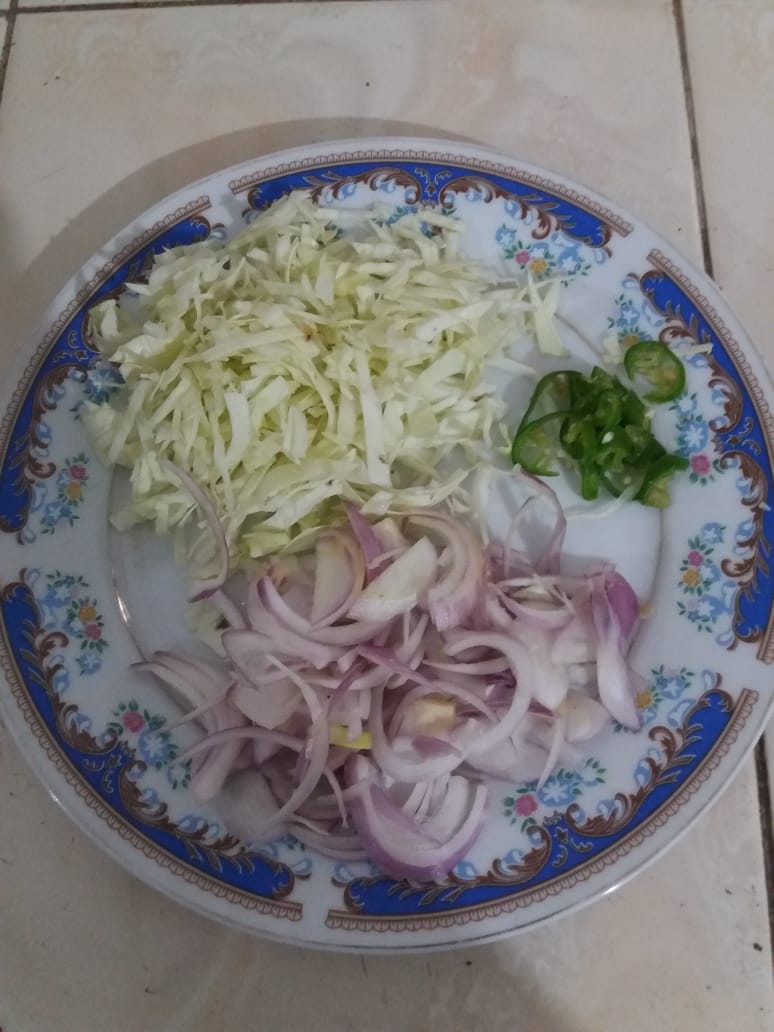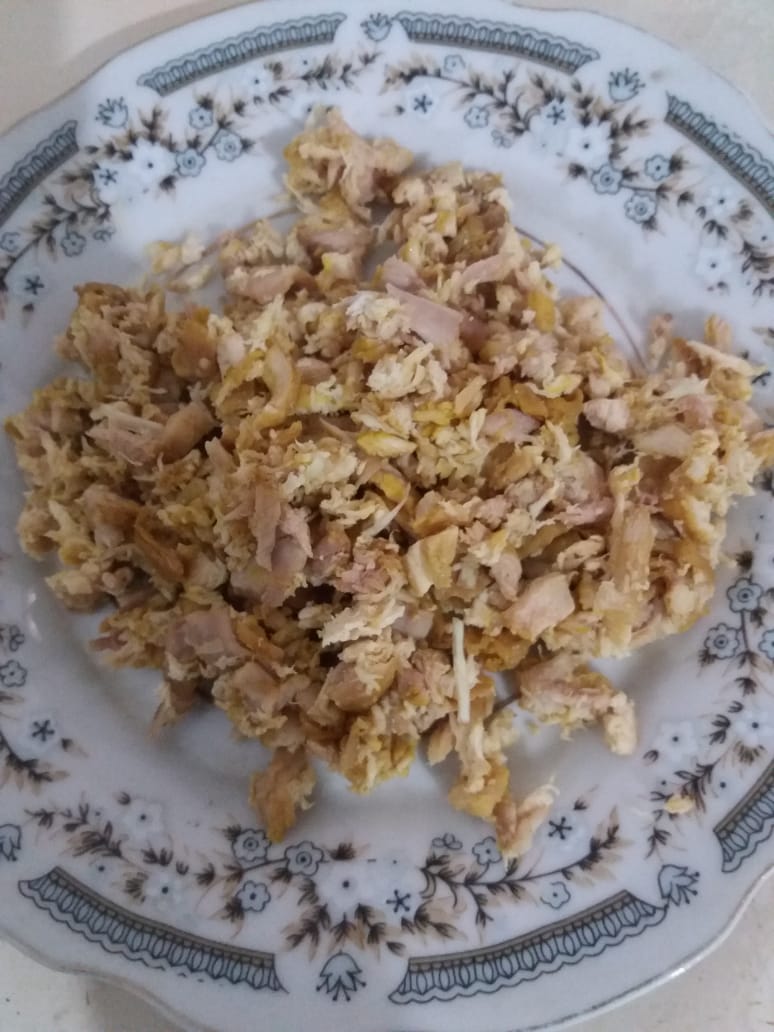 Especially , I would like to say you I don't buy a mayonnaise sauce by shop. I make my self at home. You don't need add artificial things. You can use this about two weeks. It is a very tasty and healthy, because we made this at our home. You can use it more trustly.
So, I like share with you how we can make this sauces at home.
We need ,
🍁one egg
🍁salt half teaspoons
🍁suger teaspoons 1
🍁vinegar teaspoons 1
🍁lemon sap
🍁cocount oil cup 1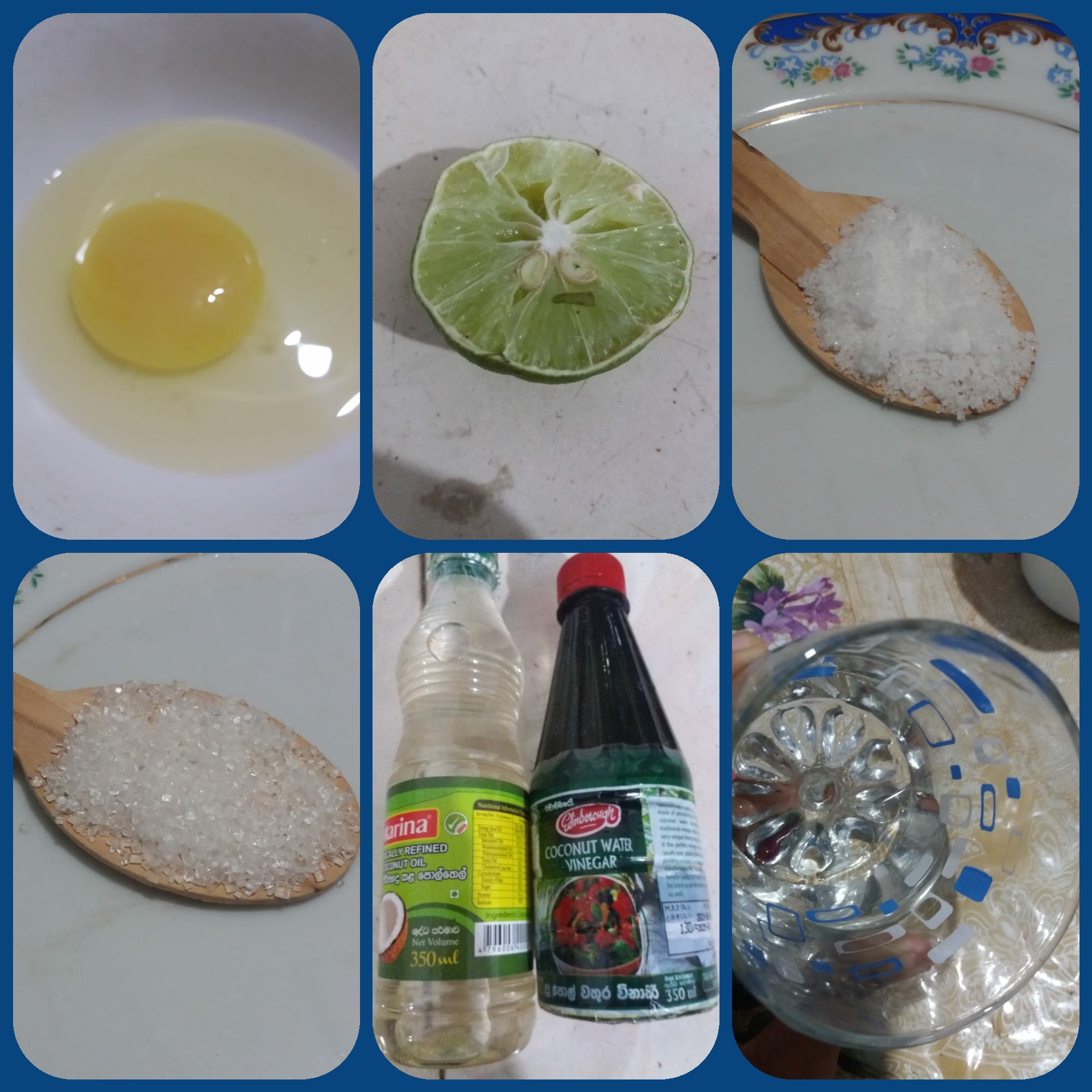 let's make
Put one egg, salt ,suger vinegar and lemon sap in to your blender.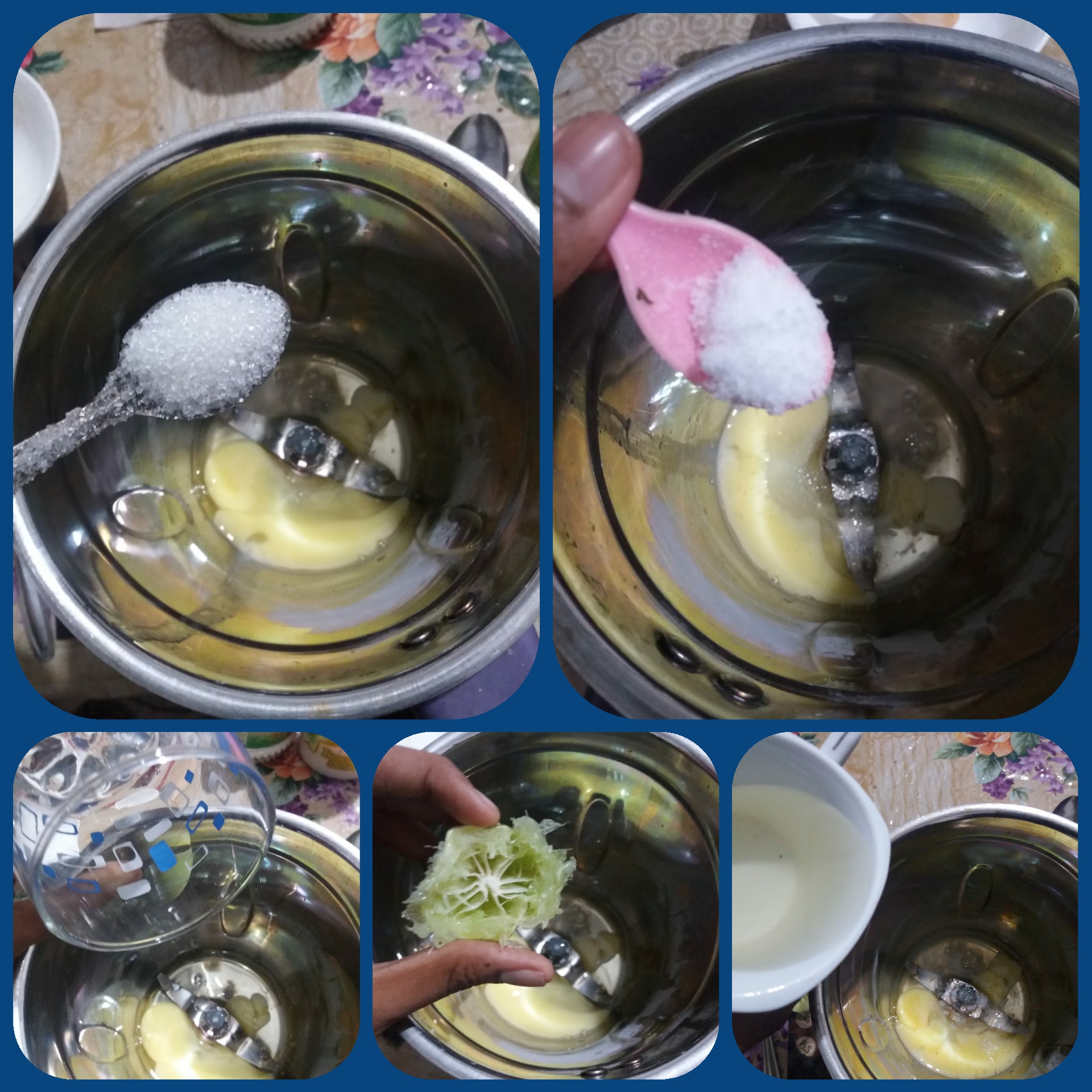 Now blend well about 50 seconds.you should creeping coconut oil and blend about four times. Now your mayonnaise sauce is ready.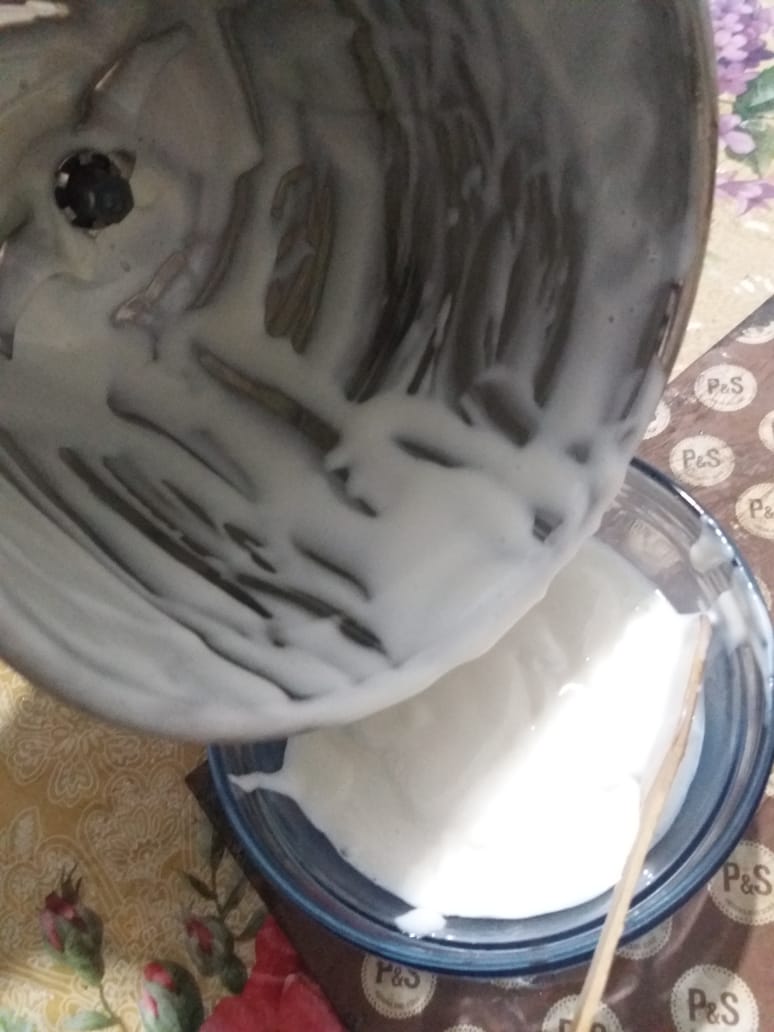 Ok friends let's make our sanwiches .
At first get a clean cup and put mayonnaise sauces , mustered paste .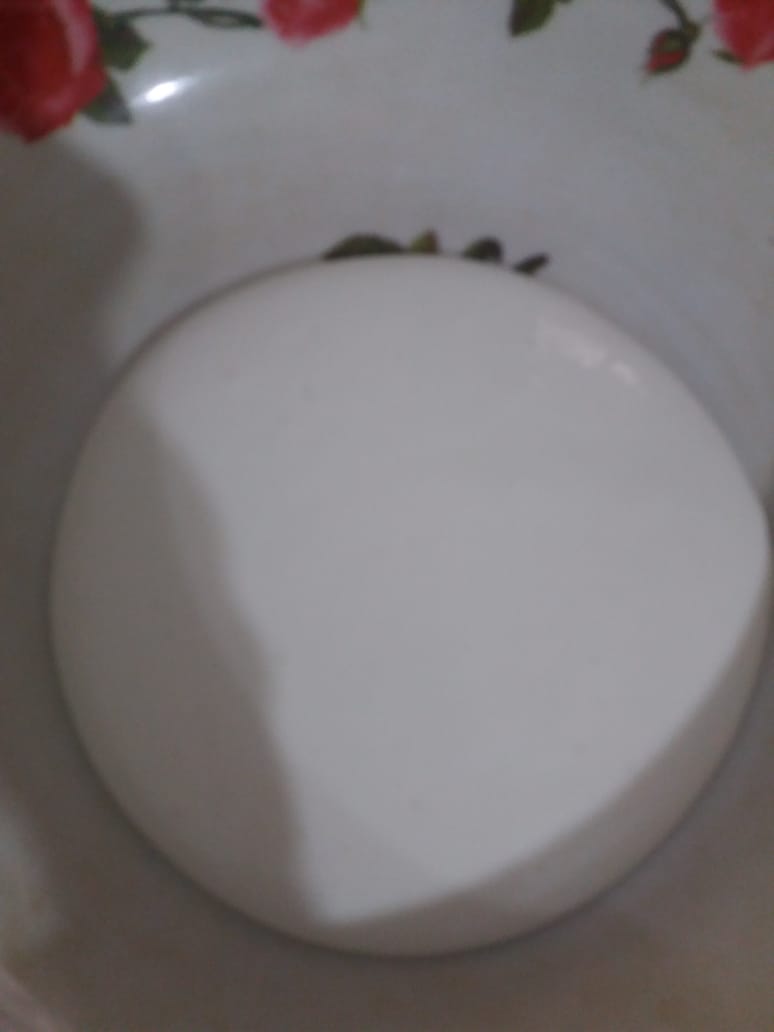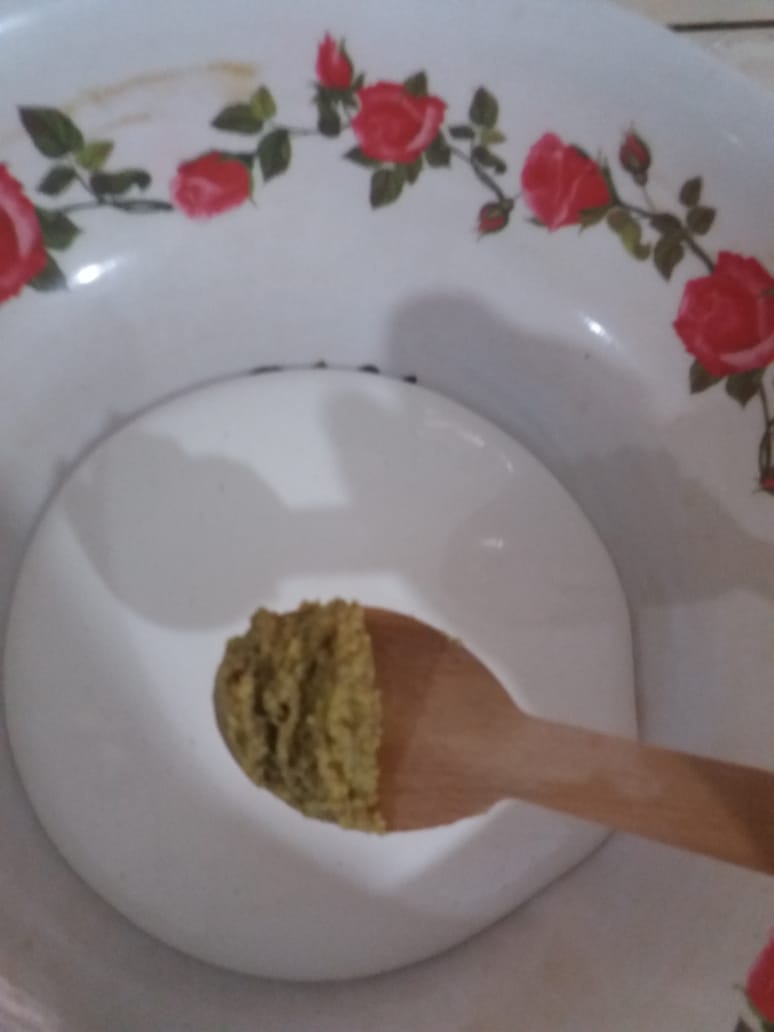 Add salt , chili powder , cut chilies and pepper powder.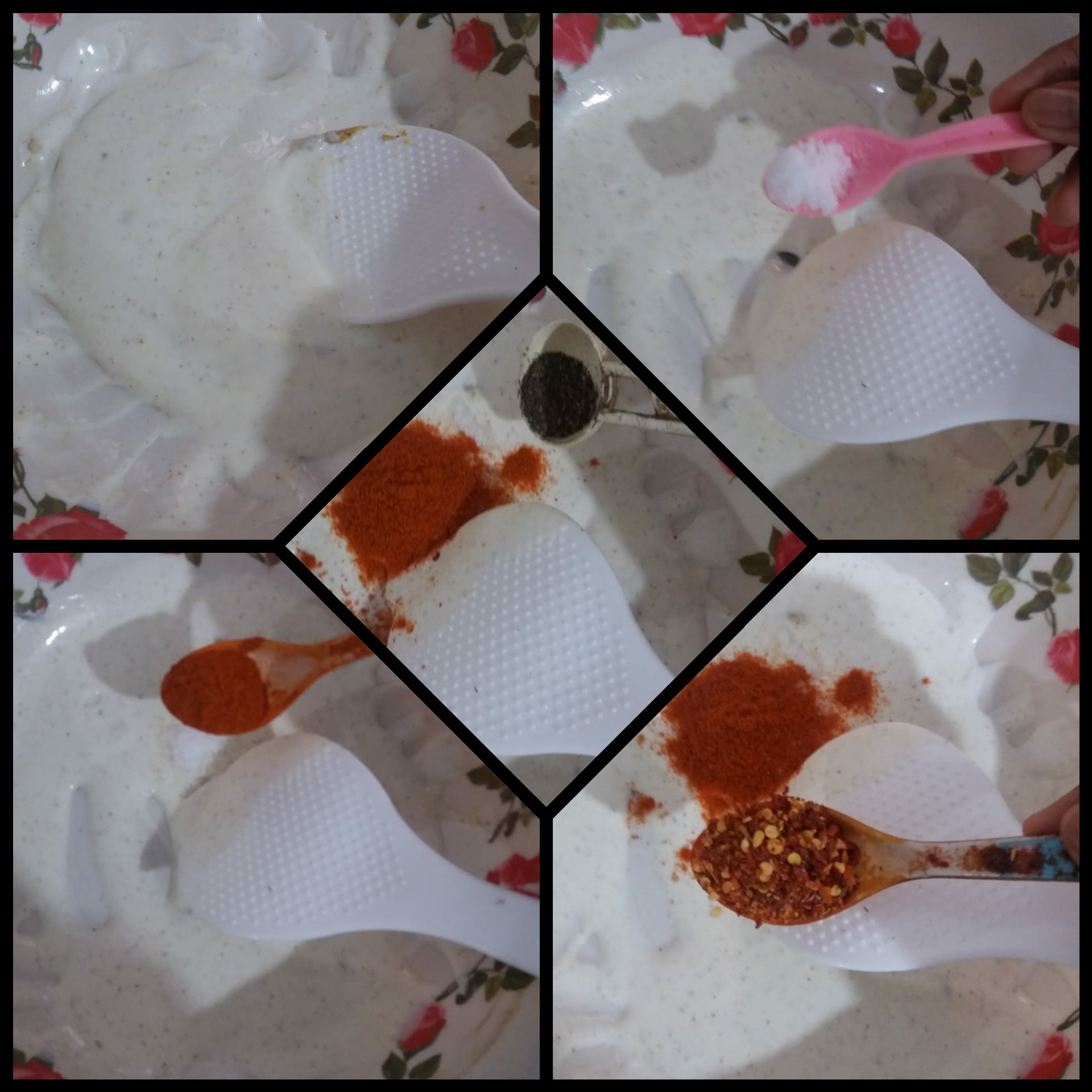 Put roasted meat , cabbage , green chilies and onions. Now mixed well it when like a paste.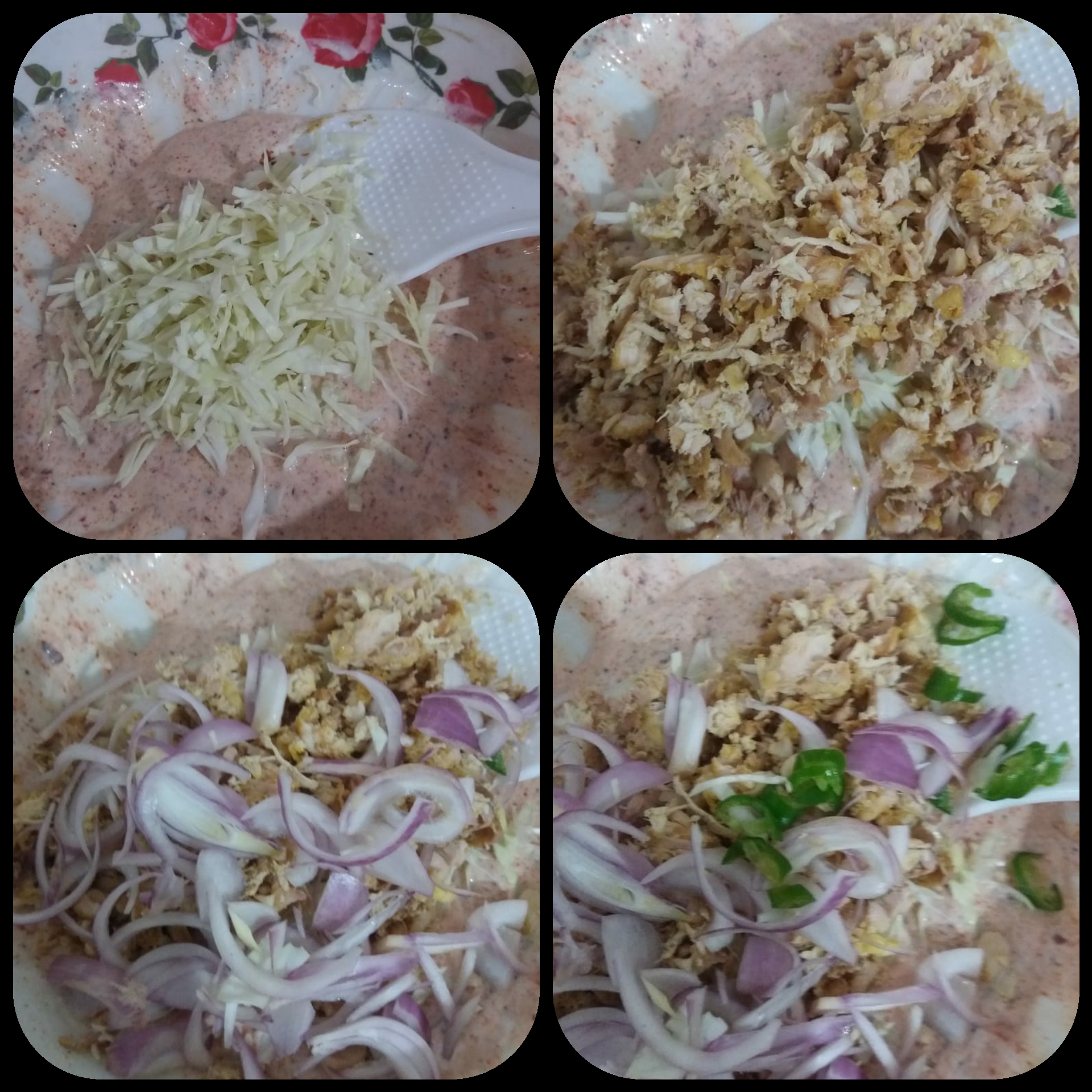 I am going to show you finally activity of my recipe .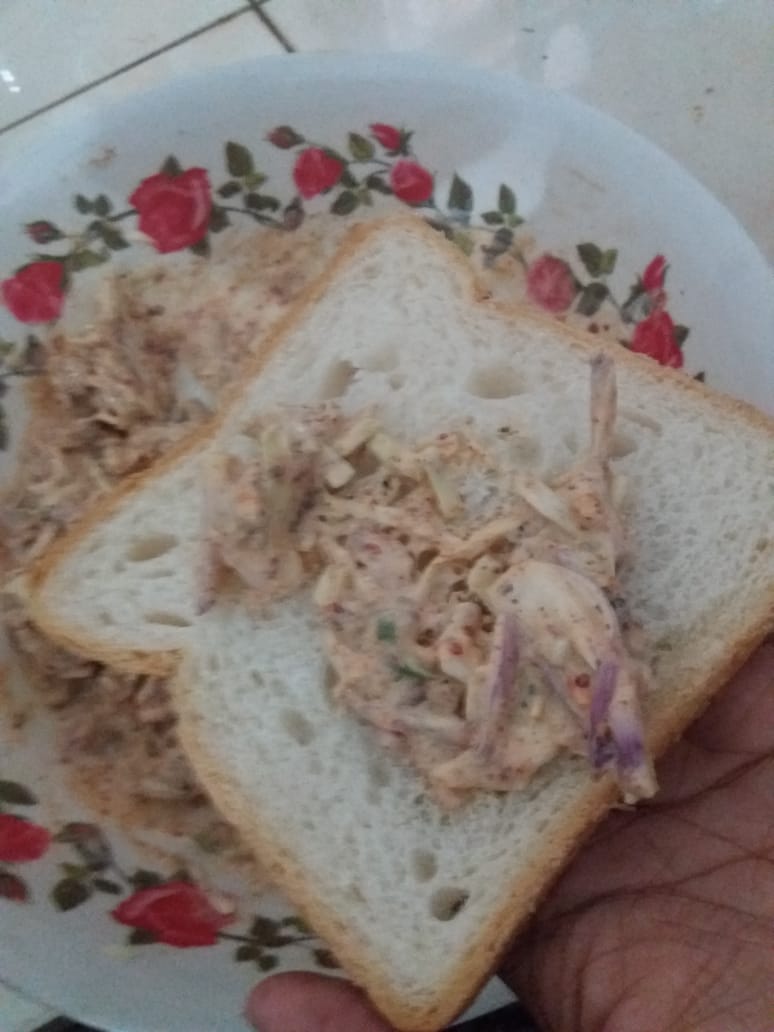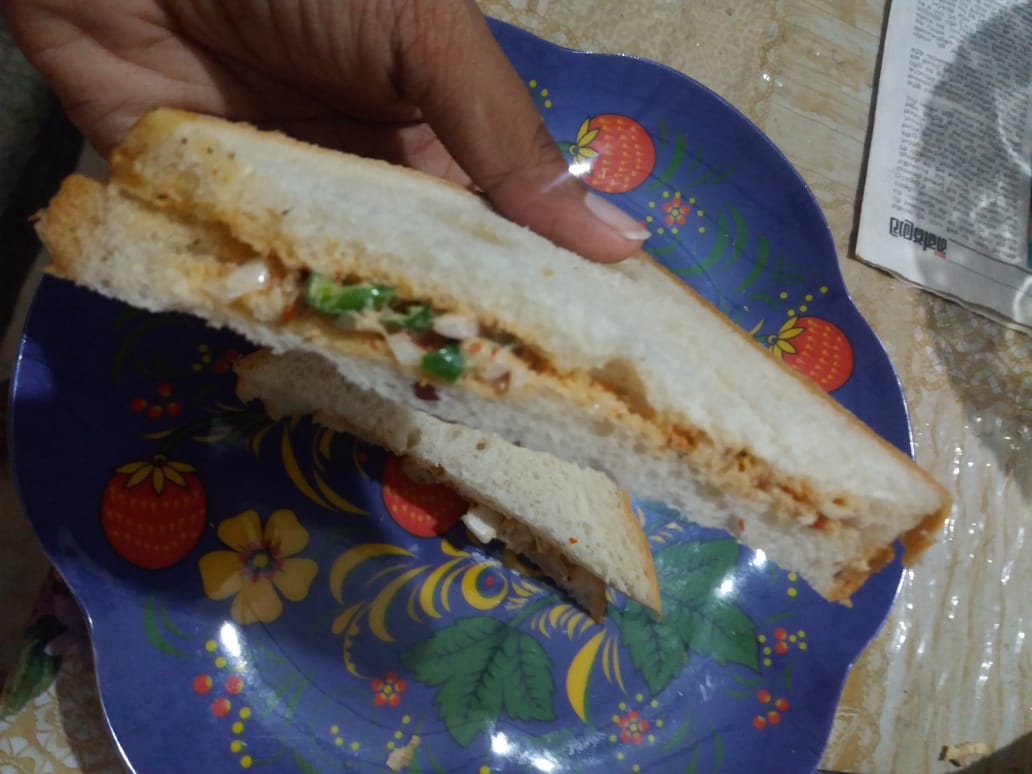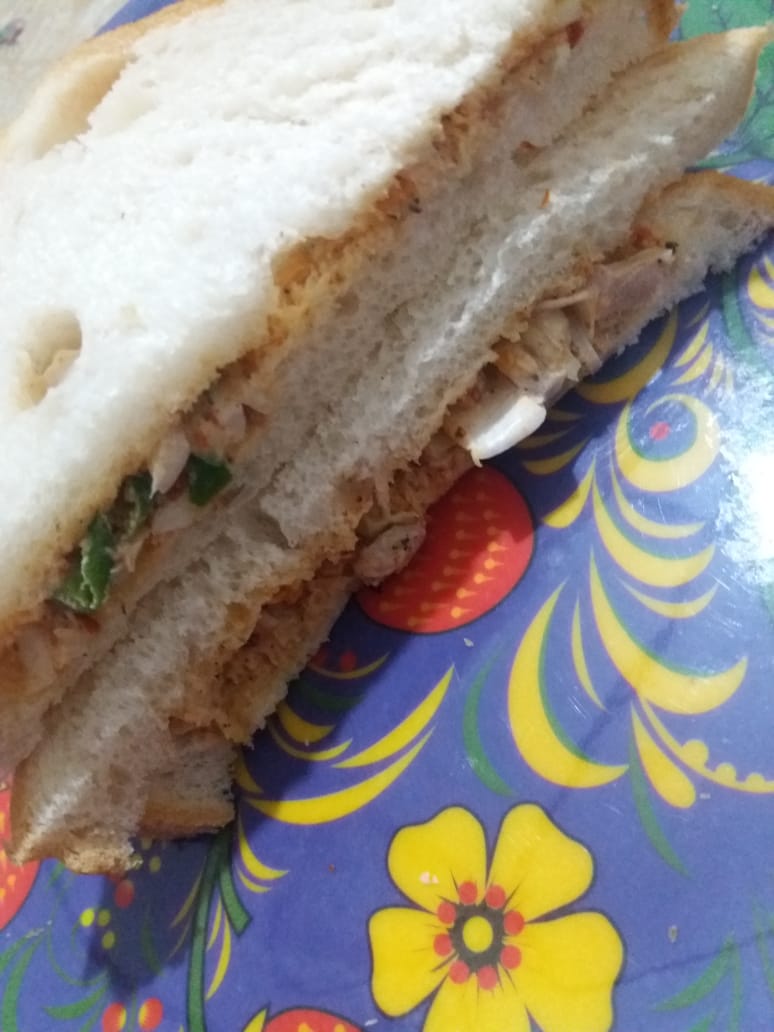 You know this recipe is so easy to make. But it is so nutritious and healthy . If you are a busy peron don't miss your breakfast . You can make your this for few minutes .
So guys , I will come back to you like this delicious recipe .stay safe❤️.....