---
Menu Carbo Diet
Potatoes Salad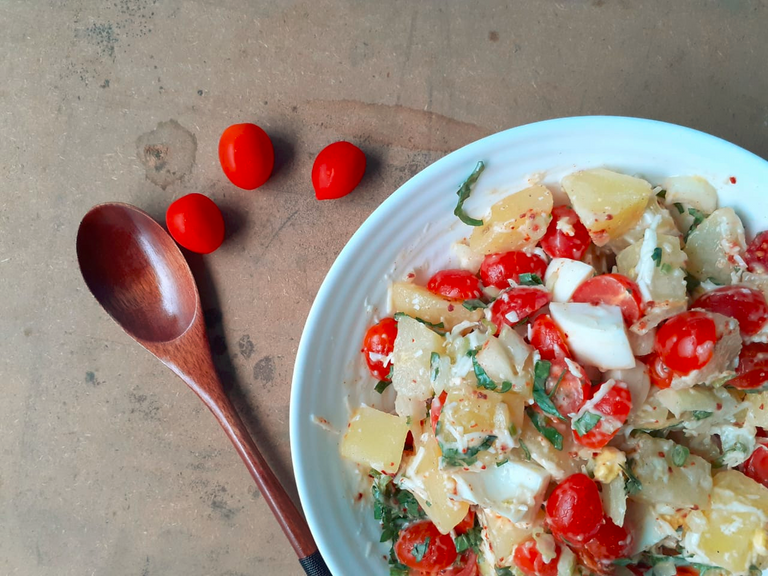 Potatoes for salad? Are you serious?
Why not?
I want to reduce the consumption of carbohydrates from rice. So today I make something with potatoes. I don't even think another recipes but salad.
I got this idea from my co-worker, when she did making a salad for me. Now I make another salad.
Yes, potatoes salad.
Like another salad, this recipe was so easy.
Let's get it!
---
Potatoes Salad
---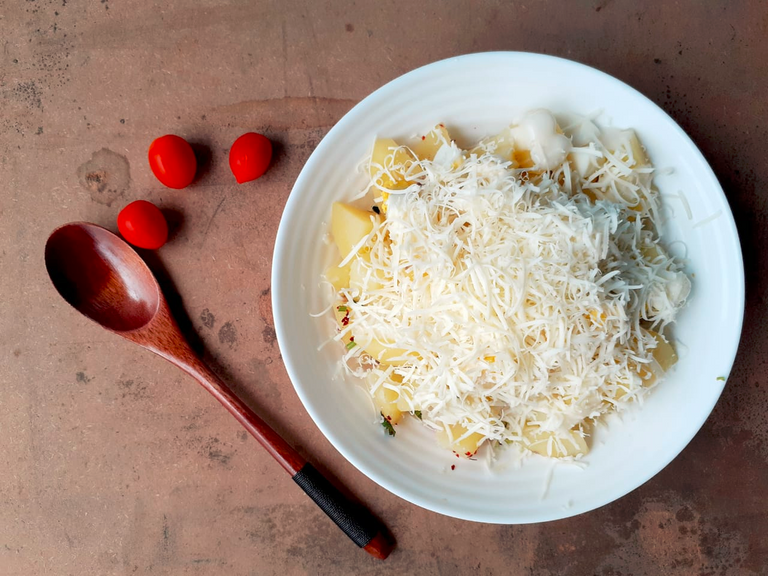 ---
Ingredients
---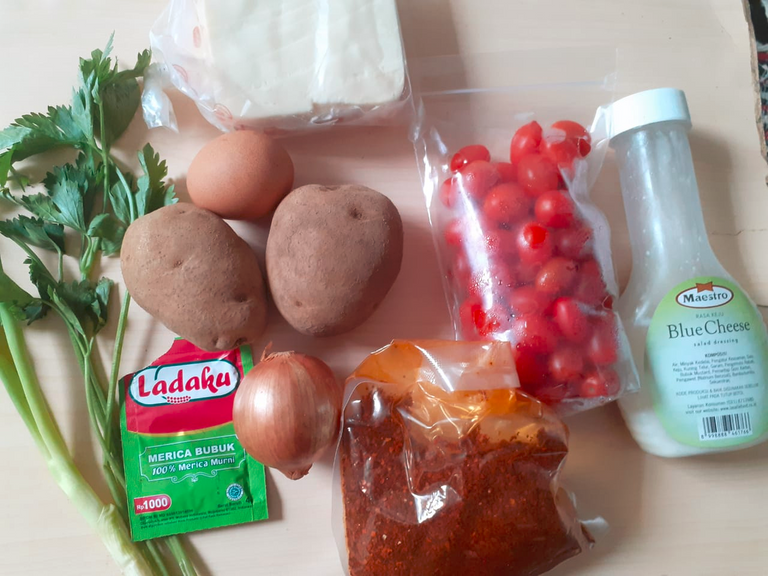 2 pieces of potatoes
1 egg
100 gram of baby tomatoes
Cheese according to your taste
Half of onion
Chili powder
Pepper powder
Mayonnaise
Green onion
Celery
---
How to Cook
Step 1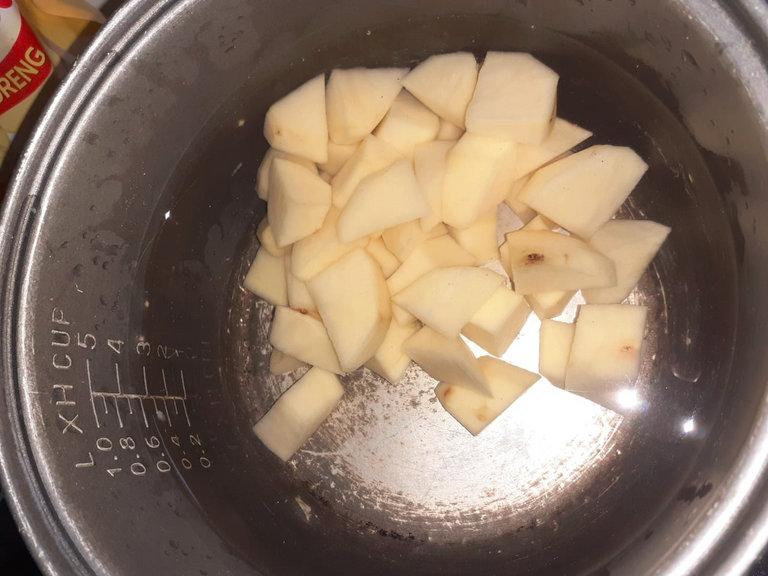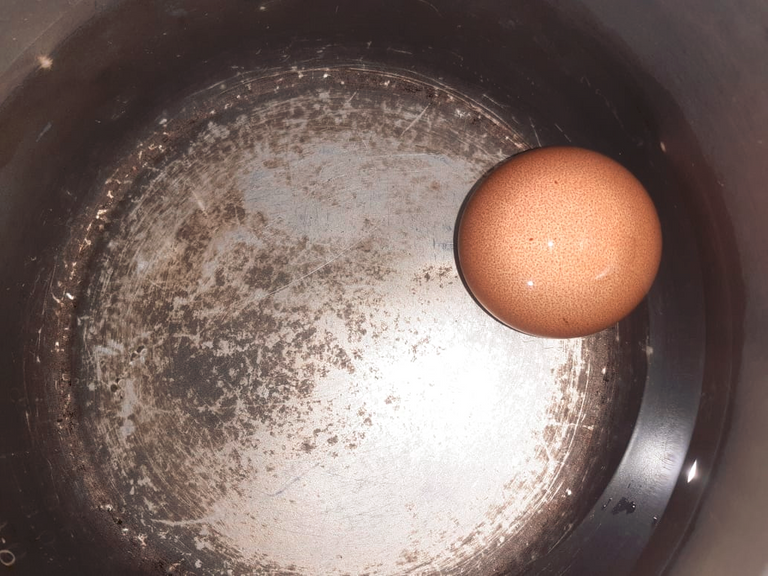 First of all, peel the potatoes and cut into small pieces then boil it! You can leave it and moving forward to next step.
For save your time you also can boil the egg and the potatoes in the same time.
---
Step 2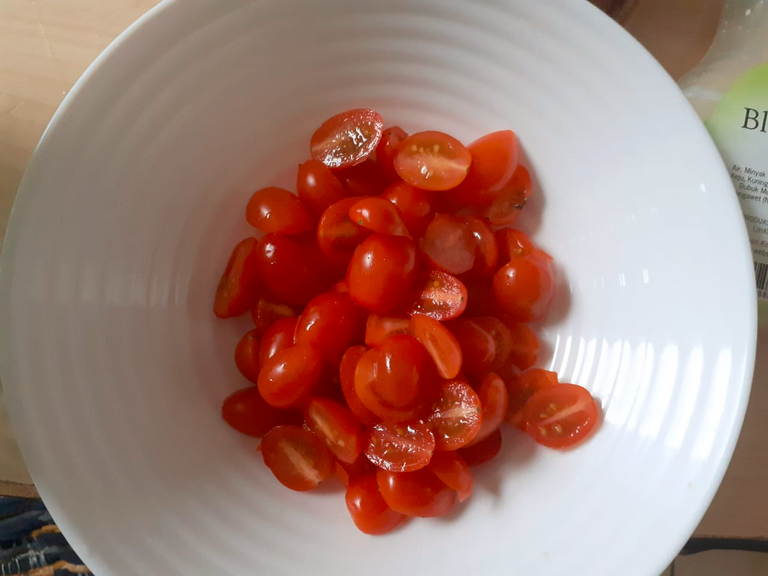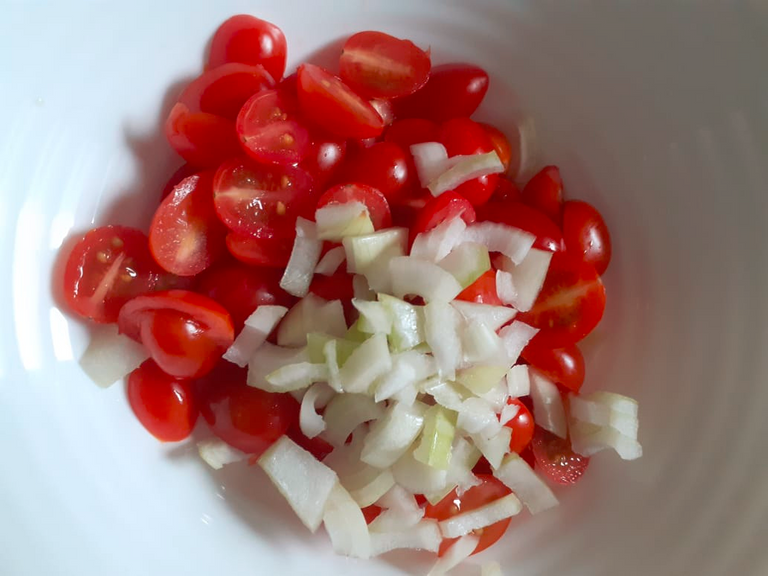 Wash the baby potatoes then cut it in half. After that, cut the onion and add in the same bowl.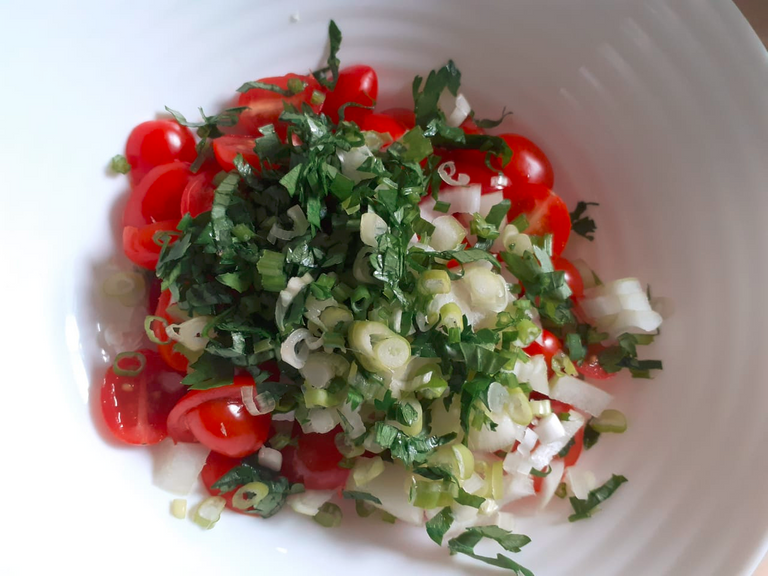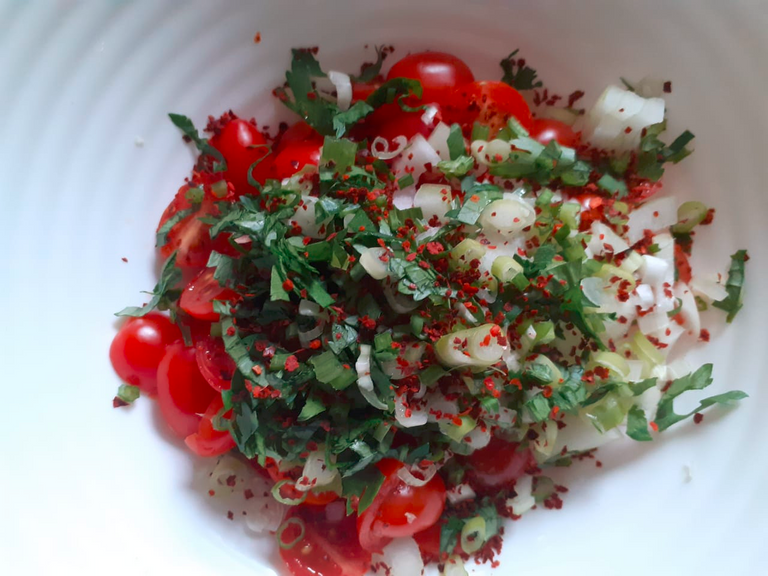 Cut the celery and green onion the add in the same bowl. Add the chili powder and pepper powder.
---
Step 3
---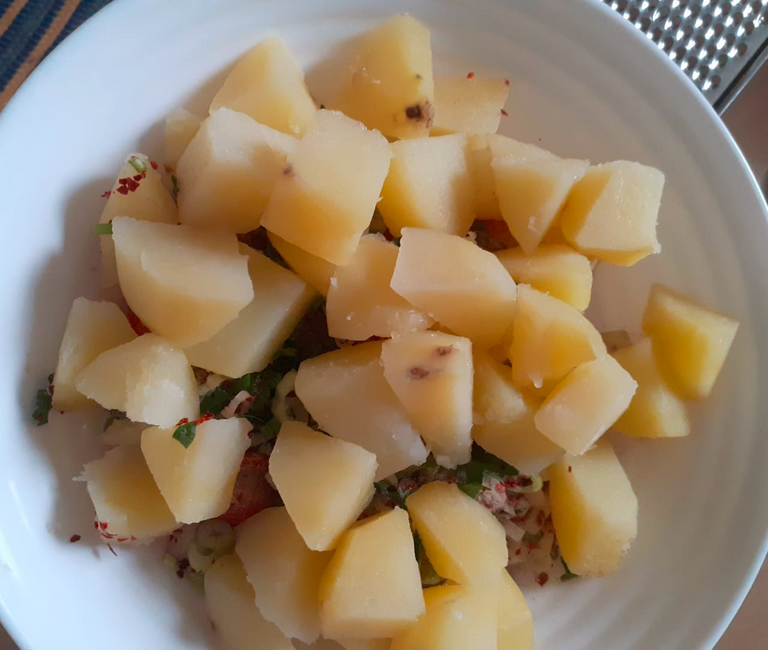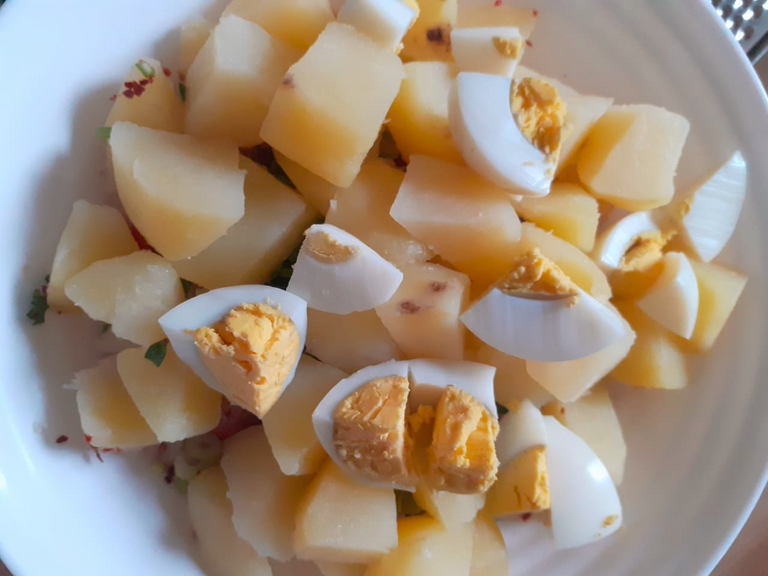 ---
After the potatoes and egg boiled, raise, drain, and peel the egg. Cut the egg into small pieces then add the potatoes and the egg in the same bowl.
---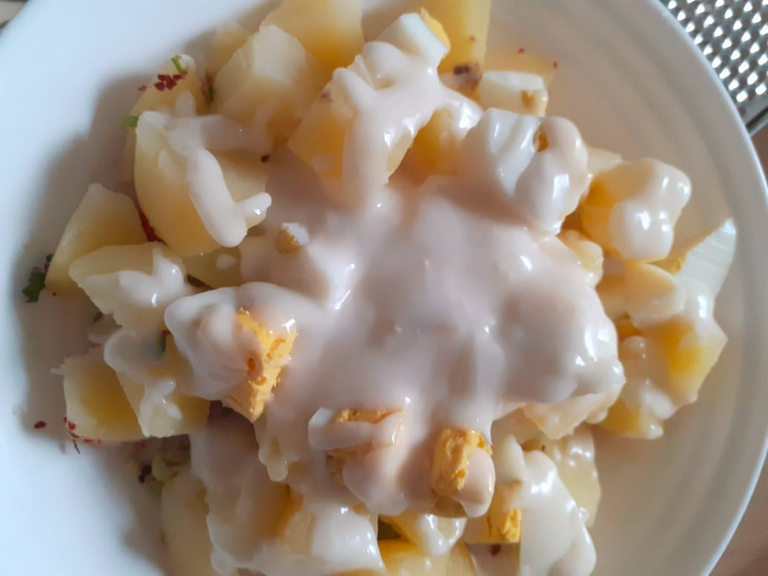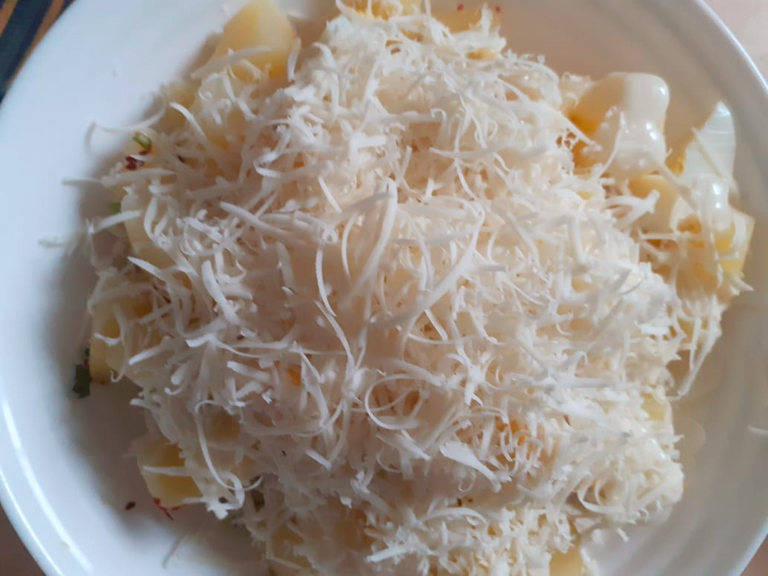 Last touch, you can add the mayonnaise and cheese sprinkle according to your taste.
Your salad was completed. Then you can mixed all ingredients and chill it in the fridge for 1 hours. Then your salad.
---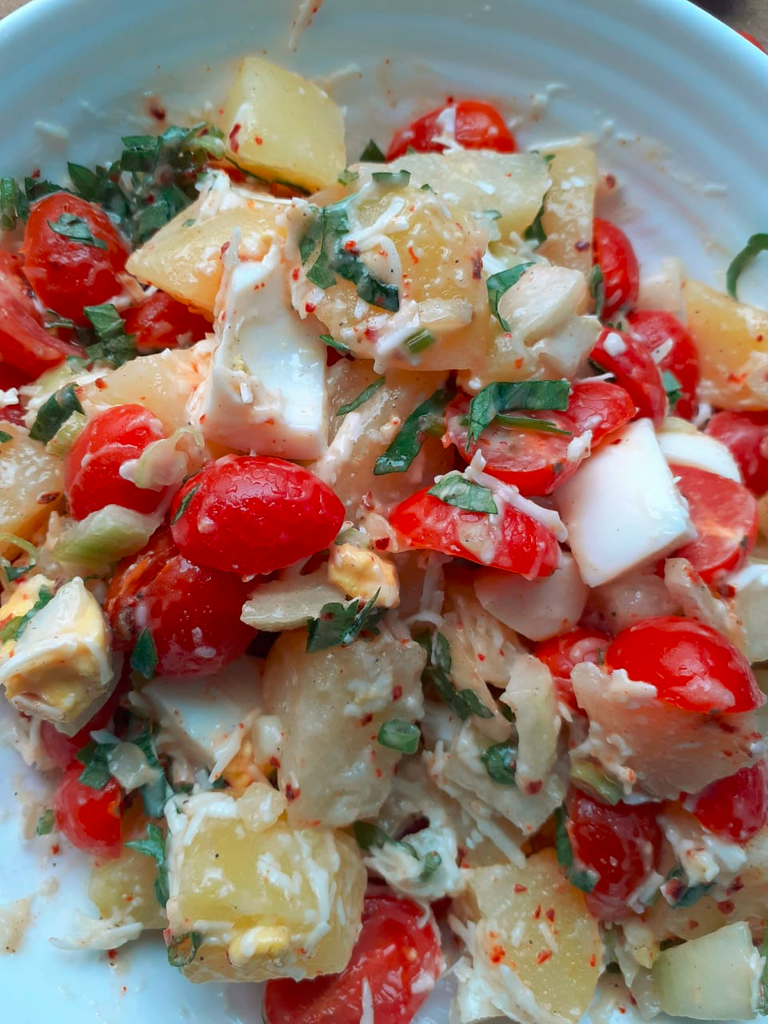 ---
---
SERVING
---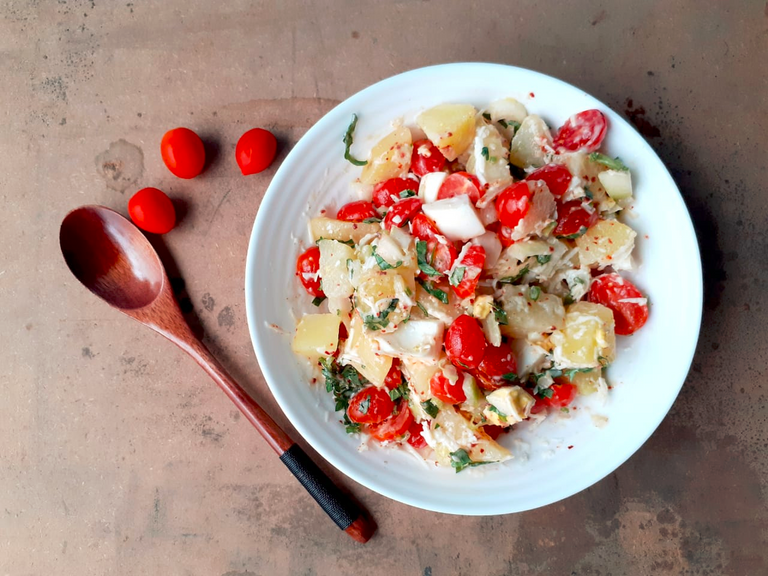 ---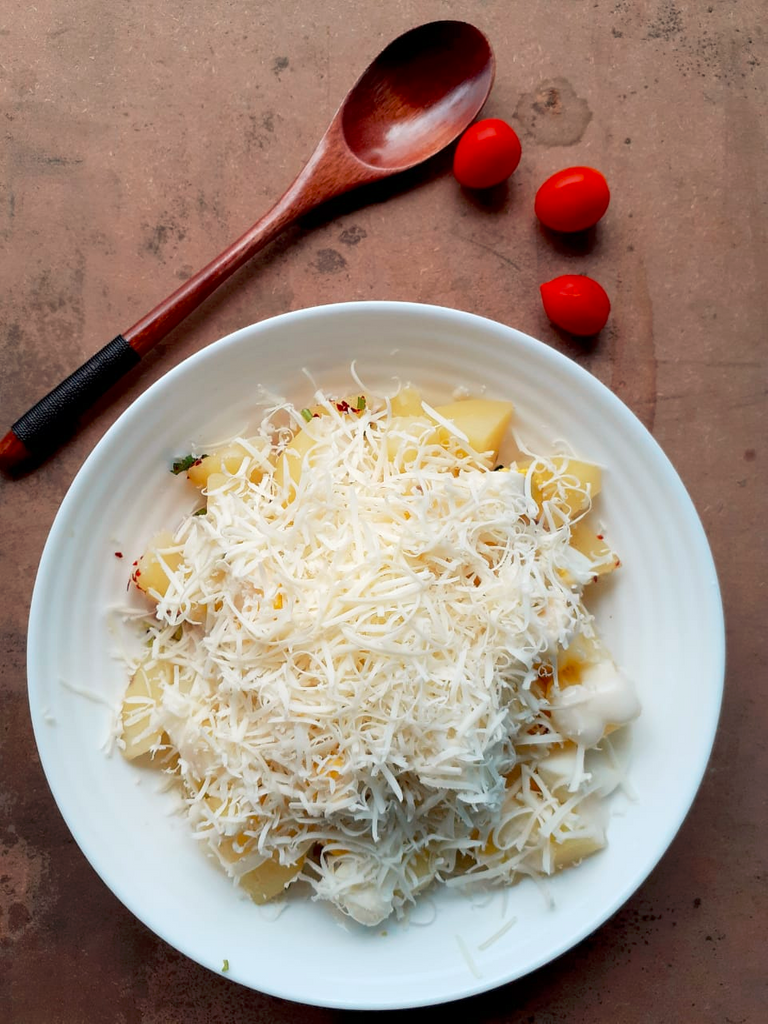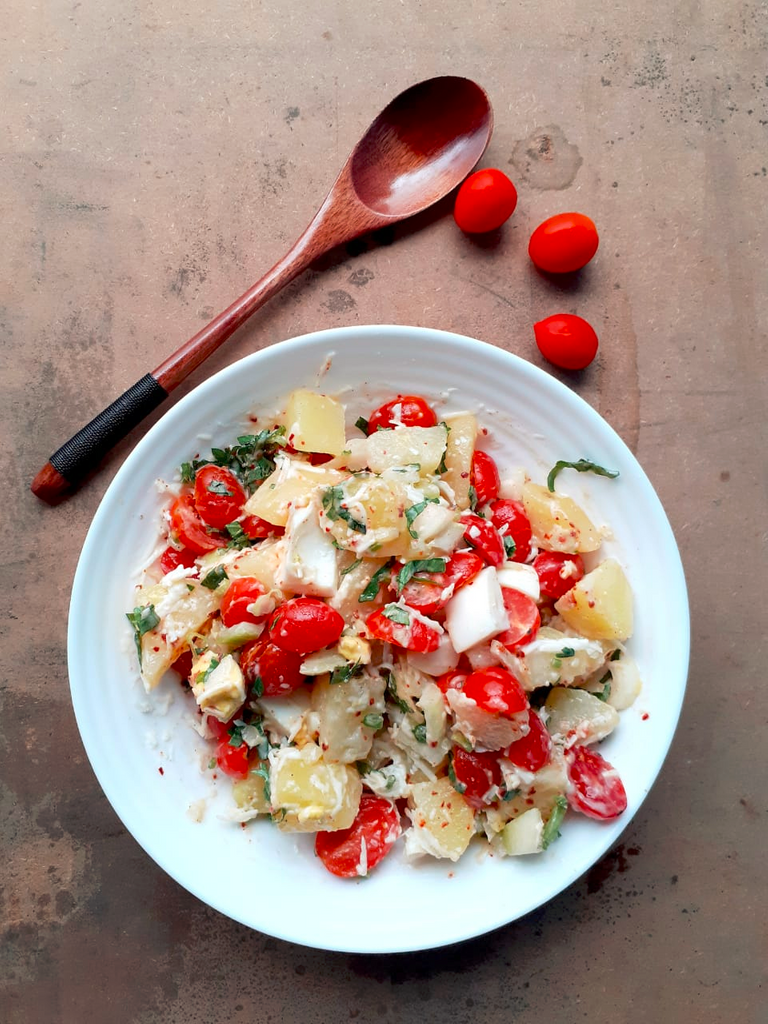 ---
---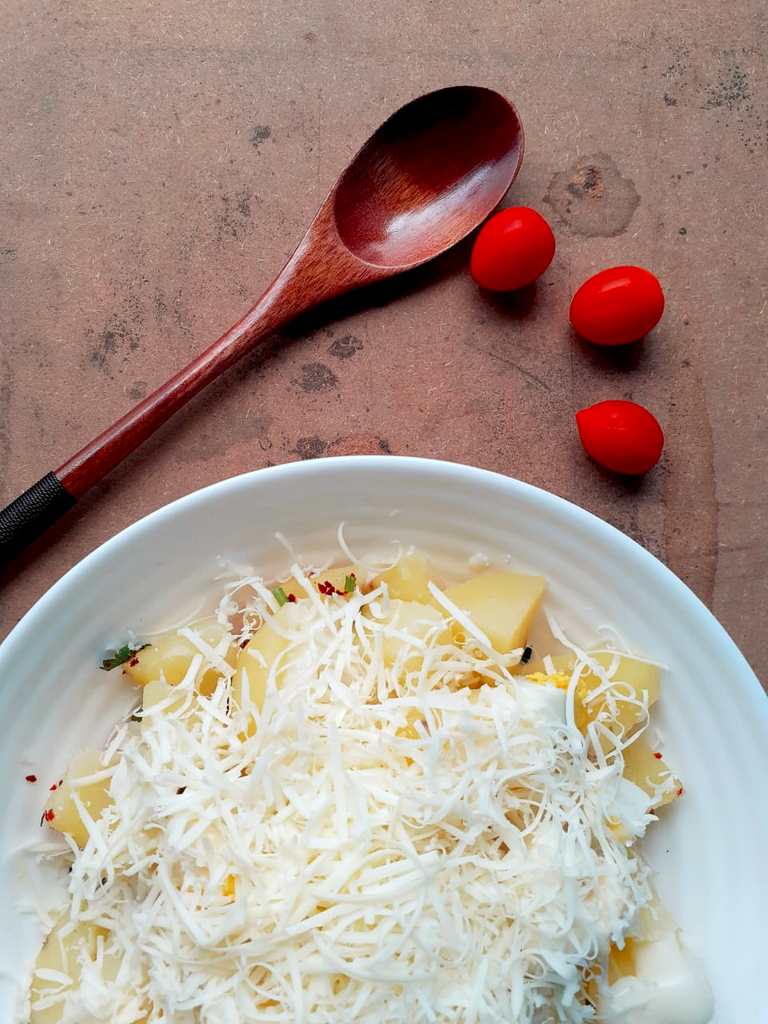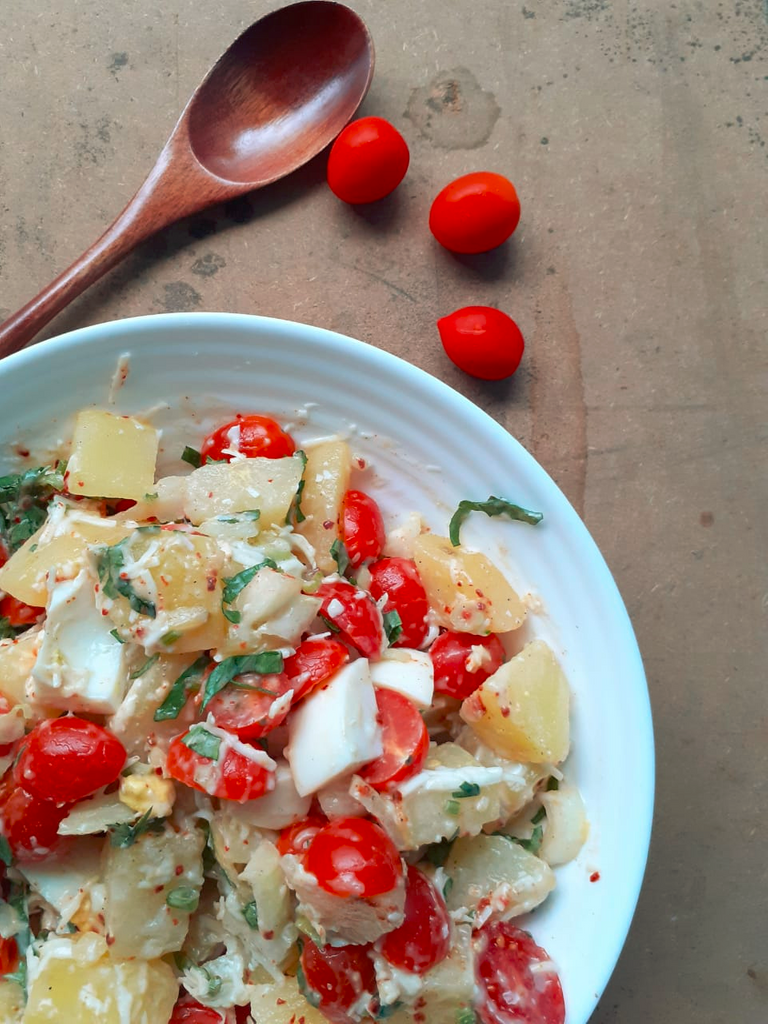 Are you wanna try it?
---
About the Author: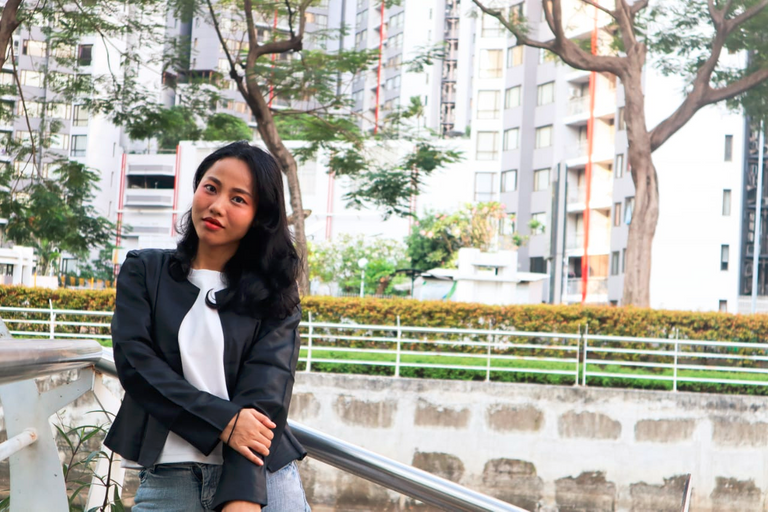 Vivie Hardika
I have so many imagination in my head. Something that I can't achieve as human and as a girl. So writing very challenging. Since in Junior High School, I written whatever I want to write. Without skill, I just write what I want to read. Now I have 10th published novels and all of that are romance.
Yeah, I proudly say that I am an mulititalent author!