Désolé je ne parle pas français mais j'aime les macarons
Meaning, sorry I don't speak French but I love macarons!
Well, in French it's more like 'Ma ca hong'
True fact! Wait, isn't the fact already true #lol Anyway, macarons are famous around the world and it's one of the most expensive desserts I'm willing to pay for. Surprisingly, where we know the macarons are from, they actually don't eat them that much, my French friend told me. It's more like, India is known for their curry but in India, they barely it. Not to mention Pad Thai in Thailand.
For some of you who don't know what macaron is
Macaron is it is a sweet meringue-based confection made with egg white, icing sugar, granulated sugar, almond meal, and food coloring.
It's one of those fancy desserts at it's not that easy to make. Perfect Macaron: Baby-face kind of shells, crispy outside and soft from the inside, smooth filling and not too sweet. I have tried a few times but failed since the process of baking the meringue. Also, one of the ingredients is almond which adds up to the cost. Then you have to make the shells, filling and assemble it. It's hella process!
Luckily, here in Valparaiso, Chile, one of the most colorful cities I have lived in has one macaron shops offering these colorful round shape dessert, macarons.
I went for some today. It's a nice sunny day and I'm here to spread the good vibes :)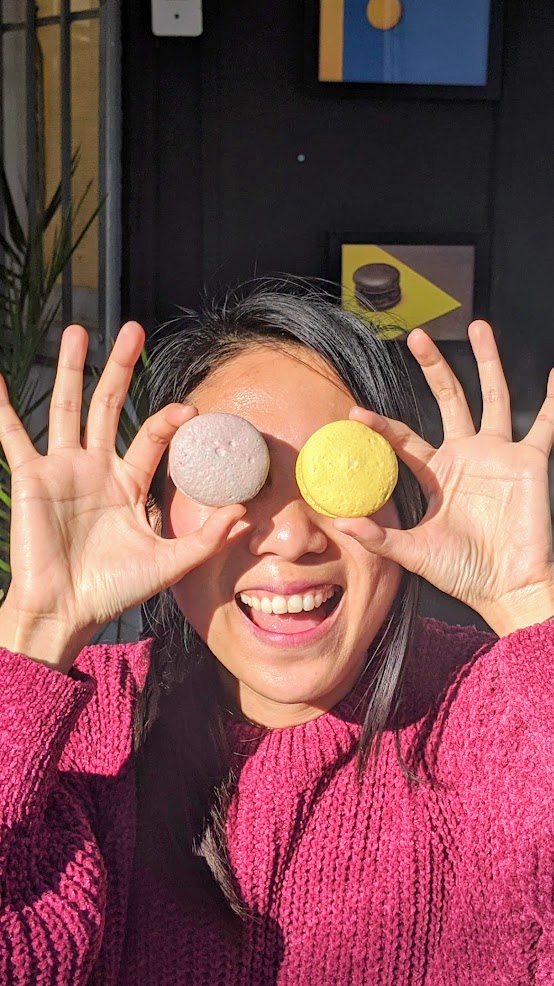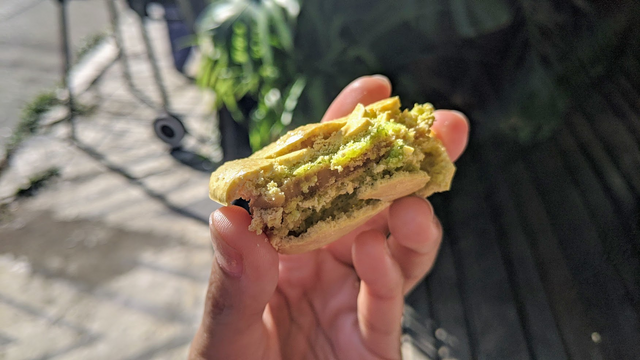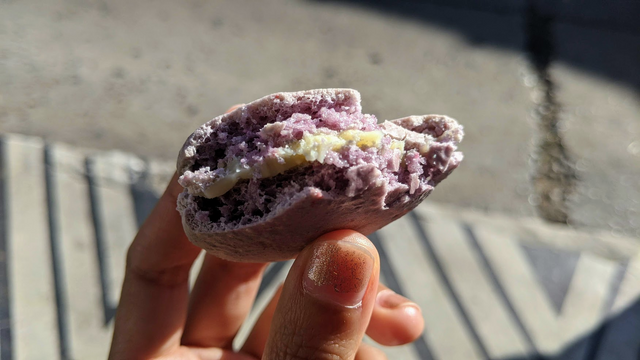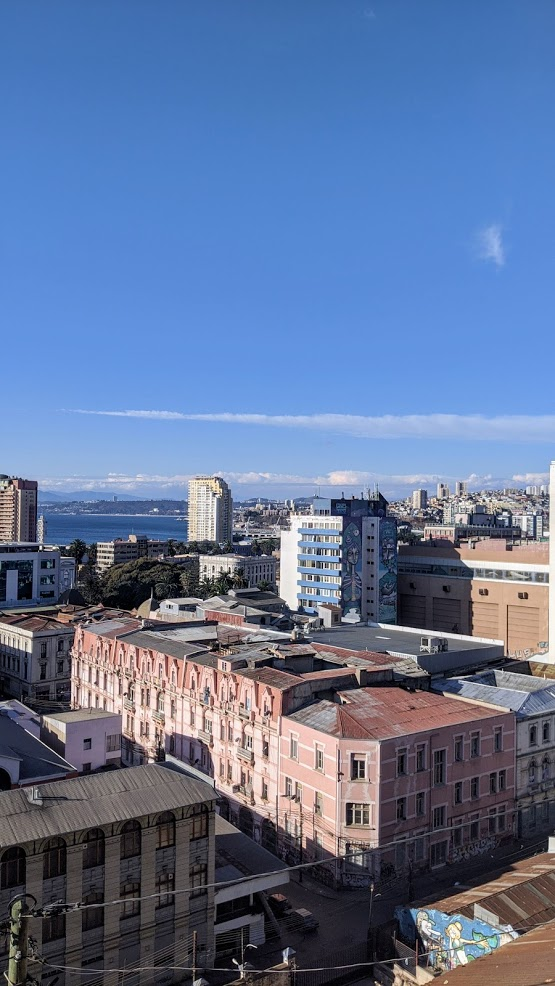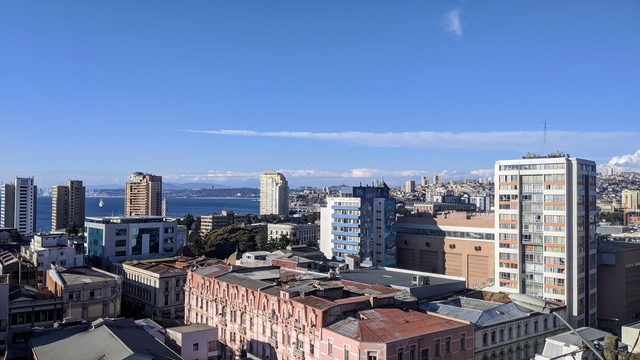 That's the moment when I was telling my friend who was taking photos for me 'I want my photos like this, like that, bla di bla'. Another friend shouted, 'You're a bit too demanding you know' #lol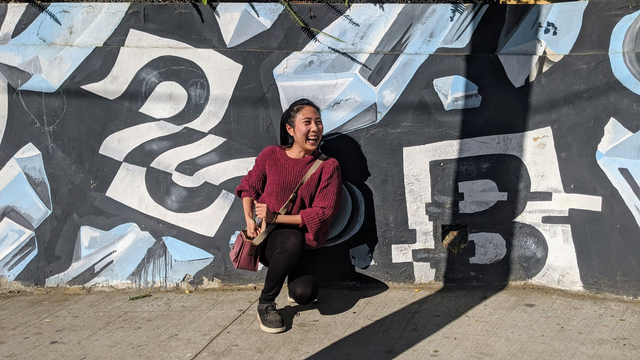 Have a good Friyay you guys! <3