Quelle Pixabay

Quelle Pixabay
Quelle Pixabay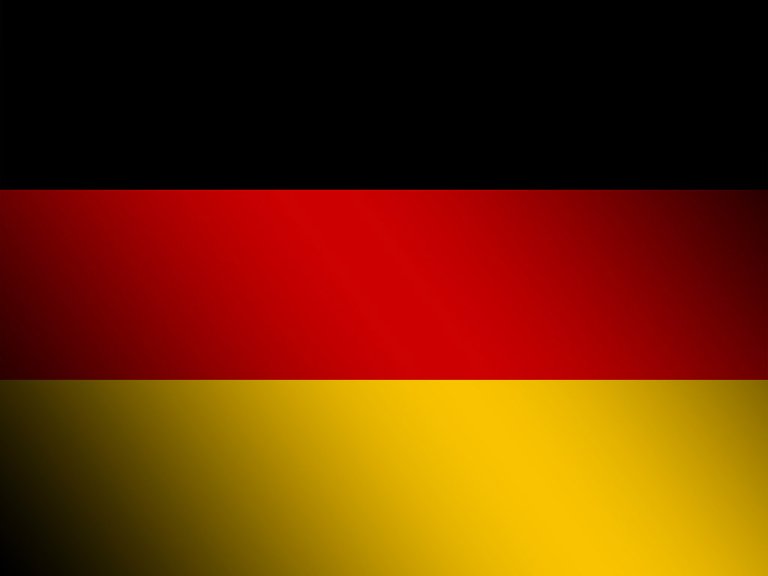 Mittwochsquickie - Vernunft
Och könnt so schimpfen. Es kann nicht sein das sich ein Staatsoberhaupt so benehmen kann wie der Herr Trump. Er ist diesen Posten in keiner Form würdig.
Ich möchte mich hier in keiner Weise politisch Gedanken machen, oder auf eine Seite schlagen, aber es muss Vernunft siegen.
Auch bei dem Polizisten hätte die Vernunft siegen sollen. Ich kein Freund von Polizeigewalt, ich bin aber auch kein Freund von Gewalt gegen Polizisten. Ein Polizist sollte aber wenn es notwendig ist eine gewisse Härte an den Tag legen dürfen. Besonders wenn ihm wie oft genug Widerstand entgegen gesetzt wird.
Ich erlebe es oft das Menschen in Kontrollen ausflippen. Statt sich selber und dem Polizisten das Leben zu vereinfach und mitzumachen und nach den Kontrollen einfach mit einem Lächeln einen schönen Tag zu wünschen. Wenn ich nämlich nichts schlimmes getan hab, hab ich auch nichts zu befürchten.
Anders ist das in der USA , Gewalt gegen schwarze ist dort sehr häufig der Fall. Auch hier muss wieder die Vernunft siegen und an die Menschlichkeit appelliert werden. Trump schafft das in keiner Weise. Vernünftig sollten aber auch die Demos ablaufen. Leider gibts hier auch immer wieder Idioten.
Egal im Grunde ist das Leben einfach. Jeder nimmt ein wenig mehr Rücksicht auf den anderen und denkt ein wenig weniger nur an sich. Schon würde sich vieles zum besseren wenden.
Was habt ihr denn zum Thema Vernunft zu sagen.
Thema heute: Vernunft
Schreibt doch mal eure Gedanken zu dem Thema auf!
Jetzt aber noch einmal kurz zu den Regeln des MQ
Schreibe innerhalb von 10 Minuten alles auf, was dir zum aktuellen Thema einfällt und poste deinen Beitrag mit dem Tag #mittwochsquickie.
Der #mittwochsquickie geht immer von der Veröffentlichung bis zur nächsten Veröffentlichung. Das heist zu dem heutigen Thema habt ihr 1 Woche, in der Regel bis nächste Woche Mittwoch 10 Uhr die Möglichkeit eure Gedanken aufzuschreiben.
Das wars schon :)
Für alle jungen Steemianer hab ich mal noch einen Rat (ich weis gar nicht mehr wo ich das aufgeschnappt hab).
Ein Held kann auch jemand sein der nur wenig Kraft hat, es ist immer die Frage wie er sie einsetzt.
Also sei ein Held.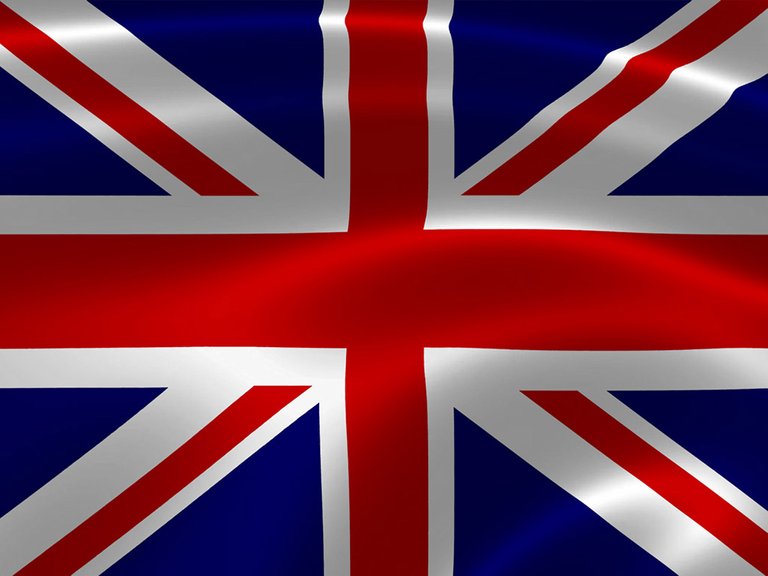 Wednesdayquickie - reason
Oh, you can be so nasty. It can't be that a head of state can behave like Mr Trump. He is not worthy of the position in any form.
I do not want to think politically here, or take sides, but reason must prevail.
Even with the policeman, reason should have triumphed. I'm no friend of police violence, but I'm no friend of violence against policemen either. But a policeman should be allowed to show a certain hardness if necessary. Especially if he is resisted how often enough.
I often experience people freaking out in controls. Instead of simplifying life for themselves and the policeman, they just go along with it and wish a nice day with a smile after the controls. If I have not done anything bad, I have nothing to fear.
The situation is different in the USA, where violence against black people is very common. Here too, reason must prevail and an appeal must be made to humanity. Trump can't do that in any way. But the demonstrations should also be reasonable. Unfortunately there are always idiots here.
Basically life is simple. Everyone takes a little more consideration for others and thinks a little less only about himself. Already a lot would change for the better.
What do you have to say about reason.
The Rules
Write down everything you can think of about the current topic within 10 minutes and publish your thoughts with the tag #wednesdaysquickie.
The #wednesdaysquickie always goes from release to release. That means you have 1 week, usually until next week Wednesday 10 am to write down your thoughts.
That's it :)
For all young Steemians I have some advice for you
A hero can also be someone who has little strength, it is always the question how he uses it.
So be a hero.
---