---
Hive ist weit mehr als eine Web 3 Blogging und Social Media-Plattform, z.B. sind die Spiele und Investmentmöglichkeiten auch ein essentieller Teil, aber in diesem Teil 1 fokussiere ich mich aufs Posten & Kommentieren - und wie man Follower gewinnen kann.
Hive is much more than just a Web3 blogging and social media platform, e.g. the gaming & investment aspects are equally important but in this part I focus on posting & commenting - and how to gain more followers.
---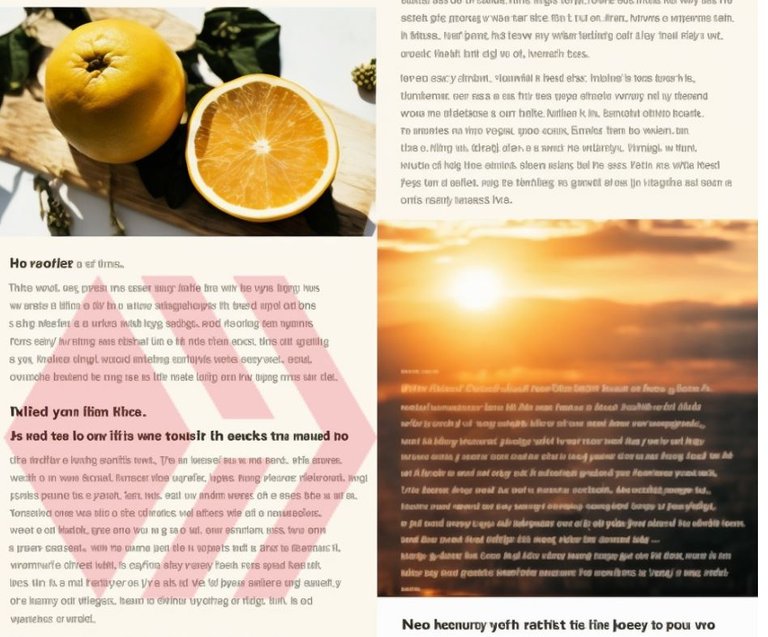 Was sich MidJourney unter einem "freshen" Blogpost vorstellt 😀/
What MidJourney is imagining as a "fresh" blogpost 😀
Was ist ein guter post? / What makes a good post?
Welche Seite? / Which frontend to choose?
---
Die Länge / The length
---
Das Thema / The topic
---
Bilder /pics
---
Layout
---
Wie man Follower bekommt / About Gaining Followers
---
Kommentieren / Doing comments
---
Beitragen / Add value
---
"Marketing"
---
Invest
Es auf Hive nicht viel anders als im richtigen Leben da draussen. Wer einen hohen HP Stake hat, wird anders wahrgenommen als jemand mit einer fast leeren Brieftasche. So unfair das auch ist, eine Möglichkeit wäre, falls die Mittel vorhanden, sich schrittweise ein paar Hive dazuzukaufen, am besten regelmässig, das gleicht auch Kursschwankungen aus (sog. cost average-Effekt). Ich habe das im Laufe der letzten 6 Jahre auch immer wieder getan, und ich habe es nie bereut.
It's not much different on Hive than in real life out there. If you have a high HP stake, you are perceived differently than someone with an almost empty wallet. As unfair as it is, one option, if you have the means, would be to gradually buy some Hive, ideally regularly which will equalize price changes (cost average effect). I've done that over the last 6 years and I've never regretted it.
---
Fazit / Summary
---
Previous tutorials:
How to set up a witness node - a detailed guide for computer newbies
---
If you like, what you read, please vote for me as a witness ❤️!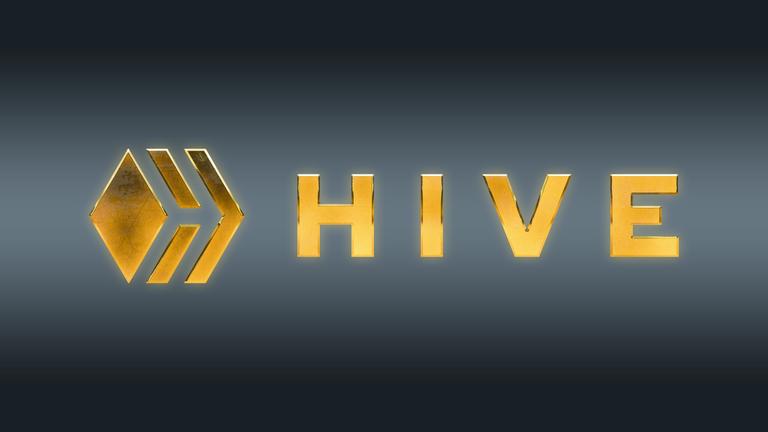 graphic made by @doze