Altpapier-Abfallcontainer nach Ostern: Amazon kann sich freuen 😂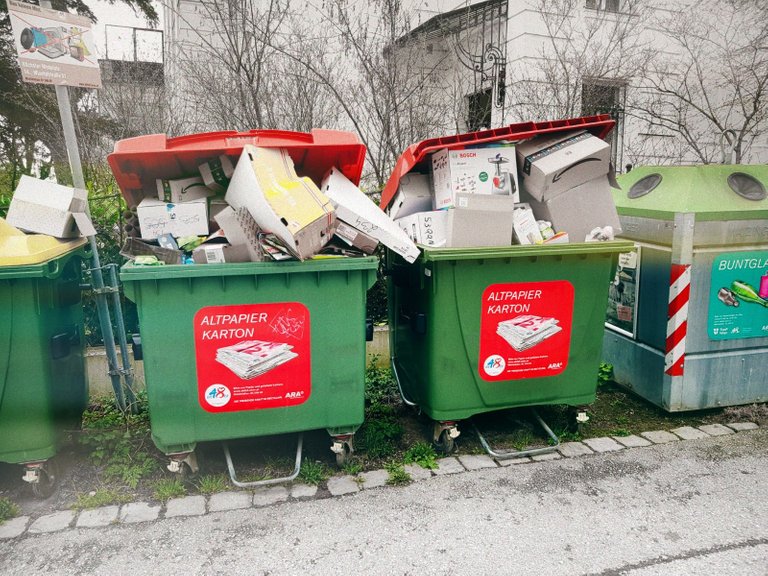 🥚 Abfallcontainer nach Ostern 😂
English
Garbage bin after Easter: Amazon can be happy about that 😂
HIVE Easter Egg Hunt
In diesem Post habe ich das letzte Osterei versteckt.
In this post I have hidden the last HIVE Easter egg.
The first who replies "@eggfound Code xxxx" to this post will earn 0.9 HIVE. Replace xxxx with the code that is hidden somewhere in this post.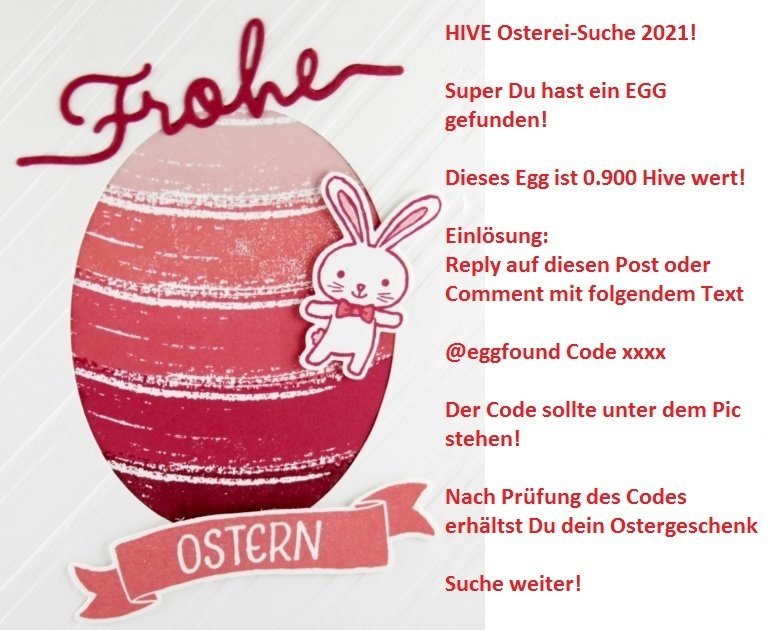 🥚 Der Code befindet sich irgendwo in diesem Posting.
The code is hidden somwewhere within this post.
Bonus Hint
Es gibt noch ein paar Ostereier auf meinem Blog versteckt, die noch nicht geclaimt wurden bzw. von jemanden geclaimt wurde, der bereits mehr als 10 Eier gefunden hat.
There are still a few Easter eggs hidden also in other posts on my blog that have not been claimed yet or have been claimed by someone who has already found more than 10 eggs.
Live your Secrets and Hive Prosper 🍯
xx Viki @vikisecrets