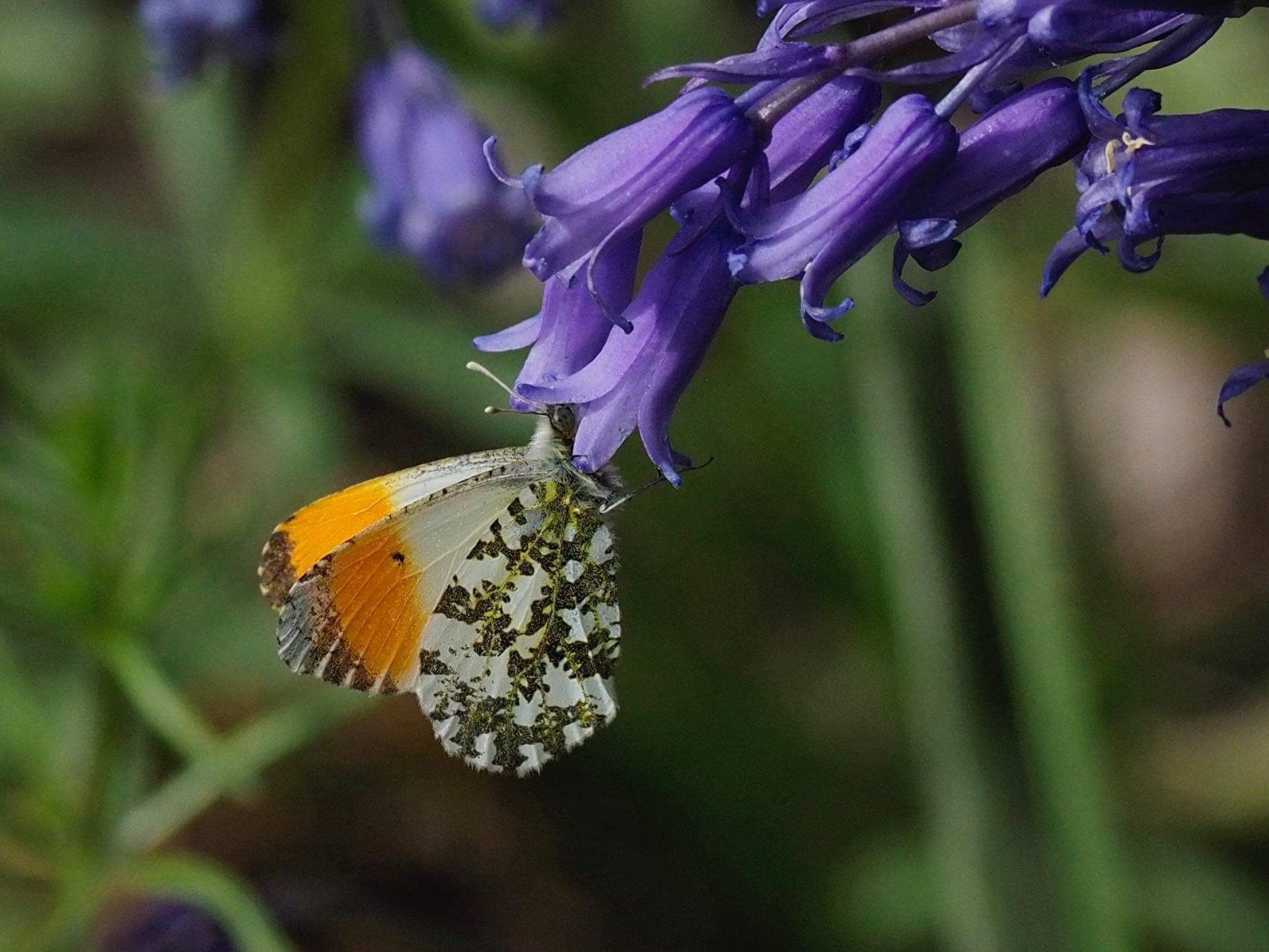 I couldn't find a lot of orange today but spotted an Orange Tip butterfly that landed just in front of us on the bluebell. Bluebells are dying out but a stroll through another wood closeby, they still seemed to be thriving.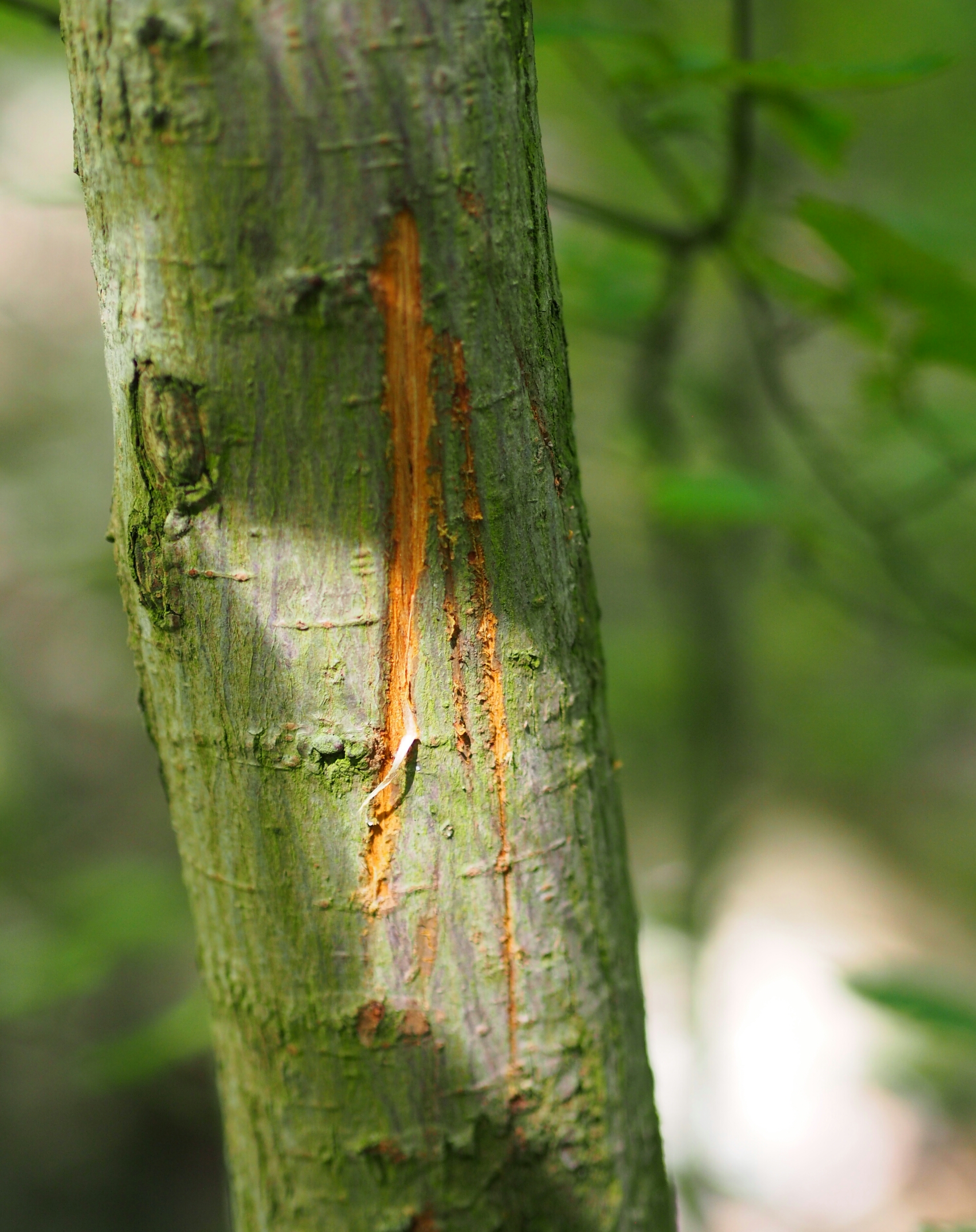 #colorchallenge - Tuesday Orange by @kalemandra.
Photos by @ellenripley - Julie S. All rights reserved.