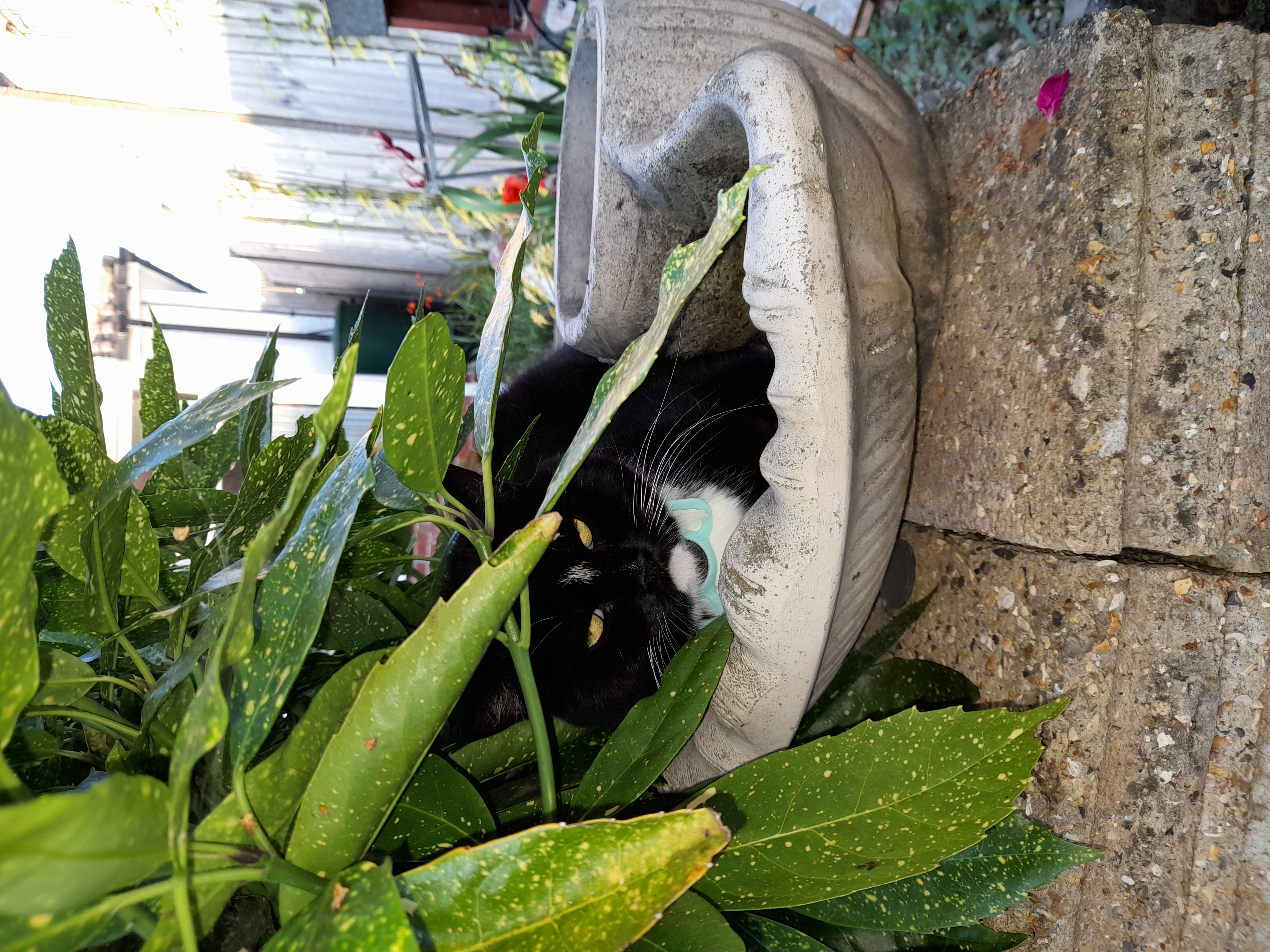 I think puss cat thinks we can't see her. She has a look of Miss Angry Cat about her. She likes a fuss but only on her terms.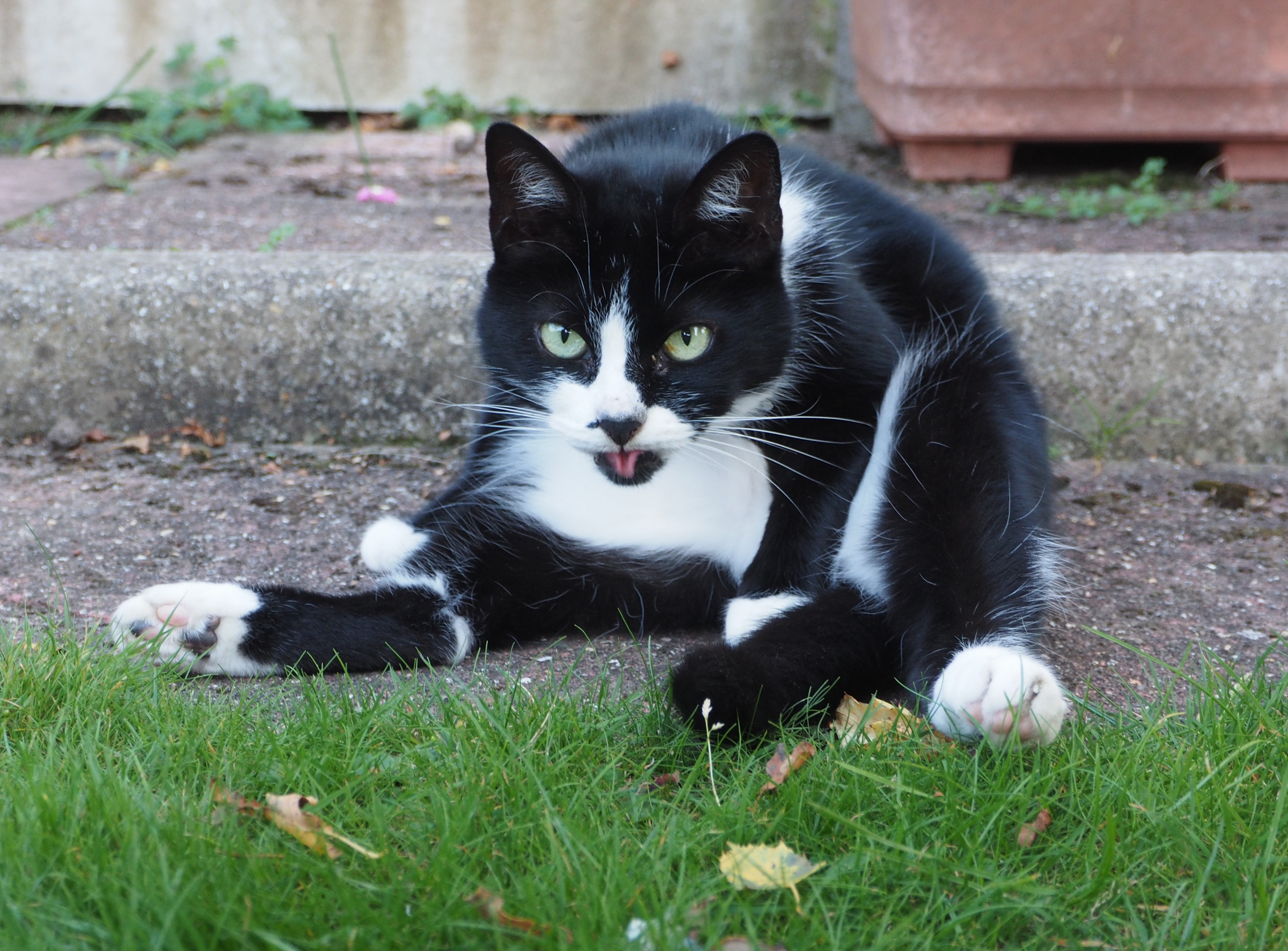 Puss cat no.2 is busy having a wash. In fact, I felt as though I was intruding somewhat. She went missing for 3 days but thankfully, turned up at 3.00 am one morning. We think she got accidentally locked in a shed somewhere.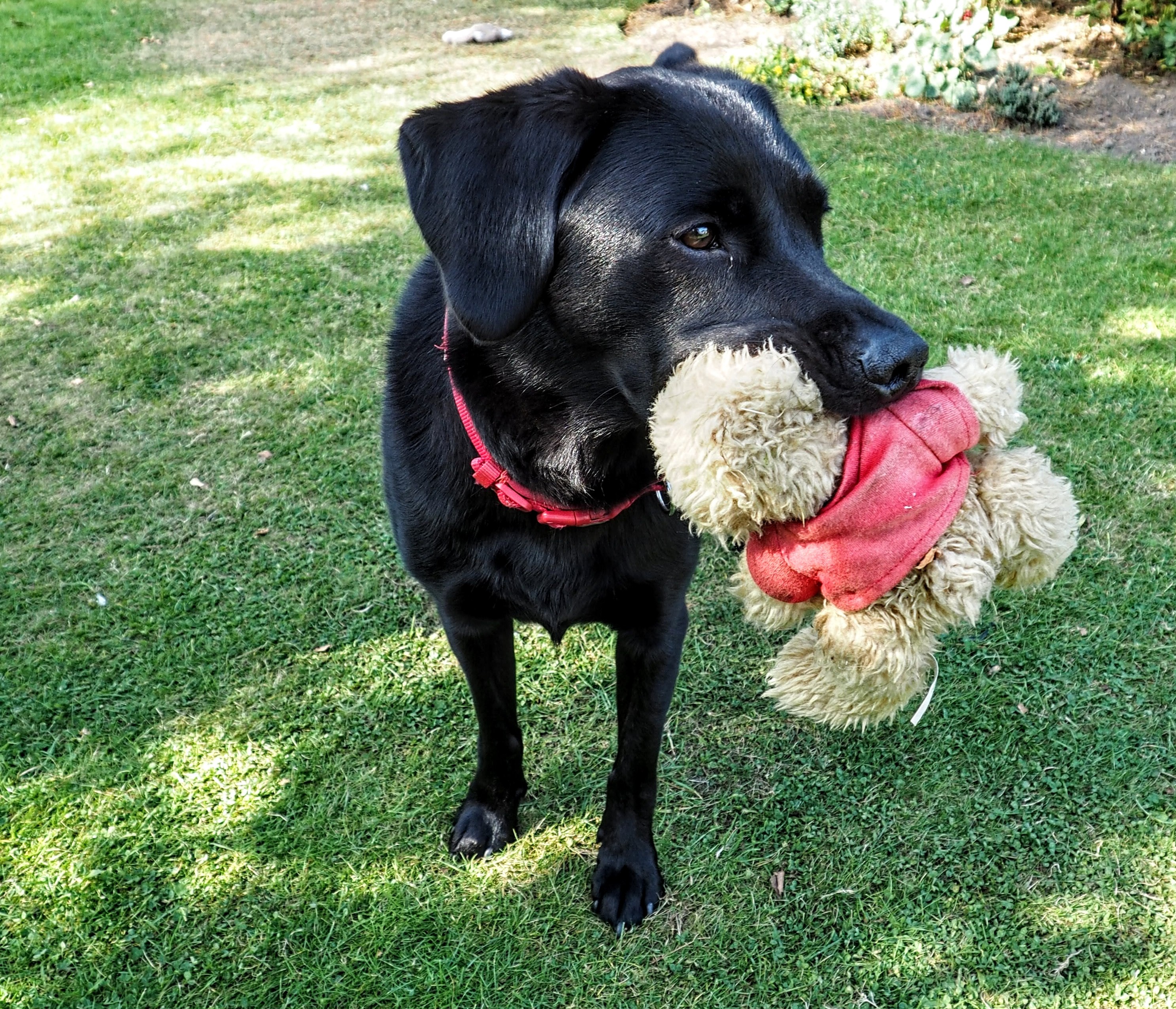 Mr Pooch loves his teddy bear. He's got another teddy bear but sadly he's decapitated it!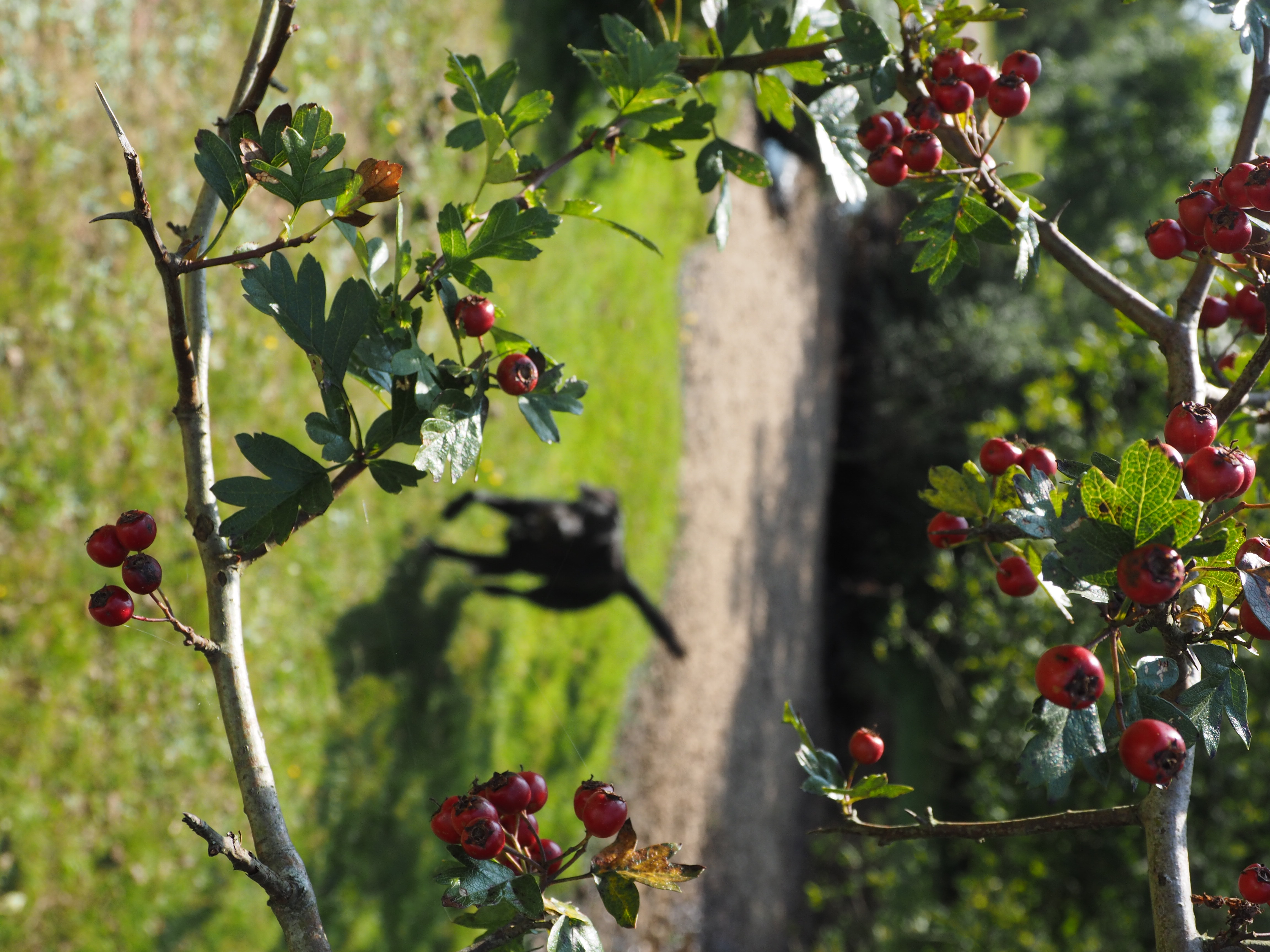 Now that I'm back home from my holidays I will miss these guys.
#colorchallenge - Thursday Green initiated by @kalemandra.
Photos by @ellenripley - Julie S. All rights reserved.