Greetings friends of the community.

Today I want to share with you a topic about robotic intelligence which is a component of artificial intelligence.
Science has always studied a design of construction of machines that can develop the activities of human beings, using these machining processes, which has a communication with a nonverbal language, which has been improving every day to improve the interaction with human beings and to make better use of it.
Robotics has existed for decades of years, researchers say that due to the evolution with technology and the discoveries of new advances have taken other levels, such as cognitive robotics, which is no longer only to develop daily activities, it gives us a picture more to reality, such as the fantasy of us having an android as a partner for a business in the future is something similar are advances that will help us to grow more and have more ease.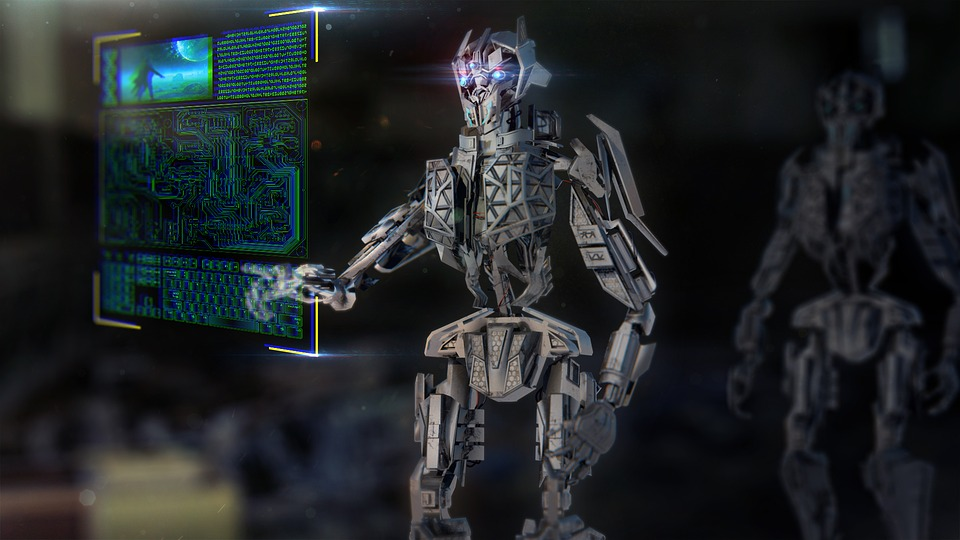 Cognitive robotics is designed to learn to reason either with old models or created with current technological knowledge, with this type of cognitive robotics would help us in the future with new projects in branches, hotel chains, restaurants both inside or outside the country.
Seeking to take advantage of the quality that give us the robot with artificial intelligence and thus to develop a cognitive robotics more tailored.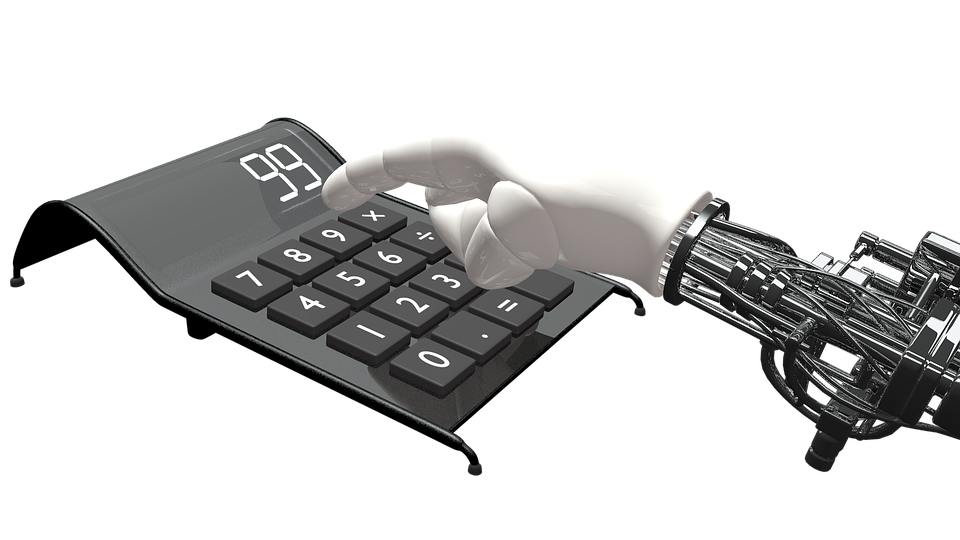 As a conclusion of these great technological advances that have developed areas of knowledge that have been very specific and at the same time complicated which have been achieved with cognitive robotic intelligence, making these machines can develop processes that are manipulated by man, since artificial intelligence gives us the support to have a productivity of workers and the work to be done of higher quality and maintain a clearer vision and thus better decisions are taken.