The difference between centralized and decentralized APPS!
All outcomes and results that take place inside the ChallengeEOS app.
Are processed through a decentralized smart contract that runs outside that control ChallengeEOS app.
Instead of relying on the status quo system where APPs use unsecured central servers to produce results.
The Challenge System works much differently!
Facilitating Geo challenges
Where challenge creators enter the location where other users must go unlock a reward.
And task challenges where users must fulfill the task instructions set by the Challenge creator for the crypto reward to be unlocked!
With the possibility of crypto being distributing with every challenge that is created with the ChallengeEOS app.
There are far too many risks for this type of gaming to existing on today's central private server model.
The gaming that takes place on the ChallengeEOS app can only be delivered by a decentralized distributed public data system!
This new gaming model not only delivers a great level of security and transparency but also gives users crypto for downloading. Downloaded the ChallengeEOS app today and receive CHL for free!

https://hive.blog/hive-122179/@challengedac/we-need-beta-testers-for-challenge-version-5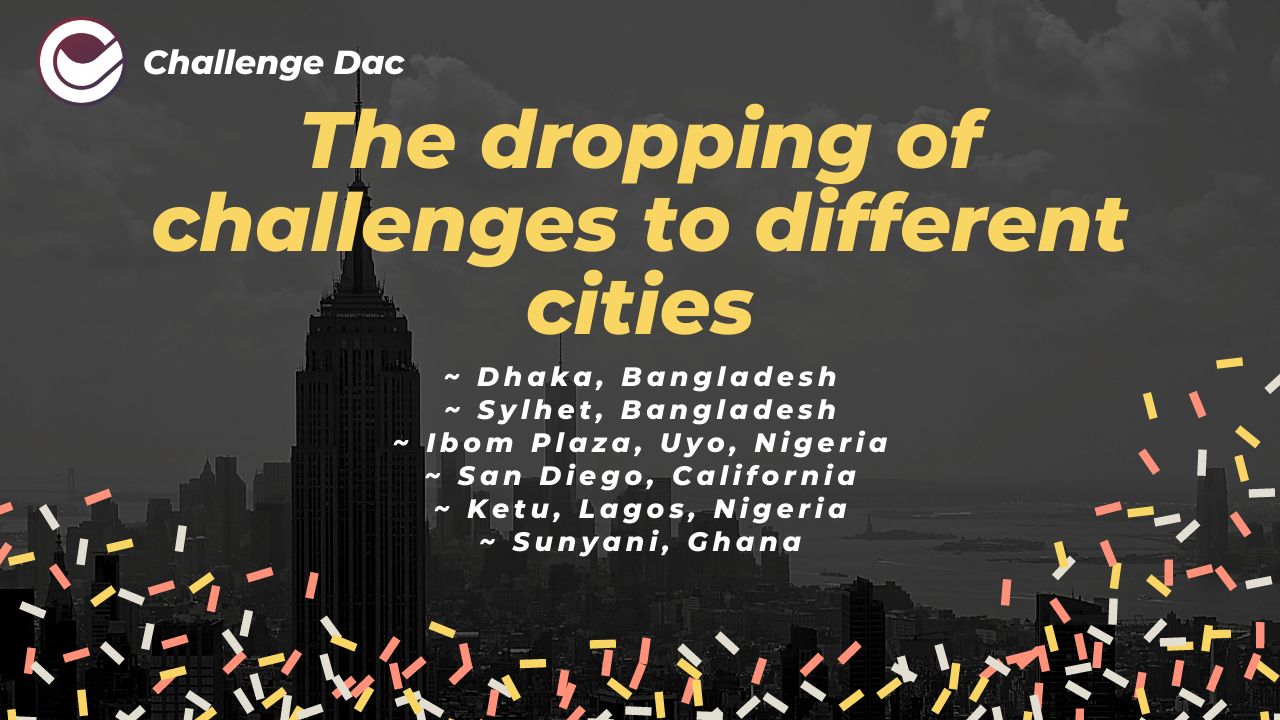 https://hive.blog/hive-122179/@anderson91/what-5-cities-are-getting-big-geo-drops-this-week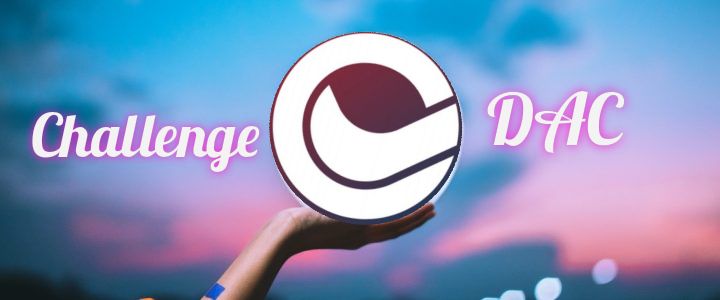 For Android Users:
https://play.google.com/store/apps/details?id=challengedac.com.challenge_dac_app
For IOS Users:
https://apps.apple.com/us/app/challengeeos/id1478759780
Buy CHL via @newdex-io:
https://newdex.io/trade/challengedac-chl-eos
ChallengeDAC Official Accounts:
Telegram: https://t.me/Challenge_DAC
Instagram: https://www.instagram.com/challengedacdapp/
ChallengeDac YouTube: https://www.youtube.com/channel/UCnYWlP_UT6k5EIfuLSD3Spg
Twitter: https://twitter.com/ChallengeDac
Discord: https://discord.gg/HHXFfVN