Hello Hivian friends, I hope you are very well and have an excellent day full of joy.
Today I present to you my second power-up on hive since I am very happy and I want to have a good voting power.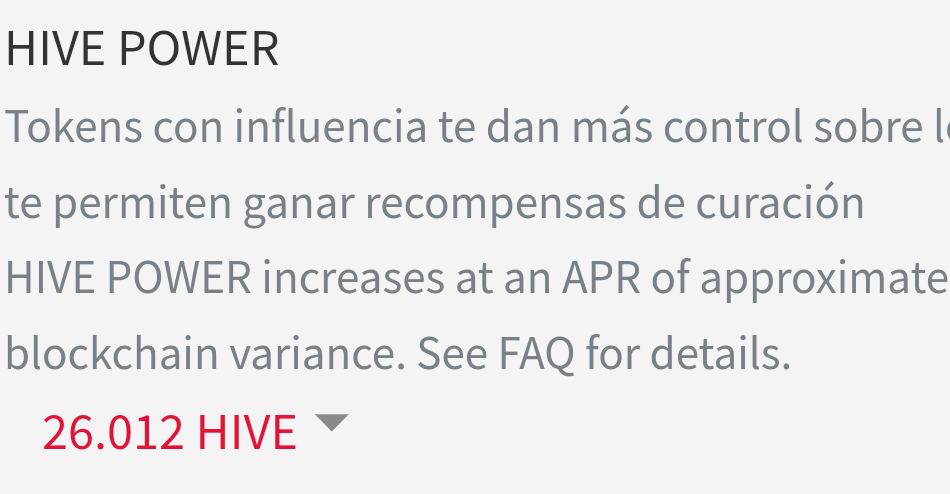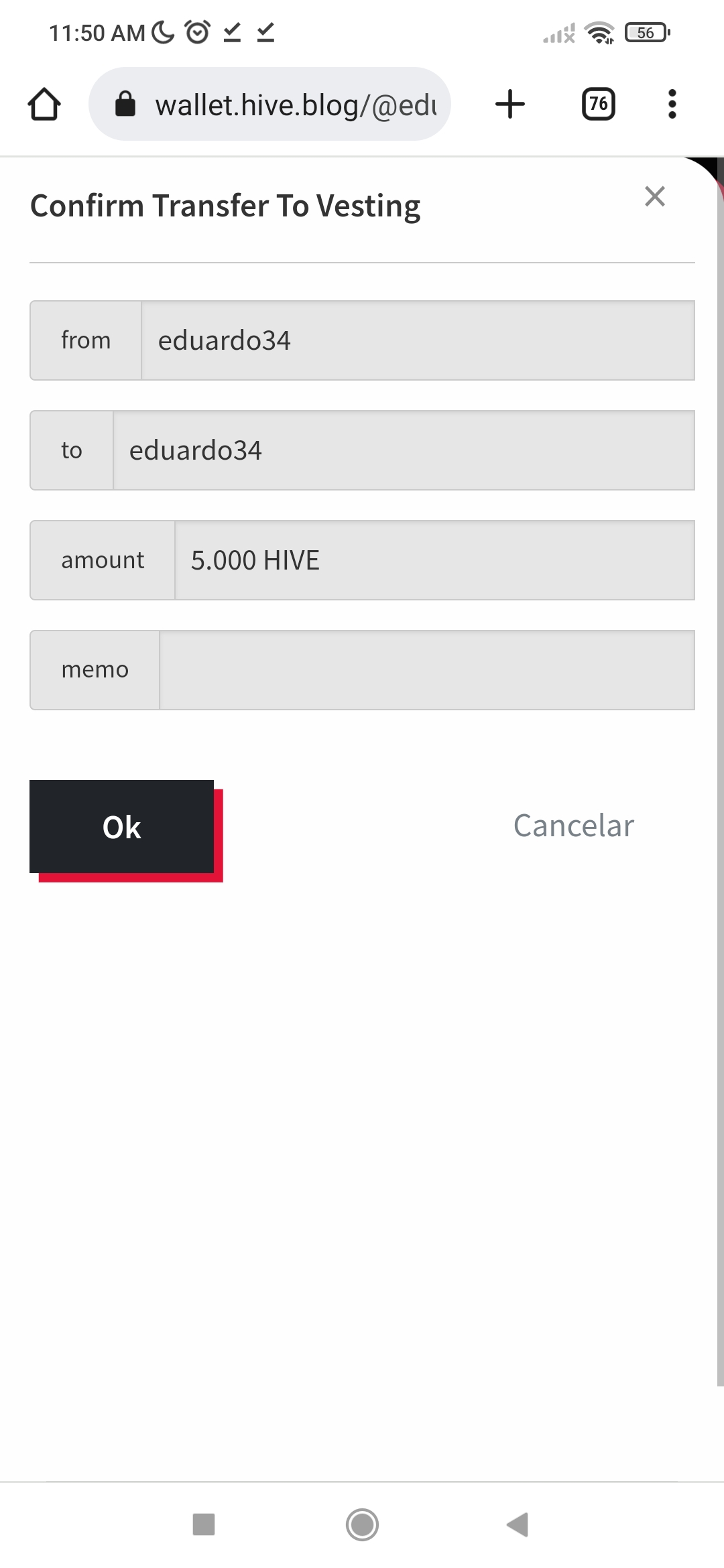 I started by entering the wallet to hit the hives I have and then we get a window and we are going to give it to porwerup, there then we are going to place whatever we want or we can turn on for the moment choose 5 hives since I do not have many.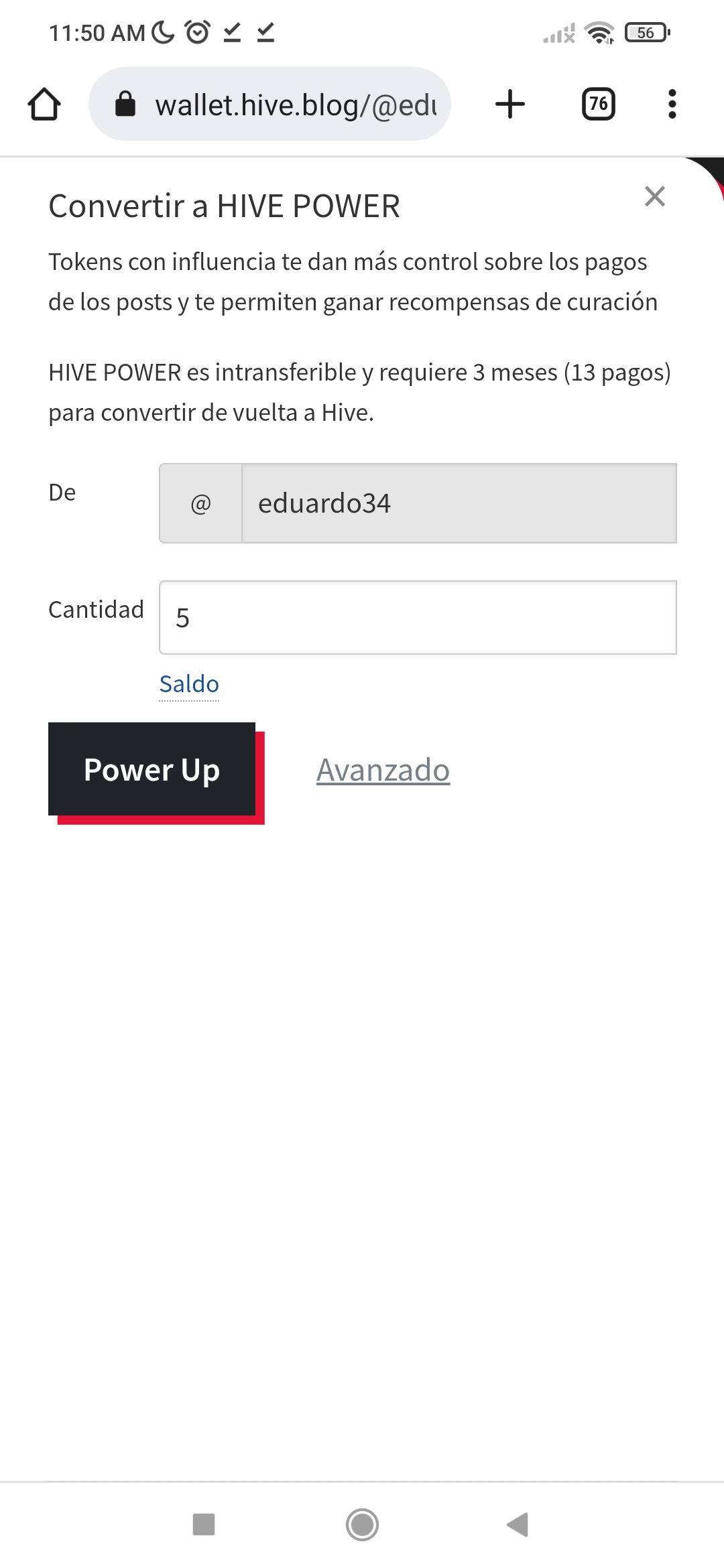 And finally, you can see how my power is increasing little by little, soon I will have more voting power and I will continue working hard.