Many of you have probably read or heard about the famous saying of Klaus Schwab that goes something like this: "By 2030, you will own nothing and be happy." Well, I highly disagree with this statement as I doubt the plans of the elites for world domination will come to fruition...
But this post isn't about Klaus Schwab. I've written plenty about him before, and I doubt anyone reads those articles anymore. In this one, I want to talk about why everyone will be using crypto by 2030.
Let's start with Russia. It wasn't too long ago that the ex-communist country announced its plans to create its own national cryptocurrency exchange. We are already seeing the likes of BRICS gaining traction, gradually weakening the dollar's power and hegemony in global trade.
The trend is clear: the world will no longer rely as heavily on the USD as we have for many years. It may feel like the war in Ukraine somehow sparked everything, but in reality, that might not be the case.
According to a recent report from Izvestiya, a Russian media publication, the authorities are changing their plans. Instead of creating a cryptocurrency exchange, they are now focusing on establishing a framework for the operation and establishment of crypto exchanges.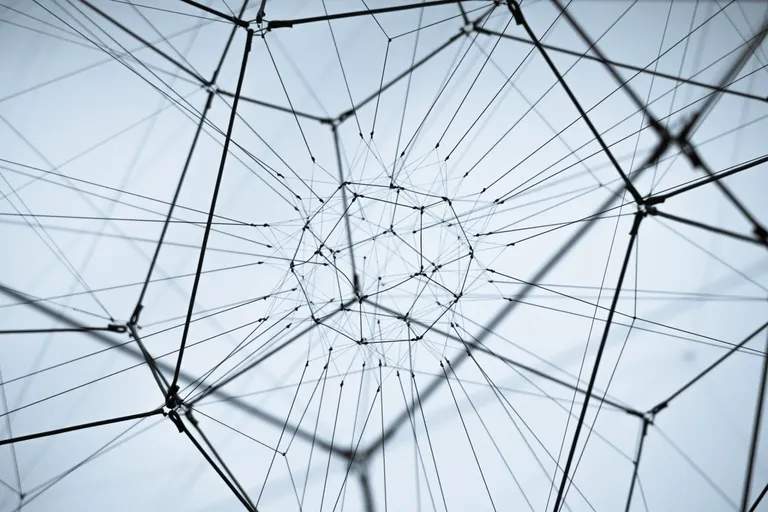 image source
As I have mentioned in many previous posts, Russia needs crypto. It may not like the idea of getting into it, but considering the level of exclusion it currently faces internationally, it has to find ways to trade and gain access to international financial markets while being cornered out of using the dollar.
Now, let's move on from Russia and explore why and how the majority of the world's population might switch to crypto instead of cash. In this regard, let's take a look at El Salvador. The Central American country had a significant percentage of unbanked citizens before President Bukele made Bitcoin a legal currency.
This decision opens up businesses and retail to a different type of commerce that doesn't necessarily involve the use of a traditional financial system, a system that is currently looking highly rigged and on the verge of collapsing on an international level.
Inflation is here, and it's here to stay. While it may seem like it has been tamed for a while, my gut feeling tells me that we will have to deal with inflation for many years to come. And if you can remember, there was a time when Bitcoin was advocated as a hedge against inflation.
Well, it's probably time for Bitcoin to prove that in real-world use cases. One question that might arise regarding Bitcoin and crypto as a hedge against inflation is: What do we do with the volatility and market cycles we've witnessed thus far?
To me, the answer is pretty simple, and it comes in the form of a question: Would you rather hold and use a currency that constantly devalues or try a new currency that, despite short-term volatility, has consistently appreciated against fiat currencies?
While Bitcoin is still far from its 2021 all-time high, there's a 100% chance it will surpass that in a couple of years from now, while the dollar's purchasing power will never reach the levels of the '90s or anything like that. What I'm trying to emphasize here is that, to me, crypto (not all of them, of course) is a safer bet than fiat currencies.
CBDCs
I know that two presidential candidates in the US are against CBDCs, and while opinions are mixed regarding the feasibility of a future where these become our everyday money, I like to believe that once people understand what programmable money means, they will turn to using crypto rather than the future's rat poison cash called CBDCs.
Then there's the tokenization of everything, a concept I've discussed in many previous posts. Financial inclusion isn't limited to a person's ability to trade using a form of currency or make payments with it.
We are living in the early stages of a digital era, and a good percentage of the world's population is earning a living through "digital content creation." Here on Hive, we are selling all sorts of digital content, but there's also OnlyFans, gaming industries, betting industries, and many others that will soon embrace crypto, in my opinion.
Crypto couldn't have come into the world at a better time, and these are just a few reasons why I believe that by 2030, many of the world's citizens will be using crypto and be happy. What do you think?
Thanks for your attention,
Adrian