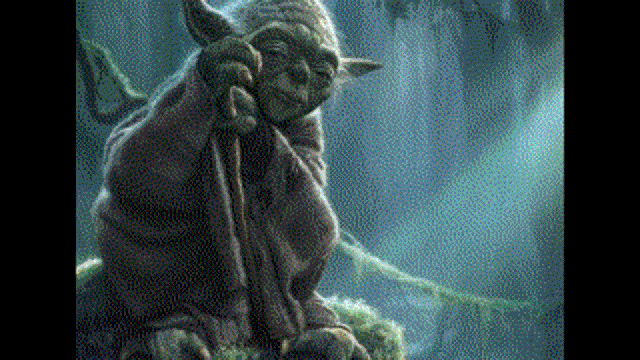 When you look at the world through the filter of victim hood, everyone else is a victim to...
Victim mentality encourages cowardice, not courage.
Victim mentality promotes infantilism, not maturity.
Victim mentality is self perpetuating , and will fight anything that tries to alter that paradigm.
The answers are easy - asking the right questions takes courage.