---
Hay, hold up a moment, before you scroll past this cute goat. I'm seeking help with funding for building supplies, in order to provide little Fern here, adequate shelter. Below are two campaigns, both are for Fern. The reason for two is just to provide an alternative to gofundme and to increase my chances for a successful campaign. I thank you for your time.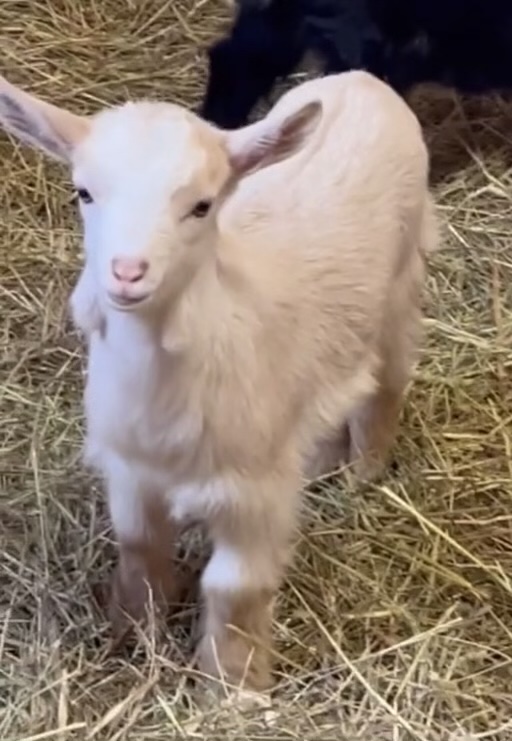 GoatFundMe
Goat Get Funding
https://gogetfunding.com/goat-get-funding/
(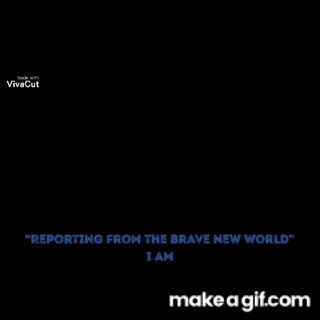 )
---
As always a special thanks and shoutout to my Patreon crew Patricia and the rest. Your support means a whole lot to me!
---
This channel needs your support!
---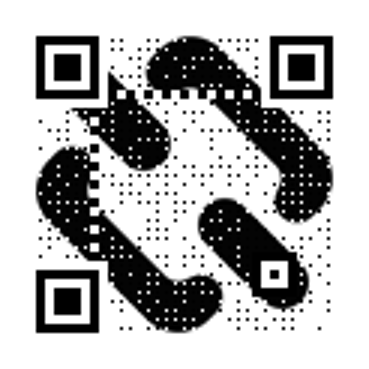 All my social media links over on heylink
---
If you'd like to help support my work.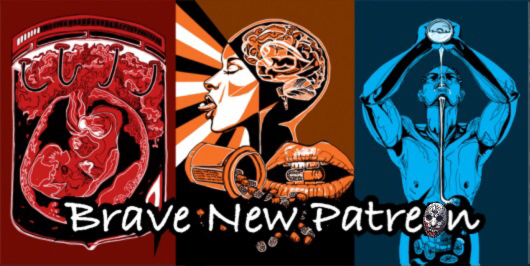 ---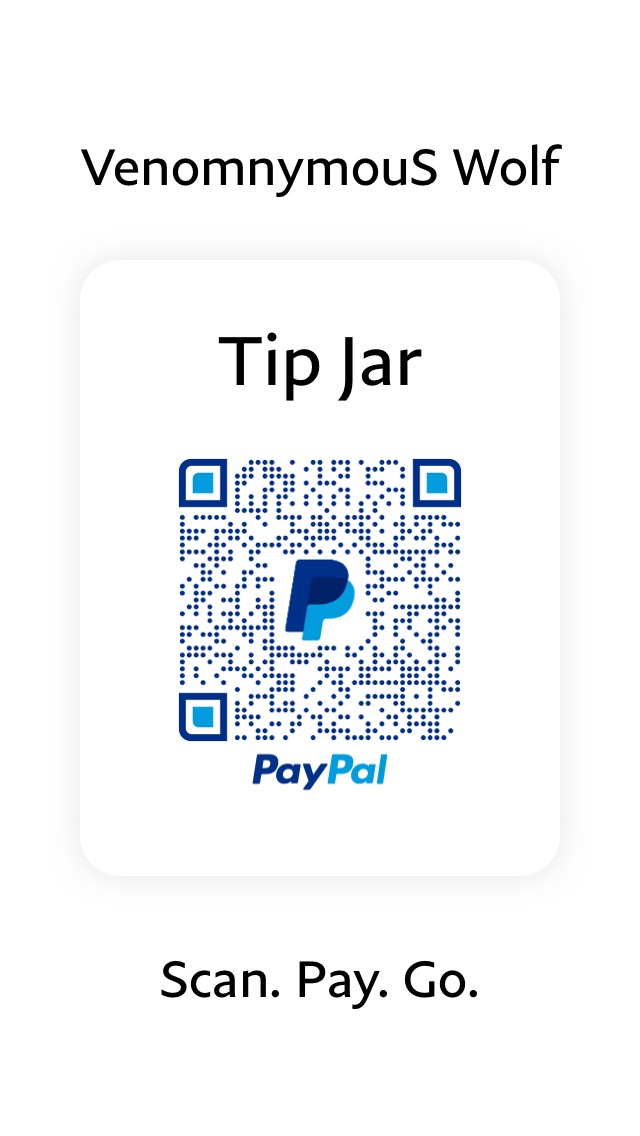 Crypto Donations:
Hive Lighting Address and QR: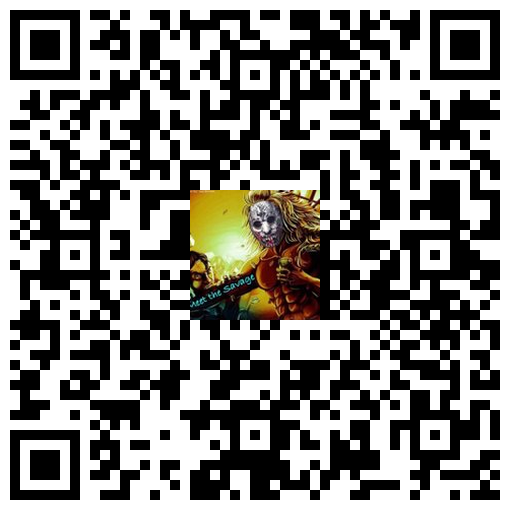 Bitcoin: 3DANzmxFL6mtwWry65TvGkmtoqshGsmKCo
Eth: 0xA4203223e0eeeEd7c1DcEC6F7efBBcCE119F0408
bitcoincash:pph8gpf3pjdvjuy5v0ejsdhhg9y0pp603570tw9nwq
Obyte wallet: MLPSLXTLPUZS25DIGWZYPKSOKMZF7IB2T
---
▶️ 3Speak