Hello dear friends. Looks like Walmart's virtual shopping project is or near completion. I first reported on their plans 3 years ago
Now, I finally got to see what virtual shopping of Walmart would look like. Pretty much what I expected.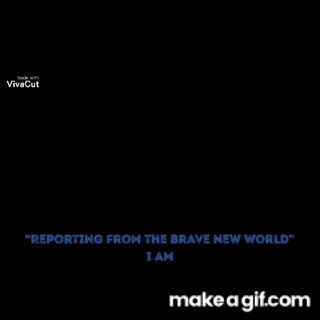 Hey everyone, your ol' pal VenomnymouS would like to take a second to ask for your help in my mission to get my family out of the city, to a much safer place. A great place with lots a wilderness and extended family.
I setup a go get funding campaign to help with my endeavor.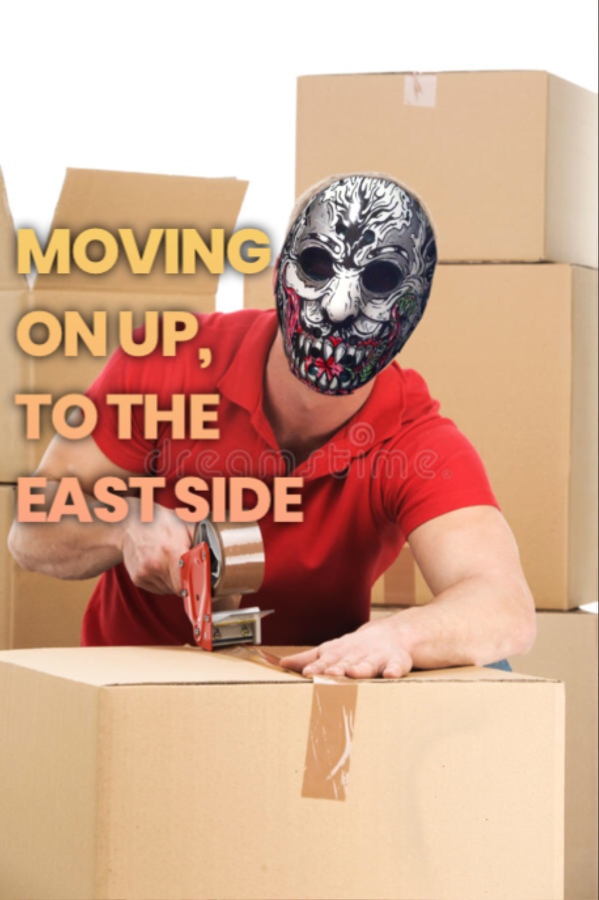 Whatever you can spare is most appreciated. Thank you.
---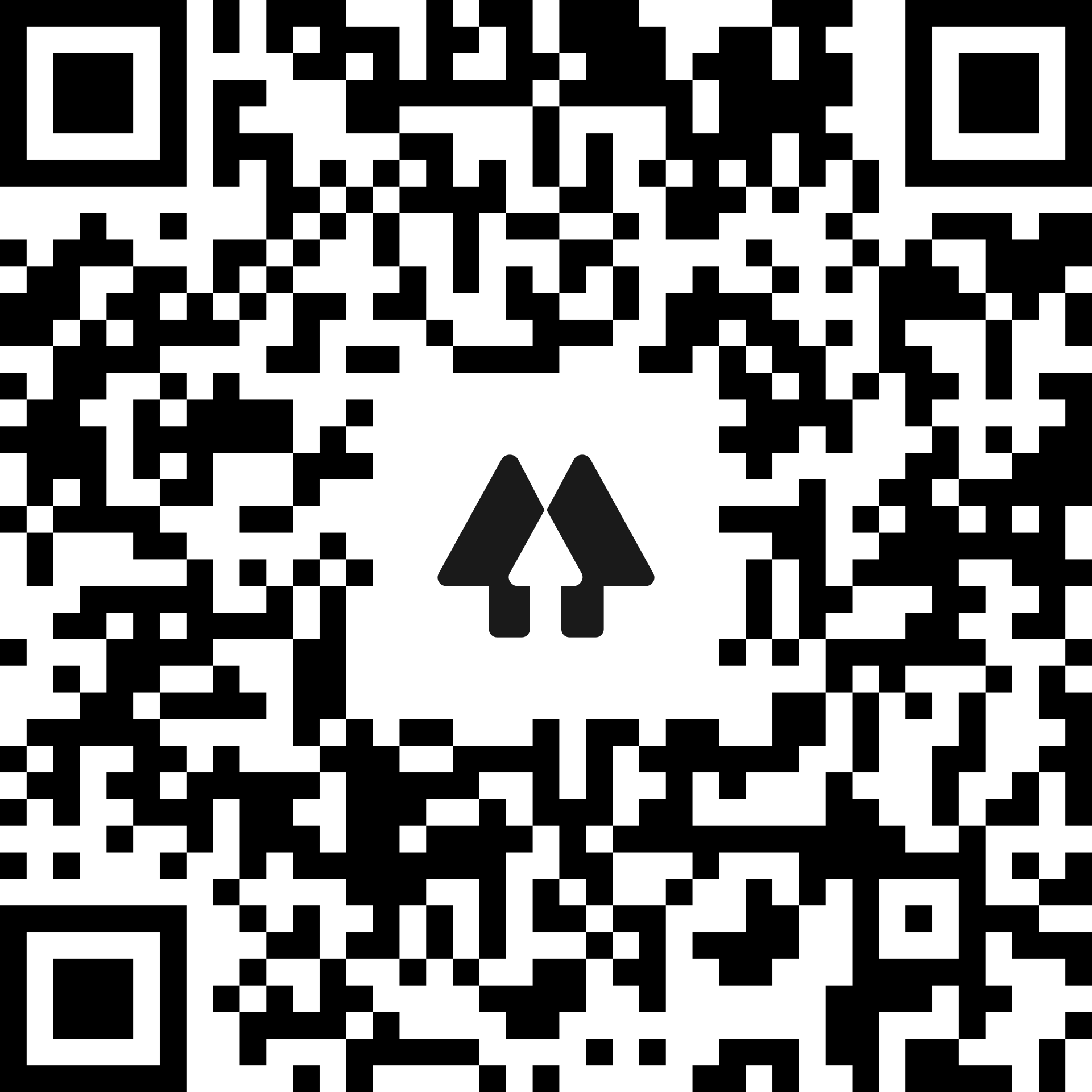 All my social media links over on Linktree
---
If you'd like to help support my work.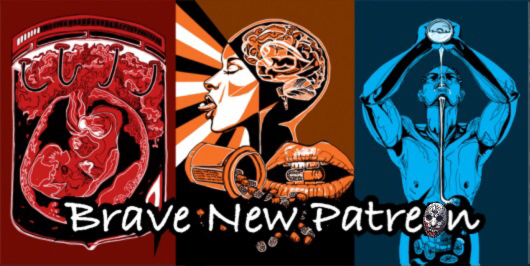 ---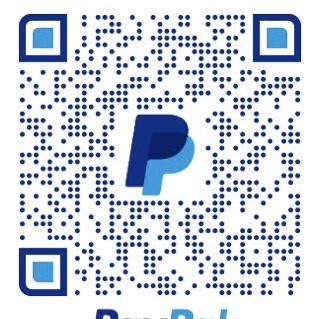 Crypto Donations:
Bitcoin: 3DANzmxFL6mtwWry65TvGkmtoqshGsmKCo
bitcoincash:pph8gpf3pjdvjuy5v0ejsdhhg9y0pp603570tw9nwq
Obyte wallet: MLPSLXTLPUZS25DIGWZYPKSOKMZF7IB2T