Alright, since no one else has dared get this community going, here's my first submission.
Let's go with this image I found that may be quite easy to edit and leave a lot of room for imagination.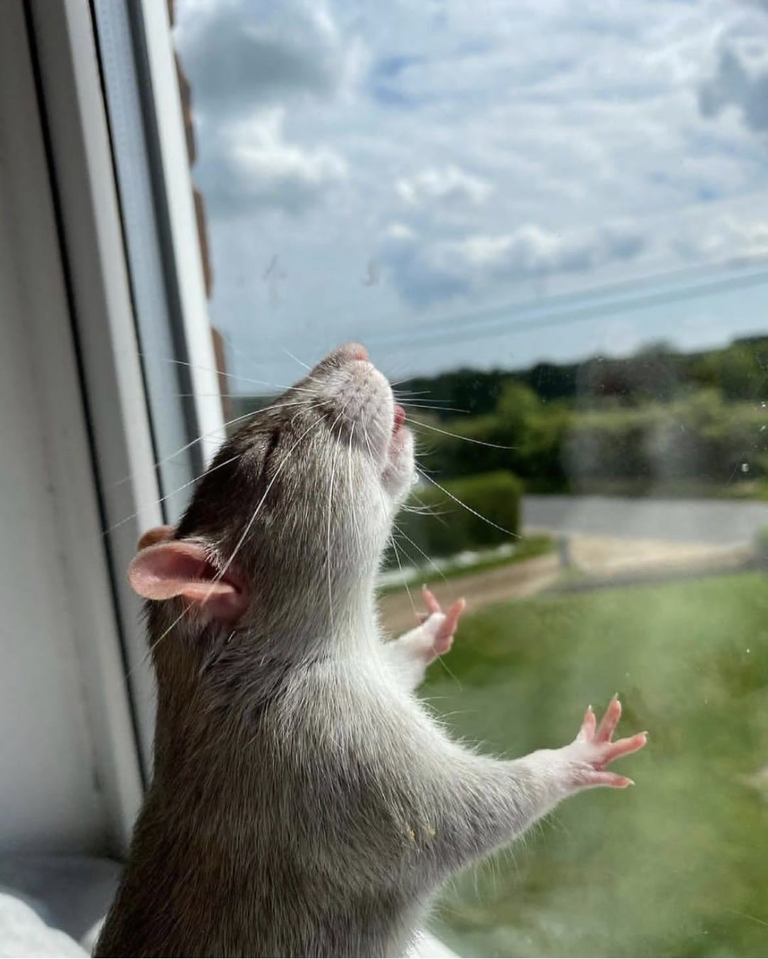 Possible source to the image:
---
Alright, so a quick rundown on the rules of the community:
Edit the image however you want, add a title if you like and post it in the comment section of this post.
When this post pays out, 90% of the post rewards will be sent to the comment section depending on how many votes you received but also objective curation from the author and others in the community once more mods & curators are added.
If you want to post an image for others to edit, remember to set 90% of beneficiaries to @manipulationstat and a % to a Hive user if the image belongs to them.