Hello friends, I hope you are all well. I'm fine too. Today I joined a new hive blog among you. To introduce myself. I am very happy to join the hive blog.
My identity👇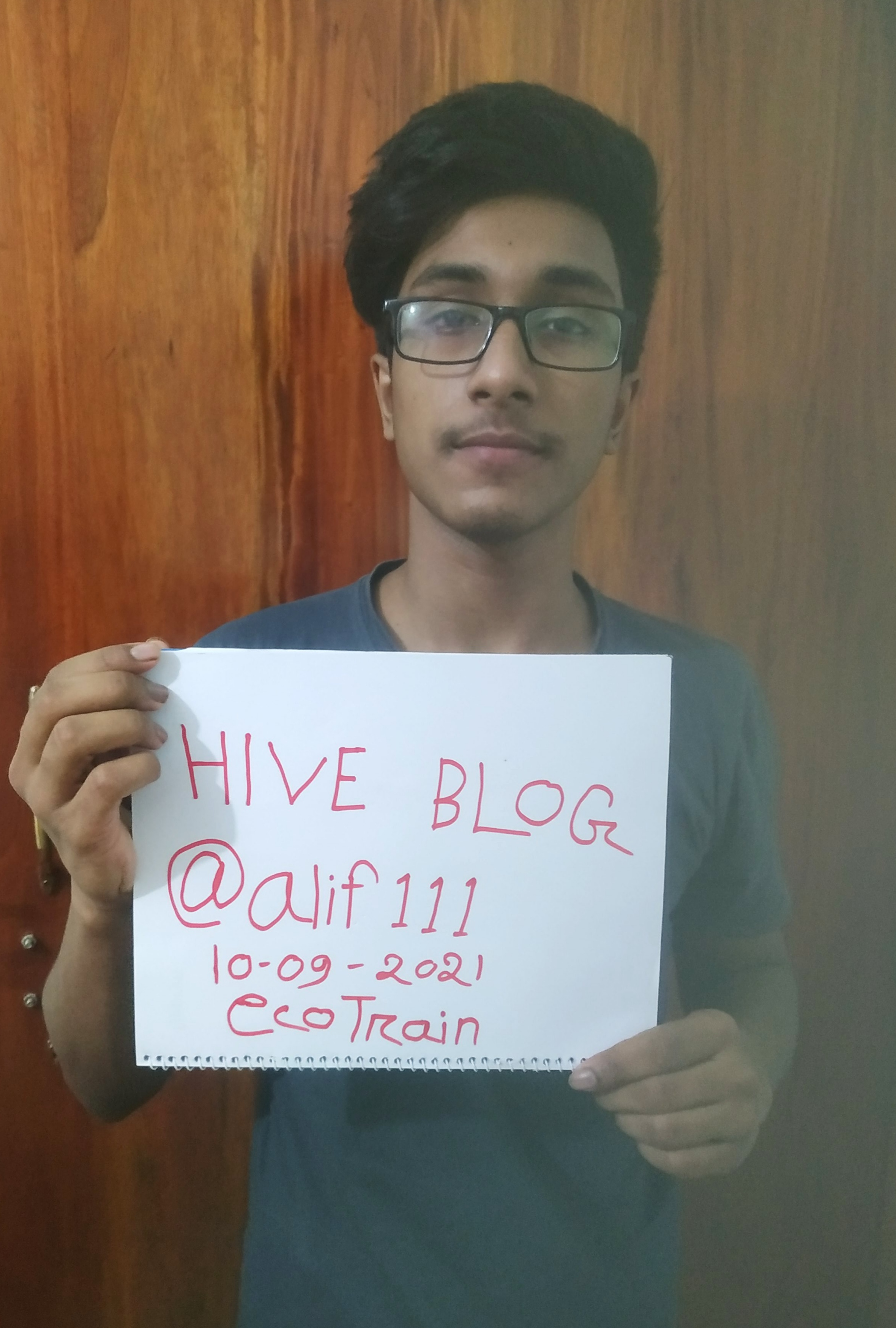 My name is Alif Ahmed.
My hive username:@alif111
I live in Bangladesh.
I live in Sirajganj district in Bangladesh. A student. I am very happy to join the hive blog. I feel very good.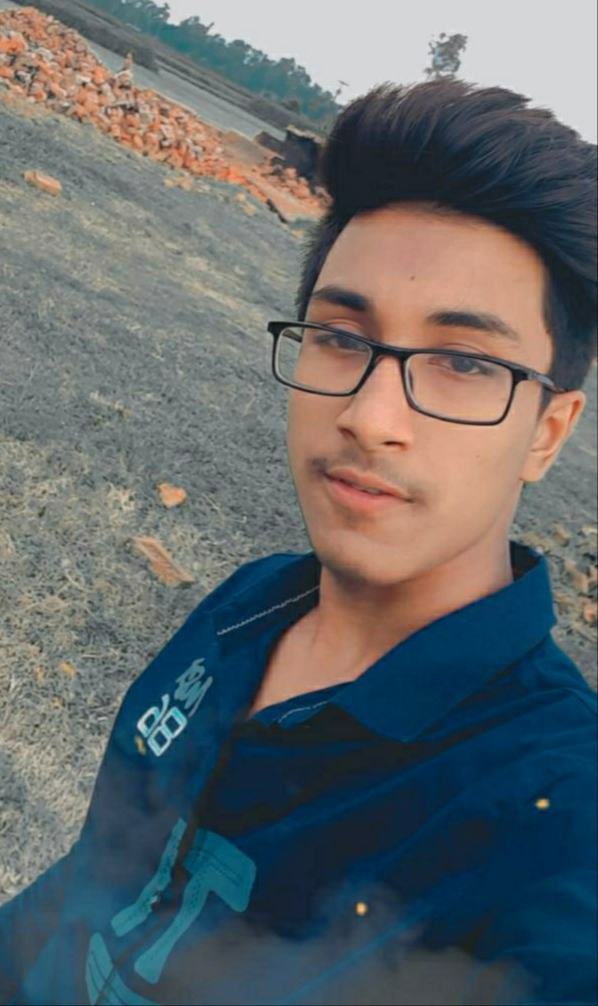 I like photocopying very much. I like photocopies very much. My days are over, especially when it comes to photography. I love photography and traveling. So I'll post about photography and travel stories on this hive blog.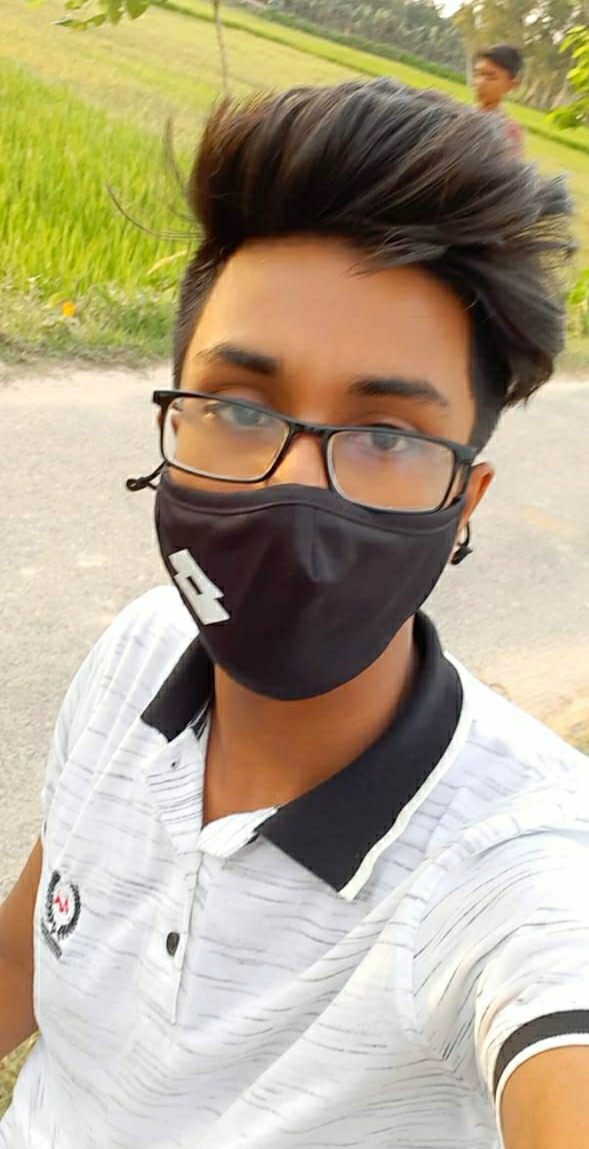 This is our village Our village name Bagbati Our village is very beautiful The natural environment of our village is very beautiful Beautiful time to live in the village I am very happy I love my village very much and I always help the people of the village.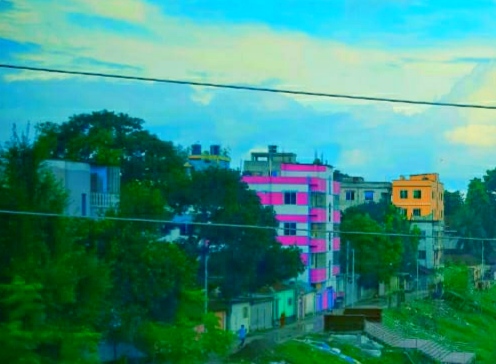 This is my college I study in this college The name of my college is Islamia Government College It is located in Sirajganj I feel blessed to study in this college because my college education is very good and in my college they teach us very efficiently so the reputation of our college spread around It's raining.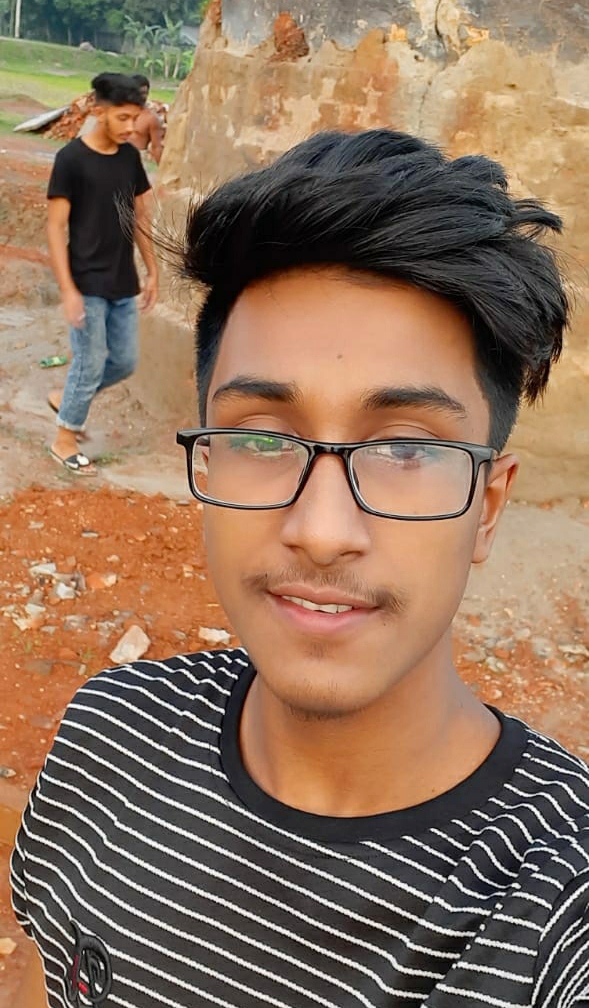 I like traveling a lot because I can learn a lot while traveling and I can have a lot of fun with my friends so I love traveling
I joined the hive blog as a newbie. You will support me. I wish I could do better with honesty on the hive blog.
Special👉 Thanks to All Friends who are supporting this Post.💖🌺