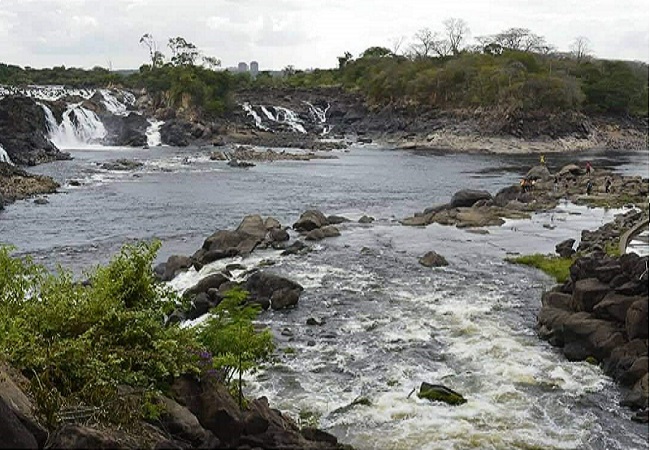 Photography of my property / Fotografía de mi propiedad

ECOSOPHY; A NEW PHILOSOPHY OF LIFE
LA ECOSOFÍA; UNA NUEVA FILOSOFÍA DE VIDA
The approach of a new cosmovision, based on the fusion of ecology and philosophy, "ecosophy", transcends the animist concepts with which scientists catalog our Indo-American culture. It is not limited to the simple worship of nature, its trees, the river, the stone or any animate or inanimate object, because today we are aware that every being of the plant kingdom is a living being, that the animals we call "inferior" are living beings, the microorganisms, that even the apparently inanimate and lifeless, in the light of quantum thinking, is in continuous change, breaking the precepts of linear dynamics and three-dimensionality.
El planteamiento de una nueva cosmovisión, basada en la fusión de la ecología y la filosofía, "la ecosofía", transciende los conceptos animistas con el que los científicos catalogan nuestra cultura indoamericana. No se limita al simple culto de la naturaleza, a sus árboles, al rió, la piedra o cualquier objeto animado o inanimado, porque hoy estamos conscientes que cada ser del reino vegetal, es un ser vivo, que los animales a los cuales llamamos "inferiores", son seres vivos, los microorganismos, que hasta lo aparentemente inanimado y carente de vida, a la luz del pensamiento cuántico, está en continuo cambio, rompiendo los preceptos de la dinámica lineal y la tridimensionalidad.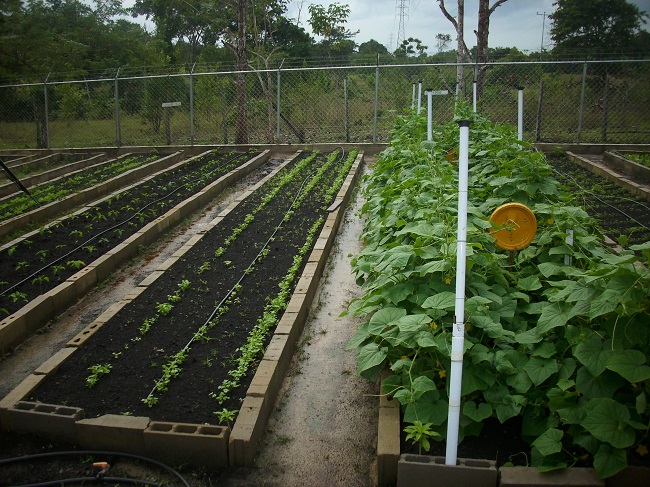 Photography of my property / Fotografía de mi propiedad

Ecosophy is emerging as a current tending to displace this anthropocentric approach with one centered on ecology and the protection of the environment as the only means of preserving life. It should be clarified that long before ecology was established as a science, the human being was placed on a higher plane, assigning himself the role of being dominant over all species and nature in general. It is not strange that ecology, in its beginnings, has placed the human being as a spectator, as a student of nature without feeling part of it, because even in the book of genesis of the Bible, God gave this mandate to man, "genesis 1:27 So God created man in his own image, in the image of God created he him, male and female created he them. 1:28 And God blessed them, and God said unto them, Be fruitful, and multiply, and replenish the earth, and subdue it: and have dominion over the fish of the sea, and over the fowl of the air, and over every living creature that creepeth upon the earth.
La ecosofía está emergiendo, como una corriente tendiente a desplazar ese enfoque antropocéntrico, por uno centrado en la ecología y la protección del ambiente como único medio de preservación de la vida. Aclarando que mucho antes que la ecología se instaurara como ciencia, el ser humano se ubicó en un plano superior, asignándose el papel de ser dominante sobre todas las especies y de la naturaleza en general. No es extraño que la ecología, en sus inicios haya ubicado al ser humano como un espectador, como un estudioso de la naturaleza sin sentirse parte de esta, porque hasta en el libro de génesis de la Biblia, Dios le dio este mandato al hombre, "génesis 1:27 Creó, pues, Dios al ser humano a imagen suya, a imagen de Dios le creó, varón y mujer los creó. 1:28 Y los bendijo Dios, y les dijo Dios: Sean fecundos y multiplíquense y llenen la tierra y sométanla; manden en los peces del mar y en las aves de los cielos y en todo animal que serpea sobre la tierra.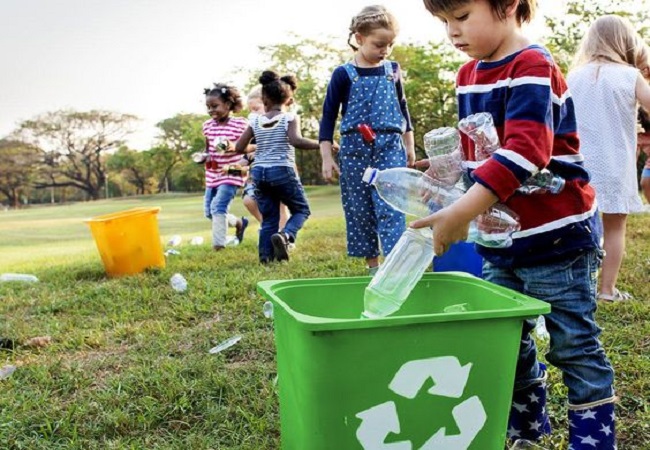 Source/Fuente: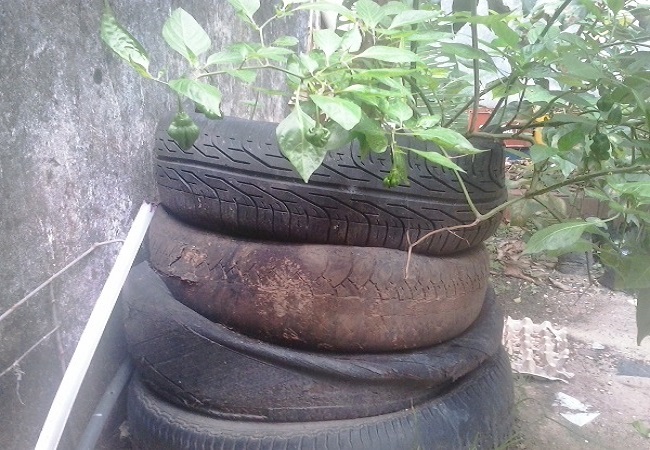 Photography of my property / Fotografía de mi propiedad

Ecosophy is emerging with a great advantage, because far from being an exclusive, exclusive or sectarian ideology, it is converging multiple points of view and disciplines, on the need to change the way human beings are conceiving the world, our way of living with nature, establishing as a transversal axis the change of values and beliefs of humanity in relation to its habitat.
La ecosofía, esta surgiendo con una gran ventaja, pues lejos de ser una ideología exclusiva, excluyente o sectaria, esta haciendo converger múltiples puntos de vista y disciplinas, sobre la necesidad de cambiar la manera como los seres humanos estamos concibiendo al mundo, nuestra manera de convivir con la naturaleza, estableciendo como eje transversal el cambio de los valores y creencias de la humanidad en relación con su hábitat.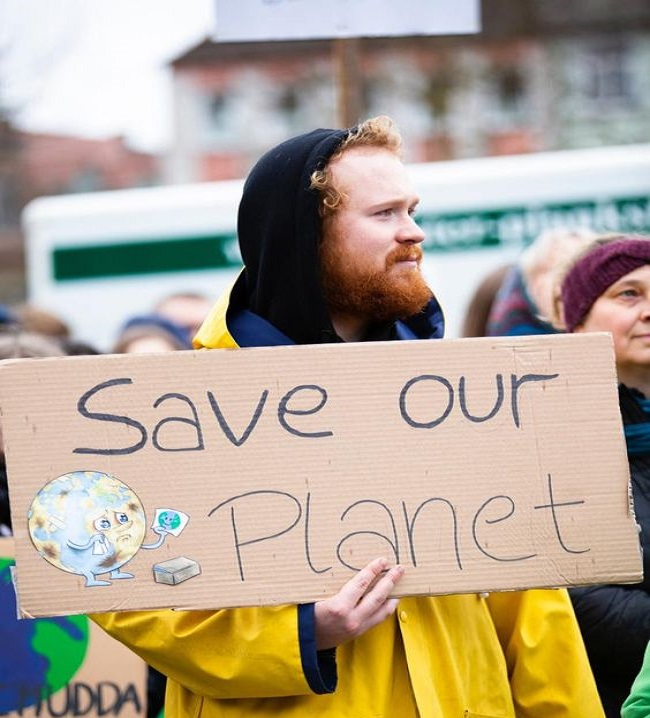 Source/Fuente:

Bibliography consulted and other references / Bibliografía consultada y otras referencias
[1] GABALDON. Arnoldo. Desarrollo Sustentable: La Salida de América Latina. Grijalbo. Caracas. 2006
[2] https://www.redalyc.org/pdf/5517/551757306021.pdf

---
Gracias por tu visita, te espero para que leas mi próxima publicación / Thank you for your visit, I look forward to your reading my next post.