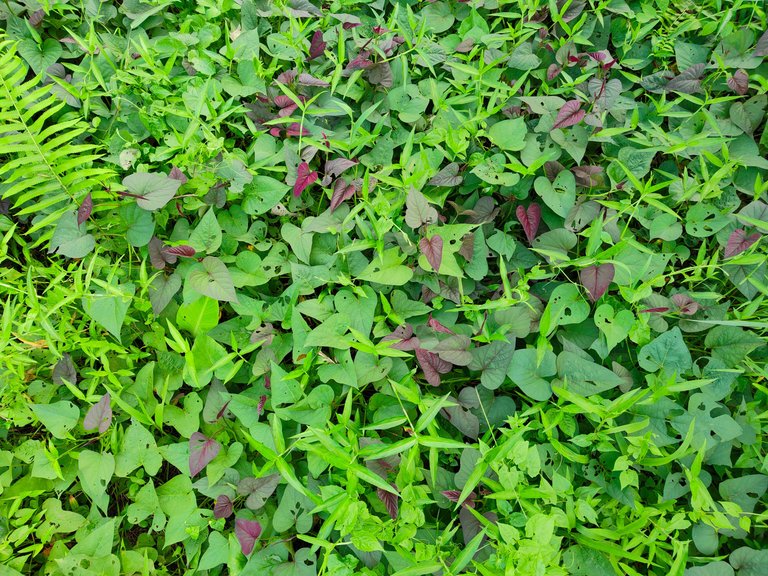 Resilience is all about being able to overcome the unexpected. Sustainability is about survival. The goal of resilience is to thrive. — Jamais Cascio
In your idle time, it is still important to continually observe and rethink your plans and strategies—and I'm talking about backyard gardens, farms, homestead, or forest gardens.
Transitioning from conventional agriculture to permaculture can be scary, imagine waiting for almost a decade to see how it will finally look like! And in between those idle years, diversity can allow a year-round supply of produce.
Depending on the climate and zone, introducing a variety of fruit trees that bear fruit at different months of the year can partially solve the idle months. While the trees are still young, one must make most of the sunny areas to grow berries, vegetables, and herbs. Also, raising farm animals can also be a profitable add-on, but that's based on your area and preference.
Some of my crops are now fruiting such as the cucumbers and beans, but that will still take about a week or more before a stable harvest.
Right now, I seek to plant more crops in still unused spaces. A few days ago, I finally received the native papaya from our farm and immediately collected its seeds to be sown on the raised-bed before transplanting it around the orchard.
To add more stability to the gardening area, I planted more turmeric to act as a living barrier to the undercurrent for the future floods. These temporary, organic structures protect the crops on the raised-beds, prevent further erosion, and collect more sediments and organic matter through time.
I sowed the okra seeds from our home garden, in the bare area of one of the raised-beds. Not all like okra, but I enjoy it boiled and dipped in salted vinegar, but I'm still fine with it fried or on stews.
Recently, I also found some volunteer tomatillos, I'm not sure if this is the one, but it looks like a tomato encapsulated inside a lantern-like sheath. I collected some ripe fruits and sowed it near the ginger raised-bed. Based on national statistics, our region really has difficulty growing tomatoes, so this native tomato-like plant can be a prolific alternative to hybrid ones.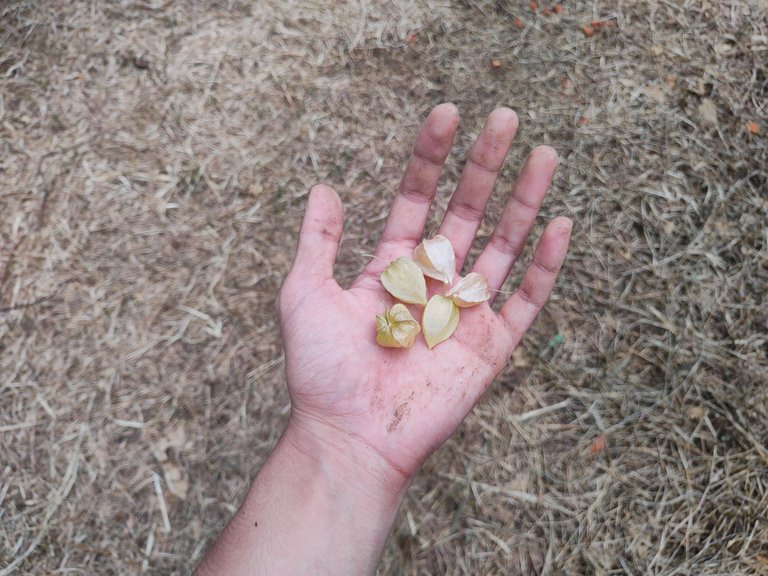 Quick Farm Visit
I do like visiting the farm, the only thing I dread is the dangerous terrain and the body pains each visit entails. But late in the afternoon today, I borrowed our motorbike again and went off-road to the hilltop, then off to the slopey and muddy trail towards the farm.
Depending on which trail you take, you will encounter the green rice fields and the banana hill thereafter. The hill is filled with at least five banana cultivars and is co-planted with root crops, squash, and pineapples. The larger Aurora Hill is filled with fruit trees, coconuts, and hard wood trees. In between the hills is the seasonal vegetable fields.
This is my parents' labor of love, and since the pandemic started, we lost our farm hands and had to work in shifts to manage the whole farm—leaving two other orchards unmaintained.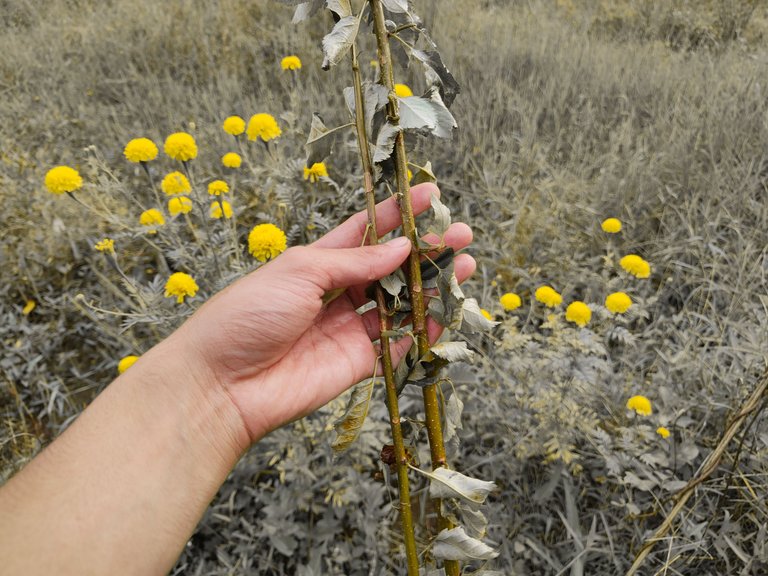 Like most people around the world, we are on a tight budget especially with the previous super storms leaving us in standstill until the farm and orchards recover. That's why I volunteered to work on one of our orchards on the lowland so it doesn't remain idle.
From time to time, I also help moving harvests uphill since the farm-to-market road is still in progress. Once it is done, we can transport it using four-wheels or with a motorbike.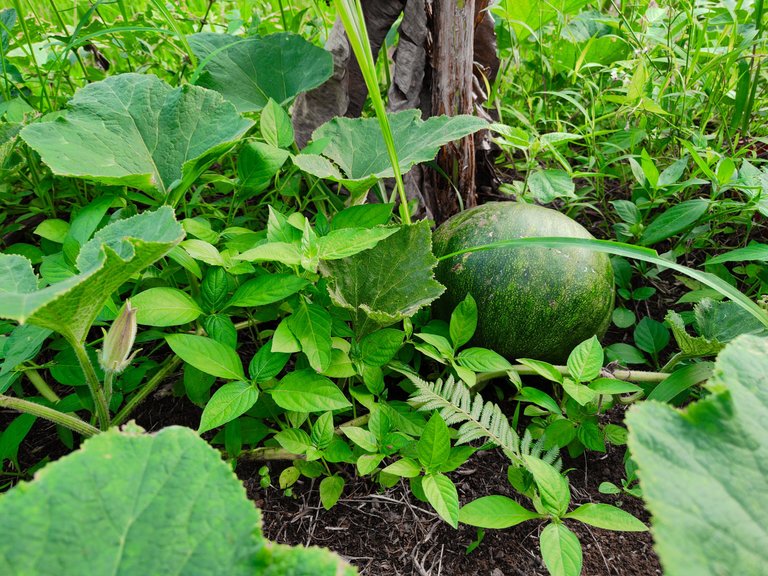 Changing climate patterns really is a threat to the existing and established conventional farms, and the farmers, including us, are in a now-or-never state to transition into a sustainable and more diverse food forest, so whatever effects the extreme weather brings, we can still have produce to eat, share, and sell in the coming years ahead.
---
PINNED POST
---
About Me
@oniemaniego is a software developer, but outside work, he experiments in the kitchen, writes poetry and fiction, paints his heart out, or toils under the hot sun.
| | |
| --- | --- |
| | Onie Maniego / Loy Bukid was born in rural Leyte. He often visits his family orchards during the summers and weekends, which greatly influenced his works. |
Follow on Instagram
---
Donate with Crypto
Bitcoin 34hdQNHHFUodqegi2wwNeNw2p35ewvnaXQ
Ethereum 0xd36126ab2463c3404cca1c97d8f3337917dfd113

---
© 2022 Onie Maniego and Loy Bukid
---
Don't forget to vote, comment, and follow me.
Not yet on Hive? Earn while blogging.
Sign Up