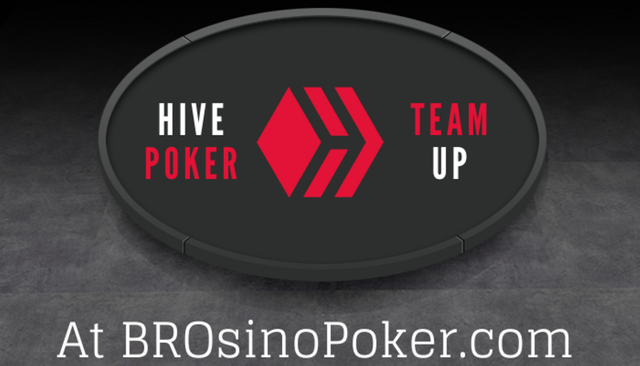 ---

---
Poker. It is a game I never wanted to learn how to play. Ever. Not once. I was very happy getting drinks for people while they played. I tried learning to play poker a few times but it took all the fun out of drinking. All that thinking you had to do. Why? Why ruin my Saturday night thinking? Thinking is a Monday through Saturday afternoon activity until........
@GuiltyParties MADE ME learn how to play poker. Yup. It is all his fault I now play poker at BROsinopoker.com.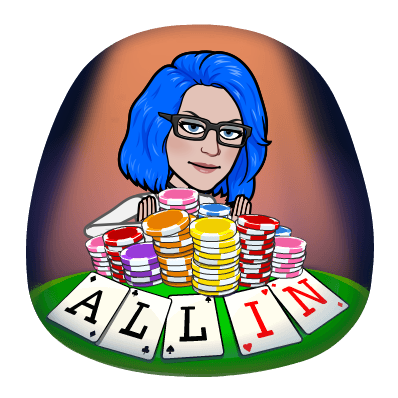 @Bro-Poker is the only place I know where you can play poker for free and earn free Hive tokens if you win a Freeroll tournament. Yes. Free to play and Free Hive tokens if you win! You can not ask for more than free!
Starting soon @bro-poker Team Up Season begins. What is Team Up Season? Well, let me tell you!
---

---
Join a Team
Each Team consists of 3 players, so if you're not already signed up at BROsinoPoker.com, get signed up today and join our chat to find some players to join your Team. Once you have a Team, contact @bethalea in our chat and she'll get you all set up for the action to come!
Daily Freerolls
Then simply play in our Daily Freerolls to earn points for your Team on the Leaderboard. Each Freeroll (that is not heads-up) on our site will earn you points. At the end of 8 weeks of play, the Team at the top of the Leaderboard will win the HIVE Prize Pool. If we have a large enough prize pool we will extend the payouts to even more teams if possible.~@bro.poker
---

---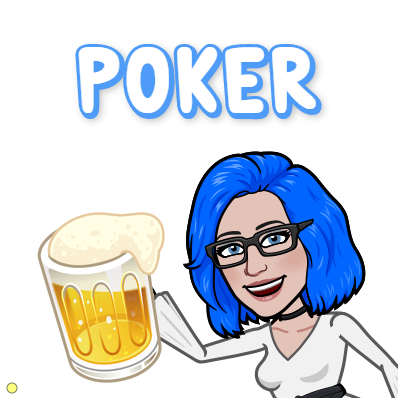 ---

---
The yearly Team-Up games use to have many sponsors. With everything that has been going on in the world of blockchains and real-life, the Team-up tournament is minus sponsors like @blocktrades, @themarkymark, @C-Squared or even @followbtcnews. The everyday players have decided to write posts telling you about a few of our players. The 100% beneficiary of this post will be @bro-poker. All rewards will be used towards the prize pool of the Team-Up Tournament.
If anybody wants to directly contribute to Hive Poker Team Up Tournament prize pool, your contributions will be highly appreciated. You can send them to @bro-poker with a memo - "Team Up Prize".
---

---
Below are some of my favorite players to have at my table.
---

---
@Geekgirl~ Is a Poker player. She loves the game and loves to take your chips. She will be nice sometimes and let you get a false sense of security by letting you take a few chips from her then BAM! You are broke and back to cleaning and doing laundry.
Playing against Geekgirl is always a wild ride and a whole lot of fun.
Beating Geekgirl at poker takes a lot of concentration and care. Her name has been screamed in many a Discord chat. If you ever see 'GEEEEEEEEEEEEEEEEEEEEEEEEEK!' in chat you know Beth or Tuck just lost all their chips!
---

---

@SultnPapper~Is the sweetest, grumpiest old-guy you will ever meet. Really he isn't that old he just likes to make believe he is. He plays poker as you should. He has his betting rules he sticks to.
Lately, he has been getting a tad more wild with his opening bets so watch out.
He is a smart player. The best you can hope for is he comes to the table distracted by life going on around him and he makes a fatal mistake along the way. Don't count on it though. I love seeing him at the tables.
---

---

@TheHive~Do NOT turn your back on him or you will walk away from the table wondering what just happened. He is very kind to new players. He will help you learn the game and feel comfortable playing along with other players that have been there longer.
He has been playing poker longer then he has been walking. Never forget that.
You need luck and well, more luck, to win against him while playing. He is doing math in his head each hand that is delt but in the end, he is one of the sweetest guys I know. Oh, but don't tell him I said that!! Shhhhhh it's our secret!
---

---
I would like to call on @JackMiller, @IntheNow, and @coinbelly, along with those that I tagged above, to get in on the fun of writing a post to help grow the prize pool one of you will be winning!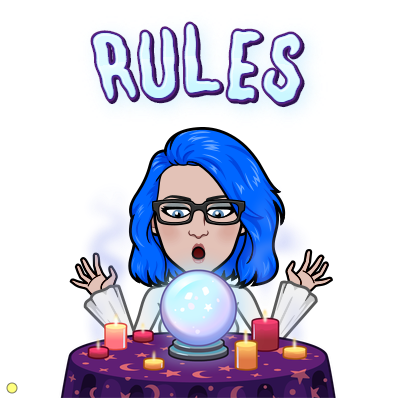 ---

---
The Rules:
Make a post just like this one. Pick 3 to 5 players. Share your thoughts and notes on how these players play, what are their play habits, what do you do to beat their strategy.

Set @bro-poker as a beneficiary for the post. Any rewards your post earns will go towards the Team Up Prize pool. If you post from peakd.com it is easy to set beneficiaries.

Include these rules in your post.

Tag 3 to 5 players to do the same.

Publish your post in BRO SGN Community.
---

---
What are you waiting for?! Join in the fun of Free daily poker games to take your mind off everything for a small moment in time!!
---

---
Help someone smile today. It can not hurt you.
---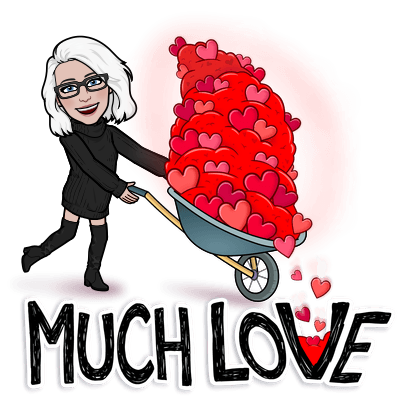 Snook
---

---
Photo one made by @geekgirl
The rest of the photos are made by me, @Snook
---

---
---

---