Hi. I had some problems with my resin printer for a while now. I would get random failed prints with some bits missing. I've tried a few different solutions but had really hard time diagnosing the problem. I thought that might have been an issue with my fep film being old and rough, so I replaced it after which... it got even worse.
Recently though I got it fixed. The problem disappeared after I loosened the fep film's tension and replacing the usb stick I used to transfer data between pc and the printer. Not sure which of the two helped but I'm just happy I can print again :)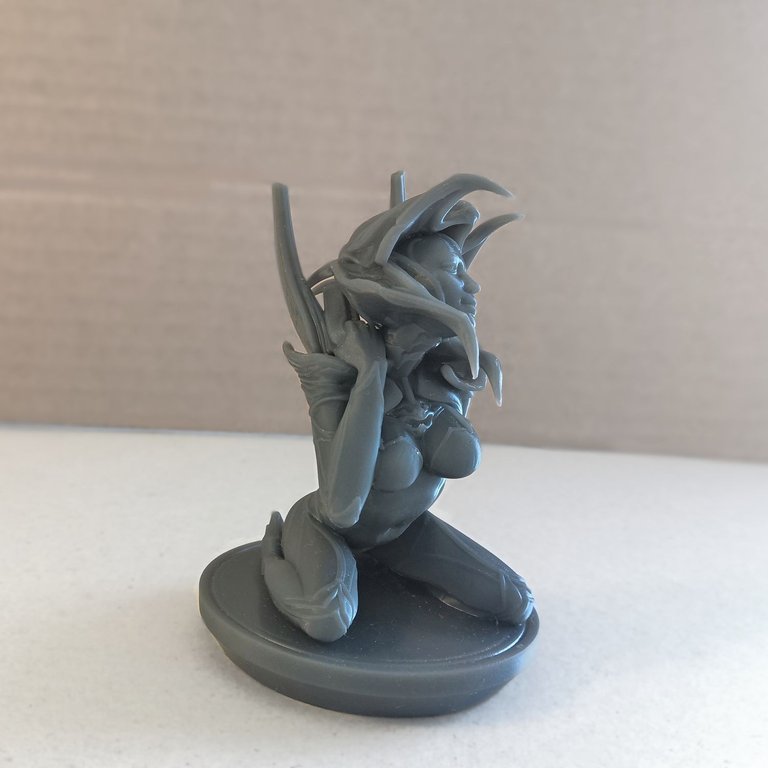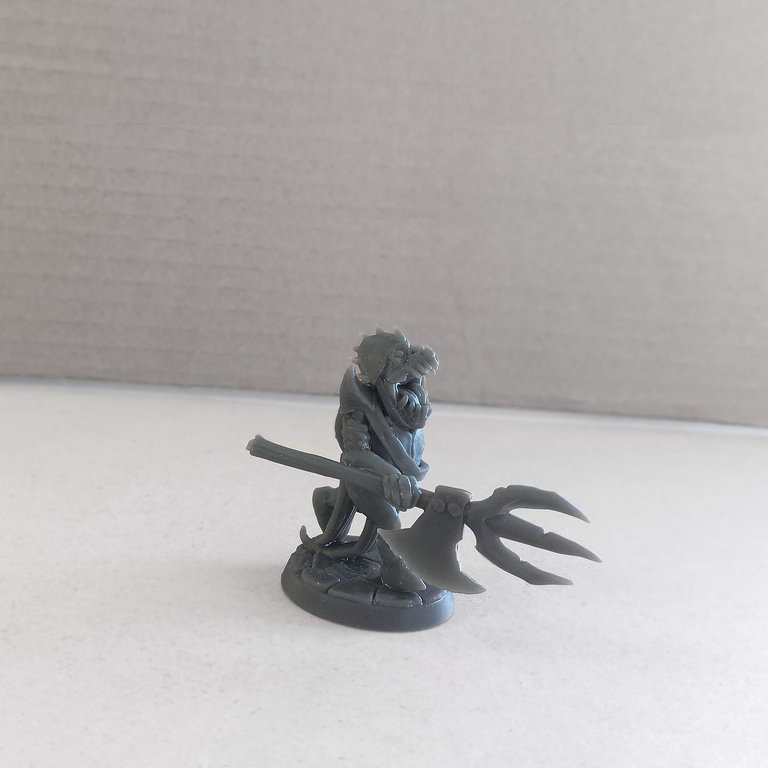 Look at him go!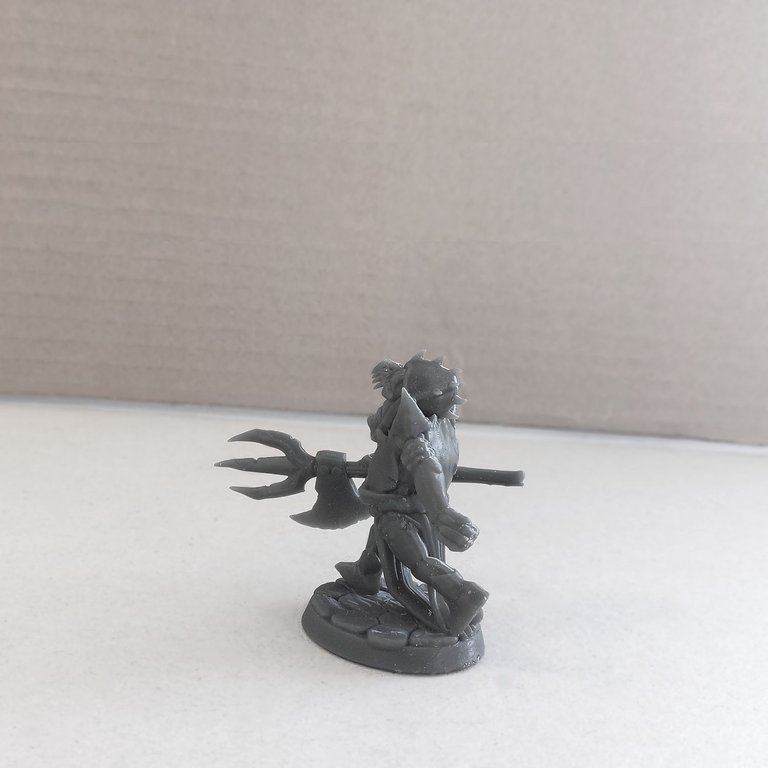 ---
I even tidied up my little printing spot to make this photo. Just for you!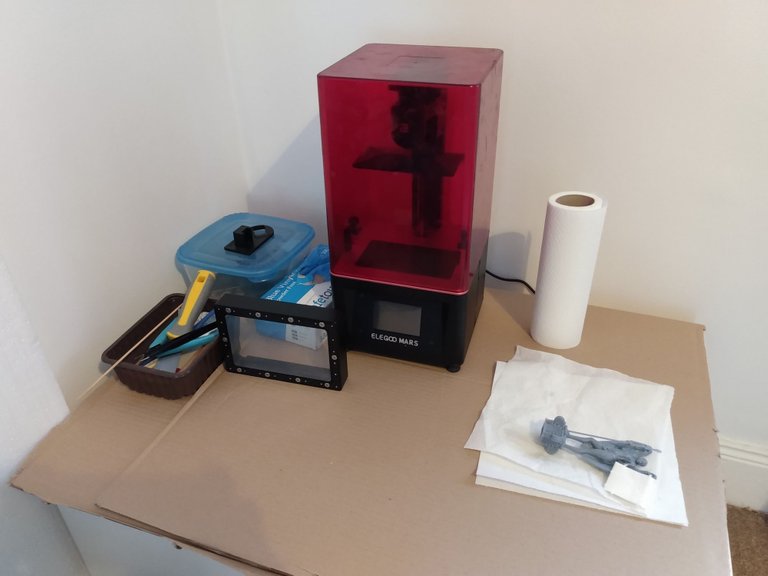 ---
---
I also noticed that our 3D printing group got a bit quiet recently. I am curious what you've been up to recently and am looking forward to seeing your latest sexy 3D prints.
---
---
Thanks for stepping by!
---

---
Patreon All my 3D files are available for my patrons.
My Mini Factory Separate models can be purchased here.
Thingiverse Here you can download some of my free models.

---