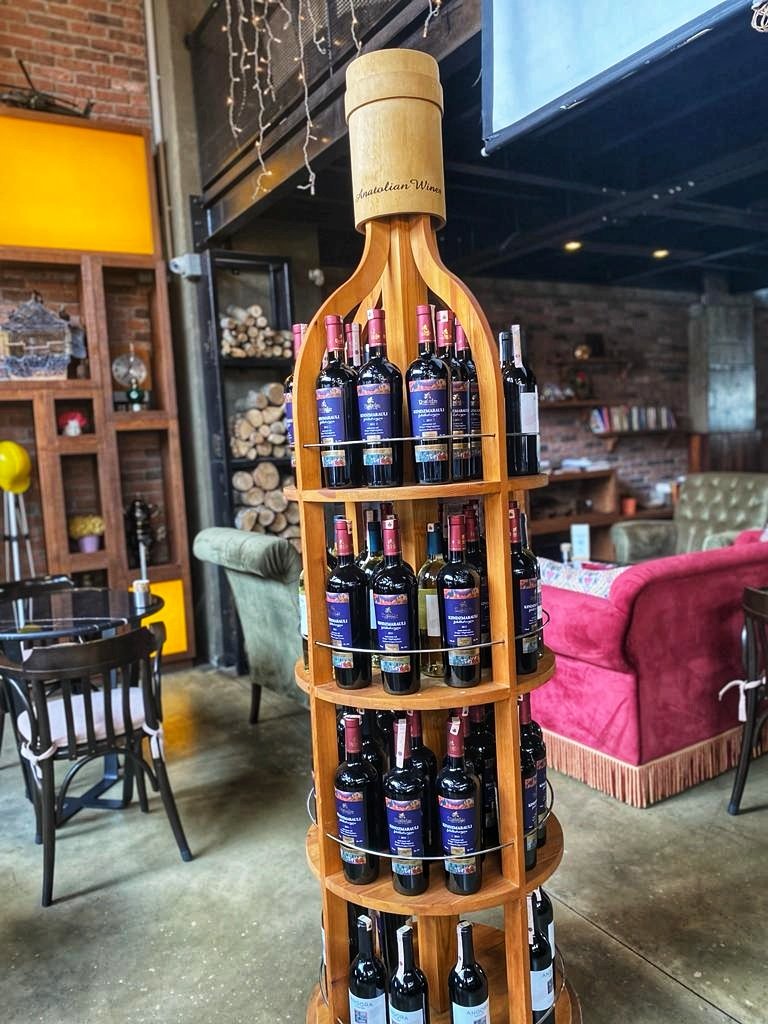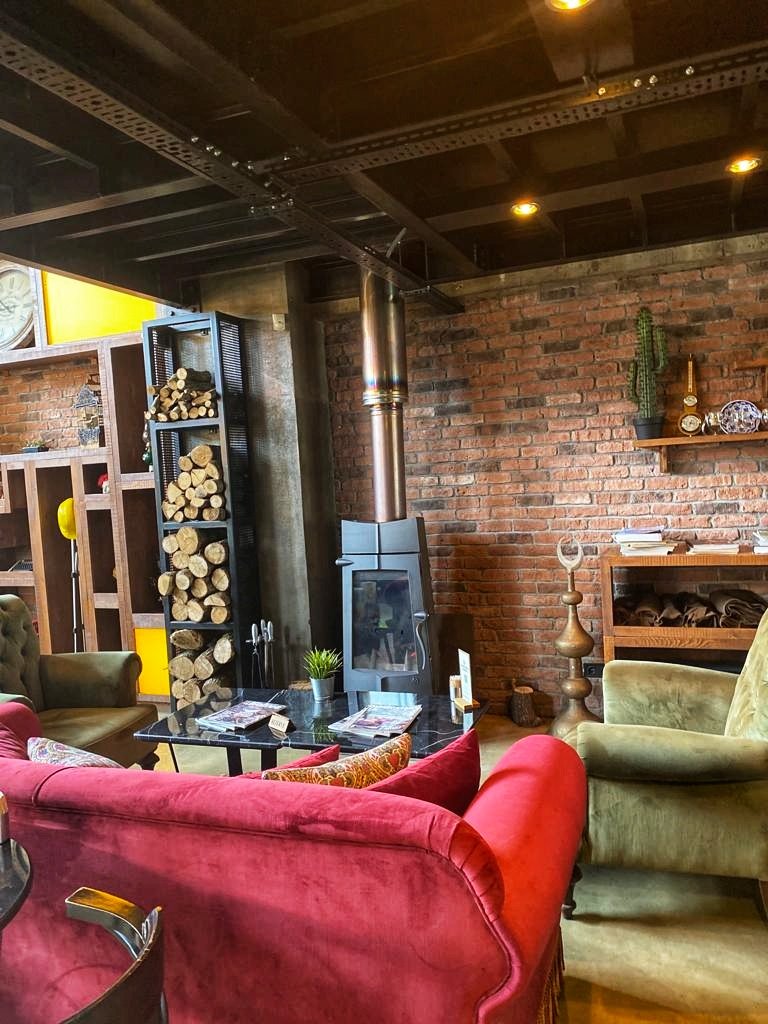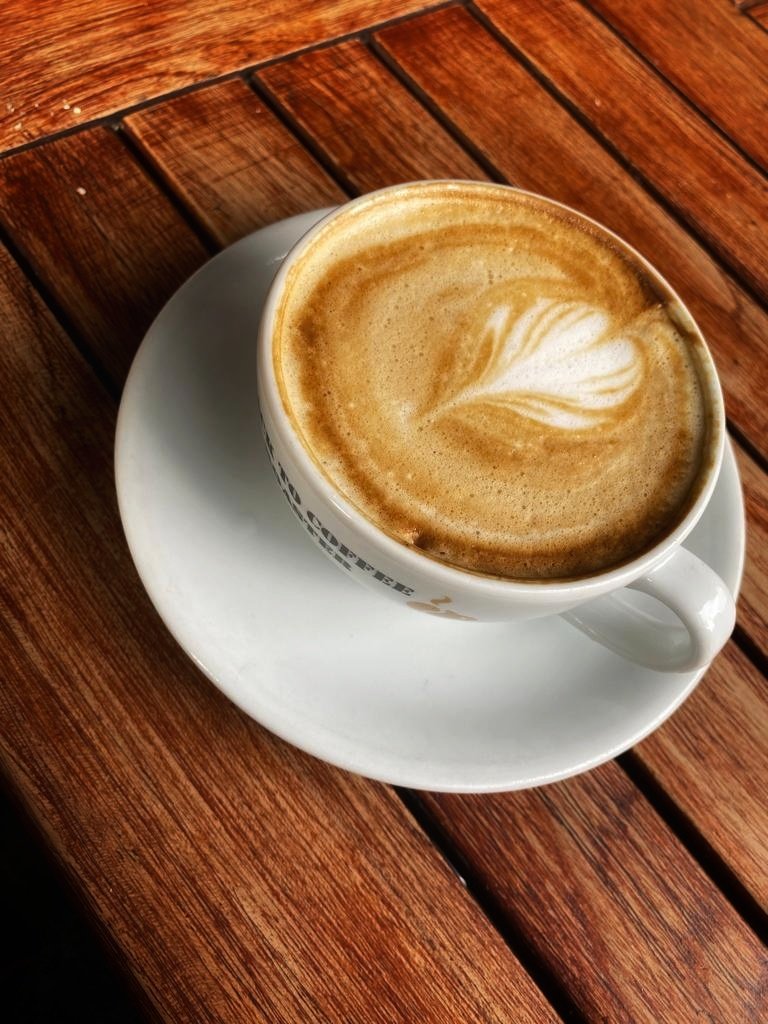 Hello my dear Hive friends, today I would like to tell you about the cafe that I just discovered. Its name is Back To Coffe Roaster cafe and it is a place known and loved by everyone. Known for the decency and calmness of the environment, the hospitality of the employees, their manners and manners. The cafe located in Kartal Atalar and recommended by the people living there as a place to go. I had never heard of this place before when I lived in this area. If I had heard of it, I would have gone for sure. This cafe has two floors, the upper floor is reserved for the community, and the lower floor is an area where you can spend time both collectively and individually. Those who want to study can also evaluate this place in myopinion.
Merhabalar sevgili Hive arkadaşlarım, bugün size yeni keşfettiğim cafeden bahsetmek istiyorum. Adı Back To Coffe Roaster kafe ve herkes tarafından bilinip sevilen, ilgi görülen bir yer. Ortamın nezihliği ve dinginliği, çalışanların misafirlerlerliği, edebi, adabı, tavırları ile bilinen. Kartal Atalar da bulunan ve orada yaşayan insanlar tarafından kesinlikle gidilmesi gereken yer olarak tavsiye edilen cafe. Ben daha önce bu civarda yaşıyorken burayı duymamıştım. Duymuş olsaydım kaçırmaz kesin giderdim. Bu cafe iki katlı üst katı topluluk için ayrılmış, alt katı ise hem topluluk hem de bireysel vakit geçirebileceğin bir alan mevcut. Ders çalışmak isteyenler de bana göre burayı değerlendirebilir.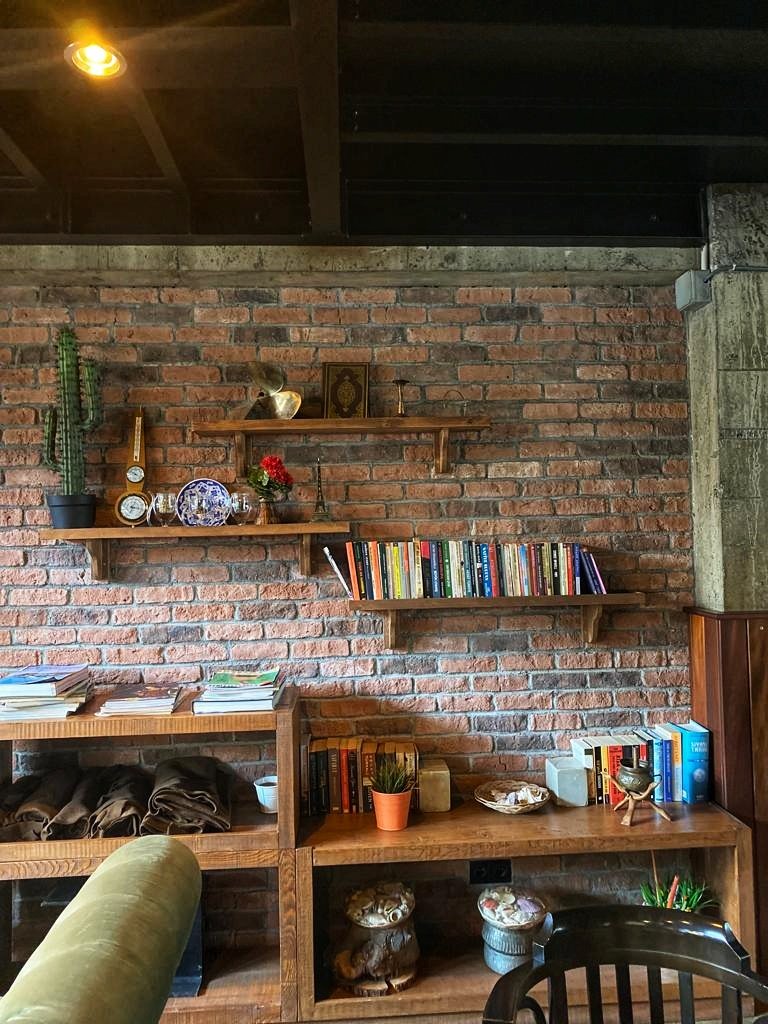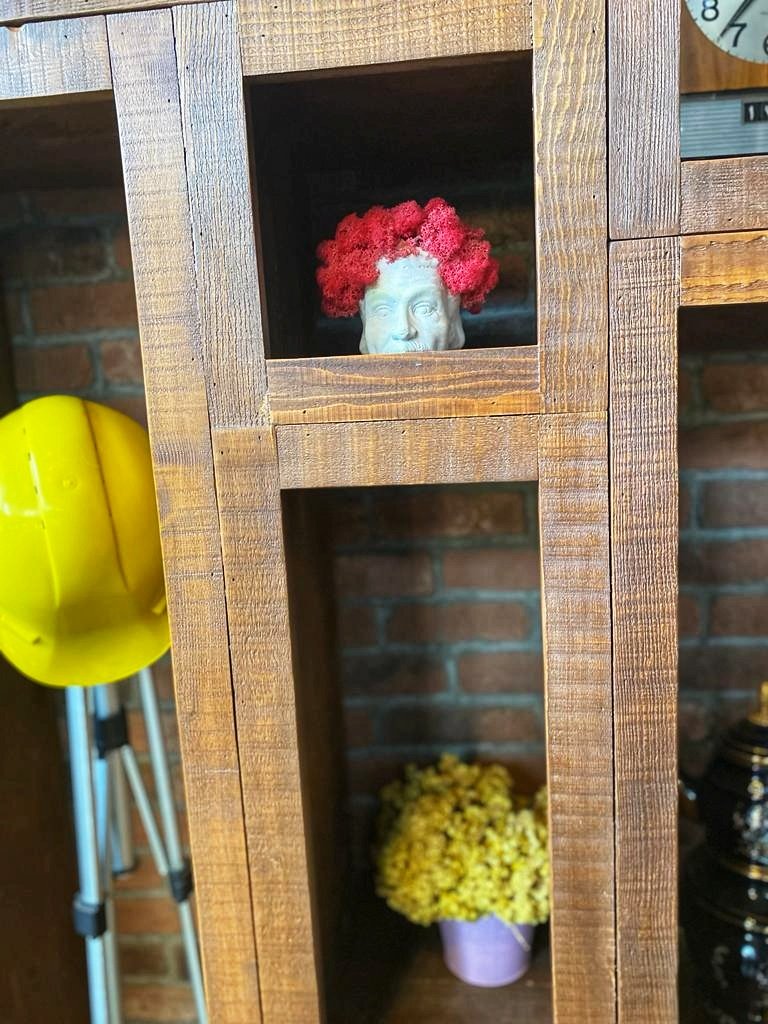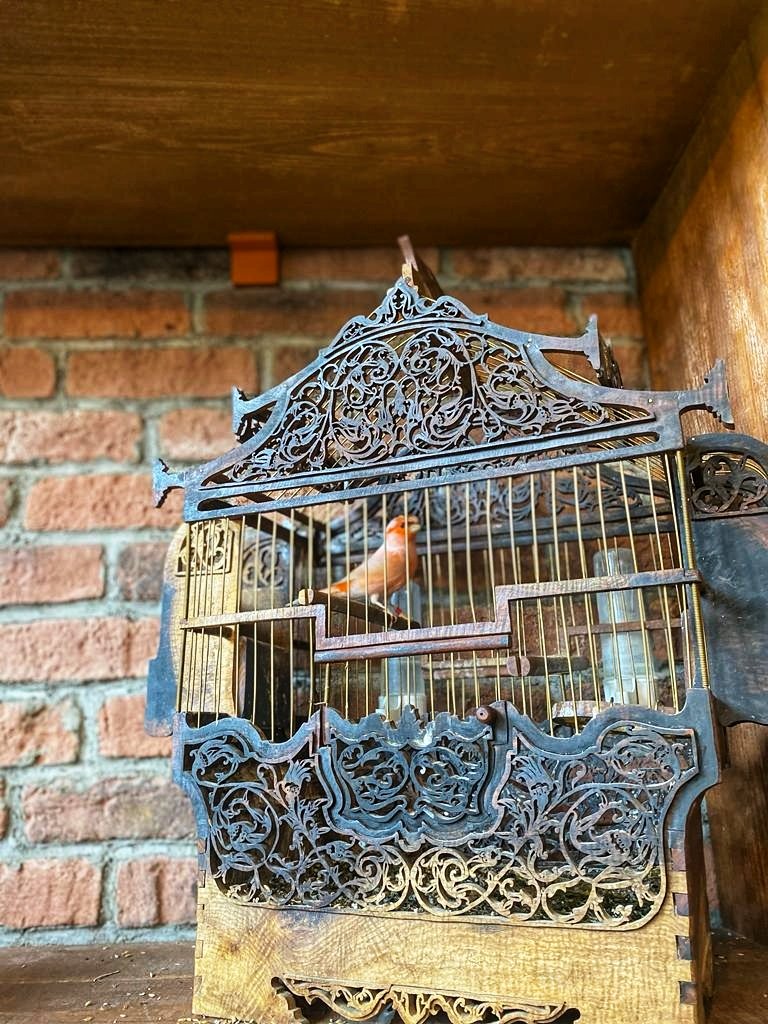 The decorations inside the cafe were quite remarkable. As soon as you enter the door, there are bottles of wine right in front of you, mini tables for two next to them. There is a fireplace and colorful armchairs on the side. Next to it, there is a wall-mounted shelf. There are beautiful figurines and paintings on this shelf. Also, the cafe has a cute little creature. Her name is Almond. Her reaction when she says her name also adds sweetness to her sweetness. After looking around, I wanted to get permission and take a photo of it. When I said so, the working friend said I can open the fireplace if you want, and I fainted and accepted his offer. The taste of that moment, its pleasure, the smell of coffee, the light music, I say it is indescribable, I just say, my friend The coffee here is famous, my friend came to like it very much. As a coffee lover, I wanted to try it, it has as much as it says. To me it was delicious because they grind the coffee beans themselves and prepare everything with their own hands.
I really enjoyed coming here. I hope you are on your way, you will have the opportunity to taste these delicacies. Thank you very much for reading. See you in my next post, stay safe.🌸
Cafenin içindeki dekorlar oldukça dikkat çekiciydi. Kapıdan girer girmez tam karşıda şarap şişeleri, yanında iki kişilik mini masalar, mevcut. Yan tarafında şömine ve rengarenk koltuklar bulunuyor. Onun yanında ise duvara monte edilmiş raf mevcut. Bu rafta birbirinden güzel biblo ve tablolar bulunmakta. Birde cafenin minicik sevimli bir canlısı bulunuyor. Adı Badem. Adını söyleyince tepki vermesi de tatlılığına tatlılık katıyor. Ben etrafı inceledikten sonra izin alıp fotoğrafını de çekmek istedim. Ben öyle diyince çalişan arkadaş şömineyi açabilirim isterseniz diyince bayıldım ve teklifini kabul ettim. O anın tadı, keyfi, kahve kokusu, hafifi müzik olması, anlatılmaz yaşanır diyorum sadece arkadaşım Buranın kahvesi meşhurmuş arkadaşım çok beğenerek geliyormuş. Kahvesever olarak denemek istedim, dediği kadar da varmış. Böyle lezzetli olması bana göre kahve çekirdeklerini kendileri öğütüyor ve heerşeylerini kendi elleriyle hazırlıyor olmalarıydı.
Buraya gelmekten çok keyif aldım. Umarım yolunuz düşer, bu lezzetleri tatma fırsatı bulursunuz. Okuduğunuz için çok teşekkür ederim. Bir sonraki postumda görüşmek üzere sağlıcakla kalın.🌸