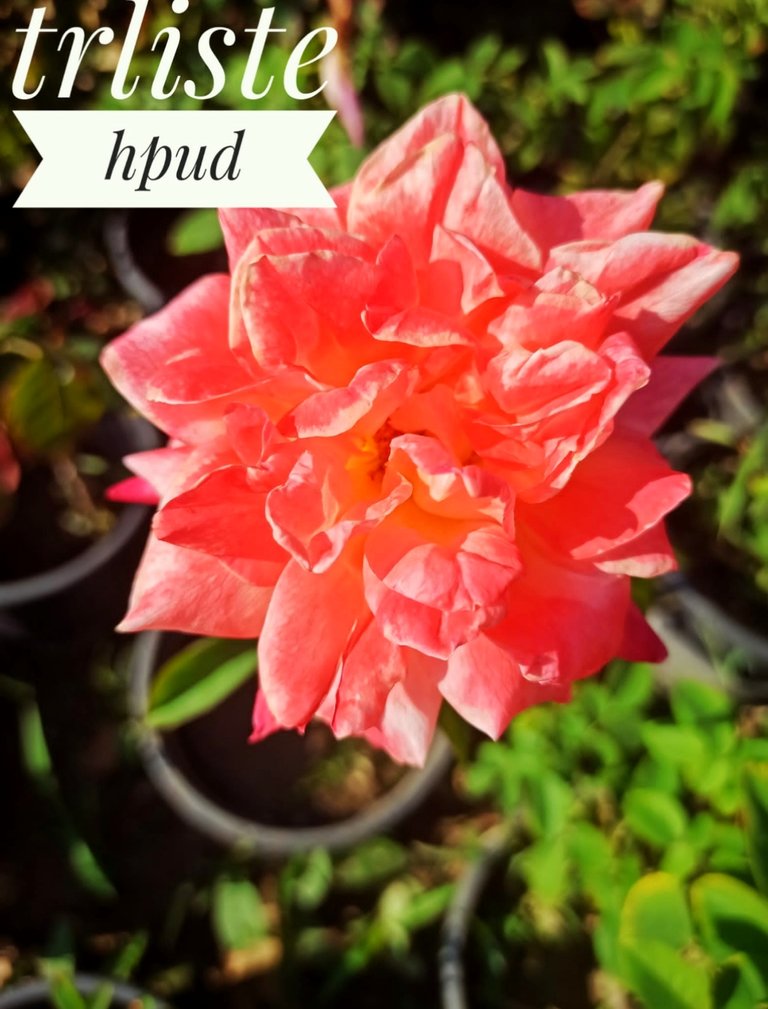 Hello everyone, friends. I'm pretty excited for today's post. I am still trying to learn the system and terms as I am very new to this platform. Thanks to the help of my friends in the group I am a member of, I am trying to learn quickly. Thank you to the entire Triliste family for their help. I really like the Hive ecosystem and I love spending time on this platform. I learn something new every day by interacting with people. It's a pleasure to get to know people from all over the world and read their articles and thoughts. I hope I stay on this platform. Being a part of the TrListe community as well as being in the Hive ecosystem makes me very happy. As long as we are a solid team, I hope both me and TrListe will come to much better places.
Herkese merhaba arkadaşlar. Bugünkü paylaşımım için oldukça heyecanlıyım. Bu platformda çok yeni olduğum için sistemi, terimleri henüz öğrenmeye çalışıyorum. Üyesi olduğum gruptaki arkadaşlarımın yardımları sayesinde hızla öğrenmeye çalışıyorum. Tüm Trliste ailesine de yardımları için teşekkür ederim.🙂 Hive ekosistemini çok beğeniyorum ve bu platformda zaman geçirmeyi çok seviyorum. İnsanlar ile etkileşimde bulunarak her gün yeni bir şeyler öğreniyorum. Dünyanın her tarafından insanları tanımak yazılarını, düşüncelerini okumak çok keyifli. Umarım bu platformda kalıcı olurum. TrListe topluğununun bir parçası olmak beni çok mutlu ettiği kadar Hive ekosisteminde olmata mutluluk verici. Bizler sağlam bir ekip oldukça hem ben hemde TrListe çok daha iyi yerlere gelmesini umuyorum.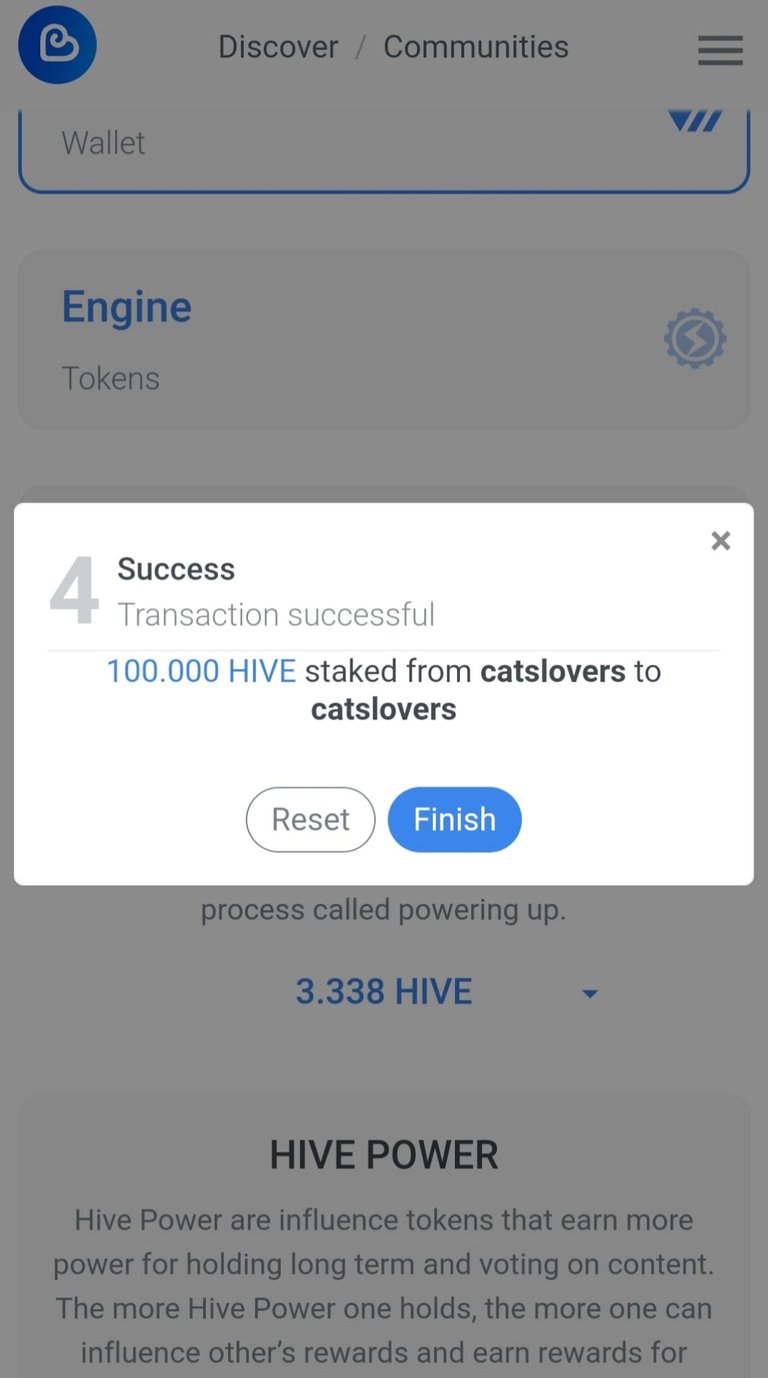 The reason I'm excited is that I will be attending the Power Up Event for the first time, which I learned will be held every month. @bilginhilal I tried to do my writing and power up processes as I understood from what my sister told me. I would love to be permanent from the Hive ecosystem. I hope to be a long-term member here.
Heyacanlı olmamın sebebi ise her ay düzenleneceğini öğrendiğim Power Up Etkinliğine ilk kez katılacak olmamdan. Ablam @bilginhilal in anlattıklarından anladığım kadarıyla yazımı ve power up işlemini yapmaya çalıştım. Hive ekosisteminden kalıcı olmayı çok isterim. Umarım burada uzun soluklu bir üye olurum.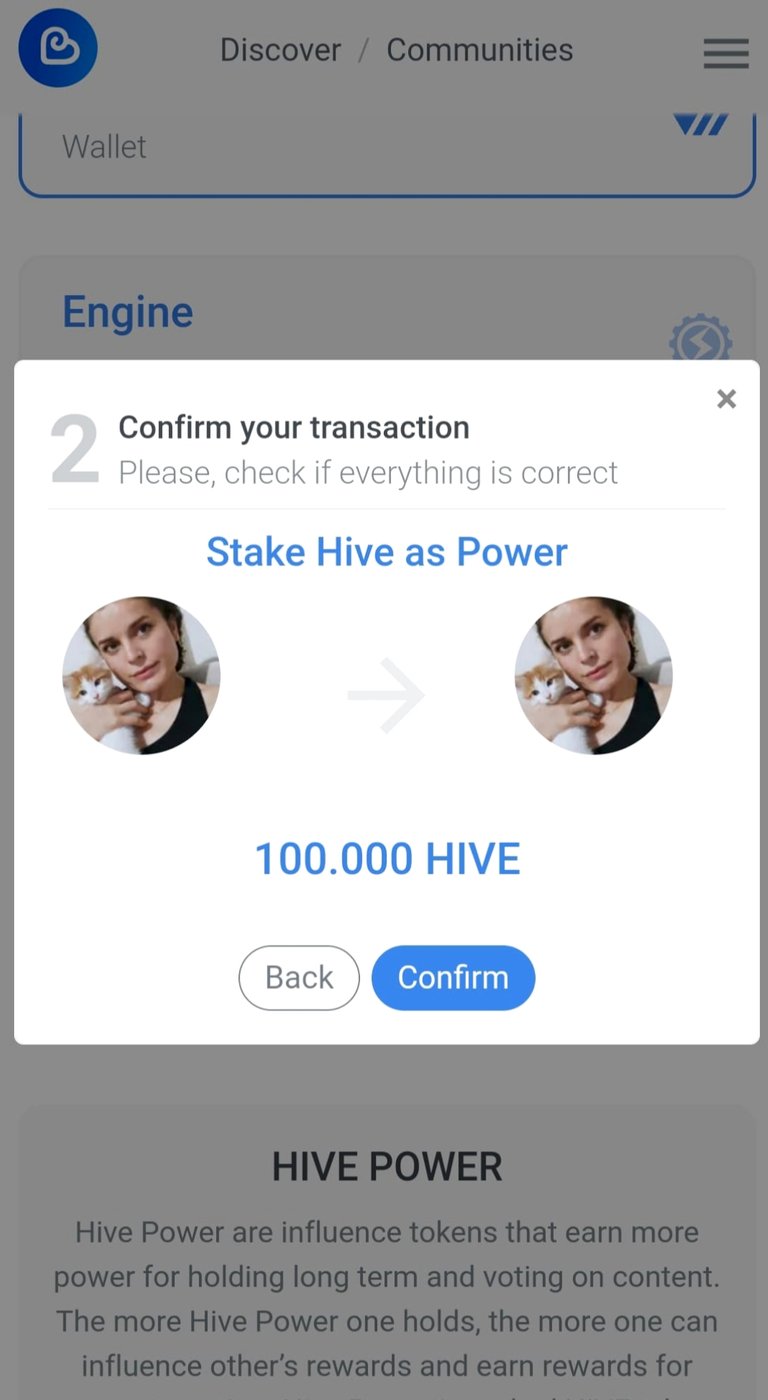 In the first event I will attend, I wanted to add strength to my power by making 100 hive power. I would like to participate in future events with hive at different rates. To our members @damla, @incublus, who organized our event. I would like to thank @emrebeyler, @incublus, @ahmetay, @bilgin70, @mttok, @sunsan , @bilginselcuk, @passenger77, @bilginhilal and all Tliste members who supported the event with their sponsorship.
Katılacağım ilk etkinlikte 100 hive power yaparak gücüme güç katmak istedim. İlerleyen etkinliklere de farklı oranlarda hive ile katılımlarda bulunmak isterim. Etkinliğimizi düzenleyen @damla, @incublus üyelerimize . Etkinliğe sponsorluklarıyla destek veren @emrebeyler, @incublus, @ahmetay, @bilgin70, @mttok, @sunsan , @bilginselcuk, @passenger77, @bilginhilal ve tüm Trliste üyelerine teker teker teşekkür ediyorum.
I'm pretty excited for what I'm going to write as I'm both excited and happy, maybe I'm missing something. If I wrote something missing or incomplete, please feel free to let me know. That's all for today's post, I wish success to all participants.
Hem heyacanlı hemde mutlu olduğum için yazacaklarım konusunda da oldukça heyecanlıyım eksiğim olmuş olabilir. Eğer eksik veya yarım bir şeyler yazdıysam lütfen çekinmeden bana söyleyin. Bugünkü yazacaklarım bu kadar, tüm katılımcılara başarılar diliyorum.