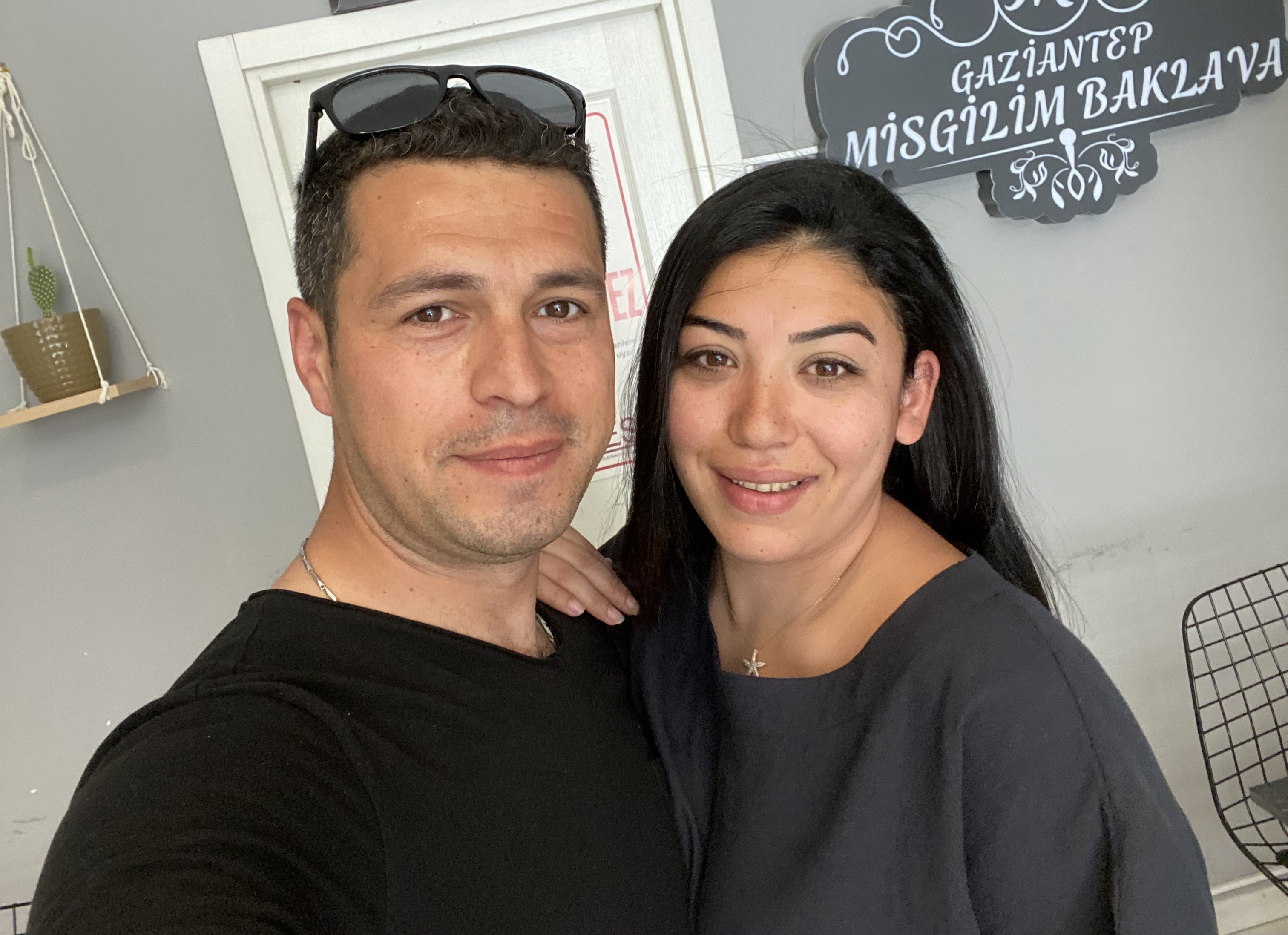 (EN) Hello Hive Family. I am very happy to meet you in my new post. Today I went to my girlfriend's shop after a busy work day. I love working in shifts. Some days I work half a day. The other half of the day is mine. :) After chatting for a while, we set out to get the sea air.
(TR) Merhaba Hive Ailem. Yeni postumda sizler ile buluştuğum için çok mutluyum. Bugün yoğun bir iş gününden sonra sevgilimin dükkanına gittim. Vardiyalı olarak çalışmayı çok seviyorum. Bazı günler yarım gün çalışıyorum. Günün diğer yarısı ise benim oluyor. :) Biraz sohbet ettikten sonra deniz havası almak için yola çıktık.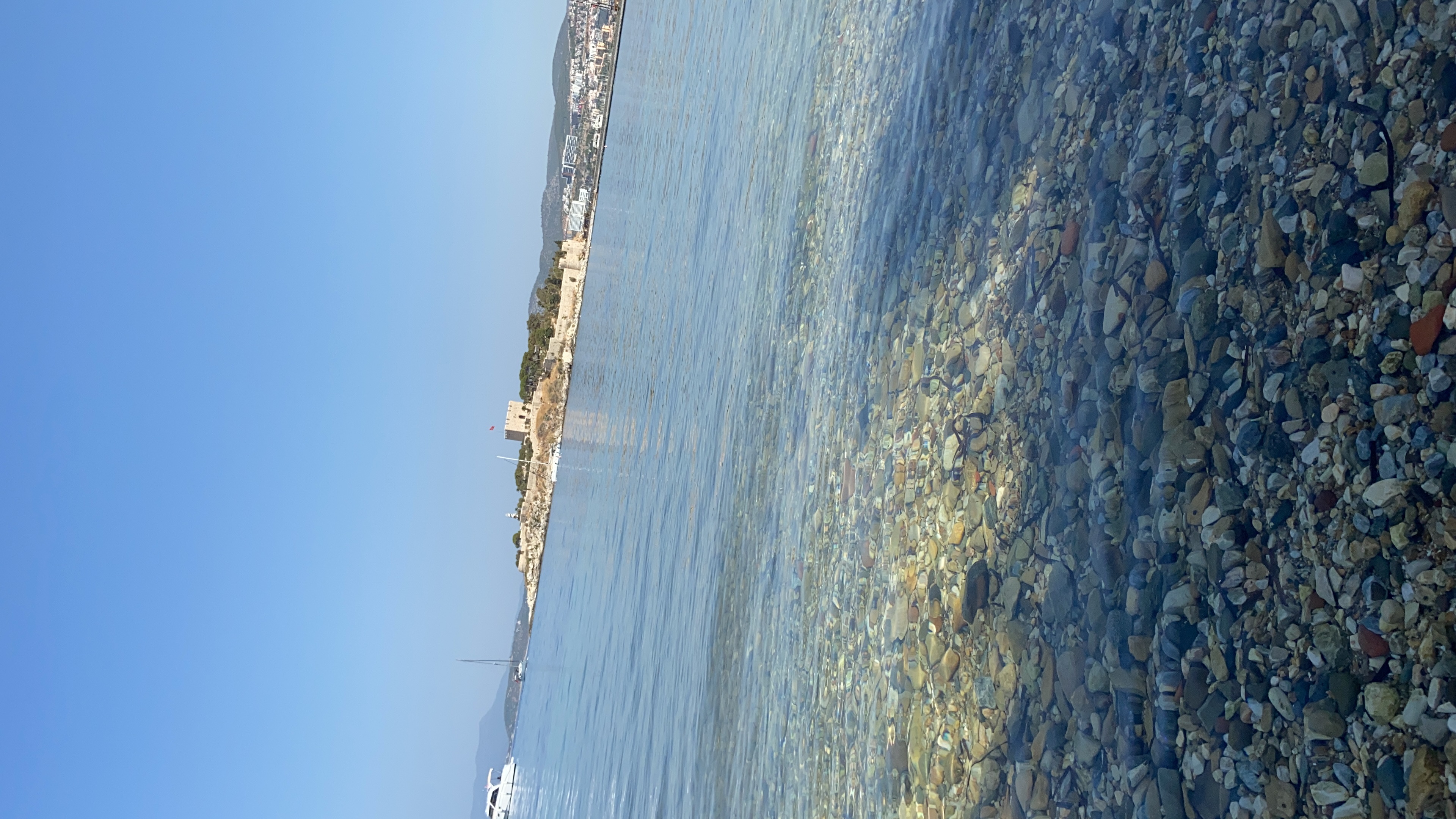 (EN) After a short while we came to this amazing place you see in the picture. The name of this place is known as Yılancı Cape. It is very beautiful during the day, but at night it becomes a place for those who drink alcohol. It is unfortunate, but unfortunately there is no solution for this. The place you see in the picture is Kusadasi Castle. It is known as the most symbolic place of Kusadasi. We spent some time chatting at Yılancı Cape. The magnificent scenery is truly mesmerizing. It is a very nice place to come to relax with the smell of the sea and the sound of the waves.
(TR) Kısa bir süre sonra resimde gördüğünüz bu muhteşem yere geldik. Burasının adı Yılancı Burnu olarak bilinmektedir. Gündüzleri çok güzel fakat geceleri alkol içenlerin mekanı oluyor. Üzücü bir durum ama malesef bunun için bir çözüm yok. Resimde gördüğünüz yer, Kuşadası Kalesi. Kuşadası'nın en sembolik yeri olarak bilinmektedir. Yılancı Burnu'nda sohbet ederek biraz zaman geçirdik. Muhteşem manzara gerçekten çok büyüleyici. Deniz kokusu ve dalga seslerini dinlenmek için gelinmesi gereken çok güzel bir yer.
(EN) Our new stop is home. We had some work at home and we got them done. We bought a keychain for the house. We didn't like the color and it turned out great with white spray paint. We usually do the housework ourselves. In this way, we do not have to pay the masters. :)
(TR) Yeni durağımız ev oldu. Evde biraz işimiz vardı ve onları hallettik. Ev için anahtarlık almıştık. Rengini beğenmedik ve beyaz renkli siprey boya ile muhteşem oldu. Genellikle evdeki işleri kendimiz yapıyoruz. Bu sayede ustalara para vermek zorunda kalmıyoruz. :)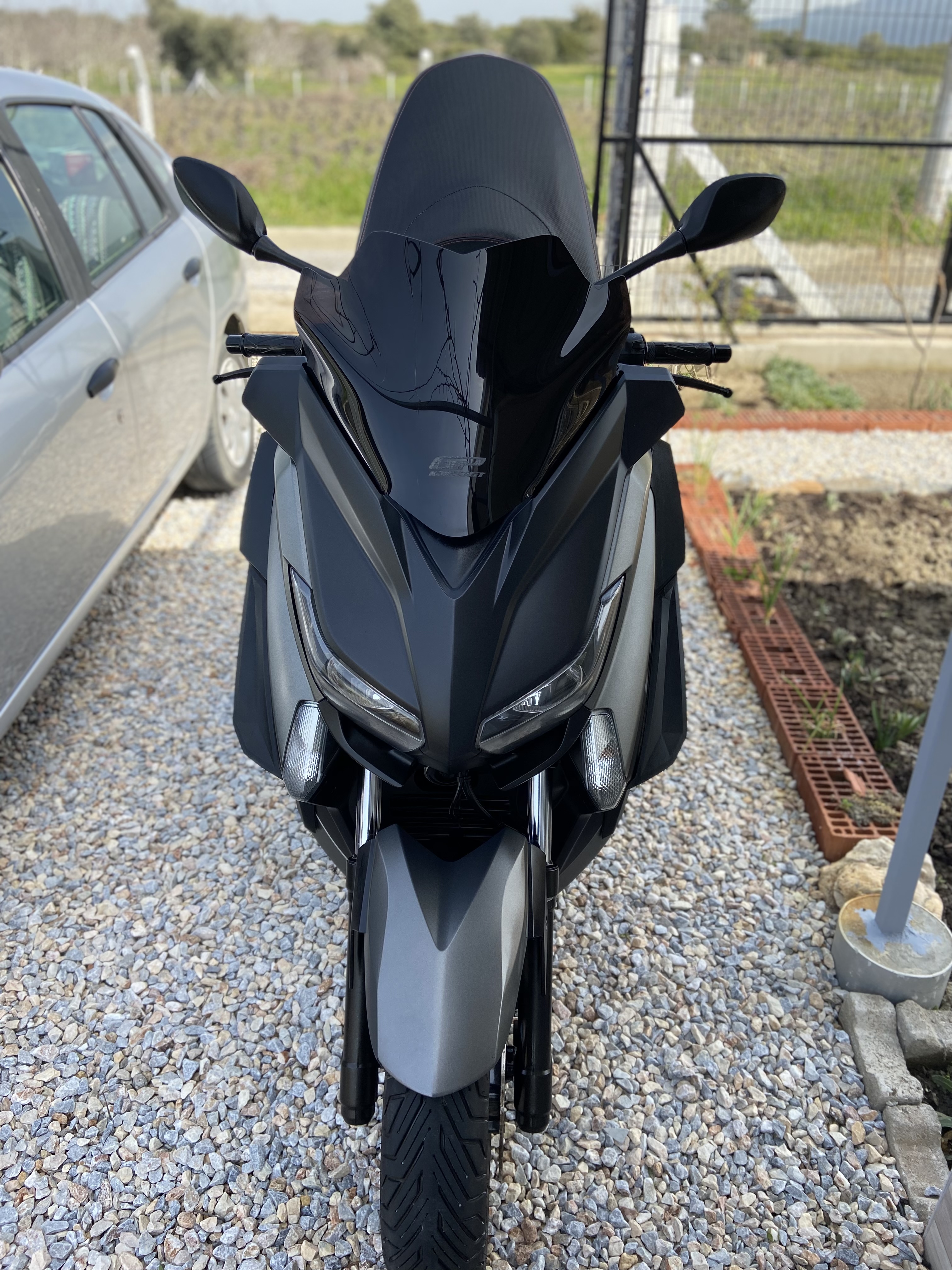 (EN) After completing our work at home, we wanted to go to Yeniköy and see my grandmother and grandfather. After a little chat, I realized that my motorcycle was very dirty and I decided to wash it. After about 1 hour, I finished washing it. My previous motorbike was small and was washed in 15 minutes. XMAX is tiring me a bit in this regard. :)
(TR) Evdeki işlerimizi tamamladıktan sonra Yeniköye giderek, babaannem ve dedemi görmek istedik. Biraz sohbet ettikten sonra motorbisikletimin çok kirli olduğunu farkettim ve yıkamaya karar verdim. Yaklaşık olarak 1 saatlik bir süre sonrasında yıkamayı bitirdim. Bundan önceki motorbisikletim küçüktü ve 15 dakikada yıkanıyordu. Bu konuda XMAX beni biraz yoruyor. :)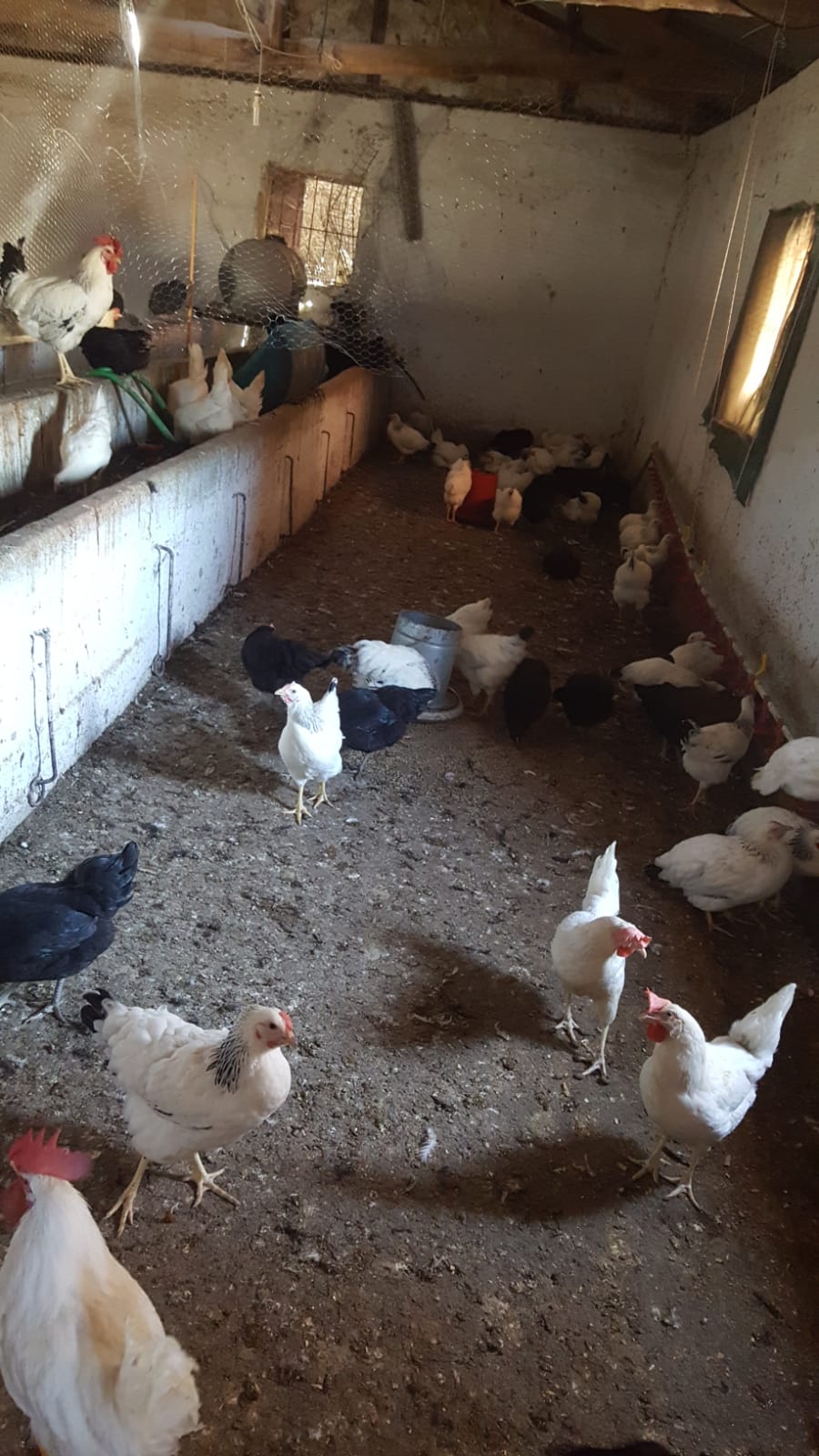 (EN) Finally, I wanted to show you our chickens. Feeding chickens is a bit of a challenge, but eating organic eggs for breakfast is enjoyable. It is more beautiful and delicious than the eggs we buy from the market. :) Thank you for reading. Thanks for your support.
(TR) Son olarak sizlere tavuklarımızı da göstermek istedim. Tavuk beslemek biraz uğraştırıcı fakat sabah kahvaltısında organik yumurta yemek keyifli oluyor. Marketten aldığımız yumurtalardan daha güzel ve lezzetli. :) Okuduğunuz için teşekkür ediyorum. Destekleriniz için teşekkürler.