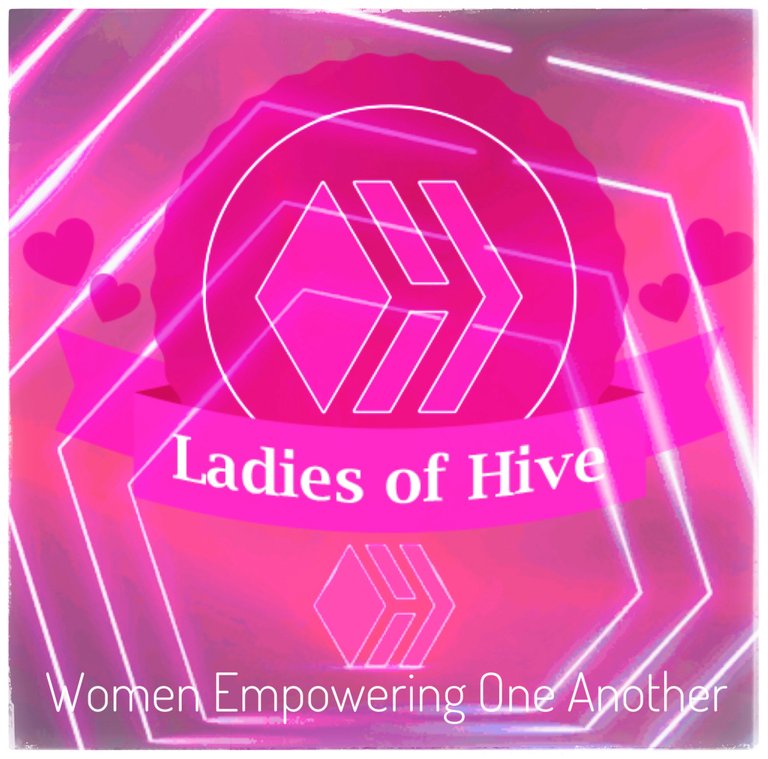 Its 7 days ago when was invited to join this new ~ Ladies of Hive ~ Community. And I'm happy to say I accepted the invitation.
Hi everyone.

I want to introduce myself to the #ladiesofhive community today. I created this account many moons ago and at the time I did the intro and with some of the challenges along the way I told some things about me on the platfrom already but not in this community yet and on day 7 I want to share mine. As a blogger ( YES I AM A BLOGGER, AND I TELL PEOPLE THAT THESE DAYS ) that focuses on sharing written content about my personal work and family life I will probably never run out of great material. And at the same time I am making my library of life on the blockchain.

Almost 4 years ago I was introduced to Steem by a friend,but life took me in a different direction for awhile because I thought it was a scam, a few years later that wasn't a bad assumption. But that never stopped me from building my account and having fun writing, reading, curation and engaging. It has so far been a great road to travel on and make friends, making friends online is possible and building connections is possible too, cause there are likeminded people everywhere. I, Britt, primarily share my passions and journey in Life, both work, family and interest related, and in my life there is never a dull moment so read with me.

What is ~ the Ladies of Hive ~ ?
Its a new community that focuses on women, their interests, joys, passions, and share stories of their journey in life. The mission is to empower and encourage female/feminine/femme-identifying voices on Hive. We are here to support, uplift, and learn from one another. We believe female voices and ideas should find equal representation in all corners of the blockchain. This is an inclusive space and we welcome all who also support this vision. Aside from female empowerment and general support, there is another appealing aspect to a female focused space. I think its an addition to my general discord and hive experience. And there are a lot of women on Hive. Life as a woman can be vastly different depending on where you were born. In some cultures men's and women's social interactions are very regulated and separate. I think having a discord where women from different cultures can gather in a space that feels welcoming and safe is very valuable. ( this is written by one of the fabulous women on board, thank you for that and i

So thank you for the invitation, @silversaver888 and great that the server is executed with the help of @thekittygirl, from experience you got the best!
Ladies of Hive started with experienced Girlpower!!
So, a quick re-introduction. Most of me is already plastered all over Steem and Hive, but if you already know me just vote, and go on to the next lovely lady who put a blog up in the community.

I am Britt, and i am from the Netherlands. I have 32 moons on the blockchain already and made fun, friends, vlogs and blogs. Met people and lost dear people on the platform due to illness. They made a profound impression on me and on the blockchain. I am forever grateful for the friendships made here, and expanded to my outside world and life. I am married to the best, I am a mum of 4 and furry mum to Joey and Charlie, two Gordon setters. I am just past 40 on my way to the big 5, I am the co-founder of the Terminal, account and discord ( formerly know as the steemterminal ) and @heyhaveyamet. I try to pay back and help wherever I can. A lot of you i know from reading your blogs or watching your vlogs. I know a bit already but want to learn from you. I try to put 34 hours in a day and enjoy every minute of it. Life is to short. I hate, "mr. and mrs. Know it all, and I hate backstabbing. I am in many mixed servers and love the opportunity to this one. I am a proud #powerhousecreative, a travelfeed-er, a moderator, a greeter, a HIVEPUDDER, blond and more. I love a glass of wine, or a red beer. We are all here because we want to have a great experience and when that makes us more hive money than on the FB and Insta's of this world , thats very nice, but never forget it is never the most important. I have a few tags on my name, like the #fouroclocky, #toiletthursday #hiveat5 and along the way some others. I host contests and challenges and in the engagement league you might find me somewhere too. After all these moons here you might say I am an addict. Well yes!, but make that a PROUD ADDICT !!

From the title #LADIESOFHIVE, Its obvious this is a female centric space. While Steemit (and now Hive) have brought many females into the crypto space, I think it is fair to say men still outnumber women on the blockchain. And thats fine but now we can try to "CHAINge" that, and group up. I believe bringing women together in a community focused on support, growth and learning is a really wonderful endeavor. And after 1 week I say WELL DONE LADIES, we are on a role.

I look forward to seeing my fellow ladies/femme-fatales/women/females and all I forgot here in the community and in the discord to join in the female fun at :
Ladies of Hive Discord.
JOINED FORCES WILL MAKE THE DIFFERENCE !
Thats all from me, if you want ot know more, just ask or just reads some of the blogs already out there. Oh and especially for @chekohler i love to cook, and for @jamerussell who keeps the Rita in me alive every day when we re-introduce all the new gems to the hive community again, yes you read it RIGHT EVERY DAY! Thank you James for being my partner in @heyhaveyamet.


Last note: @thekittygirl, another adventure starts, where we partner up , thanks for being my friend and you discord magic, a hug from the dutch blonde.
Thats all femmes , I have to run, duty calls and also the kids,
Big hug from the netherlands and let me know what you missed, or what you thought if you ever made it to this sentence.
Thanks for stopping by, its appreciated and remember focus on being creative instead of being bee-zy.
Consistent Actions Create Consistent Results.
Not everyone is a blogger but everyone has something great to offer.
Lover of Life and L❤️ve in General - @brittandjosie

I am a proud member off the #theTerminal #powerhousecreatives @ladiesofhive.
Co founder for @theterminal, @heyhaveyamet and @steem-aide
(c) All images and photographs, unless otherwise specified, are created and owned by me. @brittandjosie originals. Sources used : Pixabay and Pexels and with others its mentioned in my blog. I only use a canon camera and my iPhone.
I would like to thank you for reading my blog, feel free to leave me any feedback, if not, read you next time.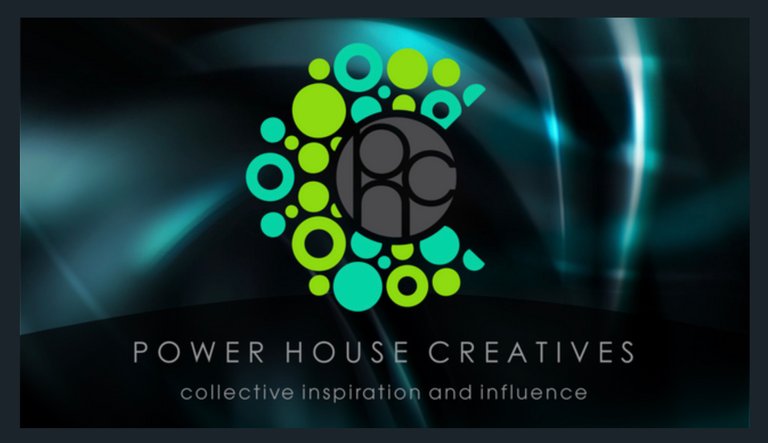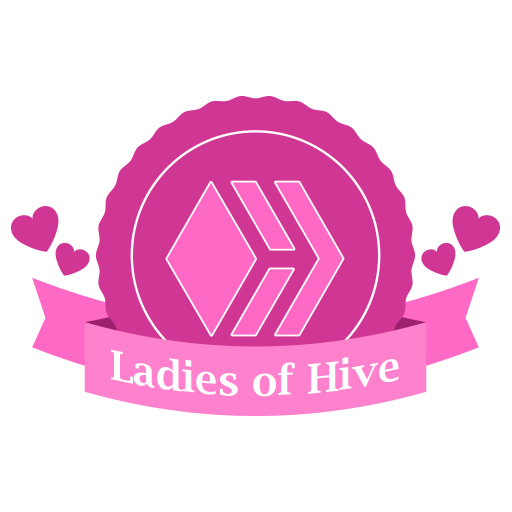 Your personal Discord terminal invite : https://discord.gg/XZGPGpz

Blog Date : 14 september 2020