Normally, I just keep the year-end reflection for myself so when I read the question for this week, I can feel a bit of hesitation inside. However, 2022 is so far the greatest year in my life. It would be too bad of me not talking about it. So here I am joining this week contest and really appreciate you my dear @thu172 for your invitation and @trangbaby for this week contest.
If I need to describe my 2022 in one word, it is interesting. I wouldn't say that I achieved a lot in 2022 but it is interesting enough to keep me full of excitement and joyful. I would start with the biggest achievement which is getting my residency status in New Zealand. If you are like me, a migrant to a foreign country, you will know this feeling. It took me 5 years to achieve this goal and I am so proud of myself for all the effort that I had put into this. I had been working days and nights to earn enough tuition fee or standing on my injured knee for 10 hours per day - it was not recommended but well I need to save enough. At the end, it is so word it.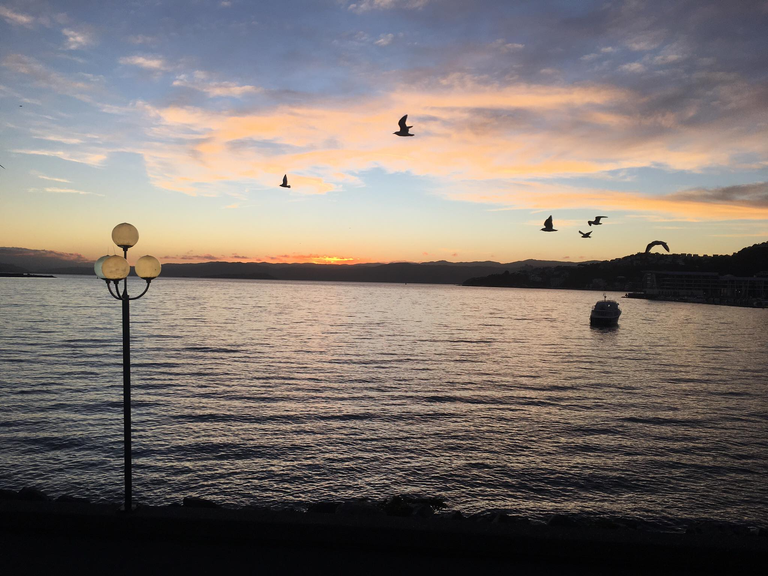 I can finally call this place - Home
The second achievement that I would like to share is the progress in my career. After two years, I am now an expert in my field and got respect and recognision from my team. 2 years ago, I had a lot of doubt about my ability to work well. Now I am confidence in what I do.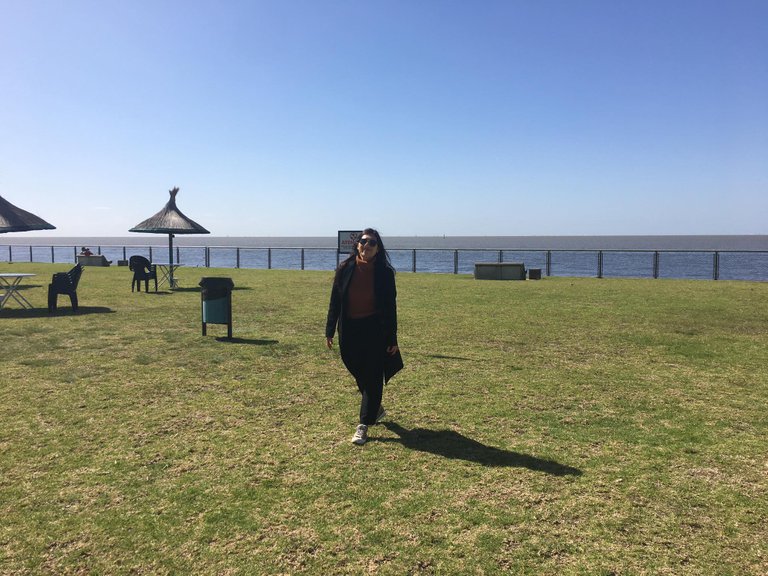 Last one is I am about to get married in a month. Believe me, this is not an easy decision to make. Unlike others, I don't like to celebrate my weddings because I don't feel the need to prove my love for my fiance by getting married. But in our Vietnamese culture, our parents will be really happy to see their children to get married.
In the past, when I think about weddings, I would see myself so busy to prepare everything and I would be so tired. However, the reality is I am super chill right now. I just let my Mom helping me to choose a place for a wedding photoshot, my Dad to arrange for the food menu as it is his specialty and he loves to do it. I am happy when people around me are happy.
Finally, what I had learned this year. This part is exciting. I started my learning journey for property as my fiance and I would love to have our own home. We still haven't achieved this yet but I've learned so much about how NZ property market. After seeing so many open homes, I could tell easily the place is a good or bad one. I have to say this is not something you can achieve through reading or hearing from others, you have to go and see it yourself. Also, thanks to this experience, I have learned new things about the city I have been living for the last three years.
In additionally, I set my foot on another continent this year. Woo hoo. My partner took me to Argentina in Aug to visit his family and friends. I've learned so much about their culture and food. Everyone there are so friendly and affectionate. They always welcome me with hugs and kisses everywhere I go. For an Asian girl, this is an alien thing. To be honest, I don't even hug my family, for some reasons, we just don't do hugs. So I have to tell my partner that please don't be upset if my parents don't give you the same level of affection but it is just the way they are.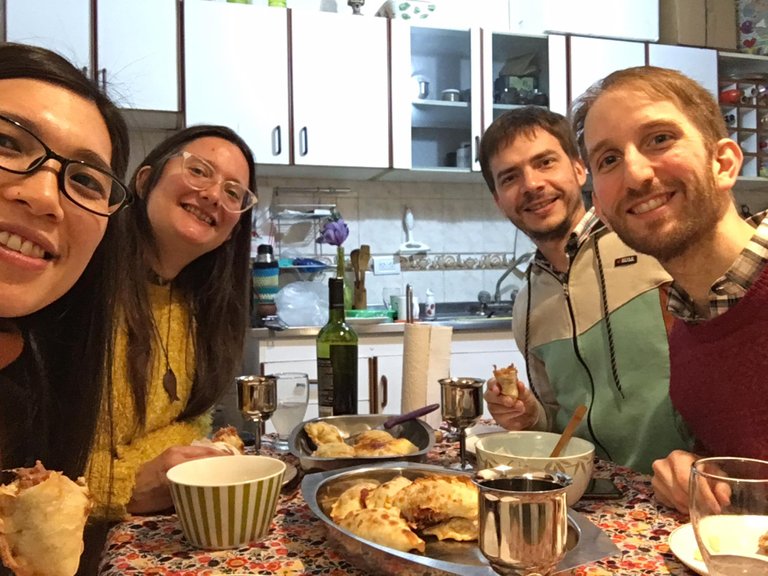 Empanadas with friends
The last one, might be it is a weird one for people but for me it is a learning process for my body. When I had my COVID, I went through 24 hours with fever and strong headaches and I didn't want take medicine. So I kept telling my body that "You are doing great and I know all of the suffering I had at that moment is to protect me. Because this is a new virus so it is good that my body to get to know about it". And just like that, I got recovered quite well.
That's it for my 2022 highlights folks. Looking forward to 2023 and I wish you all the best. Oh I just skim through the second question. If I were re-born in the next life, I would love to be a dolphin. I have to admit I am afraid of the ocean and I am not comfortable to swim on it. However, when I see documentaries about dolphins, I see their happiness when they swim and play with each other. So if I can go back in my next life, make me a dolphin so I can explore the ocean because in this life I haven't done much so far.


Designed with Canva